This week on the Gardenerd Tip of the Week Podcast we bend the ear of Guy Frenkel, LA's own sourdough mad scientist. His popular Instagram feed shares picture-perfect, wildly-colored loaves of bread made from ancient grains. Guy is an administrator for the Facebook Group, Perfect Sourdough, and is an ambassador for the sourdough library in Belgium.
During our chat, Guy reveals a few of the ingredients he uses to create his beautiful loaves. We also found out his secret to perfect stenciling. Listen in and learn a thing or two.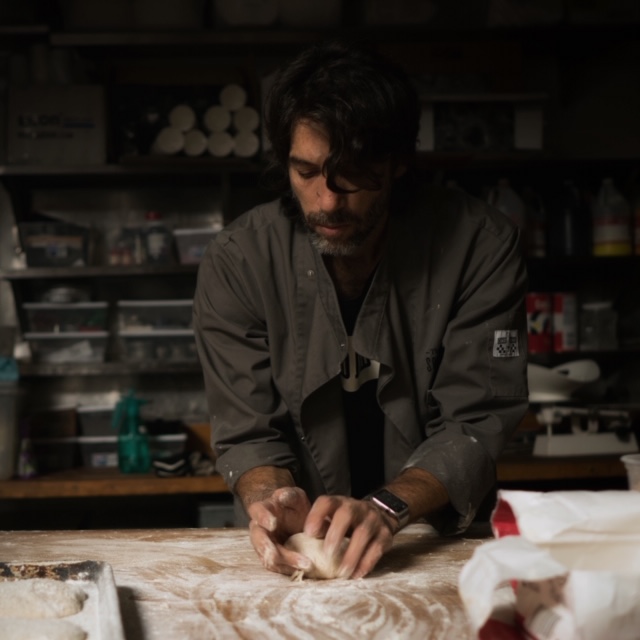 Subscribe to the Gardenerd Tip of the Week Podcast on Apple Podcasts or wherever you stream. Consider becoming a Patreon Subscriber to support all the free videos, podcasts, articles, and advice we produce on Gardenerd.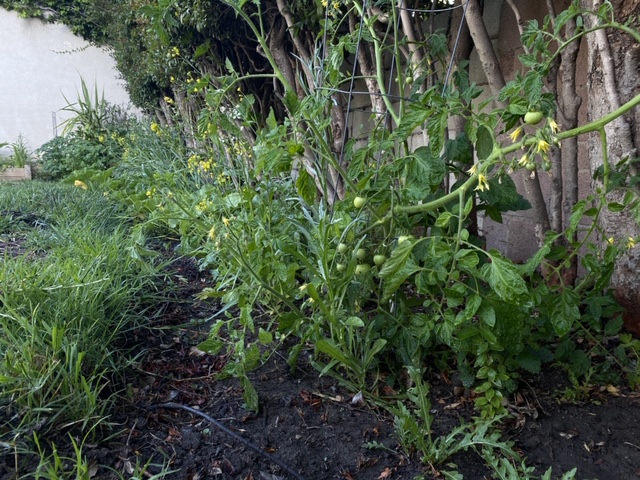 Resources
Try growing your own Zaatar (Origanum syriacum)
Guy mentioned the Rofco oven (not $32, but $3,200!) – maybe some day. Out of stock at the time of this writing, but check back.
Explore adding ancient and other grains to your dough for a unique flavor. Kandarian Farms offers most of the grains Guy mentioned on the podcast. Also git yer grains from Ardent Mills.
Try coloring your bread with Blue Butterfly Pea Powder or Barley Grass Powder or Hibiscus Flower Powder
Ready to mill your own grains? Check out the offerings from MockMill
Guy mentioned Jim Challenger's new cast iron bread cooker. It's not cheap but it looks reeeeal niiiice.
We've already ordered our own Uzbek bread stamp from a vendor on Etsy. Join us, won't you?
Watch Guy's video on making your own Yeast Water.
Support local grains by donating to the Tehachapi Grain Project.
Join Perfect Sourdough on Facebook – your feed will be all bread, all the time.
Follow Guy's bread-ventures on Instagram.
Local Angelinos – wanna make bread for the hungry? Join Cast Your Bread.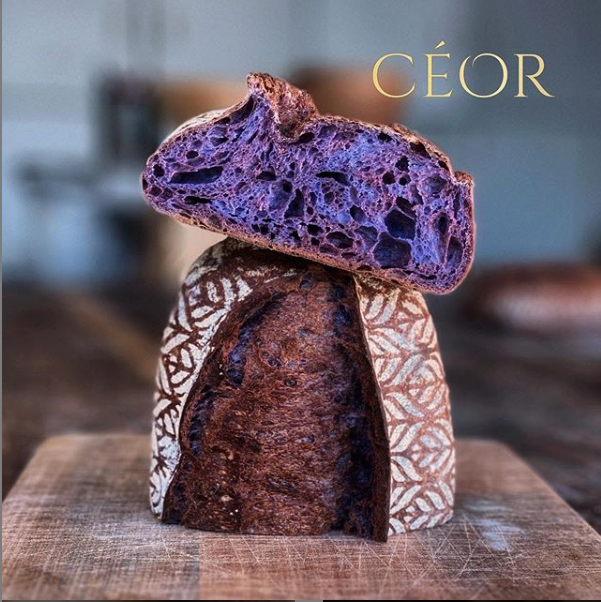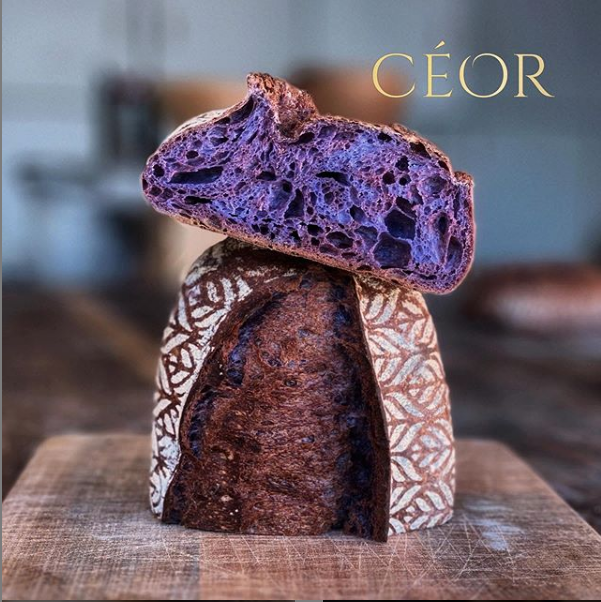 Podcast: Play in new window | Download (0.2KB)
Subscribe: RSS