When we put out a request for your burning spring gardening questions, we got a great response. This week's Gardenerd Tip of the Week podcast answers questions from listeners about pest control, annoying plant diseases, and more.
It's change of pace week on the podcast. Instead of interviewing a guest, Christy focuses on your questions to give you the answers you need to garden successfully this spring. Learn a thing or two to help step up your garden game.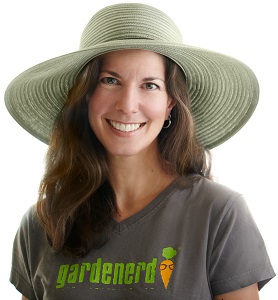 Subscribe to the Gardenerd Tip of the Week Podcast on Apple Podcasts or wherever you stream. Consider becoming a Patreon Subscriber to help support all the free stuff we do at Gardenerd.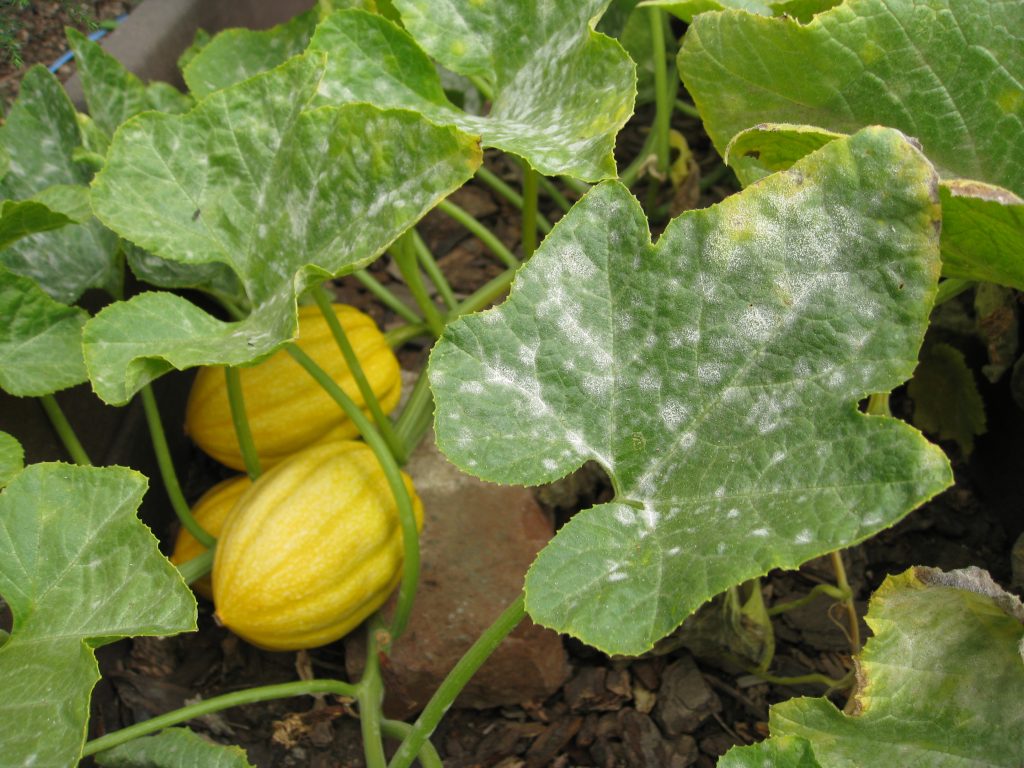 Resources
Learn to ID cabbage moth eggs here
Try Serenade bacterial spray for powdery mildew, rust and other fungal infestations
Use neem oil only as a last resort on plants with issues. It's strong so be careful.
Learn about biointensive gardening (for growing wheat) with John Jeavons' book How to Grow Vegetables…
Brew your own compost tea, but learn how first! Visit Earthfort for their class series starting May14th. Then get the equipment and go to town.
Or hire a professional like Compost Teana.
Read more about improving your soil here. Scroll down for a list of good foods for your soil.
And of course, get tons more information in Gardening for Geeks.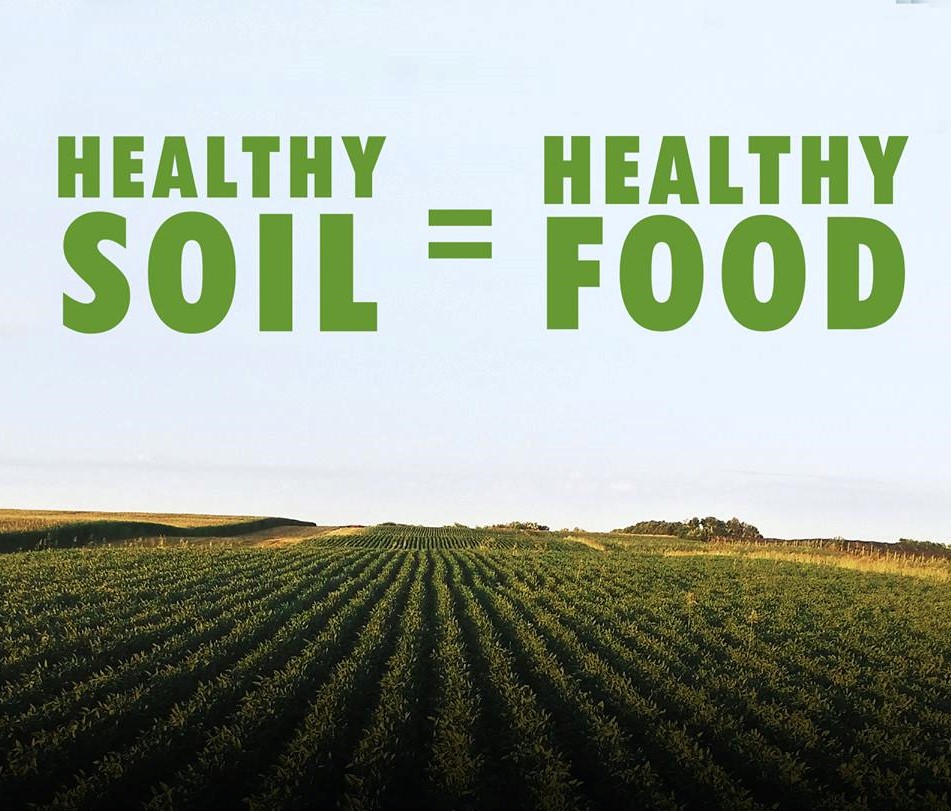 Don't let common pest and disease problems stop you from enjoying your garden this spring. Now is a great time to learn the nuances of the Soil Food Web and heal your soil as you grow great food.
Thank you to everyone who posted spring gardening questions Happy gardening!
Podcast: Play in new window | Download (Duration: 18:00 — 16.5MB)
Subscribe: RSS