There seems to be a theme this week about seed-starting:
"This is the first time I've been to your website and I heard about it
on the news. I came to see what all the fuss is about, and ended up
with lots of answers. So here's my question:  I have tried to grow
vegetable plants from seed indoors, then plant them outdoors and usually
end up with a small sprout then they die and I never even get to
introduce them to the great outdoors. I've tried different soils,
watering habits and containers but to no avail. Do you have any tips,
or better yet, sure-fire ways to make sure seeds sprout and grow big
and strong?"
Before I make a few suggestions, I have a confession to make.  For many years, due to fear of failure and lack of space, I simply started everything in the ground (direct-seeded) in the garden.  Everything!  Even the stuff 'they' say you're not supposed to start in the garden.  It's almost always worked. That said – I live in California, where we can grow food 12 months out of the year.  For those in more challenging climates, here are my suggestions:
Check out a few other blog entries on seed-starting below:
I will certainly recommend the growing system that I use.  I have had great success with not only starting seeds, but raising the seedlings from sprouts to 4″ pot size, to being planted out into the garden.  I use the Tabletop seed starting kit from Gardener's Supply: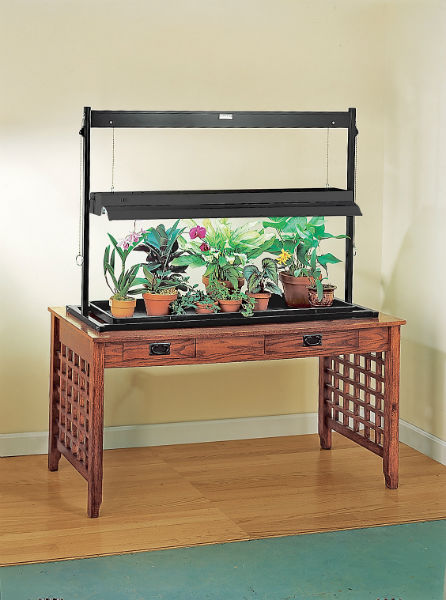 Here is the seed-starting mix that comes with it: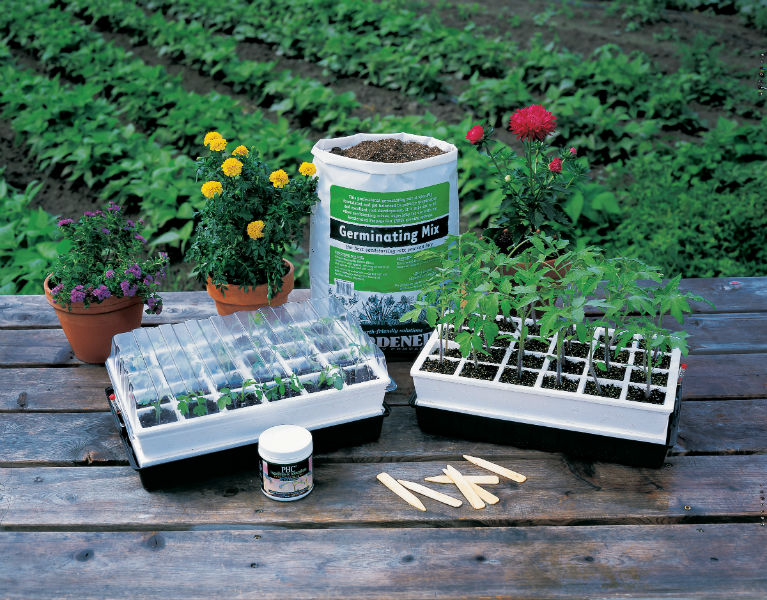 I usually transplant my seedlings into 4″ Cow Pots to let them grow bigger before moving them into the garden.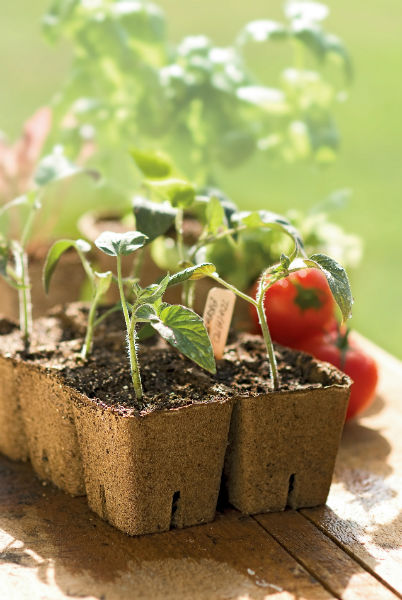 This helps prevent transplant shock and actually fertilizes the plant as the pot decomposes.
You can see these in action in this blog entry:
I welcome other suggestions from other successful seed starting gardenerds out there.  Please post them here.
Thanks for writing in and keep those questions coming.