Things are really going off in our community garden plot, so we wanted to capture it before its beauty wanes. We've already spotted the first cucumber beetles so that means we'll probably lose some squash plants to bacterial wilt. Fingers crossed, and enjoy it while it lasts, right?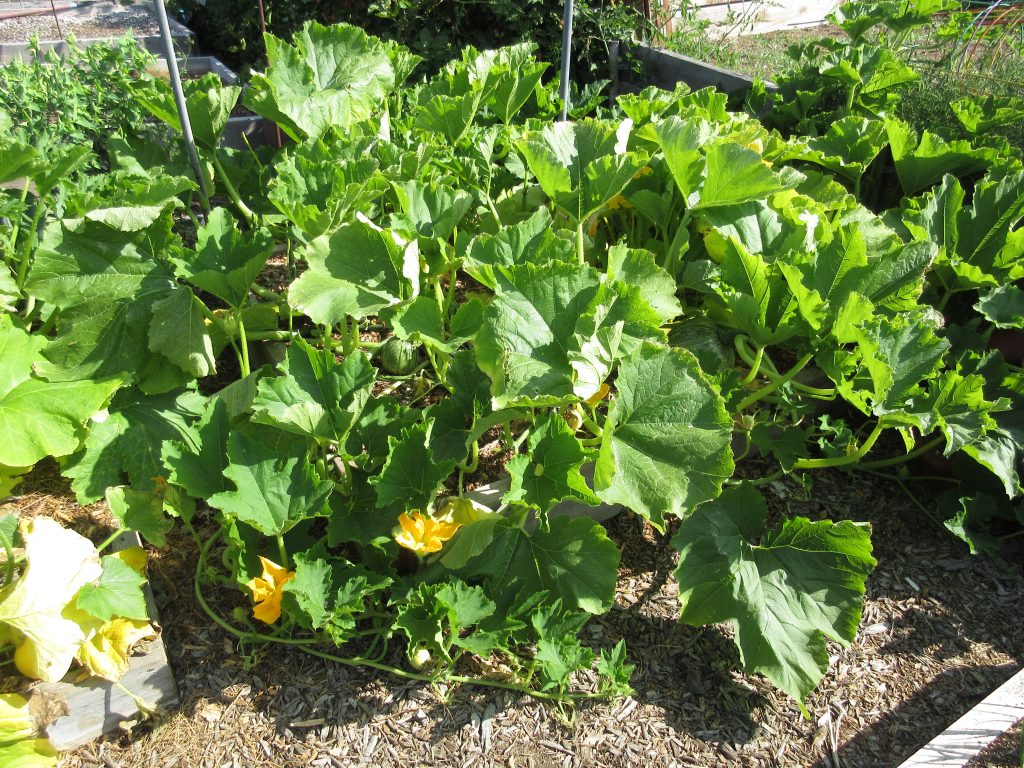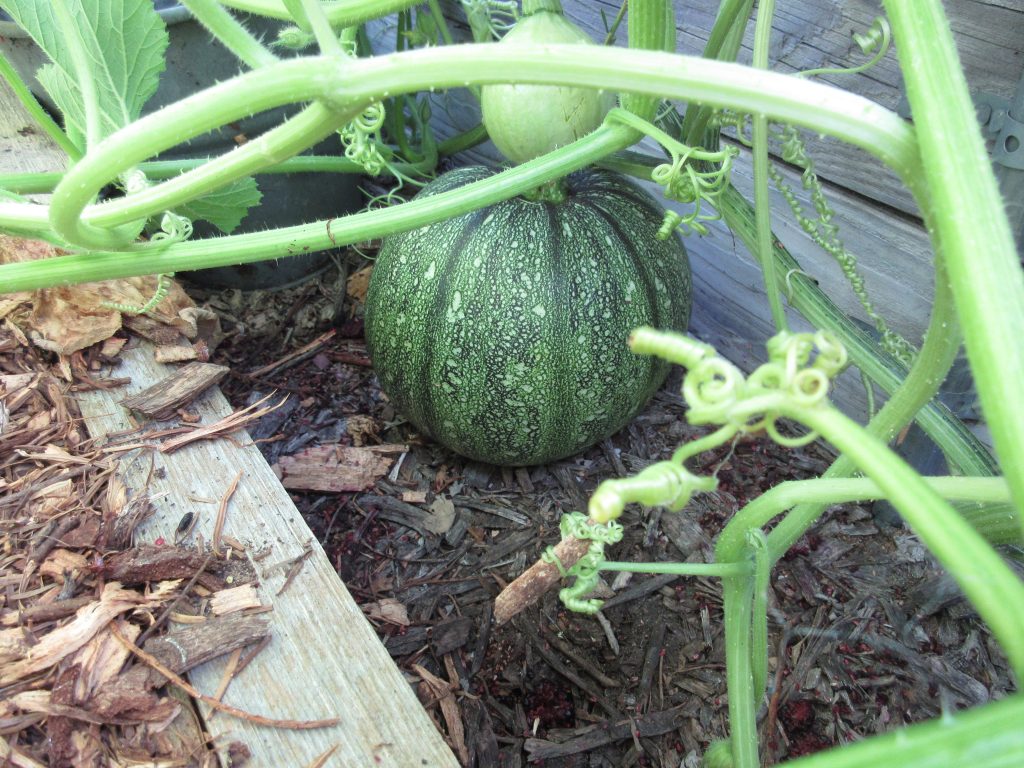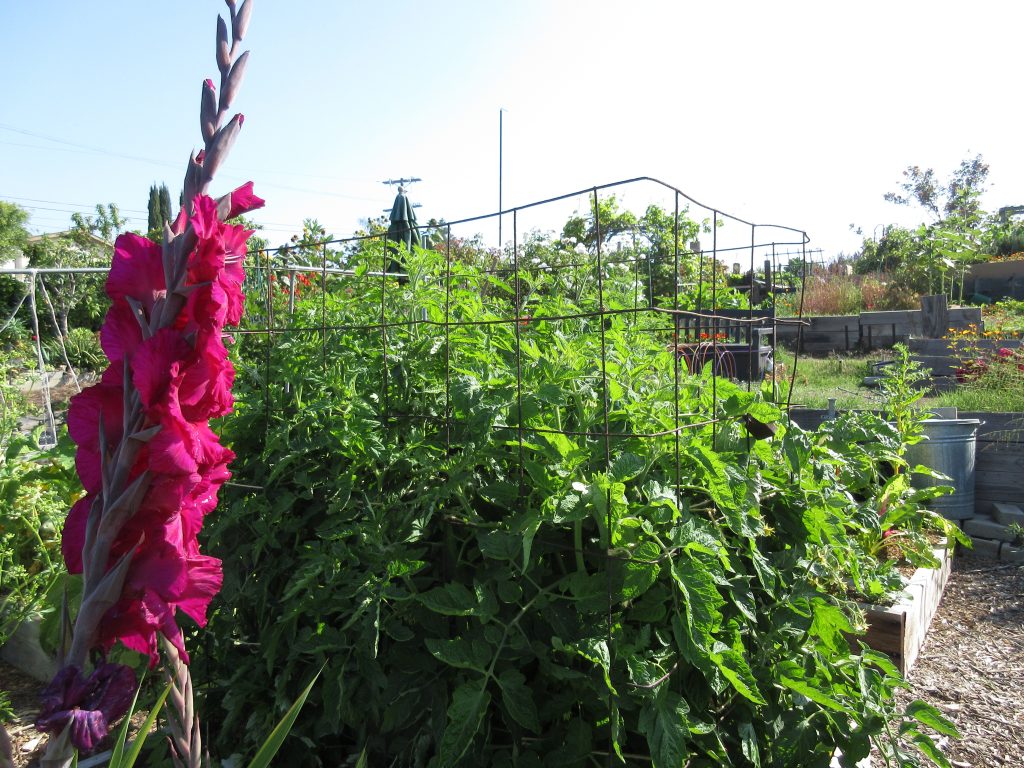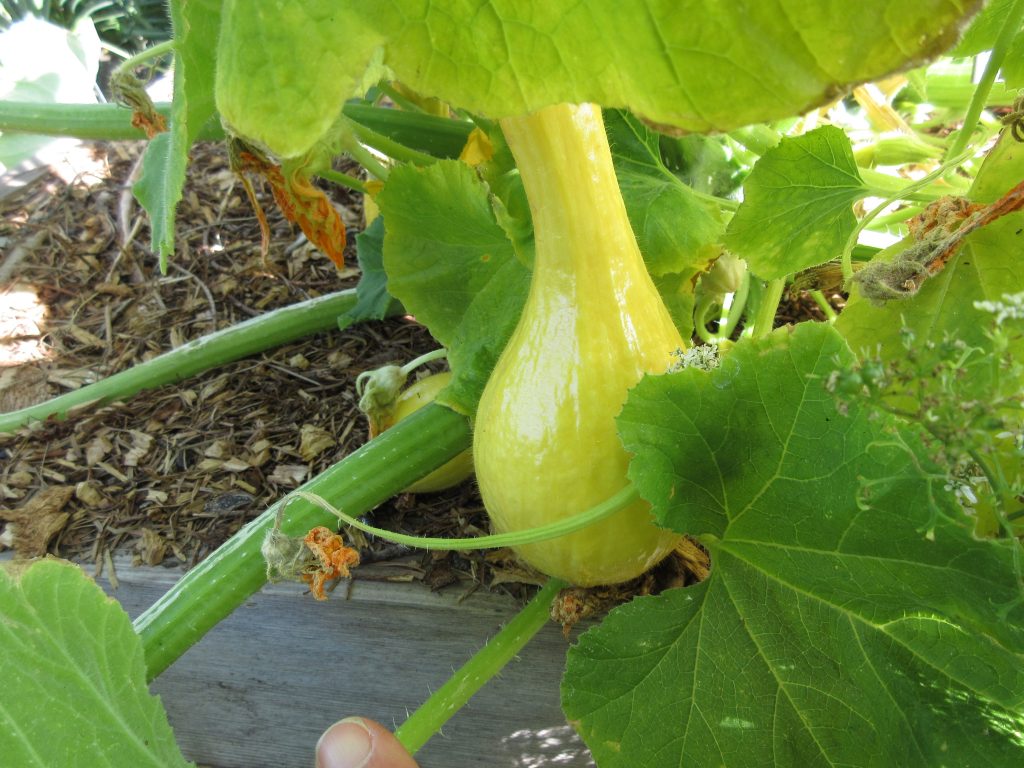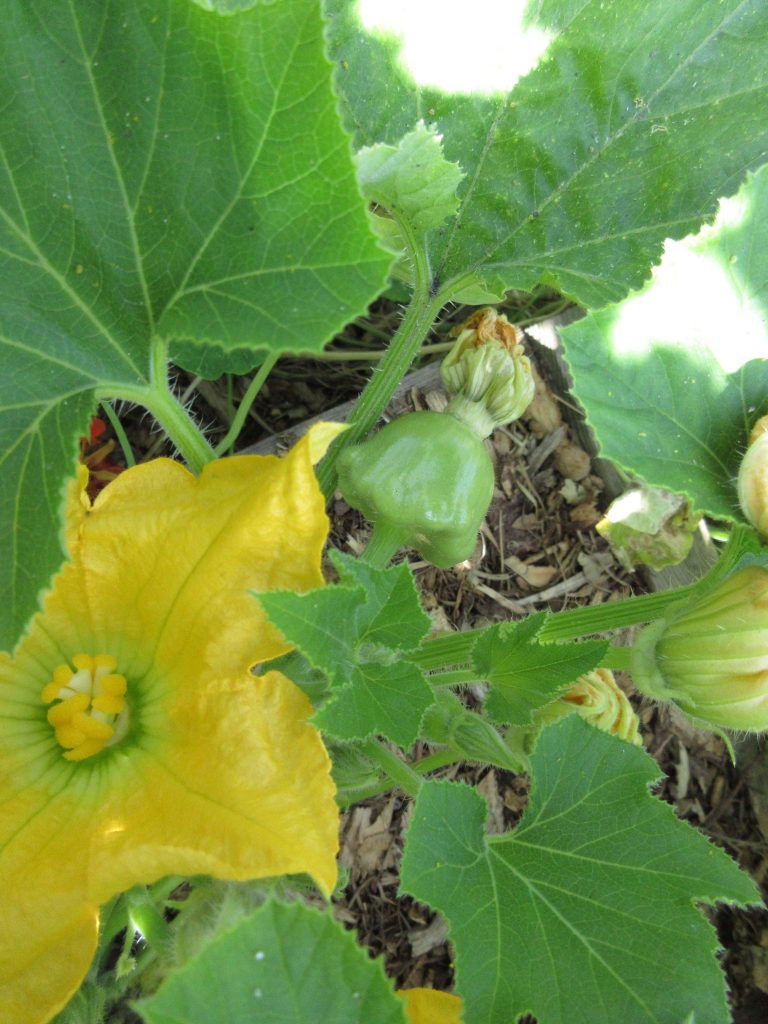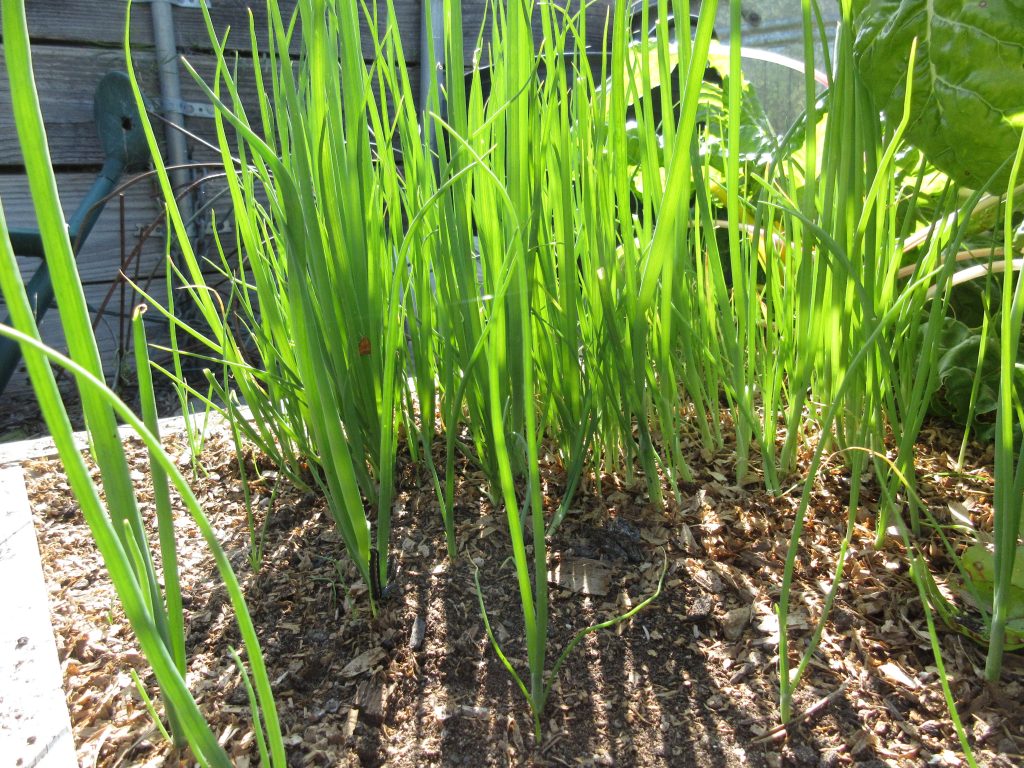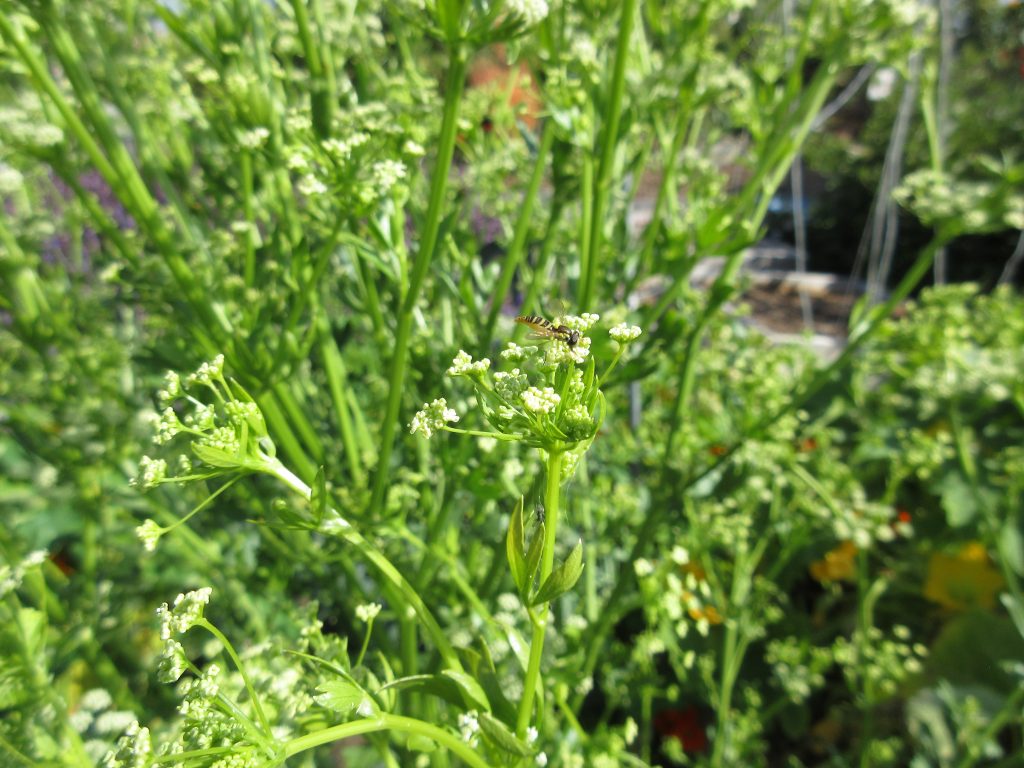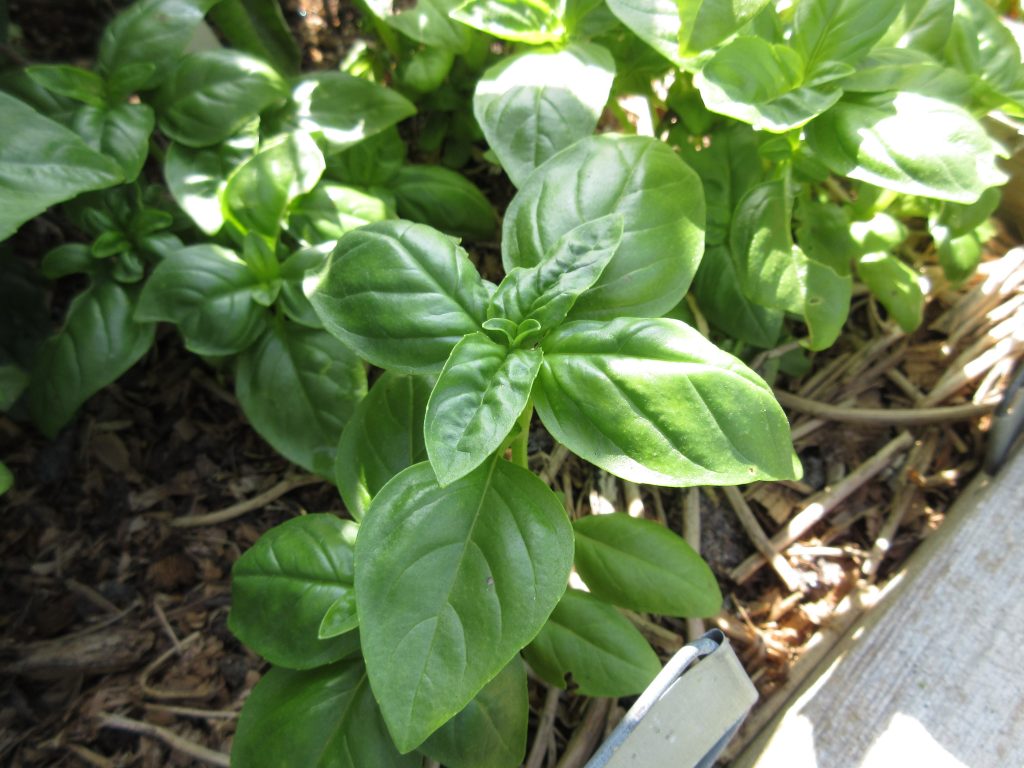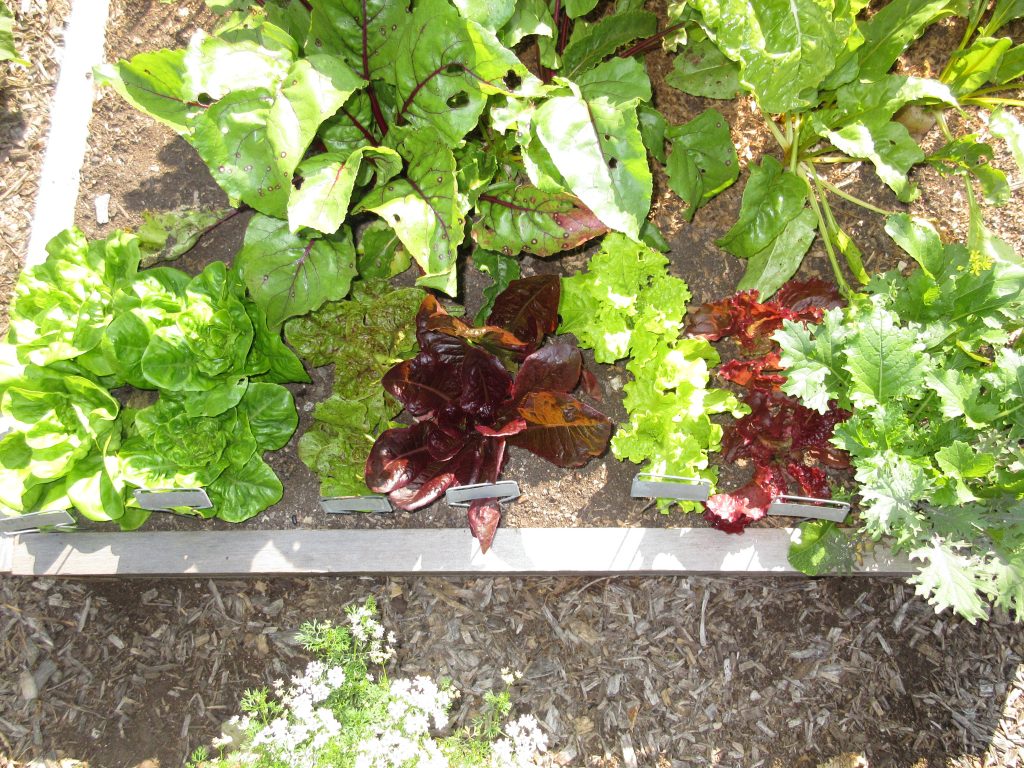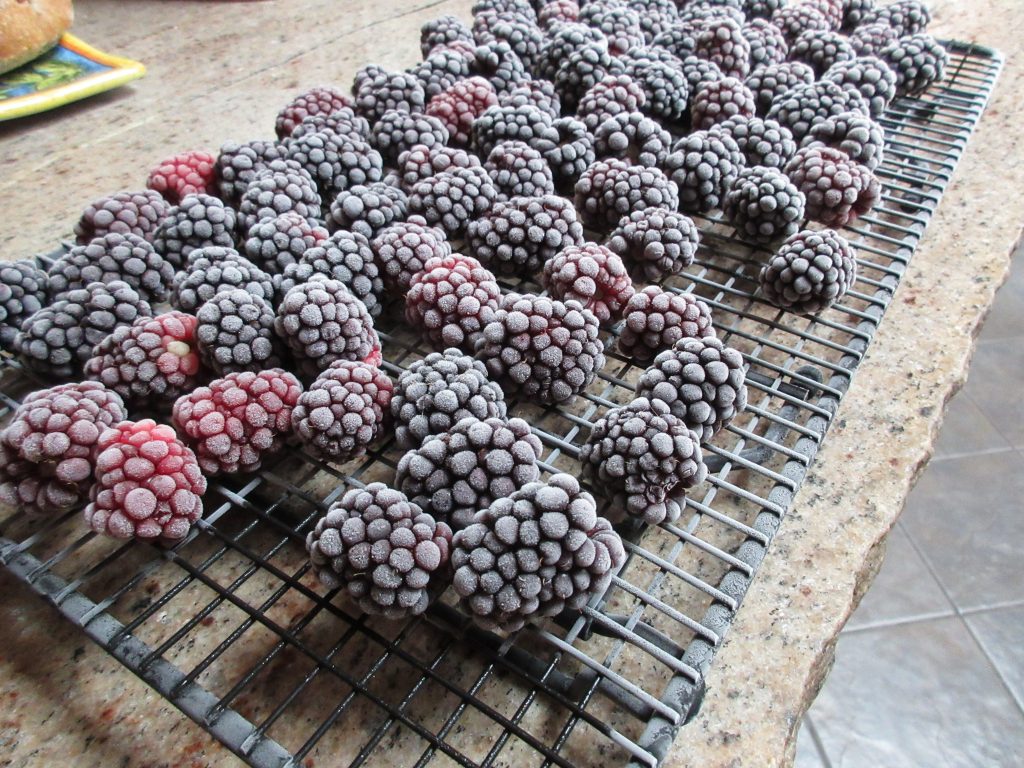 May this inspire you to plant a few things this week. Enjoy the great outdoors before scorching weather arrives!
Do you have cool stuff happening in your garden this week? Post a photo on Instagram or Twitter and tag @gardenerd1. We'll share the love!