Our guest this week on the Gardenerd Tip of the Week Podcast is Evan Gregoire of Heirloom Seedhouse. His farm is located in the Pacific Northwest, where he supports over 500 different plant varieties each year.
For the past 20 years, Evan has cultivated culinary gardens for chefs and home gardeners, collaborating to enhance the level of creativity on the farm and in kitchens. We chat about his favorite tomato and pepper varieties and how to save seeds.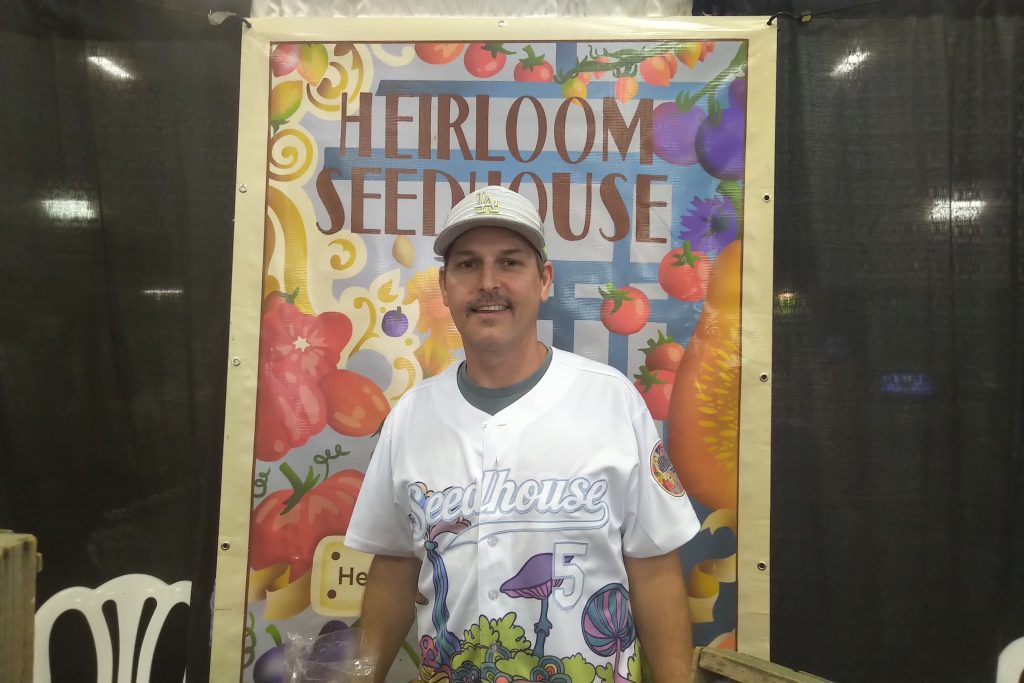 Subscribe to the Gardenerd Tip of the Week Podcast on Apple Podcast of wherever you stream. Consider becoming a Patreon Subscriber to support all the free stuff we do here at Gardenerd.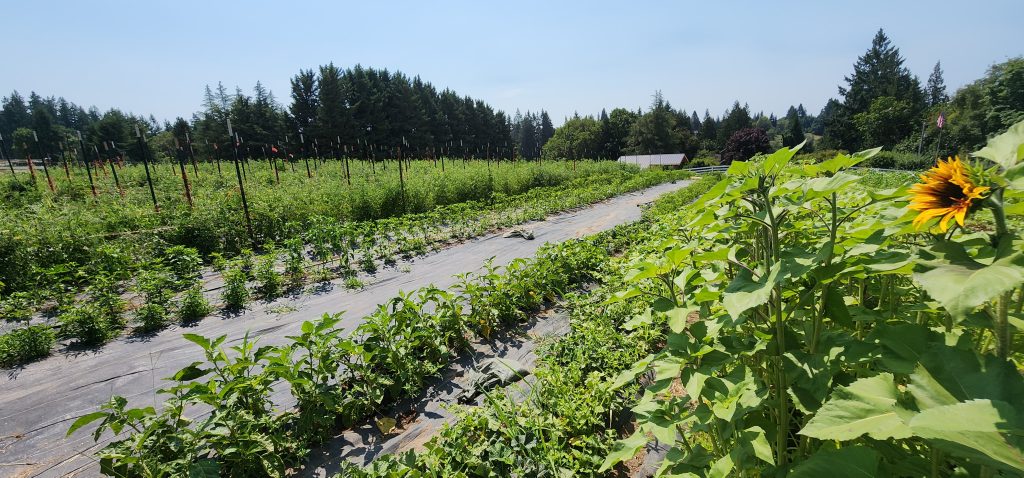 Resources
Visit Heirloom Seedhouse here
Check out the seed collection at Heirloom Seedhouse
Follow Evan Gregoire and his adventures on Instagram and Facebook, YouTube
If you live in the Pacific Northwest, consider joining his CSA
Some of the varieties mentioned in the podcast: Makah Ozette Potato, Scarlet Starfire tomato, Alice's Dream, Canestrino.
Good storage tomatoes: Pienollo de Vesuvio, Canne torre, Crispiana.
Agribon – fabric to prevent cross pollination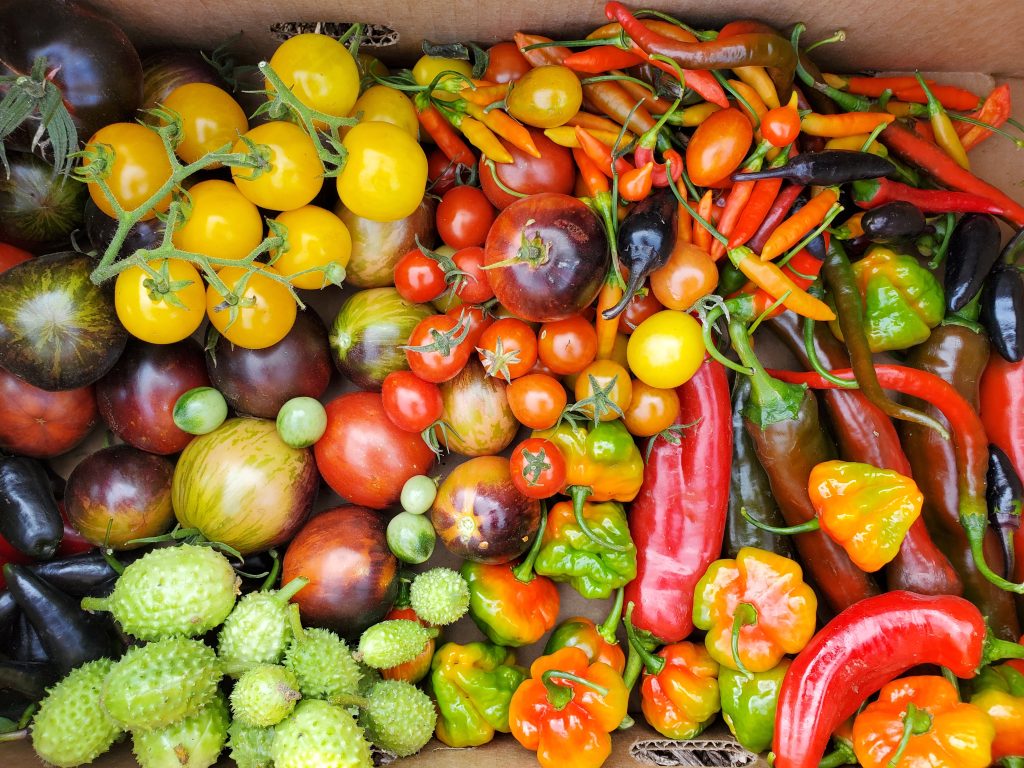 Want more tomato varieties for next year? Check out our video tour of TomatoMania.
Podcast: Play in new window | Download (Duration: 27:23 — 50.6MB)
Subscribe: RSS