Our latest YouTube video takes you on a tour of Tomatomania and our tomato seedling picks for 2023. See what's hot in tomato varieties for the coming season.
Whether you're growing for flavor, color, or purpose (sauce, anyone?) tomatoes are a must-have in every garden. Our choices for 2023 includes paste, beefsteak, and salad sized tomatoes that will brighten your garden and dinner plate. Check them out and enjoy the ride!
TomatoMania Tour 2023
Subscribe to the Gardenerd YouTube channel and turn on notifications to find out when our next video comes online. Consider becoming a Patreon Subscriber to support the free stuff we do at Gardenerd.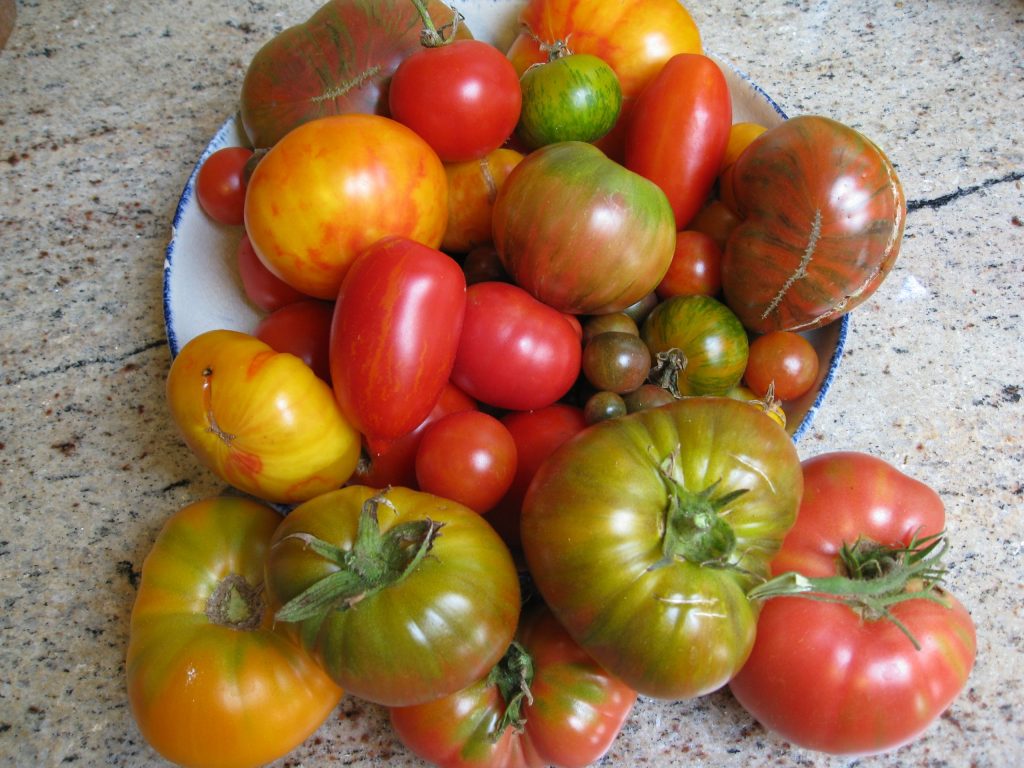 Resources
Visit TomatoMania.com for upcoming events in California
Learn more about the Tomato Of the Year, Melanie's Ballet Dwarf Tomato here
A few of the other tomatoes mentioned:
Watch our video with 6 Tomato Tips for your Spring Garden
Even if it's just one Sungold cherry tomato plant, make tomatoes part of your spring/summer garden this year. They're worth the effort with all the deliciousness they deliver. Waaaaay better than any store-bought tomato can offer. I promise.