We continue our series of interviews from the Heirloom Expo this week with our guest Indy Officinalis. Indy is a forager, educator, urban farmer, and steward of both her environment and her community.
She's the host of Nat Geo's Farm Dreams show, and works to amplify Black and Brown voices in communities with food insecurity. We chat about her work and her new farm that she's developing.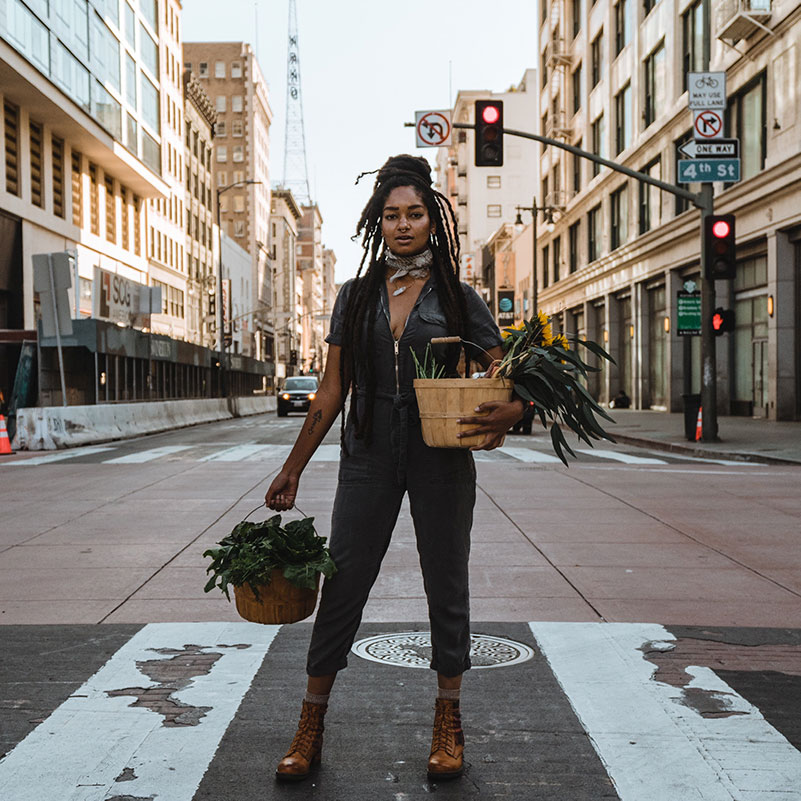 Subscribe to the Gardenerd Tip of the Week Podcast on Apple Podcast or wherever you stream. Consider becoming a Patreon subscriber to support all the free stuff we do here at Gardenerd. Supporters get behind the scenes goodies and access to monthly hangouts with Christy on Zoom.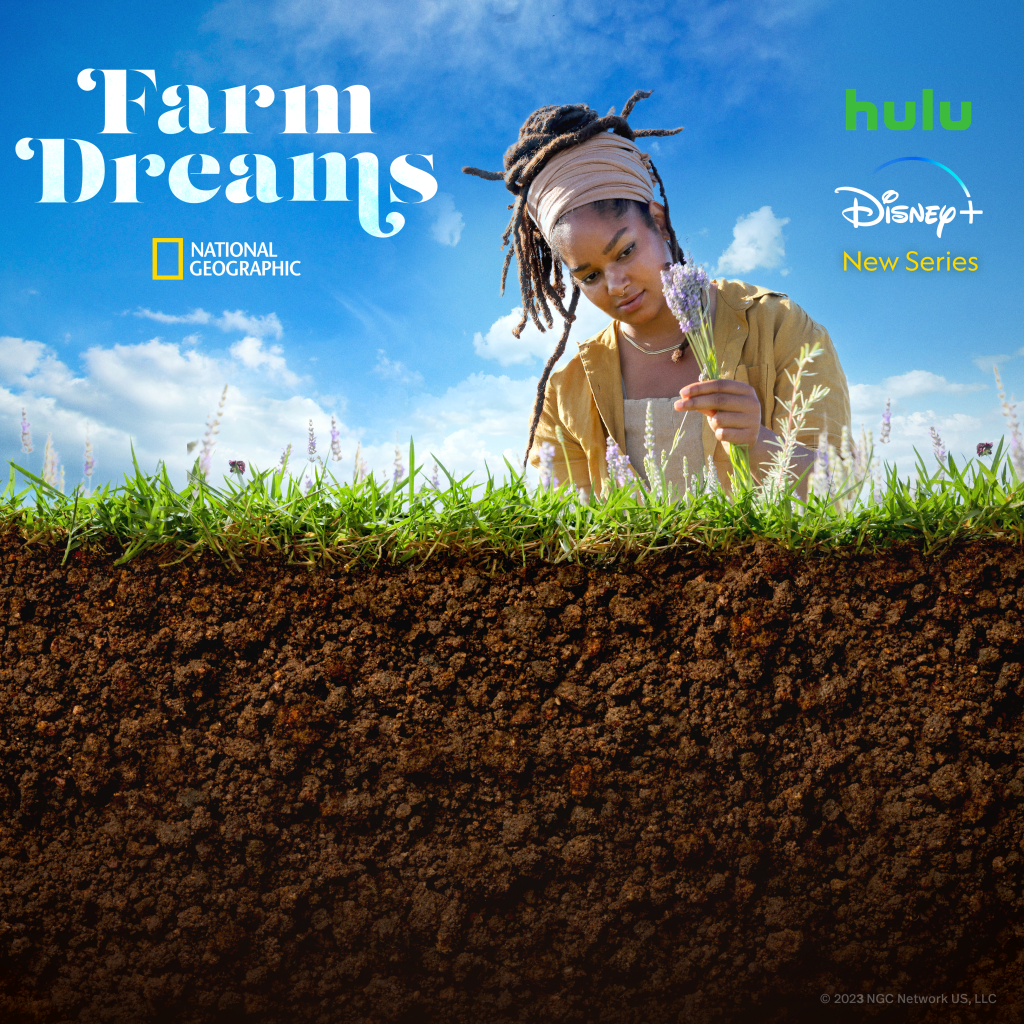 Resources for Indy Officinalis
Follow Indy on Instagram
Visit her website for images of farming, foraging and more.
Check out her LinkTree for additional resources
Want to learn more? Watch this short film about Indy.
Interested in foraging? Listen to this podcast who discusses it further.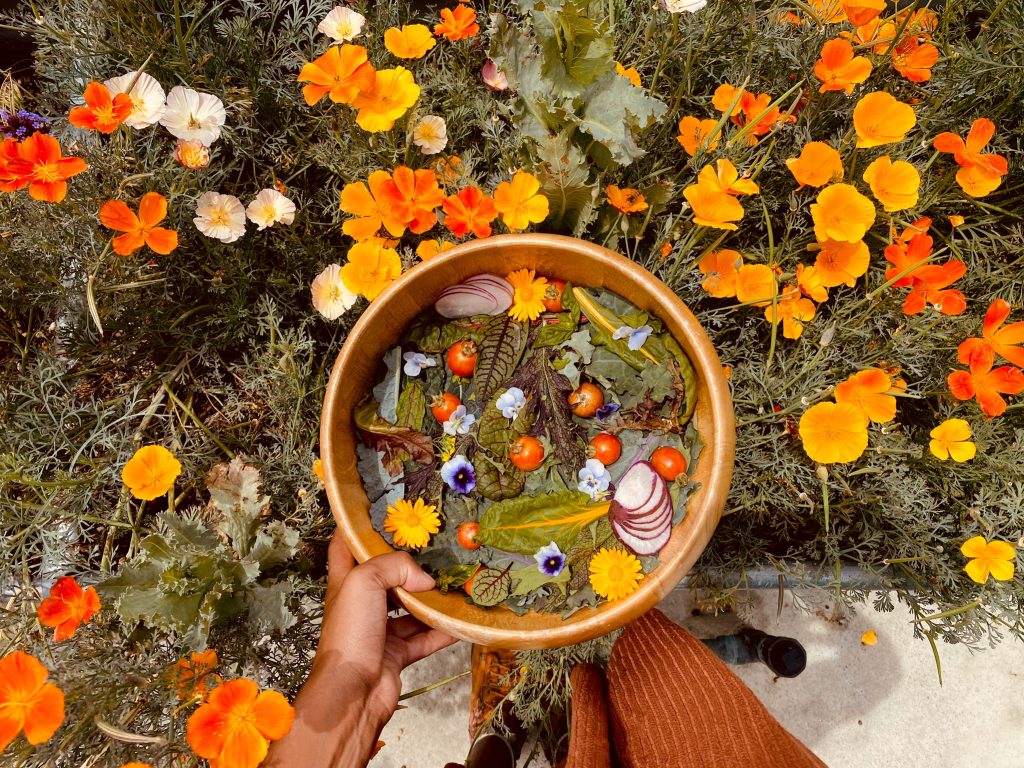 Podcast: Play in new window | Download (Duration: 13:12 — 24.5MB)
Subscribe: RSS