We go full-nerd this week on the Gardenerd Tip of the Week Podcast, with Jeff Lowenfels and his new book about endophytic bacteria. We talk about what they are and why we want to steward them in our soil.
If you've read any of Jeff Lowenfel's books in the Teaming with series, you'll want to add Teaming with Bacteria to your collection. Jeff shares a window into this new scientific research that adds to our knowledge of the Soil Food Web.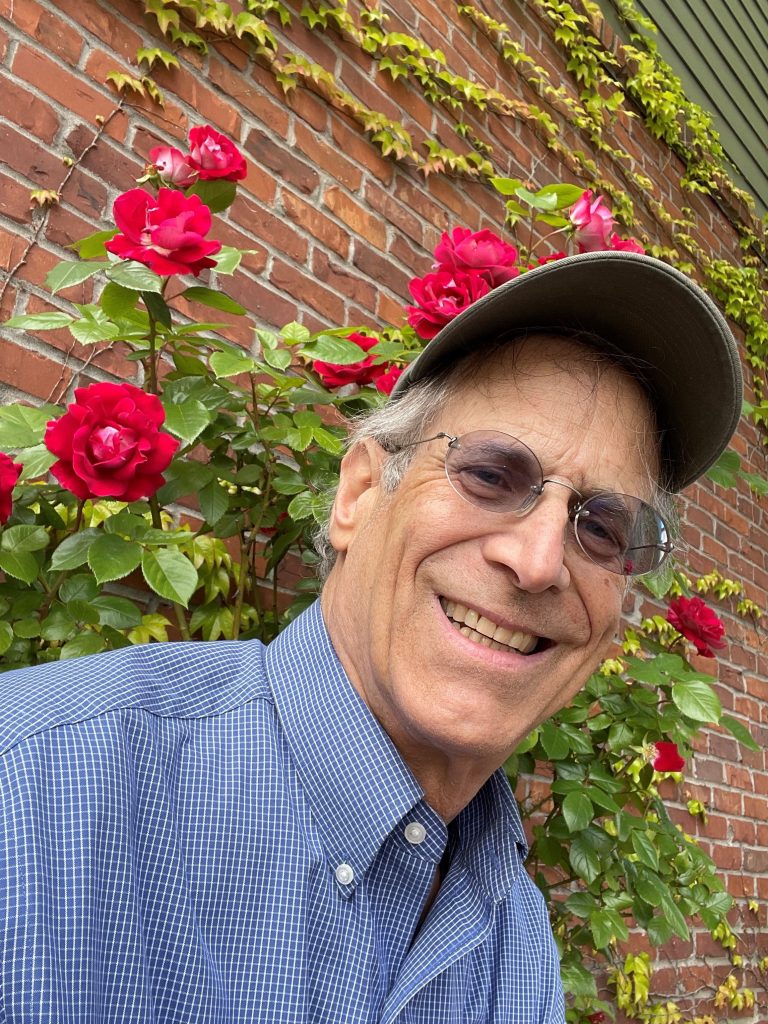 Subscribe to the Gardenerd Tip of the Week on Apple Podcast or wherever you stream. Join our trusted group of Patreon Subscribers to get behind the scenes goodies, monthly hangouts, and more.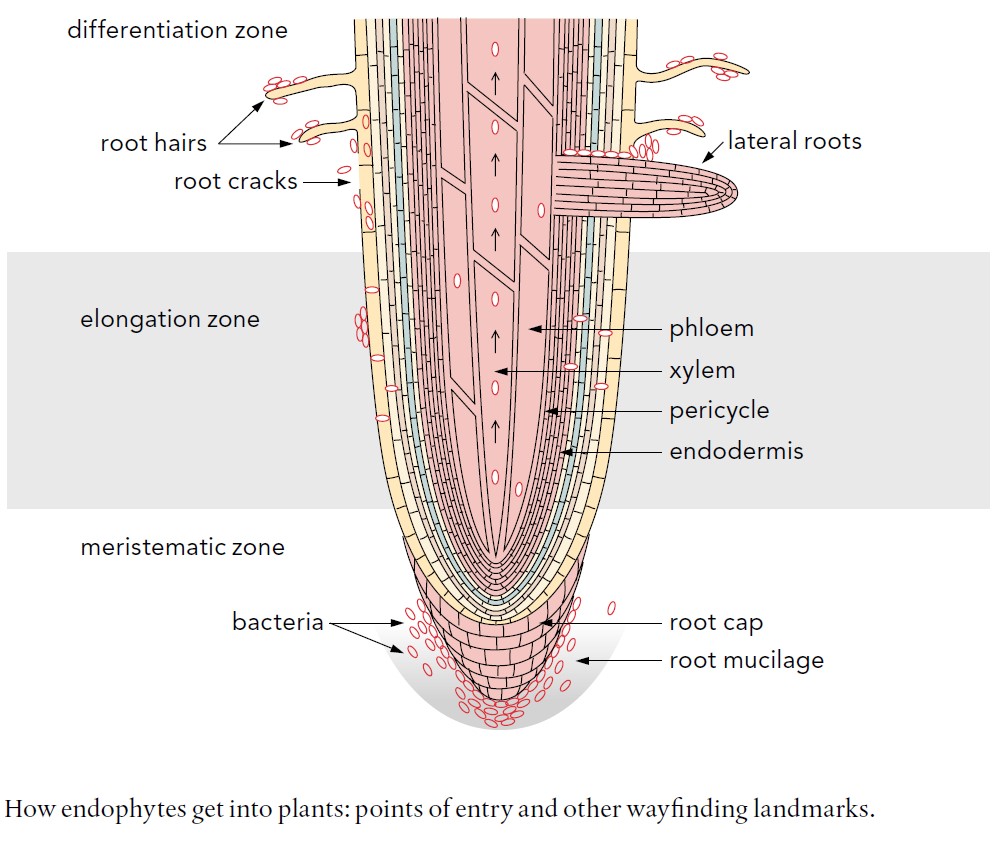 Resources
Follow Jeff Lowenfels on Instagram
Read his weekly column every Friday in the Anchorage Daily News
Get a copy of Teaming with Bacteria here
Learn more about Dr. James White's work on rhizophagy here
Jeff refers to Dr. Elaine Ingham's work about the soil food web. Find out more about that here.
Listen to the first podcast we did with Jeff back in 2018 here
Find out the difference between compost and mulch in this video.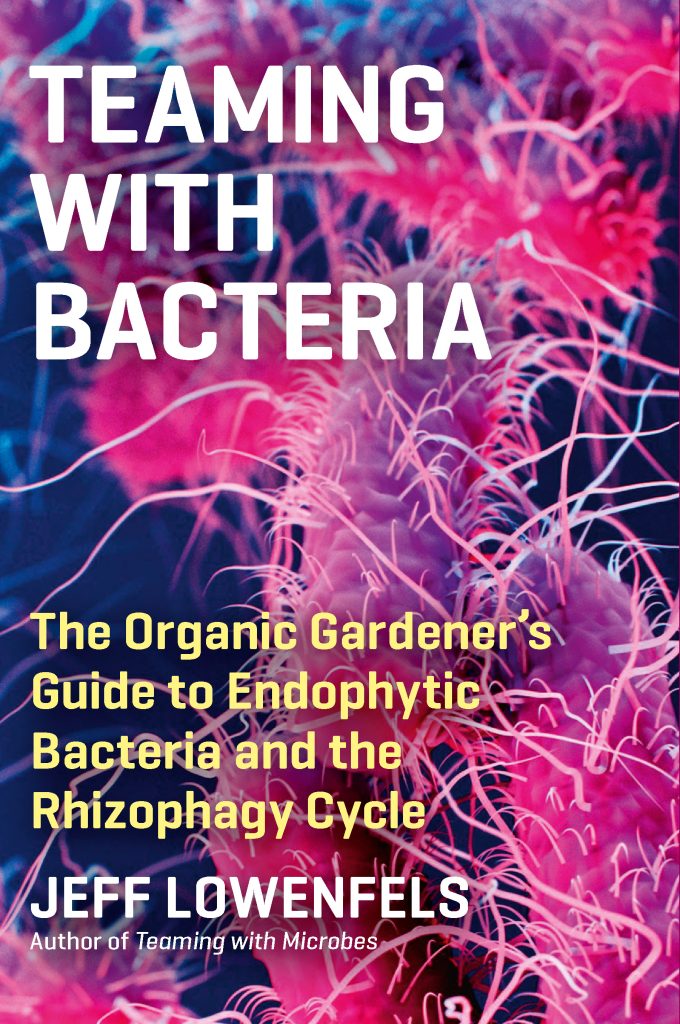 Podcast: Play in new window | Download (Duration: 28:23 — 52.4MB)
Subscribe: RSS