A personal note from Christy: Welcome to 2023, gardenerds. I'm a month late. That's because I took January off for some much needed rest, and to write my next book. As days grow longer, I am met with conflicting feelings.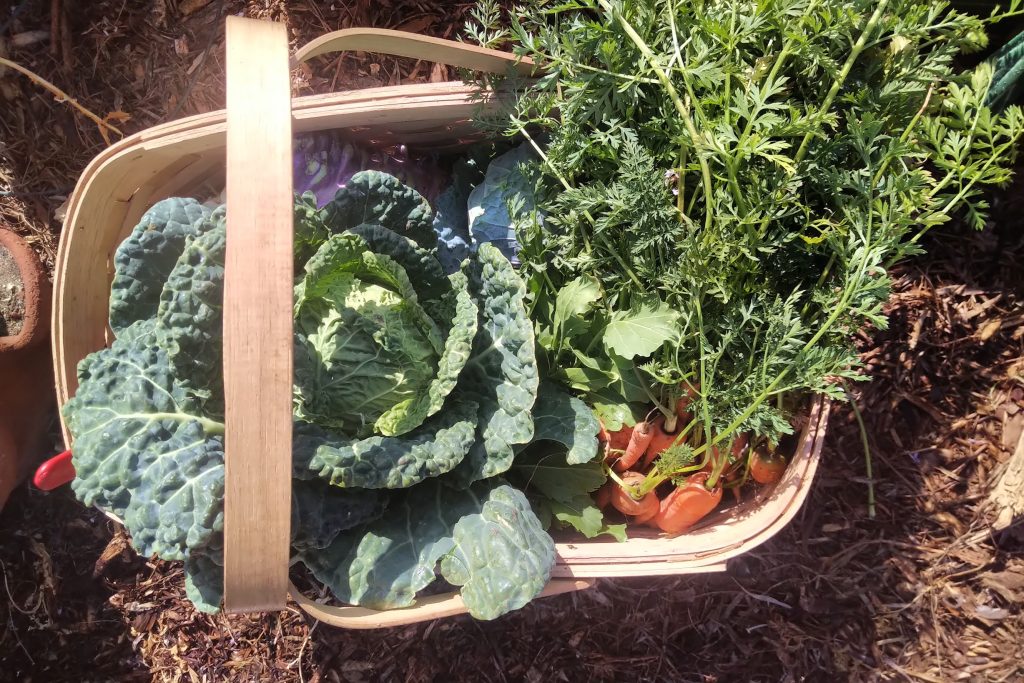 Conflicting Feelings
First, spring is near – newness, renewal, and a fresh start stand before us. This evokes hope and inspiration in me. On the other hand, spring's inevitable chaos –the kind that comes with running a gardening business — has me worried. Worried about my own physical and mental health, which usually suffer during the busy season.
Much like SoCal gardening, which goes year-round, there is little-to-no rest over winter. I spent December and January searching my heart for a different way of doing business, to ease the burden and reignite the spark that created Gardenerd in 2005. I have not yet found the answer. But I'm searching.
Part of me needs to stop, but the other part of me needs to keep sharing ideas, helpful tidbits, and stories that help folks grow food. There is still so much to do to shape and protect our future world. Sometimes it feels like what I do has no impact. Other times the sight of someone's veggie harvest makes this work worthwhile. You may feel that way, too, in your own life.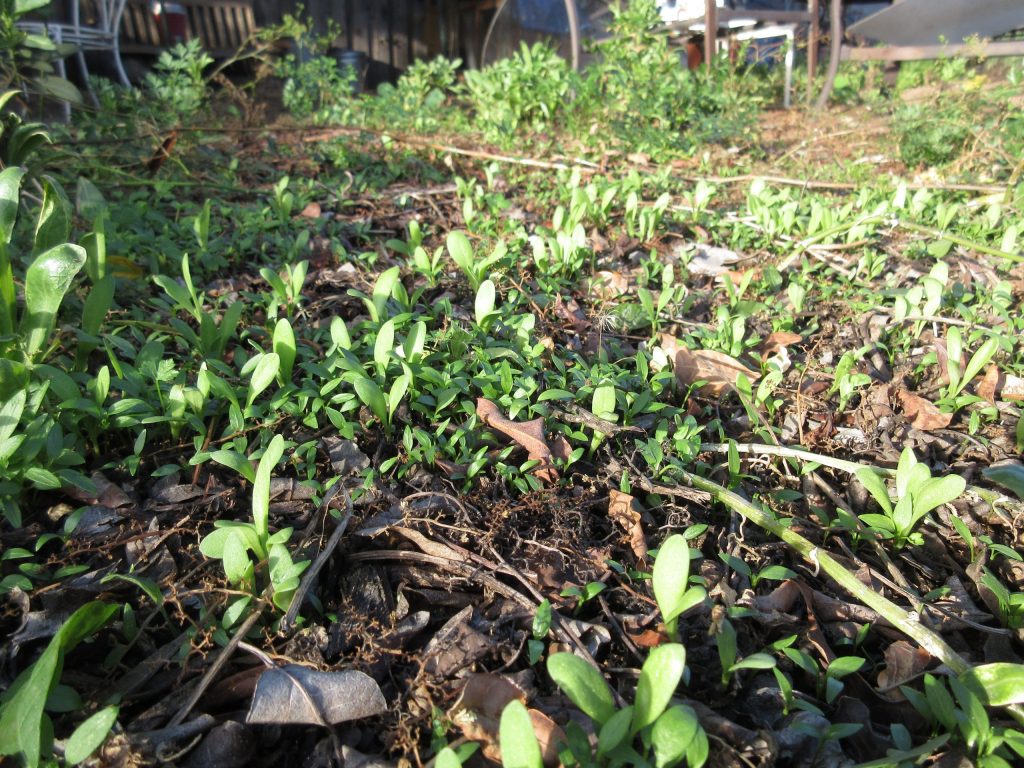 What's Coming Next?
I'm not sure. But after 16 years of writing and recording the Gardenerd Tip of the Week Podcast, 18 years writing blog posts, and more than a decade of creating educational YouTube videos, it's time for something different. Perhaps a TV show. It's too early to say, but I'm working on something that might be worth talking about mid-year. Fingers crossed.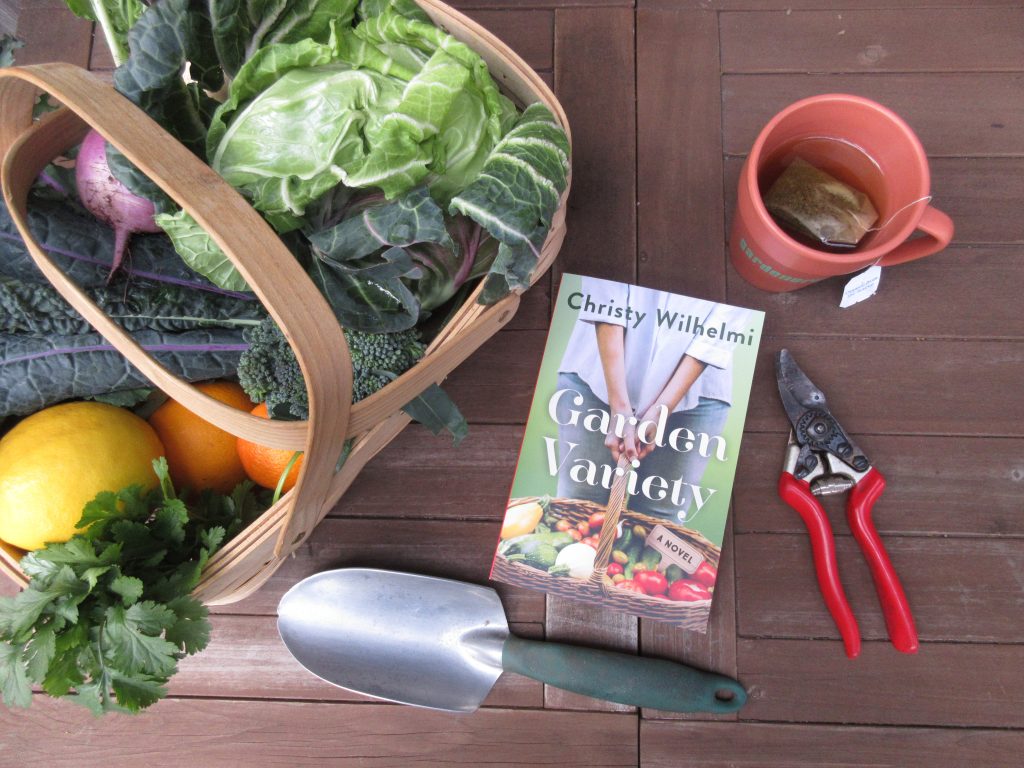 Today also marks the 1-year anniversary of Garden Variety's book birthday. I couldn't be more proud of this debut novel. It showed up on bookshelves in airports! The sequel is in the works. To date, I have upwards of 55,000 words (about 208 pages), and I'm "fixing what's broken" during rewrites. So there's something to look forward to for fans of Garden Variety. And if you loved Garden Variety, I'd love a review from you (on Amazon or Goodreads, please).
There will also be more podcasts, more YouTube Videos, and new blog posts, and eventually, more online courses coming your way. But if I miss a week here and there, you'll know why. There are nearly 2,000 blog posts here to help you start, maintain, and troubleshoot a garden. The search box above is your friend. And, as I end up telling most of my students and clients, "your instincts are good." Because they are. Happy gardening, gardenerds.