Today Robin Jones of Honey Girl Grows returns to the Gardenerd Tip of the Week Podcast. Robin designs, builds, and tends organic edible gardens, and apiaries for resorts and Michelin Star restaurants. She works to create habitat for pollinators and butterflies through designing biodiverse ecosystems.
Robin has been doing research on the real reason why Monarchs are suffering. It's not tropical milkweed, folks. Listen and you'll be amazed. We also cover this thing called "bees per gallon". Join us for a fascinating talk.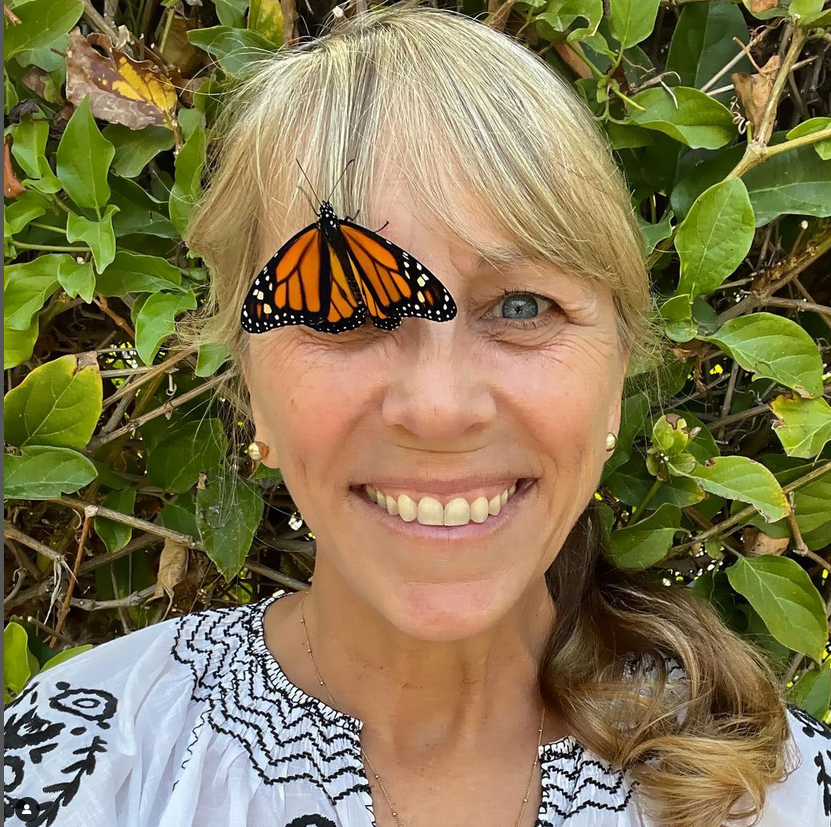 Subscribe to the Gardenerd Tip of the Week Podcast on Apple Podcast or wherever you listen. Consider becoming a Patreon Subscriber to support the free stuff we do here at Gardenerd. Patreon supporters get access to behind the scenes goodies and expedited answers to burning gardening questions.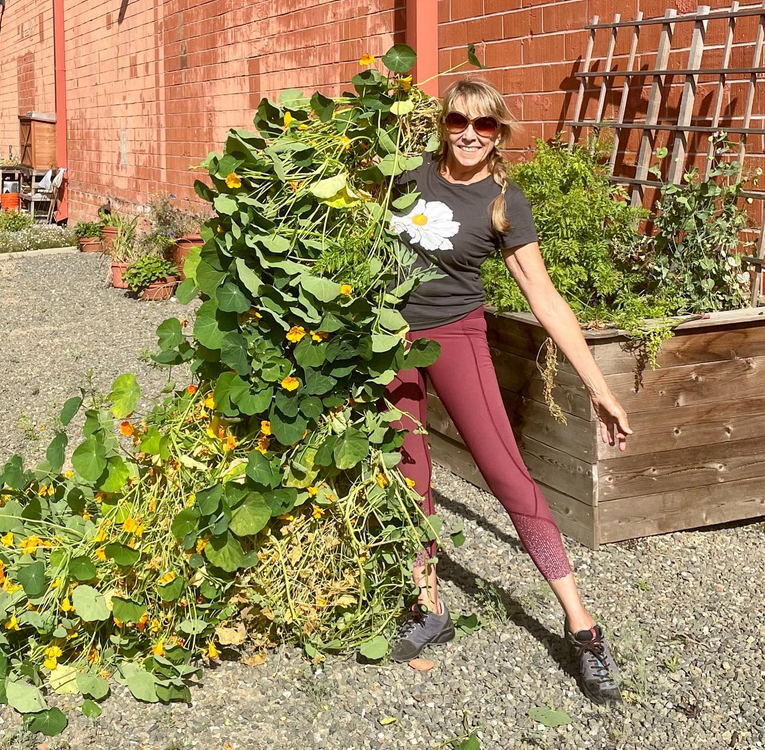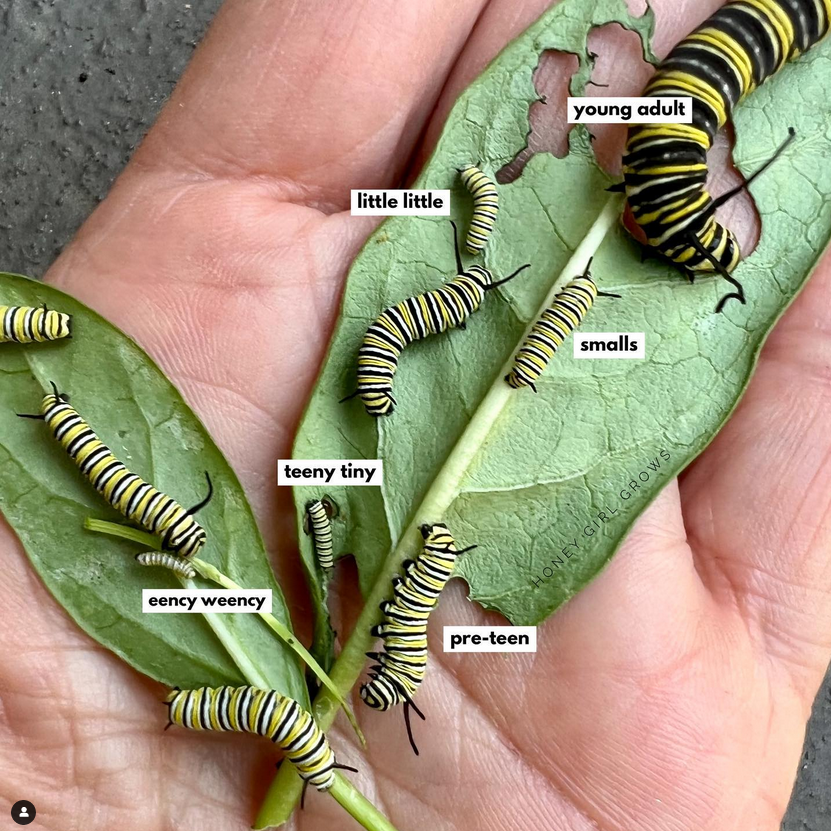 Resources
Follow Robin Jones and learn more about bees and Monarchs here, and her Tiktok
Read the article from UC Davis about the best plants for bees here.
Grow these flowers for even more bee support in your garden: hibiscus, citrus trees, foxgloves, alliums, borage, cornflower, catnip, wisteria, penstemon, verbena, comfrey, lambs ears, and lavender.
These spring/summer crops help too: squash plants, okra, berries, basil, alyssum, cardoons, rosemary and oregano.
Read up on Black Death and other monarch problems here.
Find other resources from our first conversation with Robin here.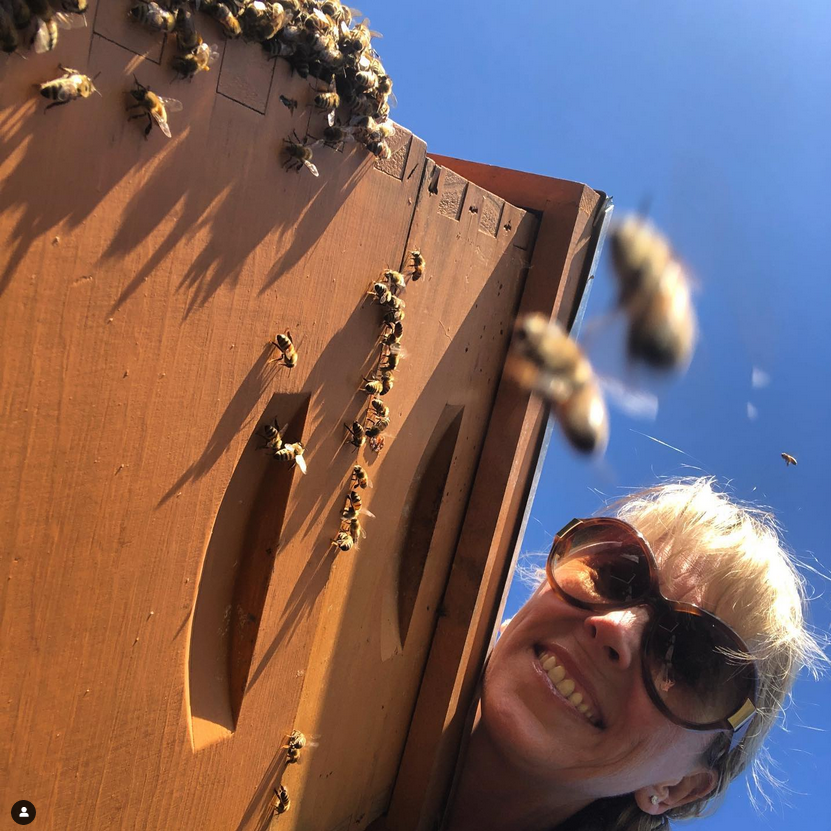 Podcast: Play in new window | Download (Duration: 44:24 — 82.0MB)
Subscribe: RSS