We just returned from the Heirloom Expo where we interviewed eight great guests for upcoming Gardenerd Tip of the Week Podcasts. Our first guest from that whirlwind experience is Jeff Lowenfels, author of 3 books including Teaming with Microbes: the Organic Gardeners Guide to the Soil Food Web. We chat about gardening in Alaska, his newest book on soil fungi, and his project Plant a Row for the Hungry.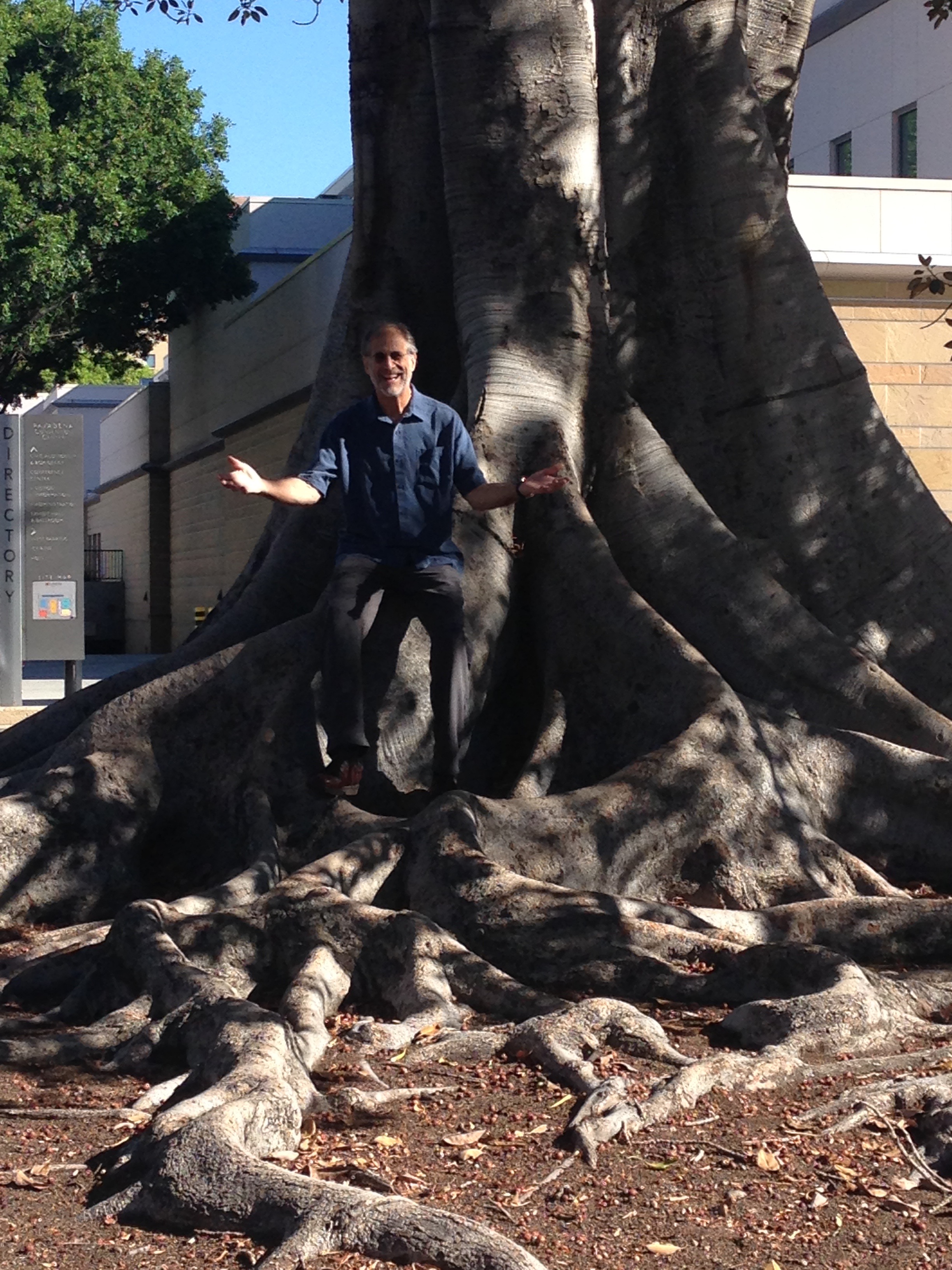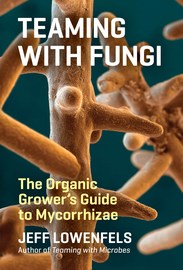 More Than Just Fungi
Read all three of Jeff's books to enhance your knowledge of life in the soil beneath your feet:
In his newest book, Jeff discusses fungi and its role in the Soil Food Web. As with the other books, it partners well with a deep-dive into Dr. Elaine Ingham's work (her website is currently down for restructuring).
During our interview Lowenfels also shared his story for how Plant a Row for the Hungry came about.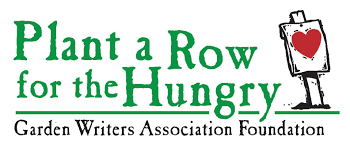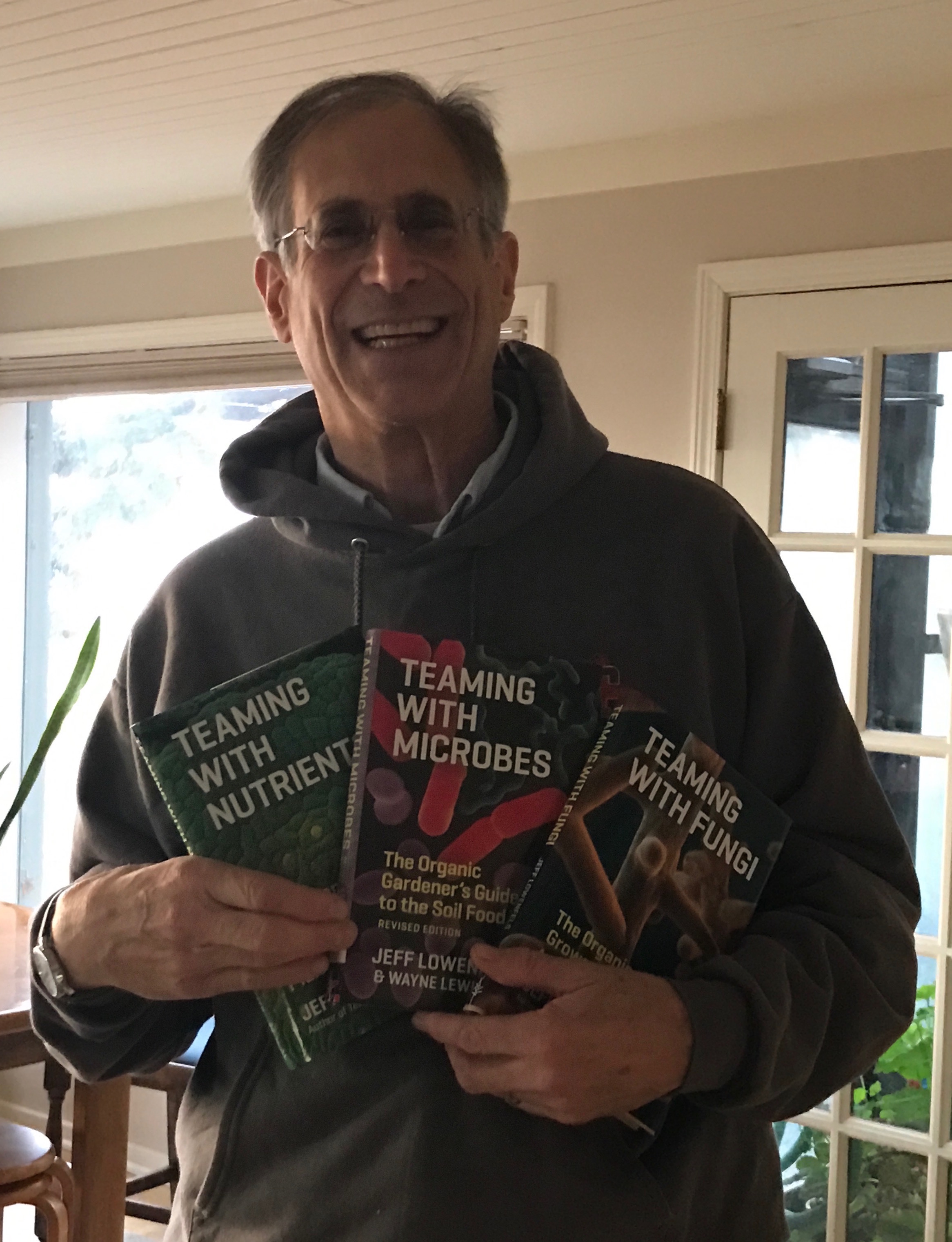 Don't forget to subscribe to the Gardenerd Tip of the Week Podcast for direct delivery. Listen to all our great guests and stay tuned for upcoming episodes every two weeks.