Join this Saturday's Fall Garden Planning Webinar to learn the techniques and strategies for an abundant garden this fall. This one-hour virtual version will teach you everything you need to know to plan your cool-season crops on paper. Do you live in a warm-winter climate? Then join from anywhere in the world.
Why Take This Webinar?
Once you know how many plants you'll need and where they will go, you can prep your garden beds. You'll know how many seeds to start. And you'll be able to shop for supplies. You'll also learn how to make the most of your small-space garden beds to grow MORE FOOD (that's our specialty). Oh, and one more reason…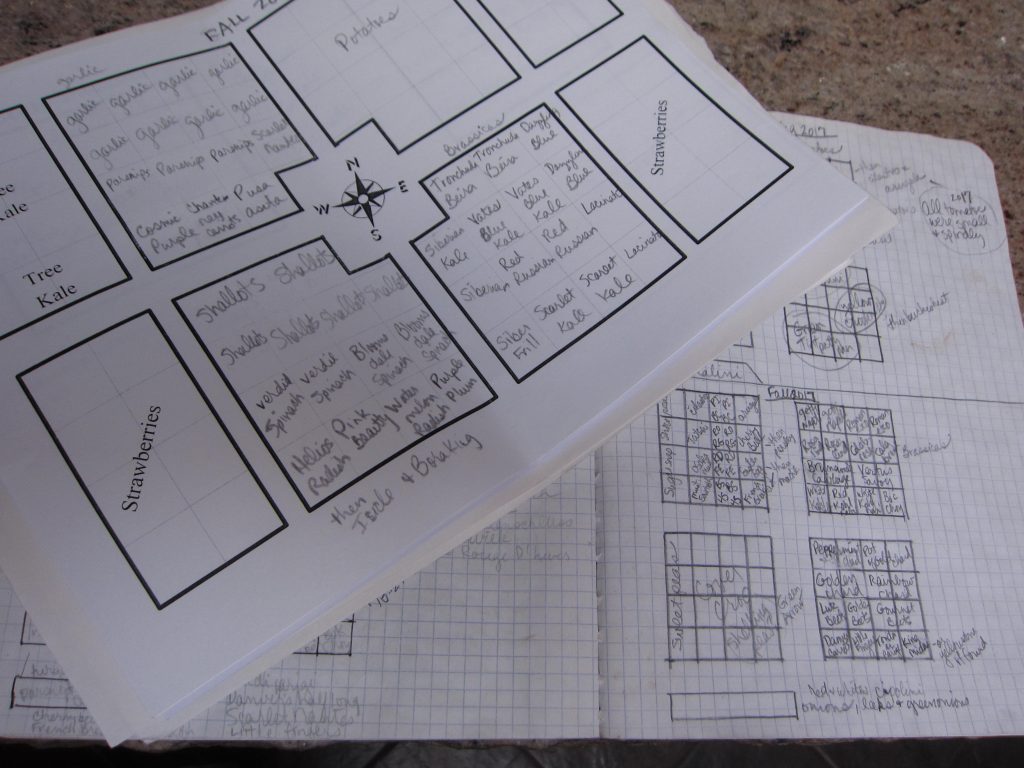 Last Chance! – this is the last time we'll be offering the fall garden planning webinar at this price. Here's why:
We're developing a full-scale Cool-Season Garden Planning online course that goes deeper than any of our planning classes or webinars. It will debut next year. But we need time to produce this new course, chock-full of information you will want and need. So we're scaling back on classes until then.
Now's your chance to join the last cool-season planning webinar until 2022! Sign up HERE.
WHEN: Saturday, Sept. 18, 2021 – 9 a.m. – 10 a.m. PDT.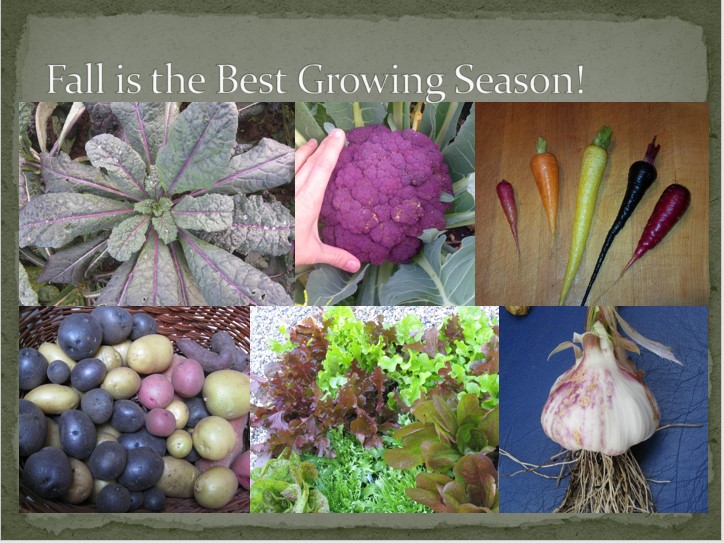 We hope you can join this final fall garden planning webinar! Sign up HERE.