This week on the Gardenerd Tip of the Week Podcast, we're chatting with Charlie Nardozzi about his new book, The Complete Guide to No-Dig Gardening. He shares his tricks for laboring less to build better soil.
You may have seen Charlie as the host of the PBS show Garden Smart, or read one of his 7 other books including Foodscaping and Vegetable Gardening for Dummies. This interview is chock-full of ideas about building great soil for low-toil gardening. Plus a few hints for growing through winter, combating deer, and dealing with pernicious perennial grasses.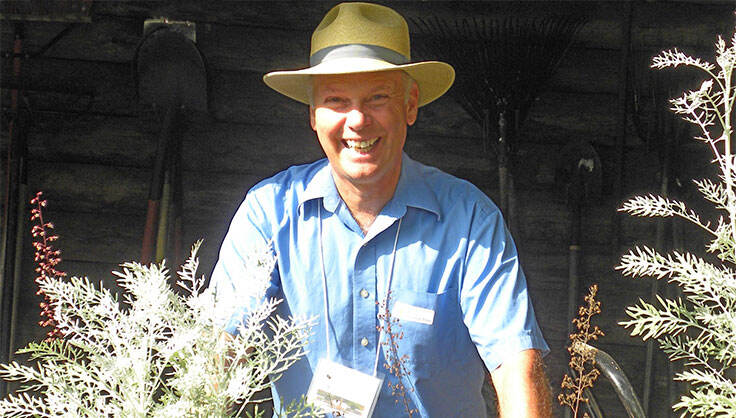 Subscribe to the Gardenerd Tip of the Week Podcast on Apple Podcasts or wherever you stream. Consider becoming a Patreon Subscriber to support all the free stuff we do here at Gardenerd.com.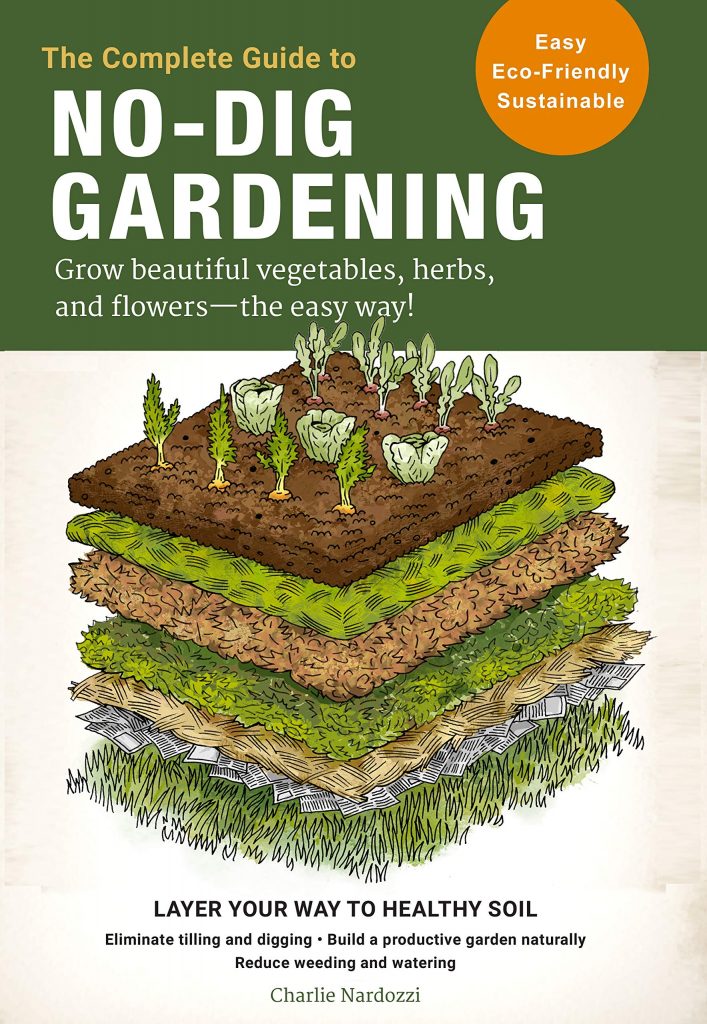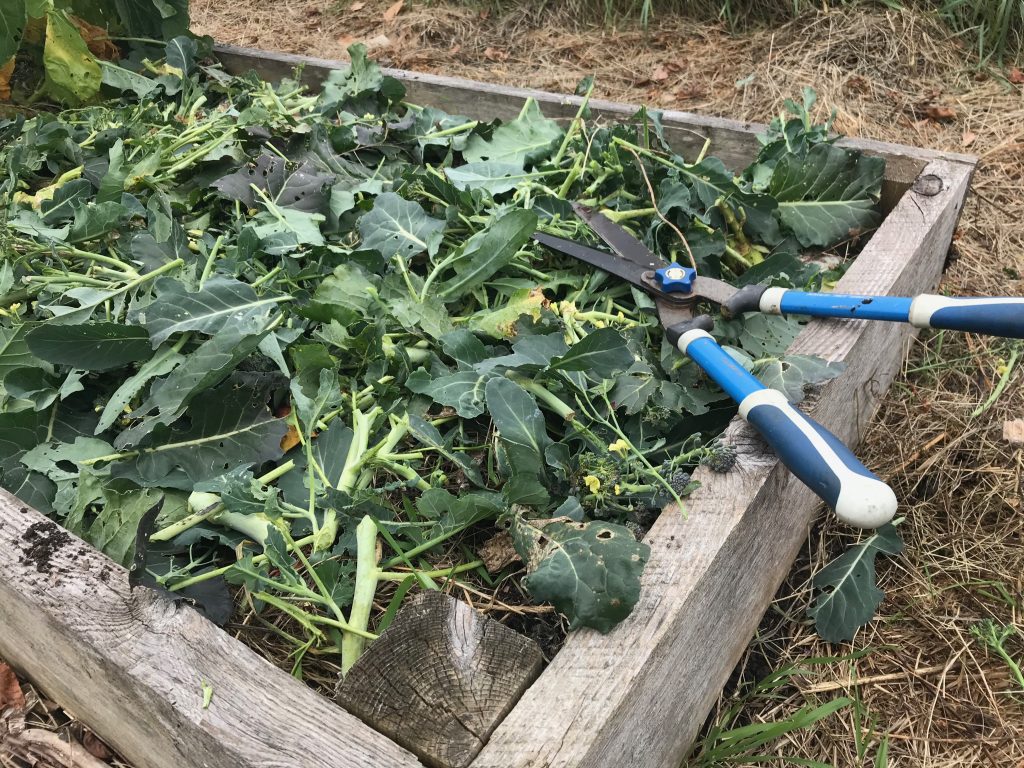 Resources from Our Conversation with Charlie Nardozzi
Visit Charlie Nardozzi's website
Watch some of Charlie's videos here
See all of this author's previous books here
Follow Charlie's adventures on Instagram, and Twitter
If you haven't watched this short documentary on Ruth Stout, check it out here. Get her book here
Side note: Wanna meditate with other gardeners? Join Charlie's weekly meditation classes
And when the pandemic is over, go on one of Charlie's garden tours here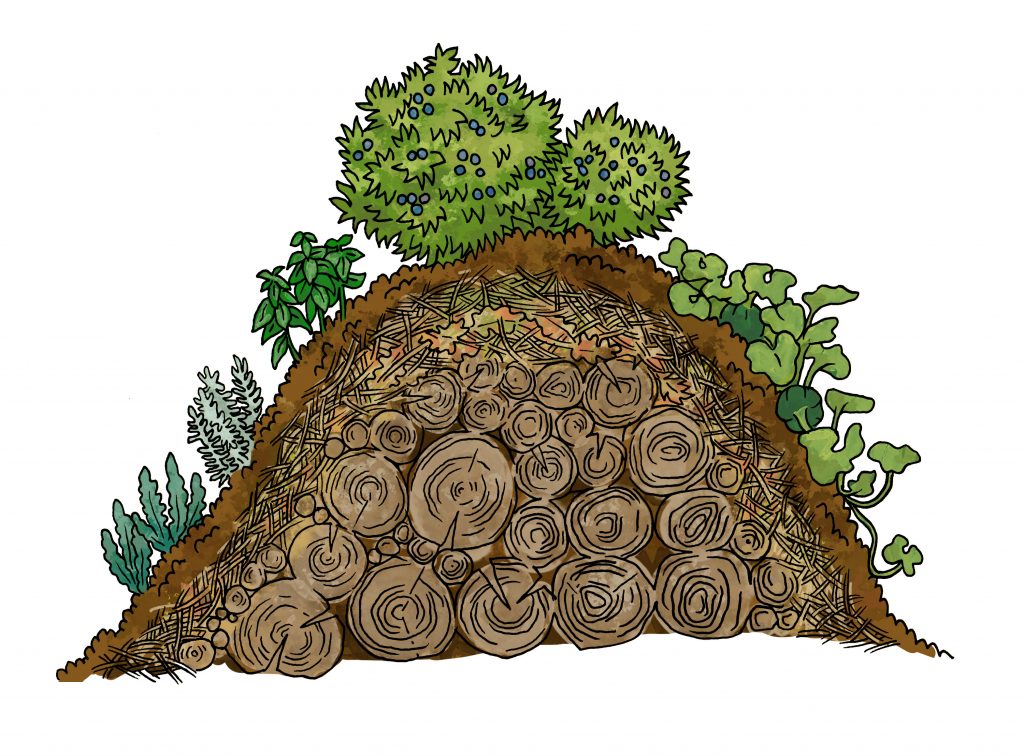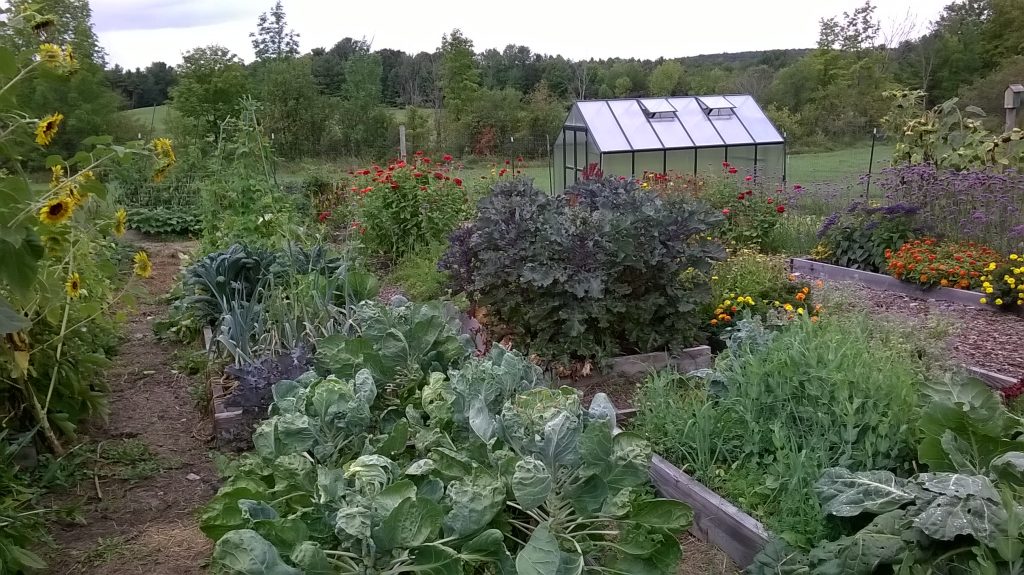 This new book is available for pre-order now at your favorite bookseller. Support your local bookseller during these tough times. Shop local and help keep small businesses in business.
Podcast: Play in new window | Download (Duration: 23:45 — 21.7MB)
Subscribe: RSS