We're all anxious to get outside. Good thing gardening is not cancelled! Learn the tricks for great composting this Saturday as Christy hosts a 1-hour quick and dirty composting webinar on Zoom. Learn to turn your garden and kitchen waste into gardener's gold.
Composting is the basis of any healthy garden. It is also one of the top solutions to reversing Climate Change. Composting locks carbon in soils and the result – compost –  improves your soil's ability to hold nutrients, water and more carbon.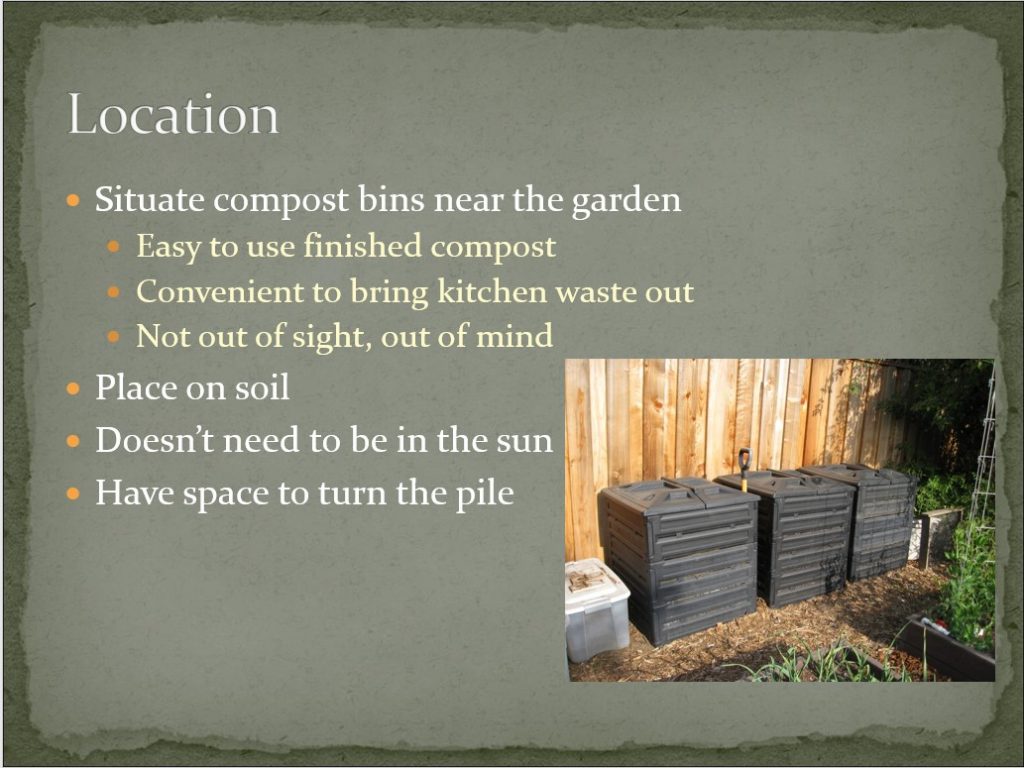 We're offering this webinar at Covid-19 special prices – only $25! Join today.
What You'll Learn
What to put in your compost bin
Cold and hot composting – what's the difference?
Resources for compost bins, worm bins, and more.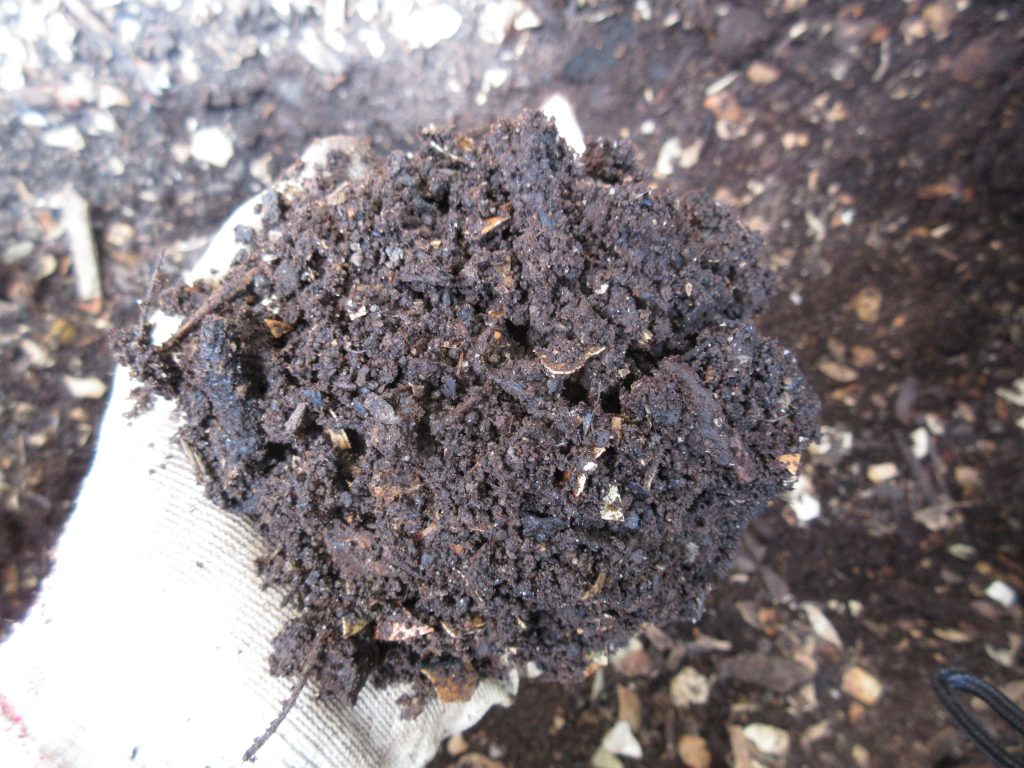 Join the Zoom webinar from the comfort of your home. Get answers to your composting questions. End the mystery and get composting!
Don't have time this Saturday? Get a copy of Gardening for Geeks and read the chapter on composting when you have a moment here and there. It includes a formula for hot composting as a bonus!