The most timely question came in to Ask Gardenerd from Corinne today. She asks, "Do I need to roast my chili and jalapeno peppers before freezing them or can I freeze them whole and roast them as I use them?"
Great question, Corinne. The answer depends on how you plan to use them later on.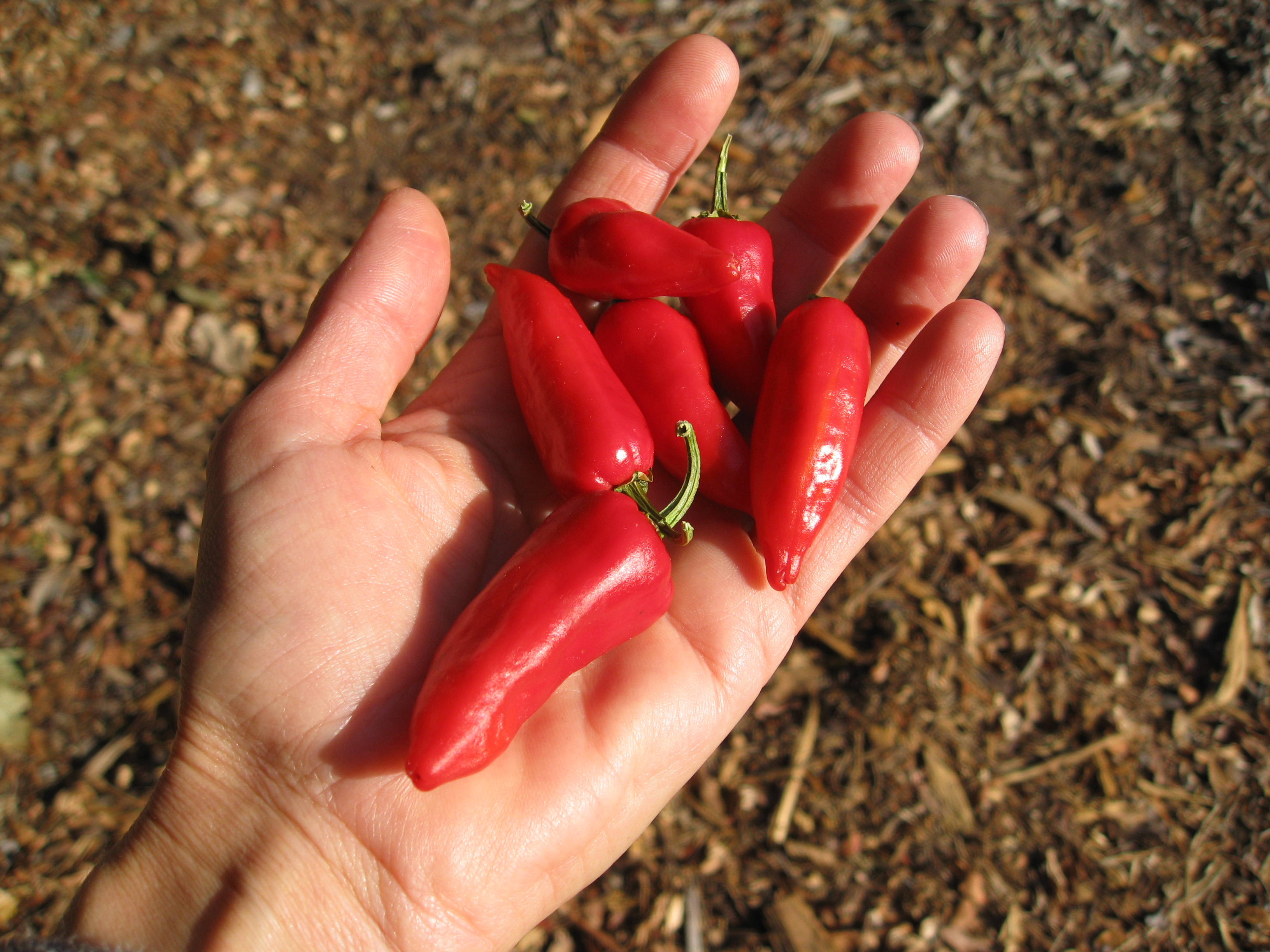 Freezing Peppers
To Roast… If you plan to roast the peppers before using them, you should roast them before freezing. Then peel the skins off, cool, and freeze those peppers in air-tight bags or containers for later use. Peppers become soft and watery once they thaw so roasting can be challenging later on. That said, we've spotted some advice on a few websites that suggested draining them while they thaw, or broiling frozen peppers on a cookie sheet lined with foil. We also found this recipe suggestion for roasting peppers before freezing.
Or Not to Roast… if you don't want roasted peppers, just freeze them whole. Here's our process:
Harvest the peppers
Wash the peppers
Dry the peppers completely with a towel
Throw the peppers into a zip lock bag
Squeeze out all the air
Freeze the peppers
Then what?
It's so simple. When the time comes to use your frozen peppers, just pull them out of the freezer and chop them while still frozen. Peppers are easy to cut through because they don't freeze solid. Add them to your recipe and boom! You're done.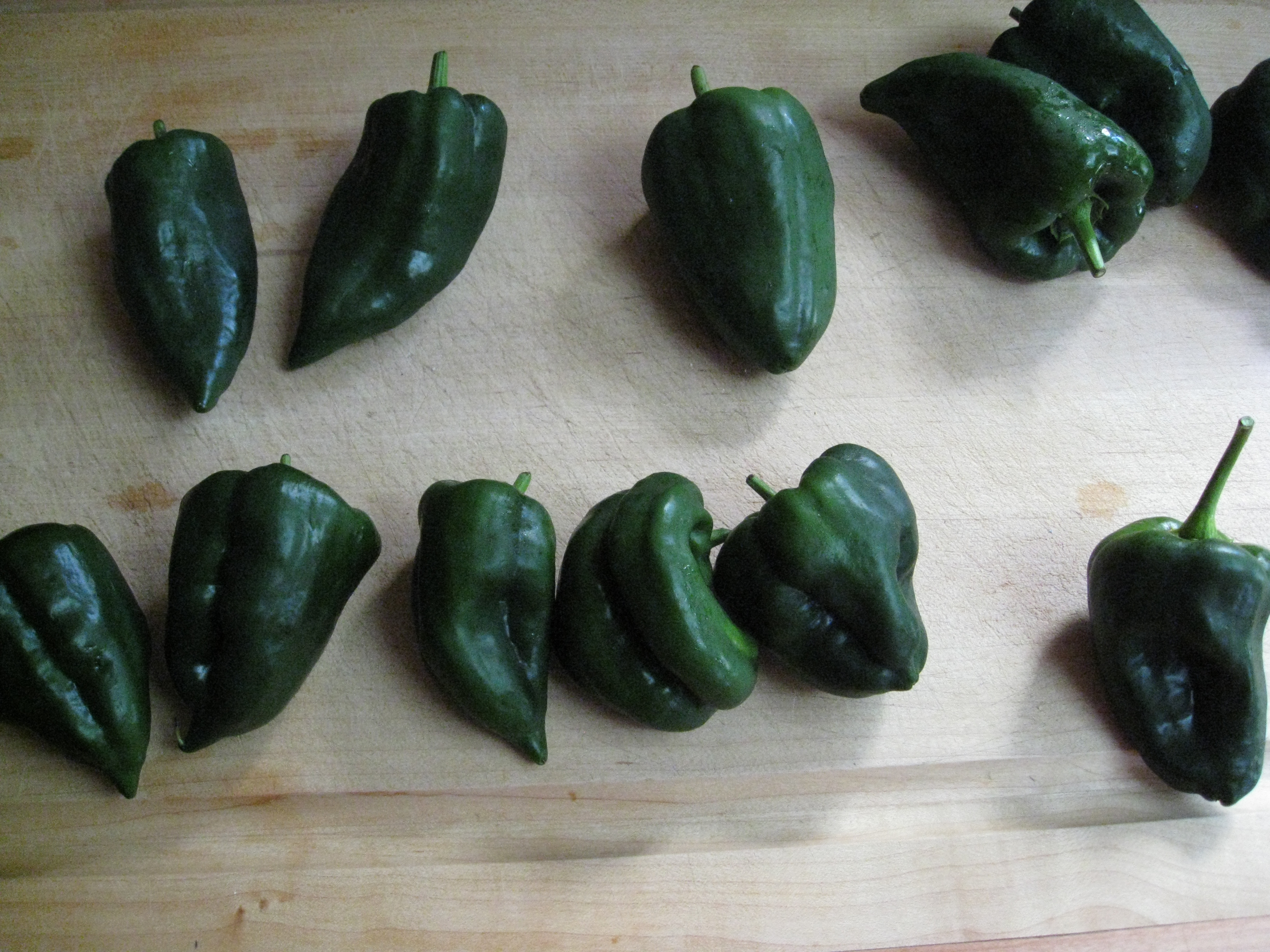 Either way you want to do it, the answer is YES! Thanks for writing in, Corinne. We hope this helps.
Hey gardenerds – if you have a favorite technique or recipe for freezing peppers to share, post it below in the comments. Nom-nom!