Tee wrote in to Ask Gardenerd this week with a common problem. "Why are the leaves on my lemon tree/bush curling inward?"
It could be a number of things, Tee, so let's start with the most common reason. Pests.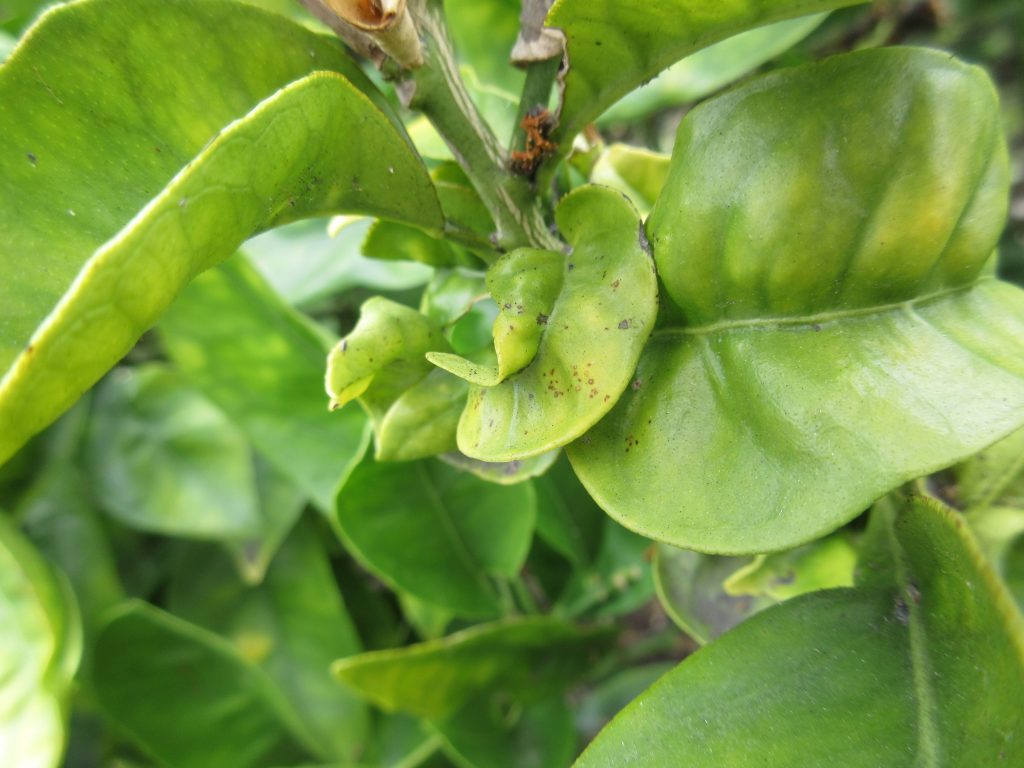 Pests
Sucking insects such as aphids, mealy bugs, white fly, the citrus psyllid, or leaf miners can cause leaf damage or curling. Our first line of defense against sucking insects is to apply a layer of worm castings around the base of the tree, starting 4″ away from the truck out to the drip line (where the branches end). A 1/4″ layer should help the tree fight off sucking insects for awhile. Other treatments include neem oil or soap spray, but we save those as a last resort.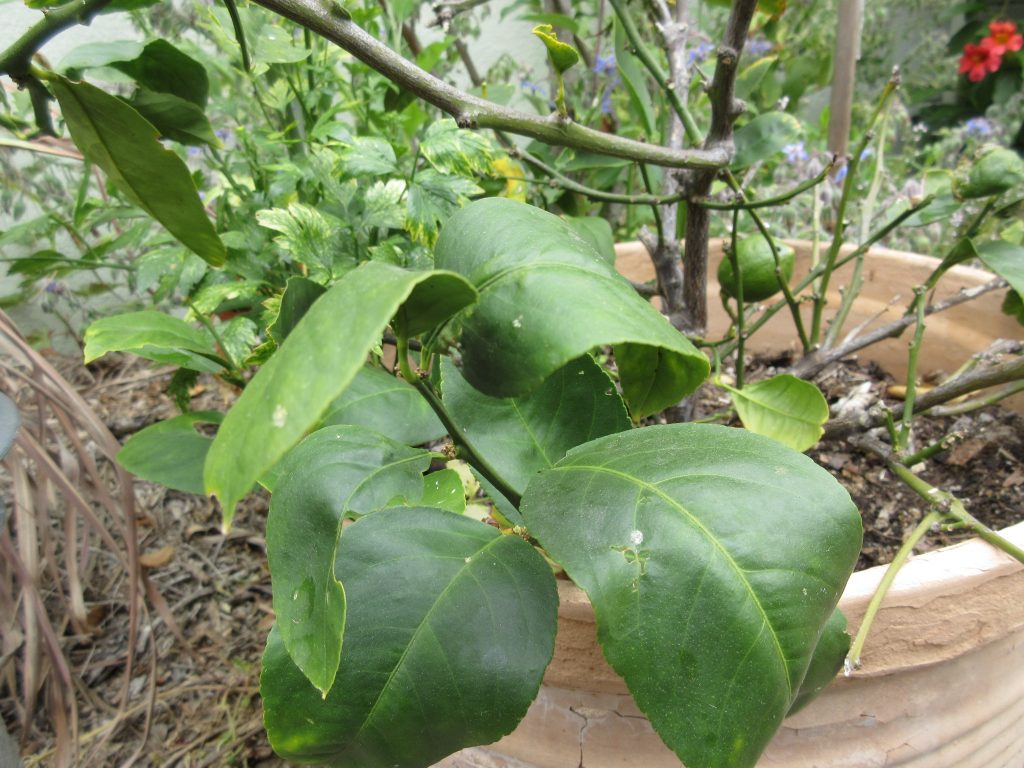 Watering Issues
Inconsistent watering or drought stress can cause curling leaves. Citrus trees, like most fruit trees, prefer deep but infrequent watering. Overwatering is indicated by yellow leaves, but sometimes underwatering can show up as yellow too. Use this rule of thumb: water deeply 1 time per week for young trees or trees in containers. As they mature, cut back to every 2 weeks, but increase the watering time for a deep soak. From there move to every 3 weeks, 1 month, etc. Soaker hoses left on to trickle overnight will do the trick.
Other Factors
There are other environmental factors that can cause leaf curling. Your soil may be lacking nutrients. Do a simple NPK soil test to find out what's missing.
Frost and extreme hot weather can also contribute to leaf issues. Keep an eye on the weather forecast and plan to protect your trees from harsh weather with shade cloth or frost blankets.
Take a look at this article from GardenZeus, a site we contributed to a while ago. It goes into more detail about why leaf curl occurs.
Thanks for writing in, Tee. We hope this helps!