We continue our Plants for Pollinators Series with Honeylove.org. Our latest video gives you helpful suggestions for trees and shrubs you can plant for the pollinators in your life. They need pollen and nectar throughout the year, and some of these trees and shrubs bloom during the dearth, when other flowers are done for the season.
This list is just the beginning. Depending on your hardiness zone, native trees and shrubs are your best bet. Consult your local native plant society for even more options for your pollinator garden.
Trees and Shrubs for Pollinators
For more information about planting trees and shrubs, check out these posts:
Planting Bare Root Fruit Trees – YouTube strikes again
Native Garden Tour – Part One – Find California native shrubs galore
Chill Hours – Choosing the Right Fruit Tree – grow the right tree for your climate
Don't have room for trees or shrubs? You can plan your garden for continuous flowering for bees with a little bit of research. Check out Honeylove's list of the top 30 flowers to plant for bees.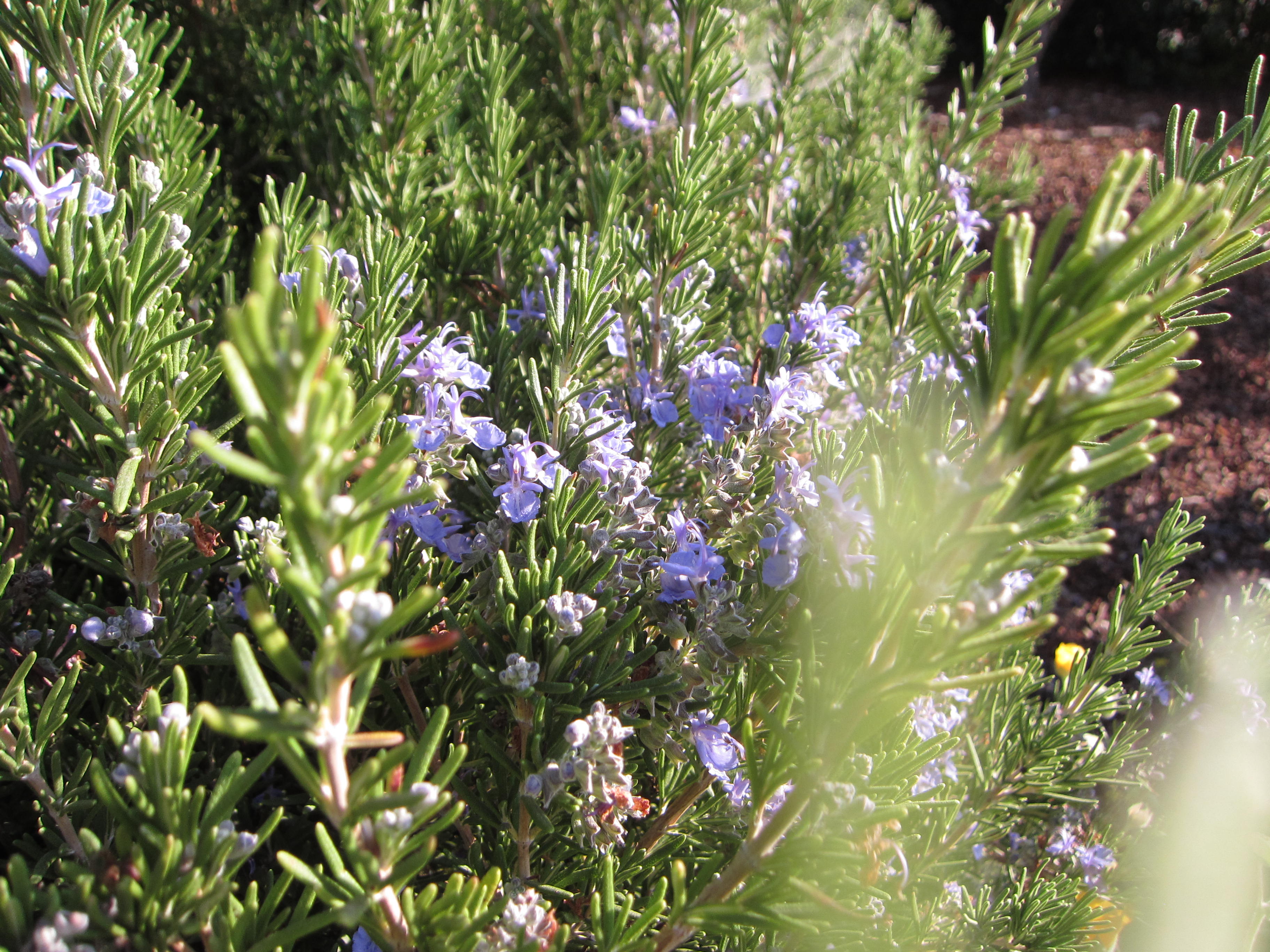 Plan a space for trees or shrubs this season and plant them in fall. You'll feed bees for years to come.