Our latest YouTube video explores the best ways to manage grasshoppers in the garden. Christy gives you the inside scoop on grasshoppers: how to interrupt the life cycle, and how to protect your crops from damage this spring and summer.
This video offers several approaches to the problem. Take your pick or combine them for better odds. Either way, you'll feel prepared for what's coming.
How To Manage Grasshoppers in Your Garden
Resources
We've written several articles on the subject before. Check these blog posts out:
What's Eating My Plant – another YouTube video focusing on a collection of pests and how to deal with them.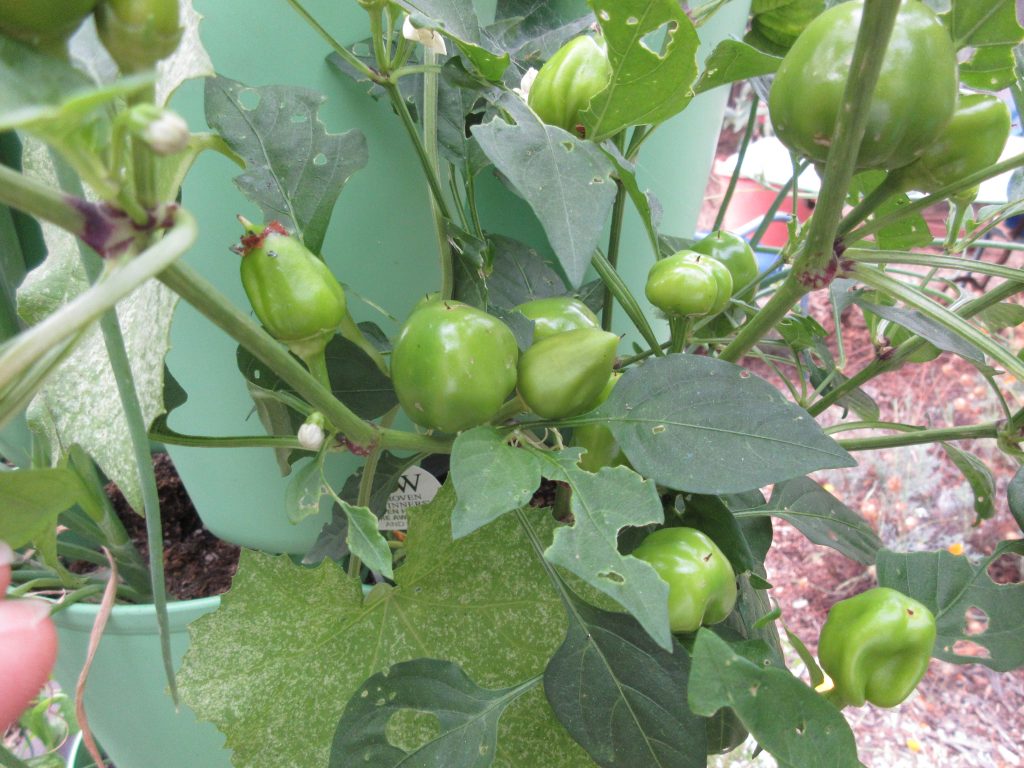 Need More Help?
If you are trying to ID the type of hopper you have, check out this article. Some sources suggest chemical controls. We generally avoid that, but posted this article mostly for identification purposes.
AND – find more tips, tricks, and knowledge like this in our online pest control course, Creating a Healthy Garden. Right now! It just opened for registration and doors close on June 2nd. Grab your seat here.
The key is balance. A few pests won't take down your garden, so don't worry about it too much if you only see one or two. But if you are losing crops to them, it's time to take action. Get ahead of the game by being prepared.