We love it when people ask about bugs before killing them. Better safe than sorry. You may be killing a beneficial insect, so please ask before taking action. Like Dora here:
"Are grasshoppers bad for my garden? If so how can I get rid of [them] naturally?"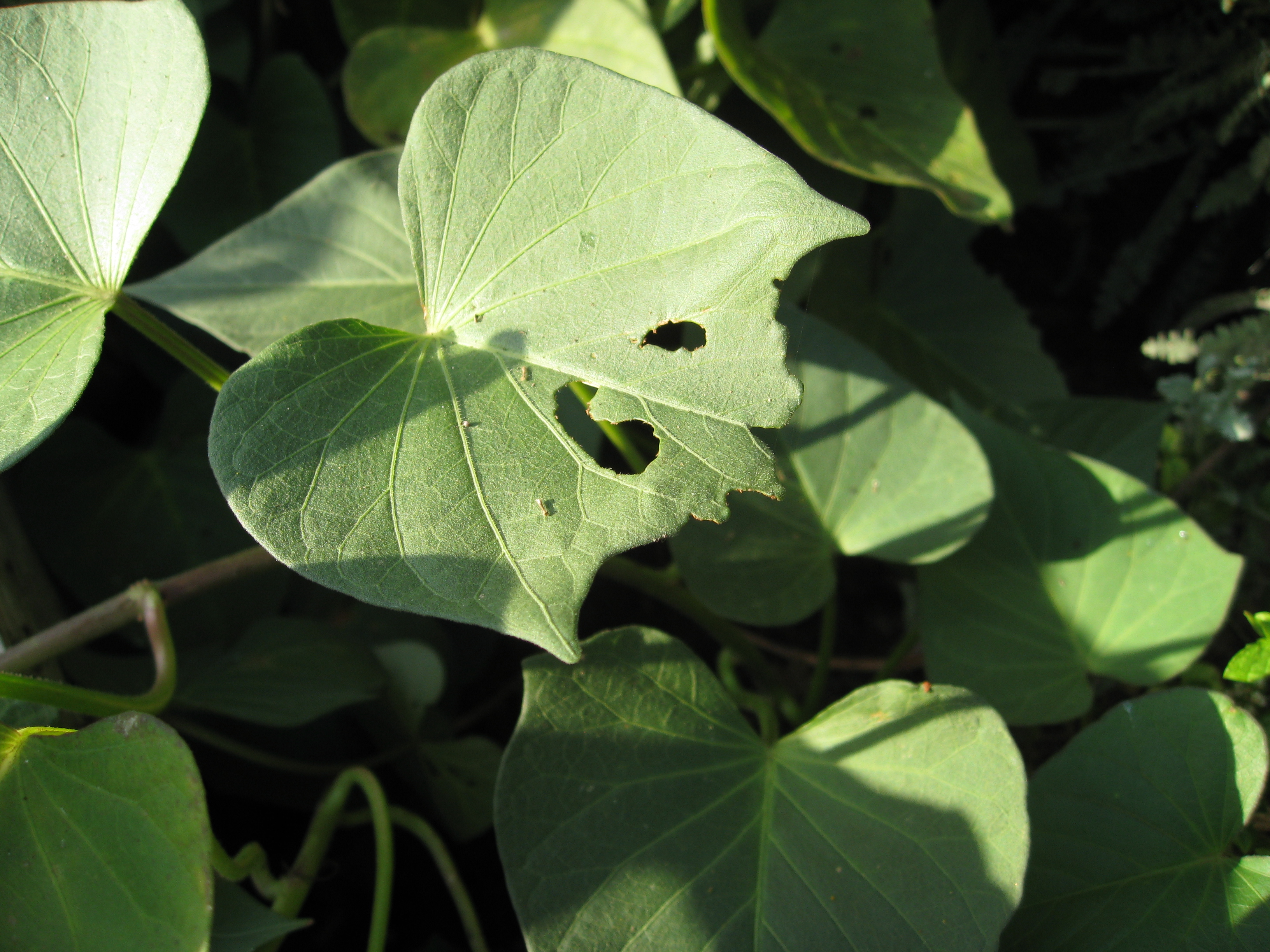 Dora, we used to let grasshoppers wander the garden thinking they were good, until they eat one of our hibiscus plants down to a stick. Then they attacked our lemon tree and ate off most of the leaves. That's where our friendship ended.
There is a saying in Permaculture that says, "You don't have a grasshopper problem, you have a turkey shortage." See, turkeys eat grasshoppers, so do a lot of other creatures. Essentially if you have the right critter in the garden that will eat the grasshoppers, they will keep the population in check. Our cat attacks and eats grasshoppers, so we don't really have a problem with them here at Gardenerd HQ anymore. Find a natural predator – that's step one. If that's not available, try this…
Here is a blog post about managing grasshoppers naturally from back in the day when we had problems:
Try to interrupt their reproduction cycle first, and save the biological warfare for last, if needed. That should knock down the population to a manageable size.
Thanks for writing in. I hope it helps.