This week on the Gardenerd Tip of the Week Podcast we chat with Jill Ragan, head gardener at Whispering Willow Farm. She and her family grow food for themselves and a CSA in Central Arkansas.
Her new book, Tiny but Mighty Farm, is about cultivating high-yields and self-sufficiency from a home farm. We talk about what to think through before starting a homestead or farm, and Jill shares her tips for keeping it all running smoothly.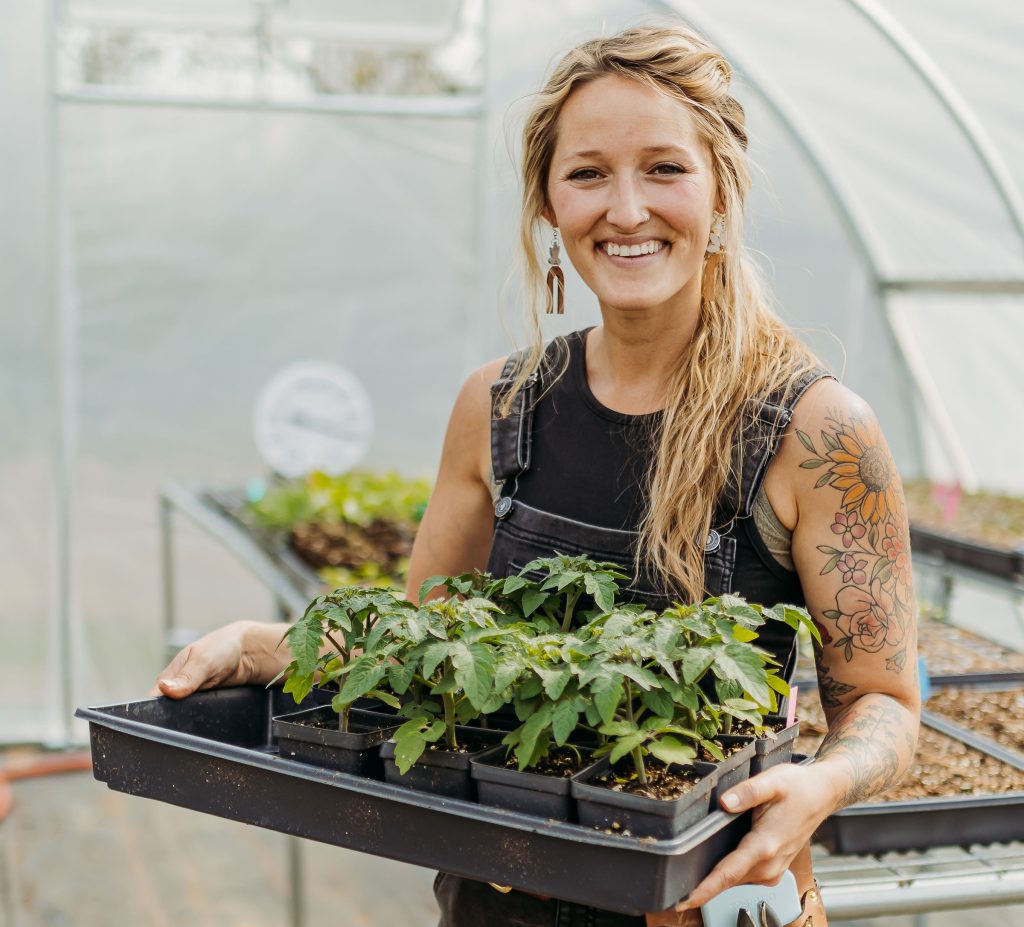 Subscribe to the Gardenerd Tip of the Week Podcast on Apple Podcast or wherever you stream. Consider becoming a Patreon Subscriber to support all the free stuff we do here at Gardenerd. Subscribers get behind the scenes goodies and monthly hangouts with Christy.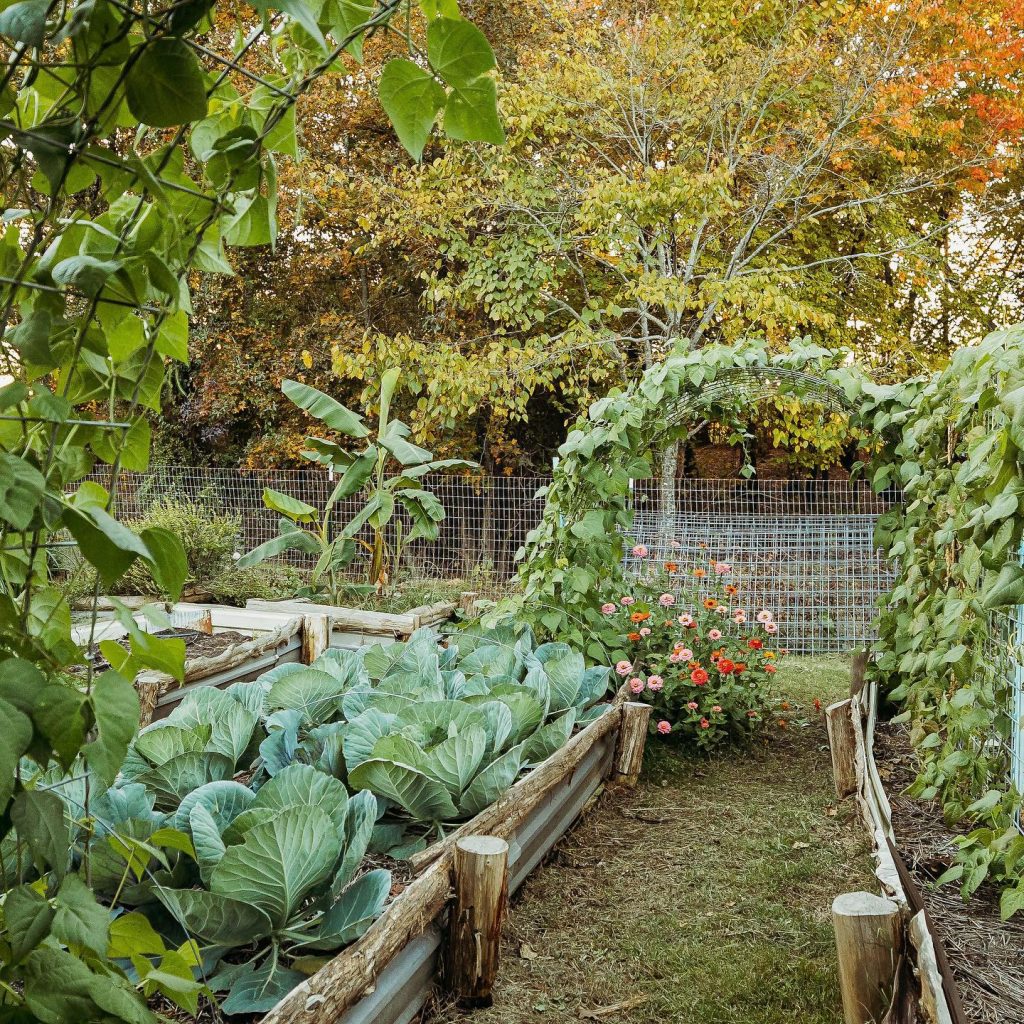 Resources – Jill Ragan
Visit the website for Whispering Willow Farm
Follow Jill Ragan on Instagram, Facebook, and YouTube
Get Jill's book, Tiny But Mighty Farm here
Some of Jill's favorite's mentioned in the podcast:
Johnny's Seeds – Succession planting guides
Seed Time Planner – for plotting out crops in succession in a market garden
Soil Blocks – Jill likes the Mini (Micro) 20 most
72 cell air prune propagation tray – available in many colors
Bootstrap Farmer – supplies for greenhouses, high tunnels, and seed starting.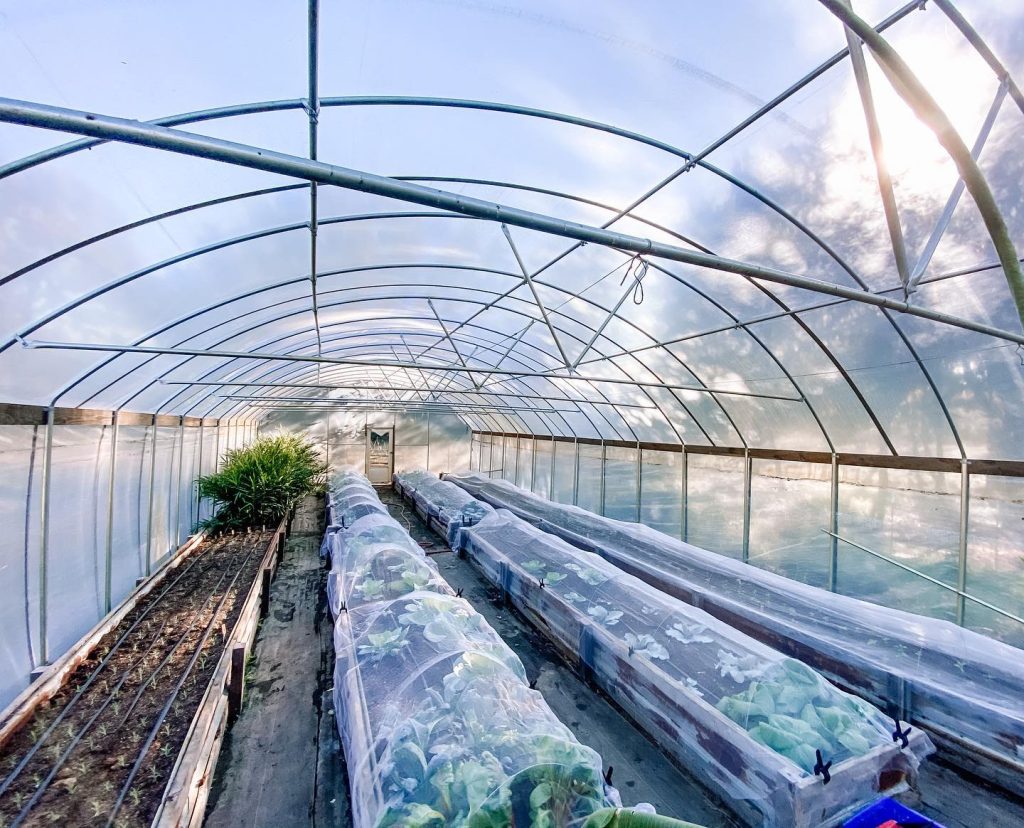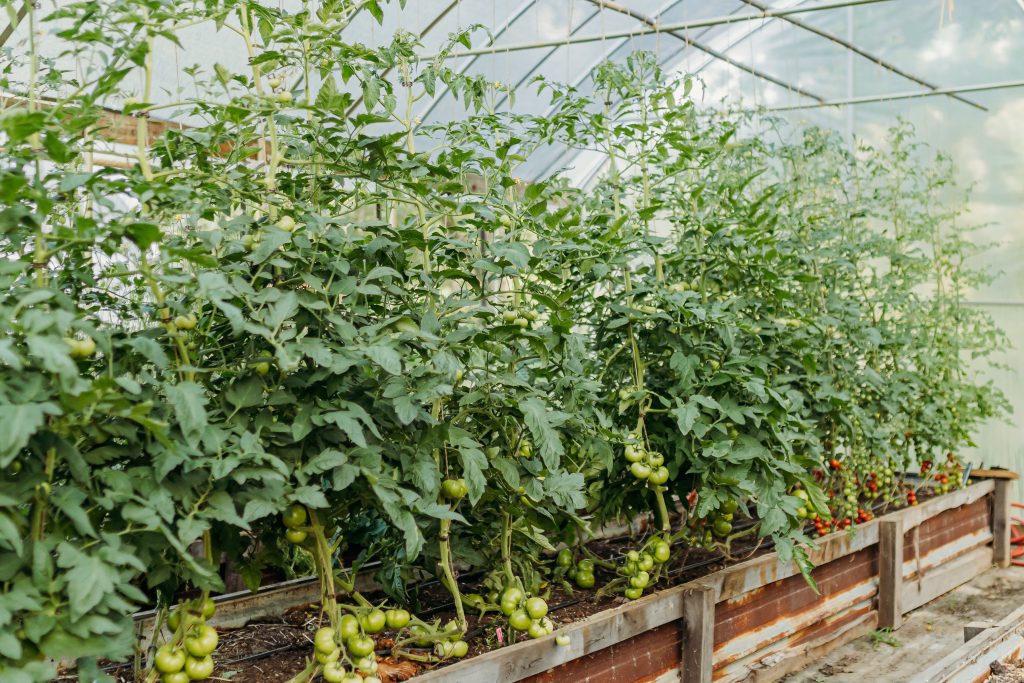 Podcast: Play in new window | Download (Duration: 23:01 — 42.7MB)
Subscribe: RSS