As fall draws near, it's time to harvest & cure winter squash for storage. Not sure when to pick it? Our latest YouTube video gives you guidance.
Learn what to look for before harvesting your squash. And find out the best way to cure it so it will last into winter (hence the name).
How to Harvest & Cure Winter Squash for Storage
Subscribe to the Gardenerd YouTube channel and share this video with your friends. Show your support for our channel and all the free stuff we offer by becoming a Patreon Subscriber. Subscribers get behind-the-scenes goodies and expedited answers to your burning gardening questions.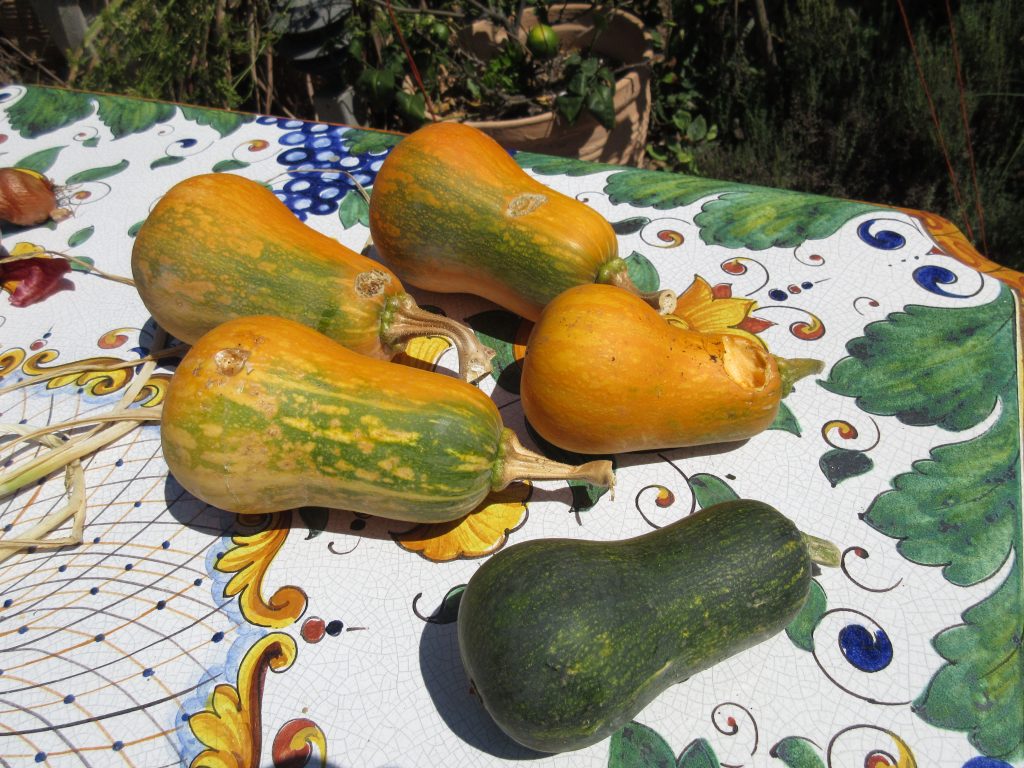 Resources
Learn the difference between summer squash and winter squash here.
If you want your pumpkins and other winter squash to be evenly colored and shaped, read this trick.
Want to up your winter squash growing game? Listen to this podcast with Anna Peach, the queen of pumpkins!
Oh, and our favorite roasted pumpkin seed recipe: Oh She Glows