This week on the Gardenerd Tip of the Week Podcast, we address the need for a garden sabbatical with Devorah Brous. She is an urban homesteader, front-line community organizer, and creator of FromSoil2Soul.
Dev has worked as part of several food-centered organizations, and is a permaculture designer who has done a TEDx talk on burnout. She shares her thoughts on the subject today.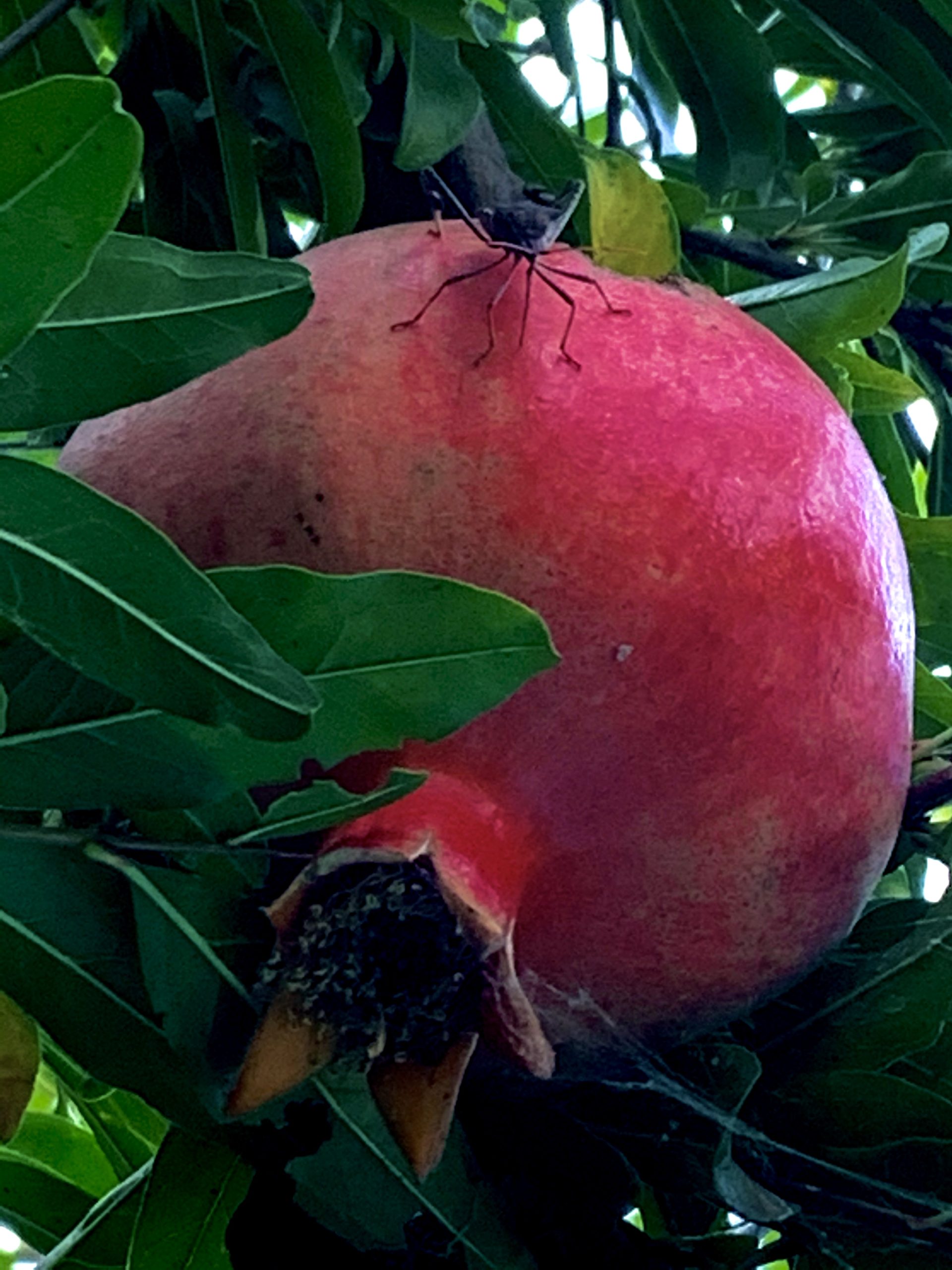 Subscribe to the Gardenerd Tip of the Week Podcast on Apple Podcast or wherever you stream. Consider becoming a Patreon Subscriber to support all the free stuff we do here at Gardenerd. Patreon subscribers get quick responses to gardening questions and behind the scenes goodies.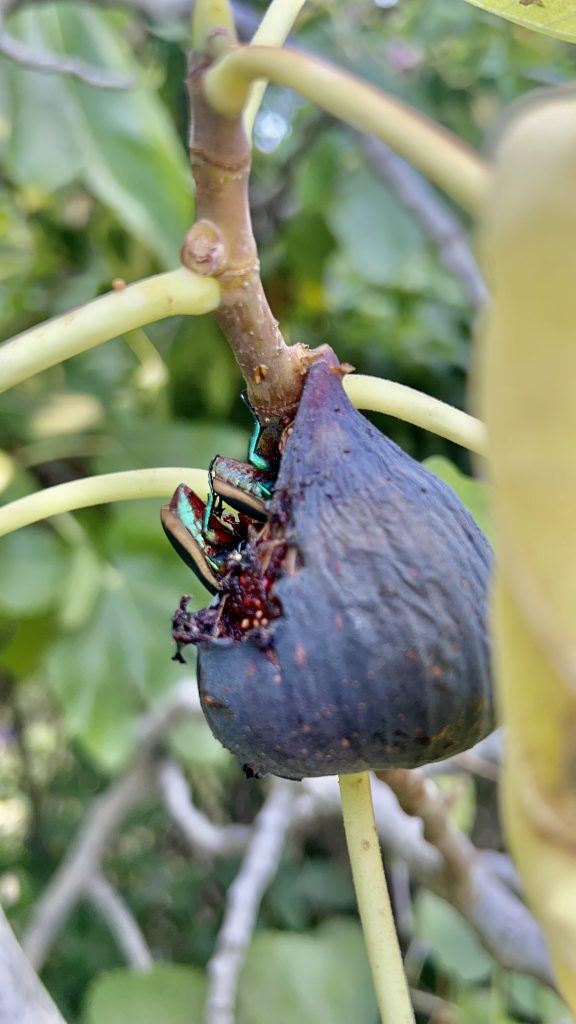 Resources
Additional thoughts from Devorah:
"Without the pause to fallow, any system that is required to produce around the clock will reach a threshold. Yet, the pause that nature reminds us to take in most parts of the country does not exist amid CA's historic drought. All the more so, we need to fallow and bring stillness into our farm and garden planning to cycle nutrients and grow the microbiology that builds living soils. We need to fallow in order to mitigate and adapt our climate-wise urban landscapes with greywater; drip irrigation; and native cultivars. Fallow is also the crucial pause that invites our own regeneration. Start somewhere – be still in a garden – even just seven minutes a week."
Visit the website for Devorah Brous and her work here
Watch her TEDx talk on burnout here
Follow Devorah on Instagram, Pinterest, and Twitter
Some of the perennials she's growing in her yard:
Asparagus, artichokes, fruit trees, celery (technically annual, but if left to go to seed it reseeds itself), holy basil, lavender, lemon balm, thyme, and rue.
Find ideas for your own sabbatical here
Learn more about the history of Shmita, the ancient sabbatical year here.
Want a different approach than war in your garden? Get on the waiting list for our upcoming online pest control course here.
How can you take a sabbatical, however small, on a regular basis? No computer or phone on the weekend? Not planting this fall? Letting the garden go fallow for a year? Post your ideas in the comments below.
Podcast: Play in new window | Download (Duration: 33:17 — 61.8MB)
Subscribe: RSS