Squirrels can be a huge problem in the garden. And as stone fruit season arrives, gardenerds will need help protecting those crops if squirrels are nearby.
Christy shares what works and what doesn't work when it comes to squirrel management. We deliberately left out kill traps, because those are illegal in some states. Watch now to find out what you can do this spring to protect your crops.
Learn More about Squirrels
We mentioned a spray that sometimes works to keep critters at bay. Here's a blog post about it.
Find other techniques you can try if that doesn't work in this post.
If you are under a certain age you've probably never heard of Irish Spring soap. It's stinky, but some say it works. You can hang shavings in mesh bags around the garden.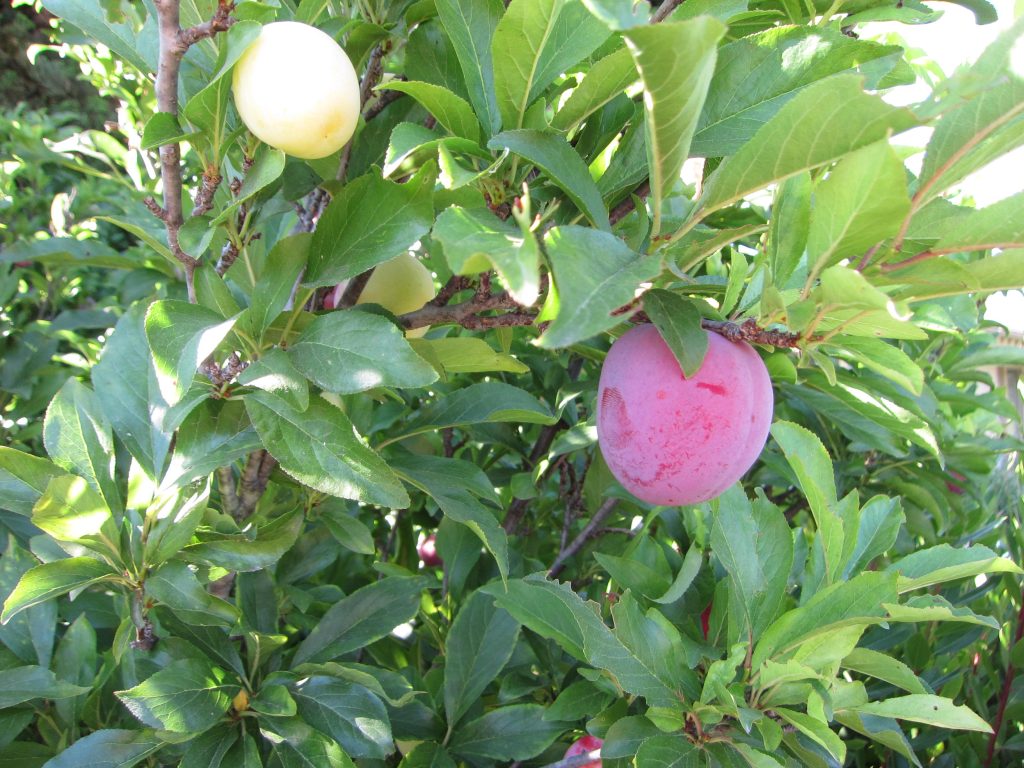 Like this video? We've got plenty more where that came from. Join the waiting list for our next Creating a Healthy Garden online Pest Control course. You'll be notified when registration opens for our June course. Just in time for summer harvesting!