In honor of a successful stone fruit season, we thought it appropriate to share some of our favorite recipes using stone fruits. Do you have 400 plums piling up on the counter? How about those peaches? Are they littering your lawn, longing for purpose (hello, neighbor on Colonial, I'm talking to you)?
Here are a few ideas to make the best of this fleeting stone fruit season.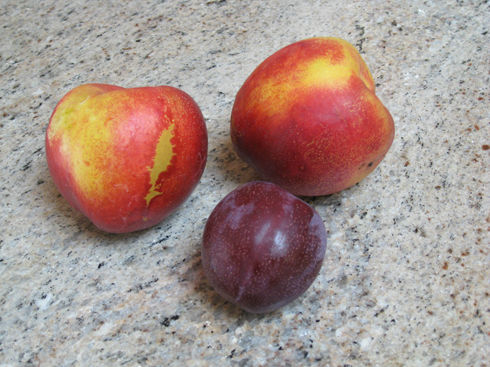 Recipe Ideas for Stone Fruits
Plum Skillet Cake – this post also has a link to 42 other ideas for plums
Fresh Apricot Compote – it's so hard not to write "compost" when I type that word. This tastes much better than compost.
Grilled Apricots – you can do this with just about any fruit. It caramelizes the sugars and adds an extra sumptn-sumptn.
Nectarine & Mascarpone Tart with Gingersnap Crust – We haven't made this one yet, but it's been in our recipe collection for years. Time to give it a try.
Peach Sorbet – an easy vegan recipe you can make with "too many peaches".
And Garden Fresh Fruit Leather – great for backpacking trips, summer beach days, and midnight snacks.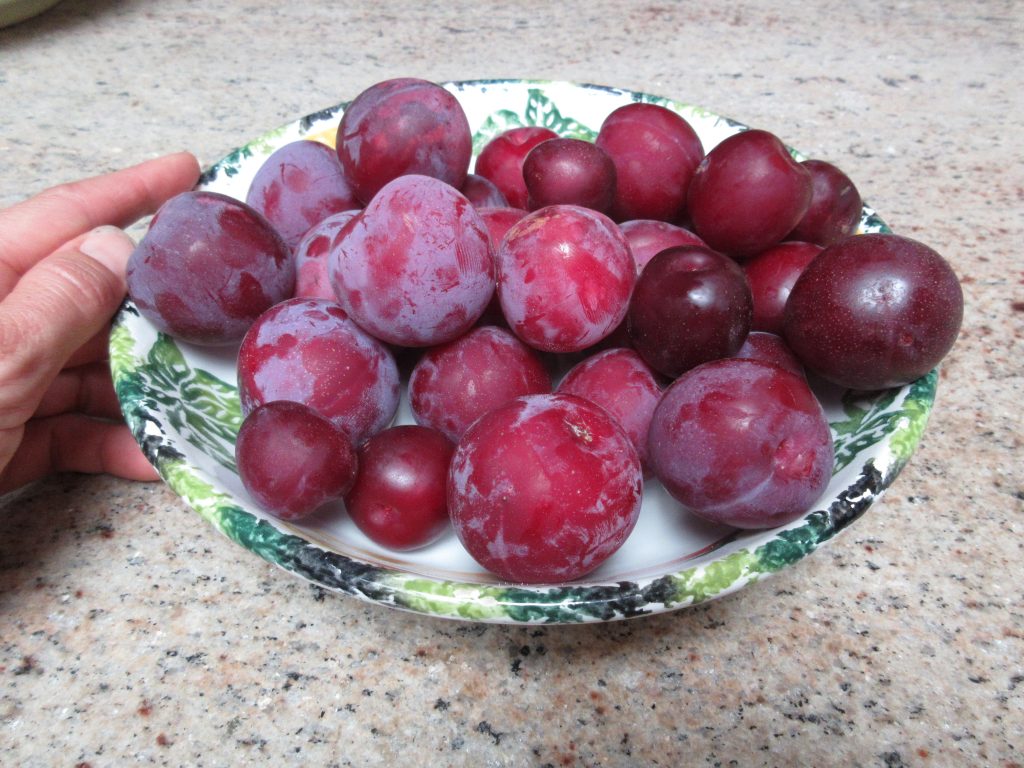 Even if you aren't growing stone fruits yourself, now is the time to buy and preserve for later. You'll get the best prices during the peak season!