A client recently asked for help on how to prune tomatoes for late-season production. It's August and those tomatoes are starting to (or already do) look like hell.
If your tomato plants are still alive, there's hope for a late-season crop, if you live where summers stretch into October. Follow these guidelines, feed your crops, and cross your fingers for more sweet tomatoes before fall planting time.
How to Prune Tomatoes for Late-Season Production
Like these videos? Please subscribe and turn on notifications to be alerted right when we post on Mondays. Consider becoming a Patreon Subscriber to support the free stuff we do here at Gardenerd. We'd love nothing more than to make more videos!
Resources
Learn more about suckers and how to ID them here
Heat Damage? What does sun scald look like? Find out here
Are your tomatoes not growing? This video features reasons why that might be happening.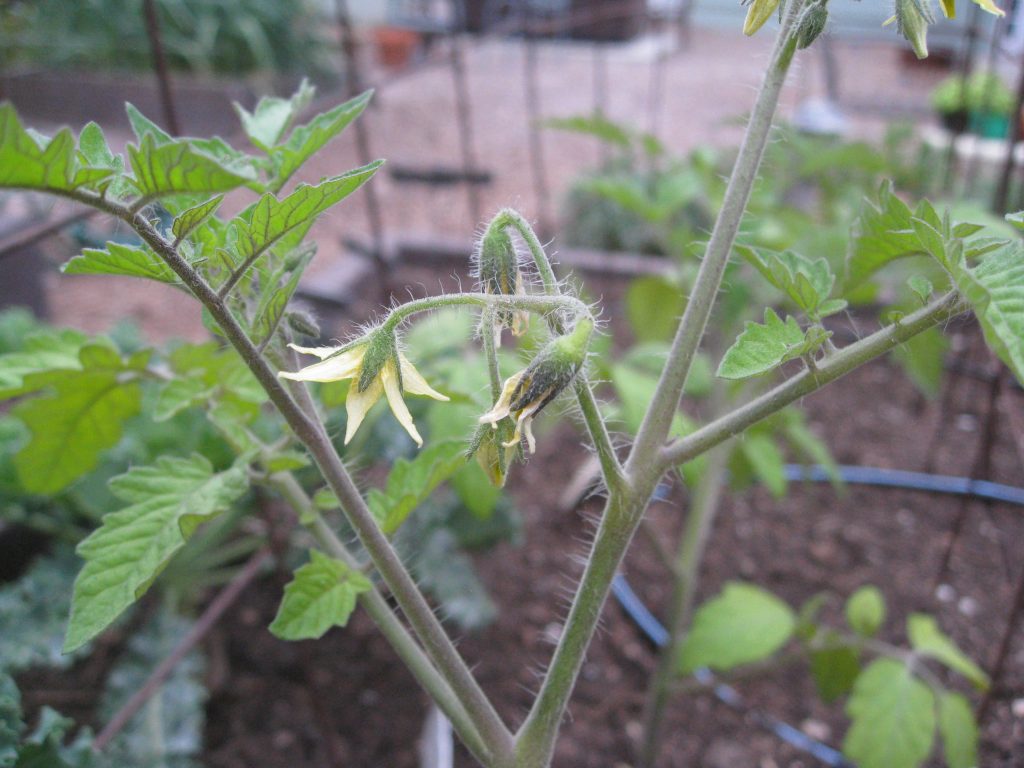 Do you have a question you'd like answered in an upcoming YouTube video? Post it below in the comments. We regularly choose from reader questions to create videos and other content on Gardenerd. We're here to help you have the most successful season possible!