I don't know about you, gardenerds, but the pest population here in Los Angeles has exploded this spring/summer. We're experiencing rats like never before (emboldened by our absence over 2020, no doubt). White flies are absolutely everywhere, and leaf hoppers are abundant. Our beneficial insects are working overtime to maintain balance. But still, as the title of this post implies, you win some, lose some. Don't lose heart. This, too, is part of gardening. Here's some inspiration to keep you going this week:
Win Some!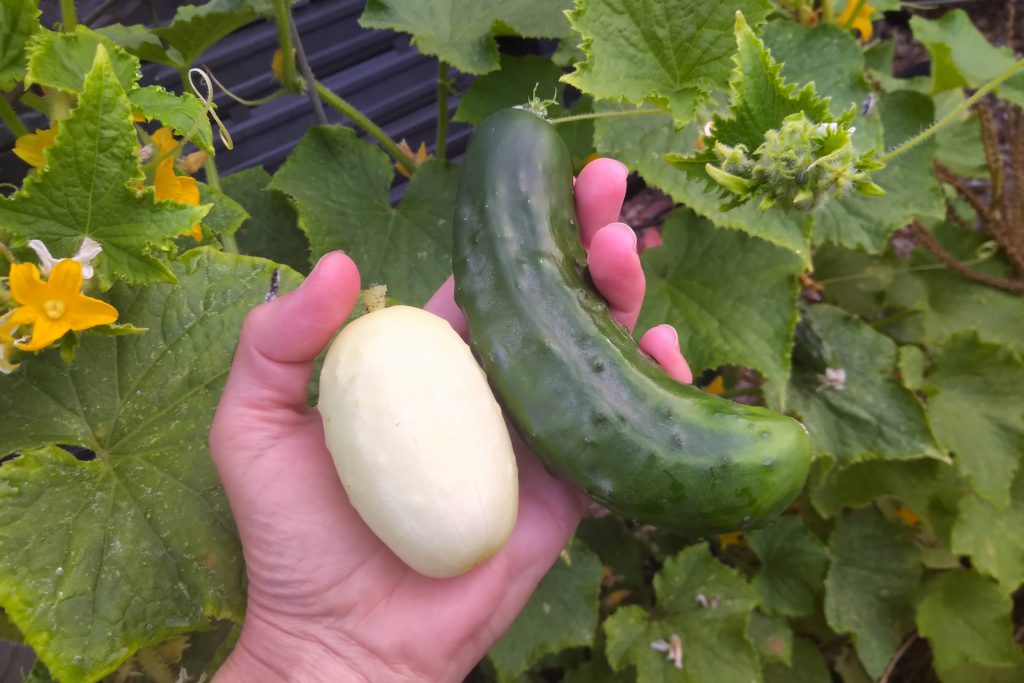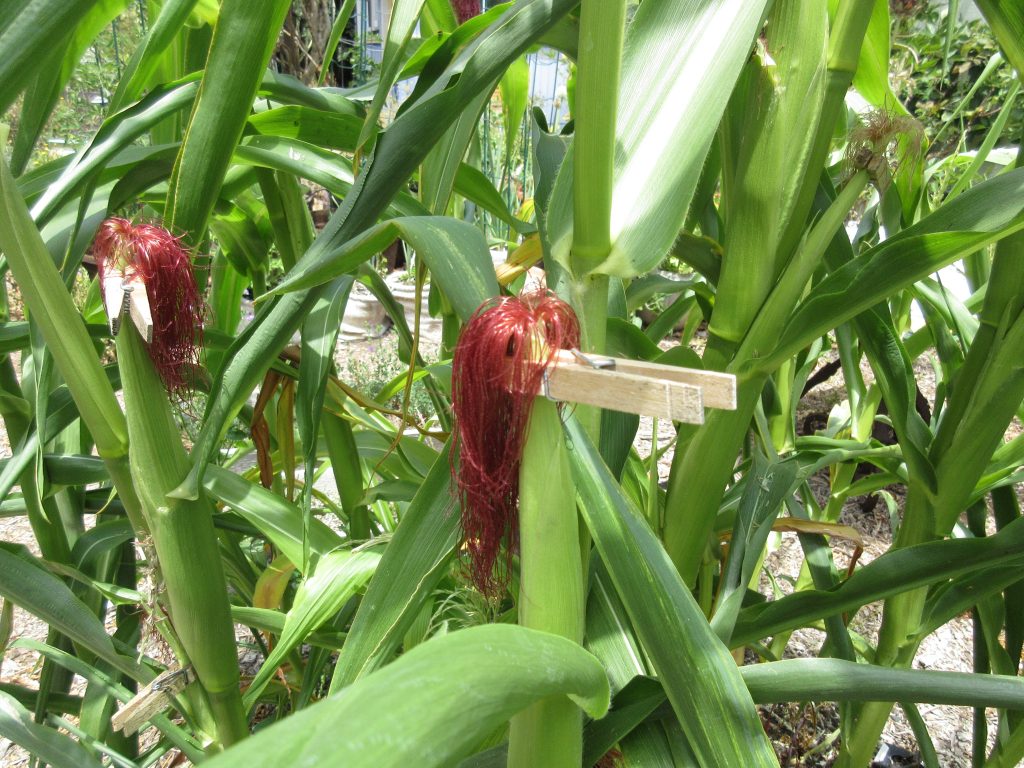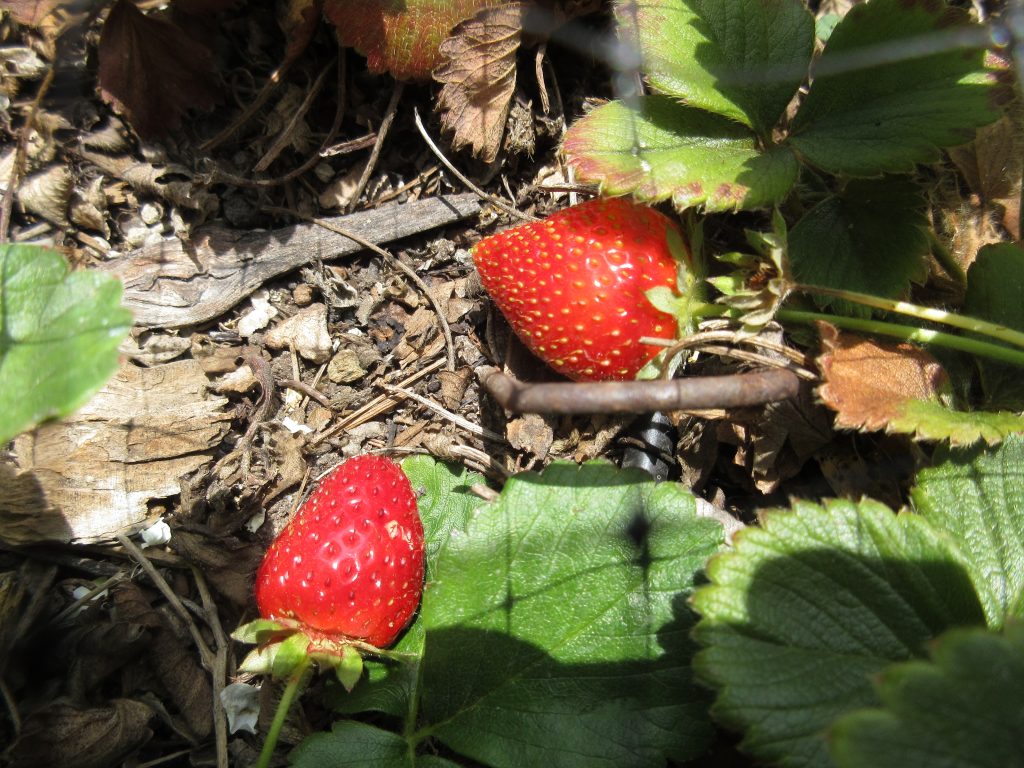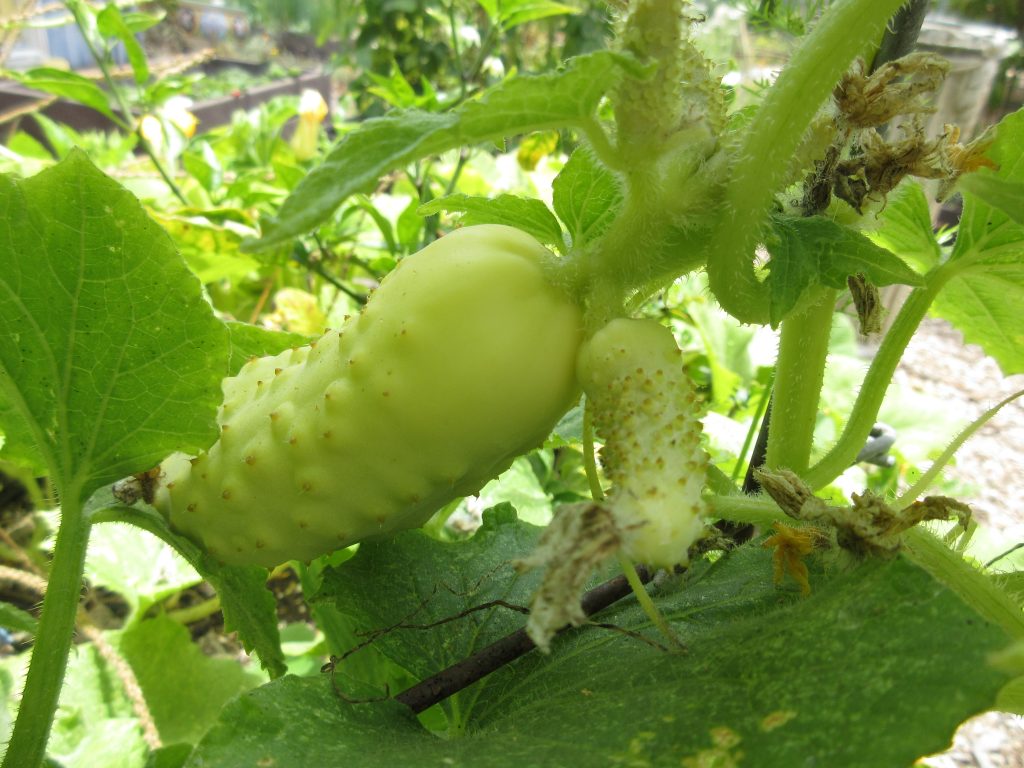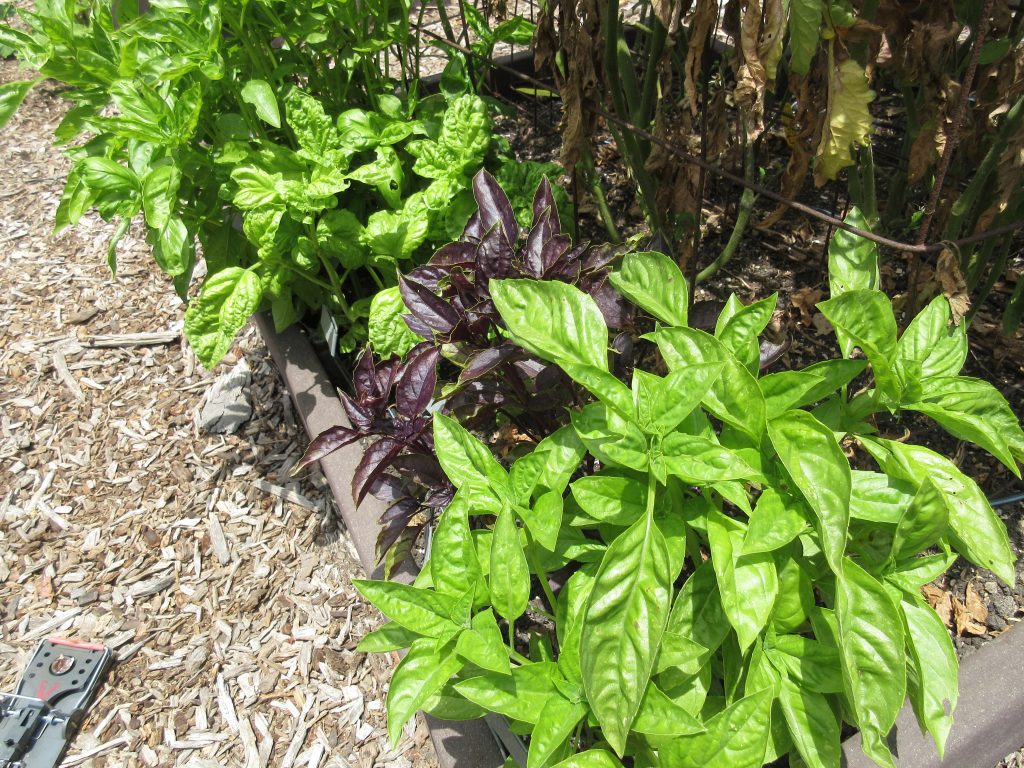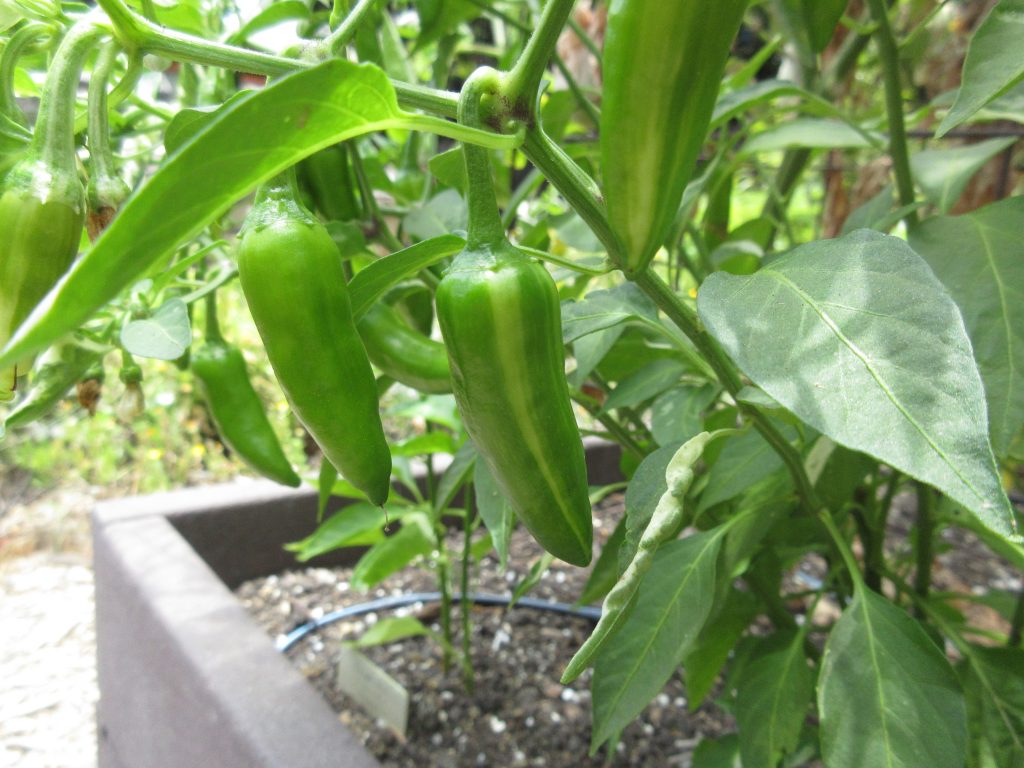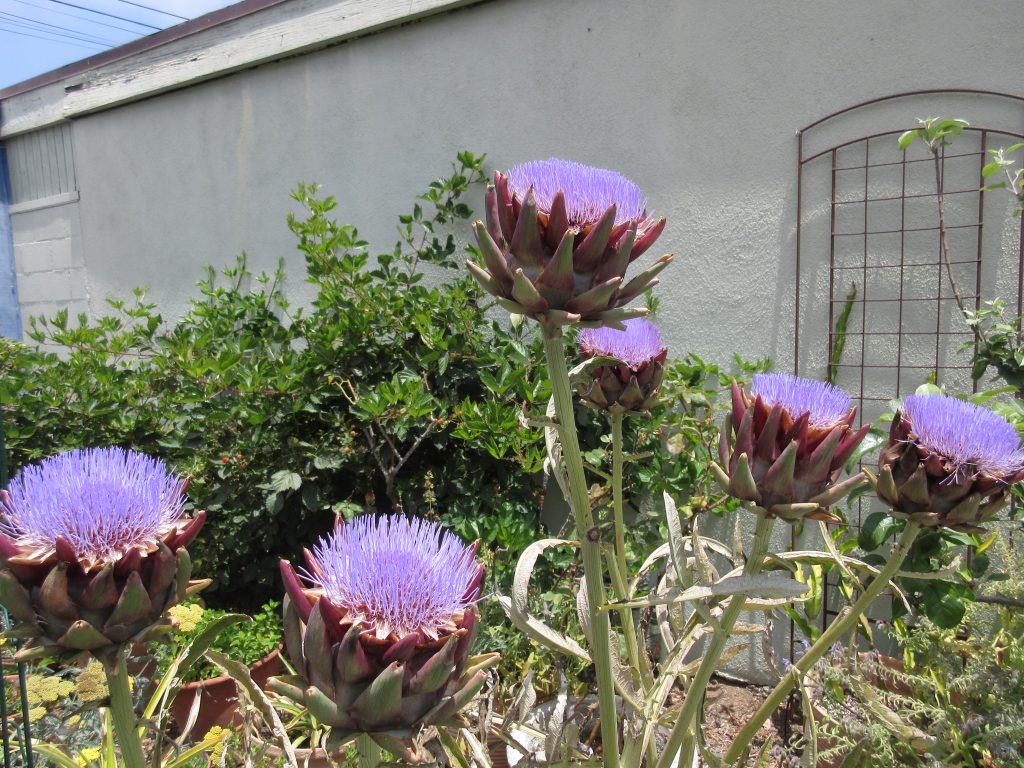 Lose Some…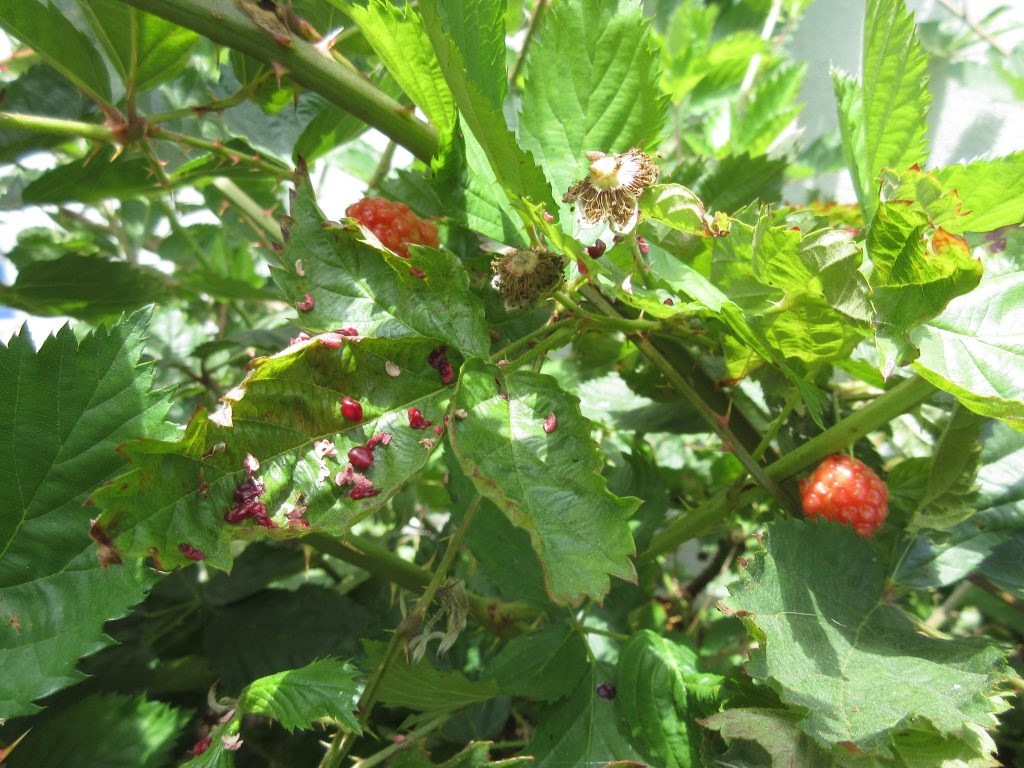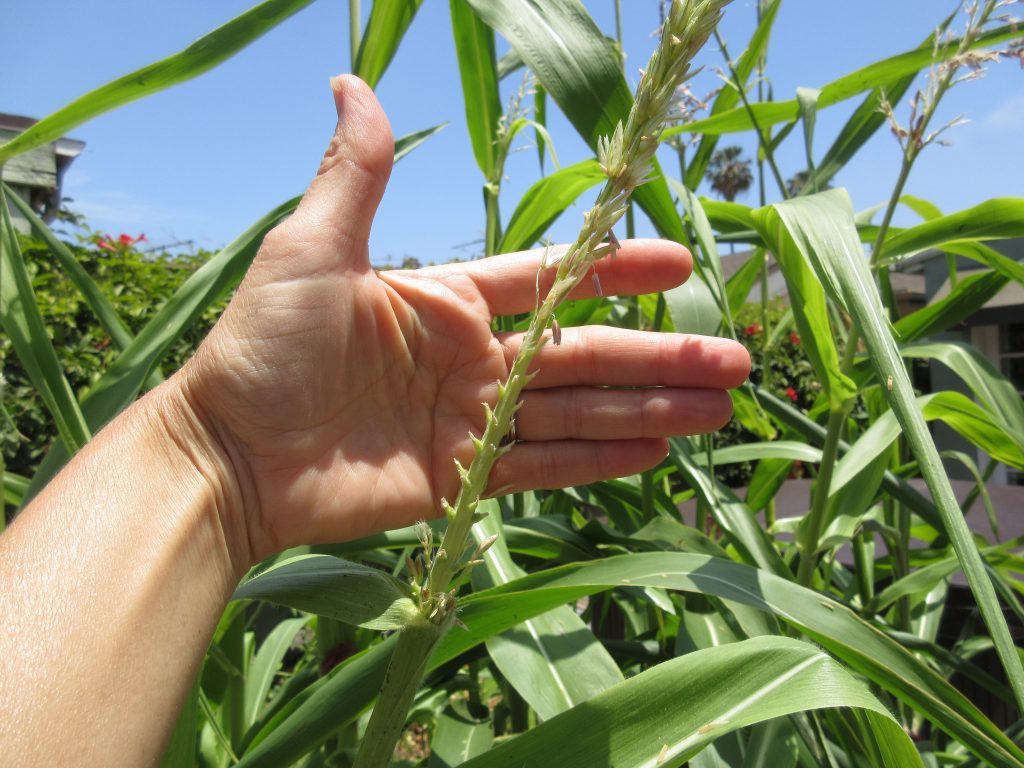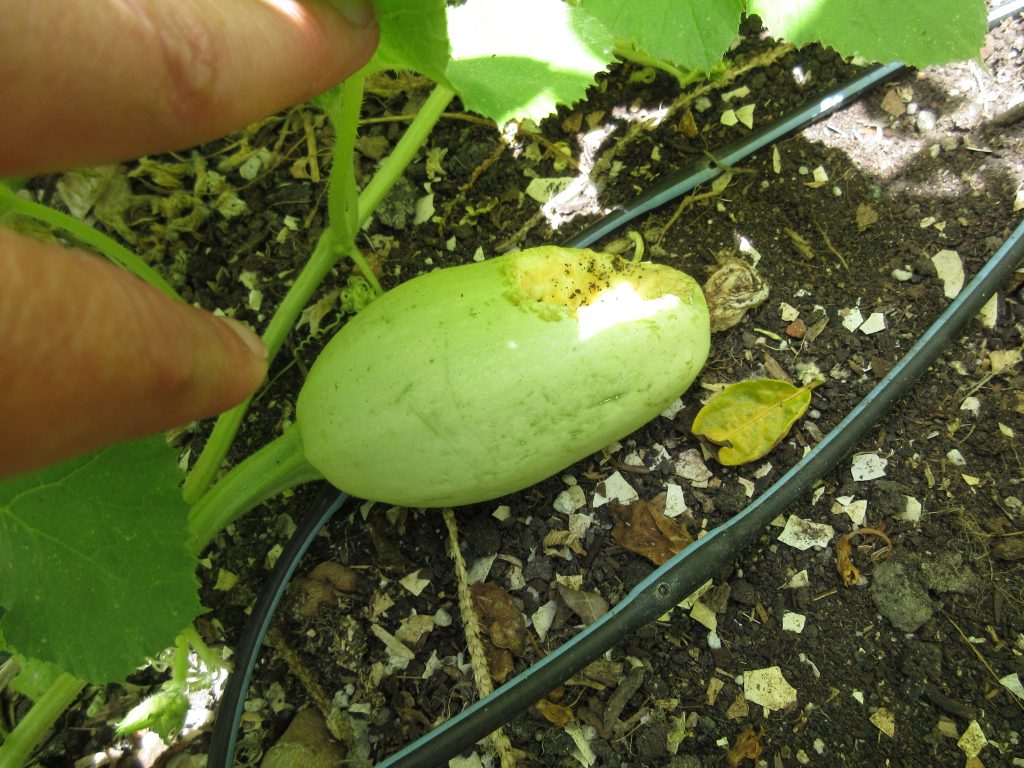 But still it's worth it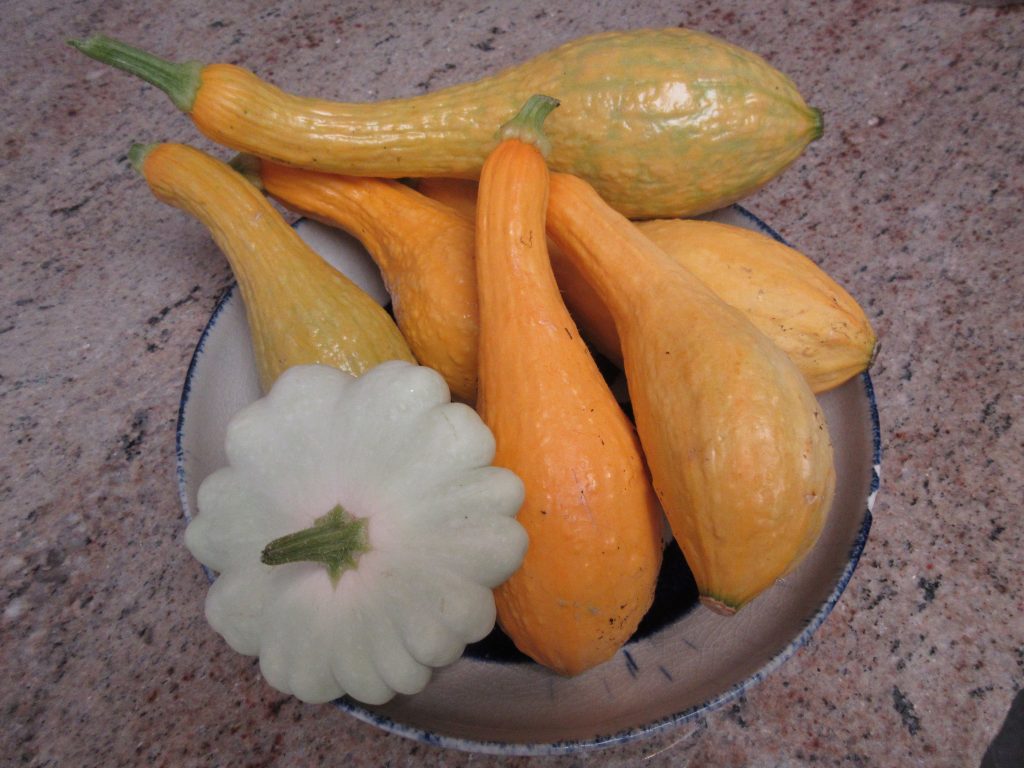 It's hard to keep going when nature has her way, but now is not the time to give up, gardenerds. Win some, lose some. Stay strong, fortify your garden, and keep trying. The rewards are worth it.