Today we mourn the loss of one of the best resources in organic biointensive gardening. Bountiful Gardens, the retail wing of Ecology Action's Grow Biointensive, has closed its doors much to my dismay. I'm actually heartbroken over this, there's no other word for it. I feel as though a good friend has died.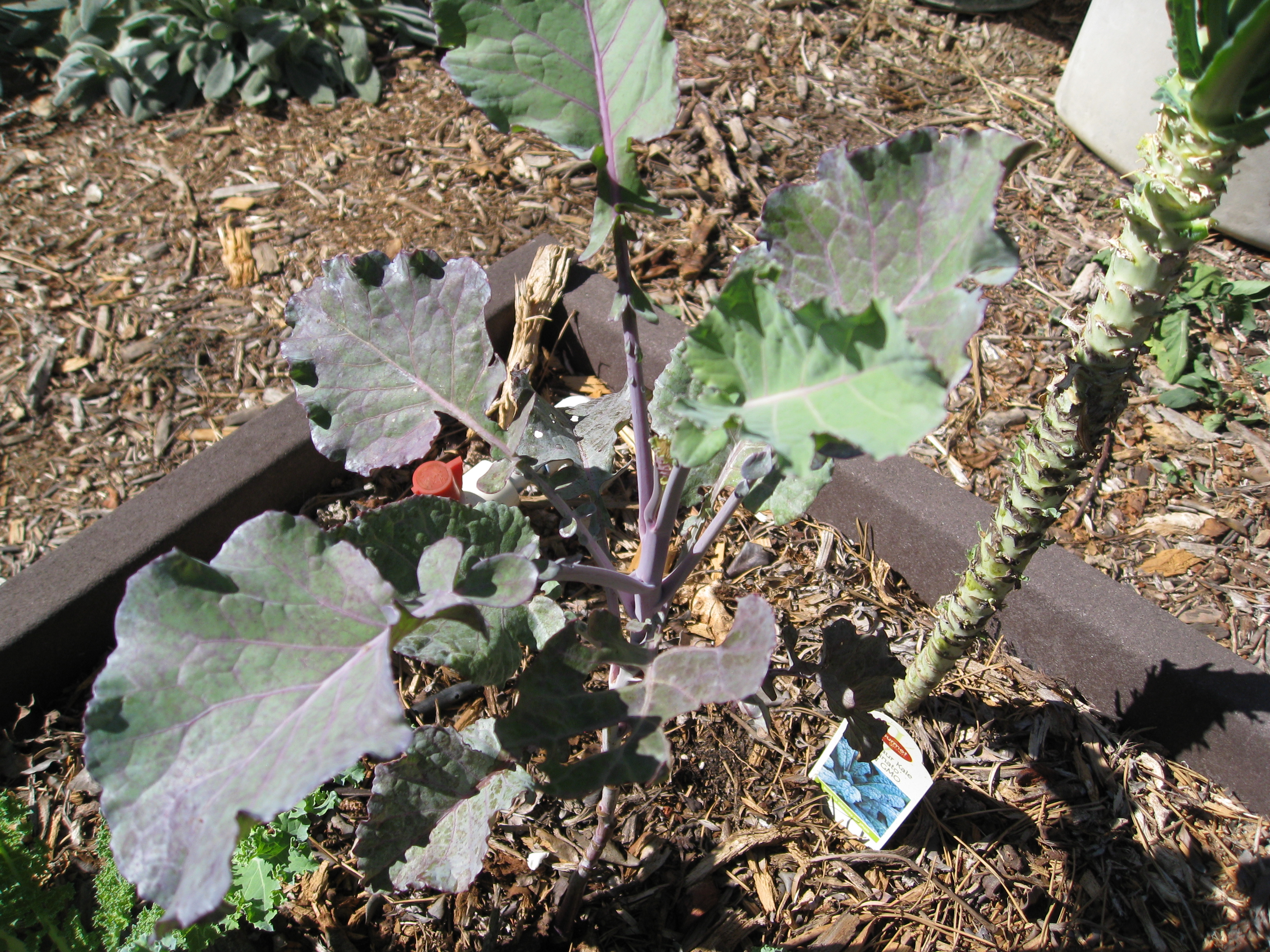 I went to Bountiful Gardens's website to find out when my catalog would arrive (looking for clues on shipping dates) and found this instead:

When you scroll down the message becomes clearer:

Where will we get recycled redwood seed-flats, heritage grain seeds, and self-reliance-supporting oil and fiber seeds now that Bountiful Gardens is gone? Who will sell the nifty widger they always carried? (okay, PVF does) And tree kale (maybe these guys?) and other unique perennial vegetable seeds and seedlings!? Waaaaaaa!
Well, Bountiful Gardens does help answer those questions to some degree. They list partner websites that continue to sell similar seeds mentioned above. I'm posting a screenshot here in case they decide to take the website down.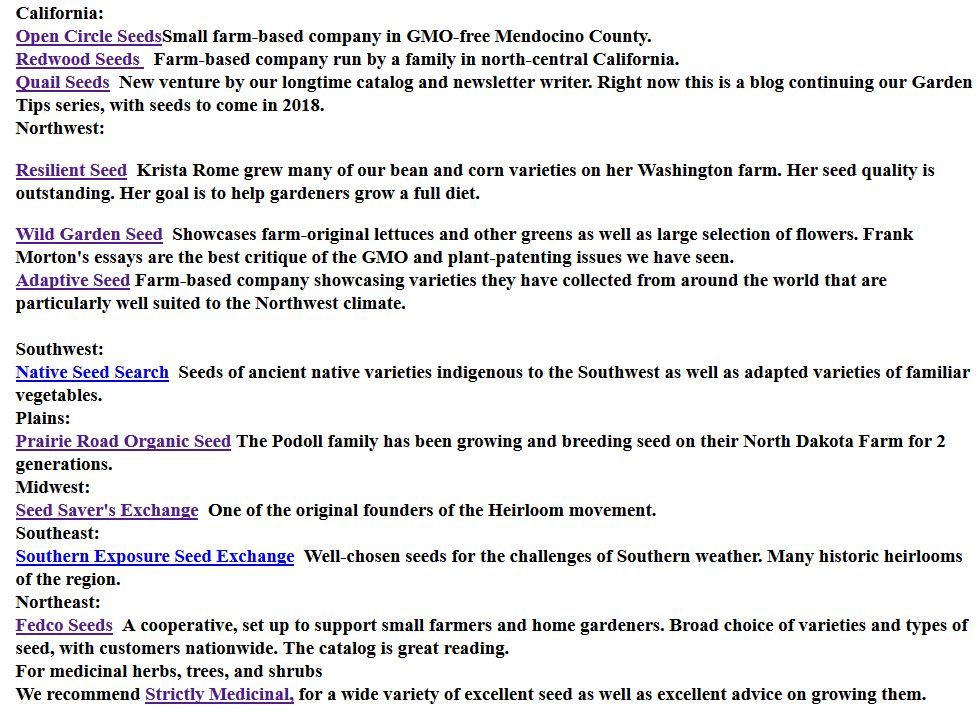 It just goes to show that we cannot take these suppliers for granted. They will not always be here. Financial support of organizations we love, seed-saving, and community building are more important than ever. Farewell, Bountiful Gardens. You will be missed.
If you have alternative resources for items Bountiful Gardens carried (particularly Vertus Savoy cabbage), please share them here. We'd love to spread the word.