There's a point in summer where, as much as I love my garden, I want to get away from it all. I want to lounge in a hammock, read books and take naps. I want to get so bored that my brain has space to recover from this crazy year so far. That's the plan next week.
Gardenerd will still supply you with helpful tips and tricks, not to worry. But if there's a gap, you'll know why. Here's some inspiration for whatever your brain needs a break from in these coming weeks.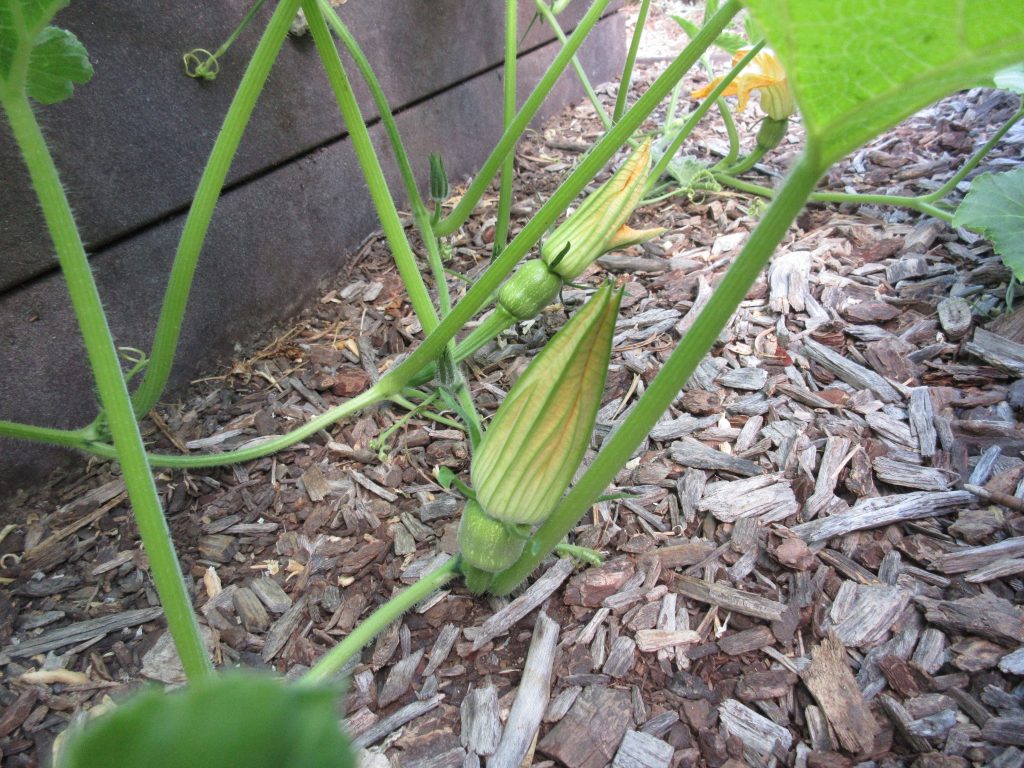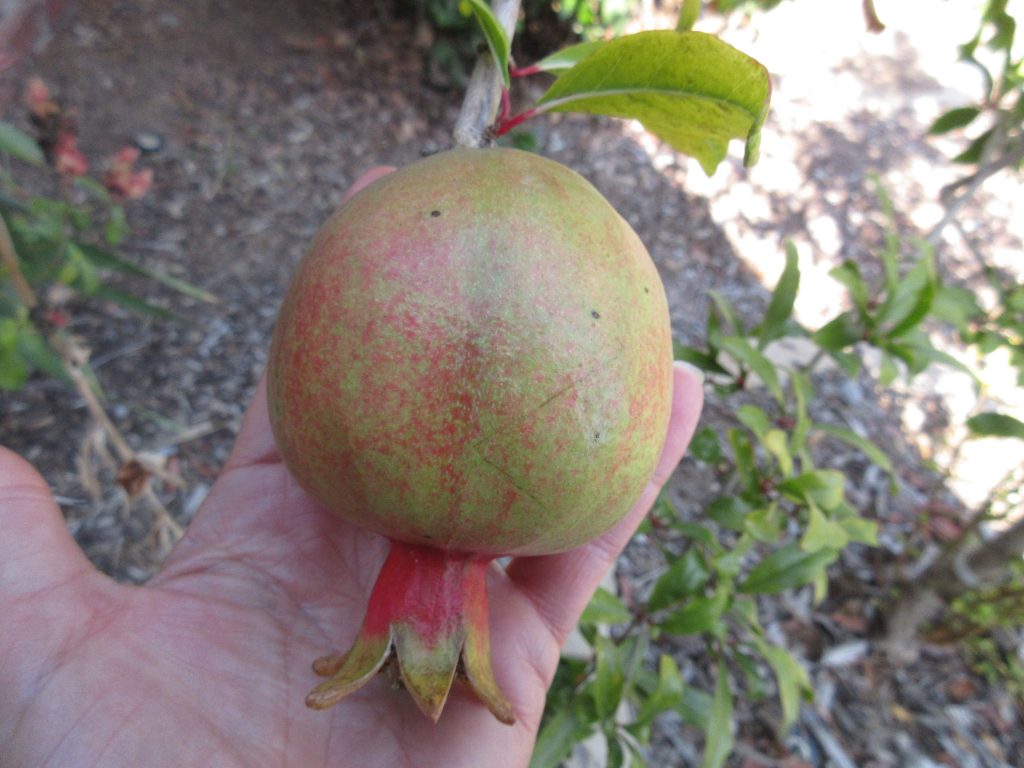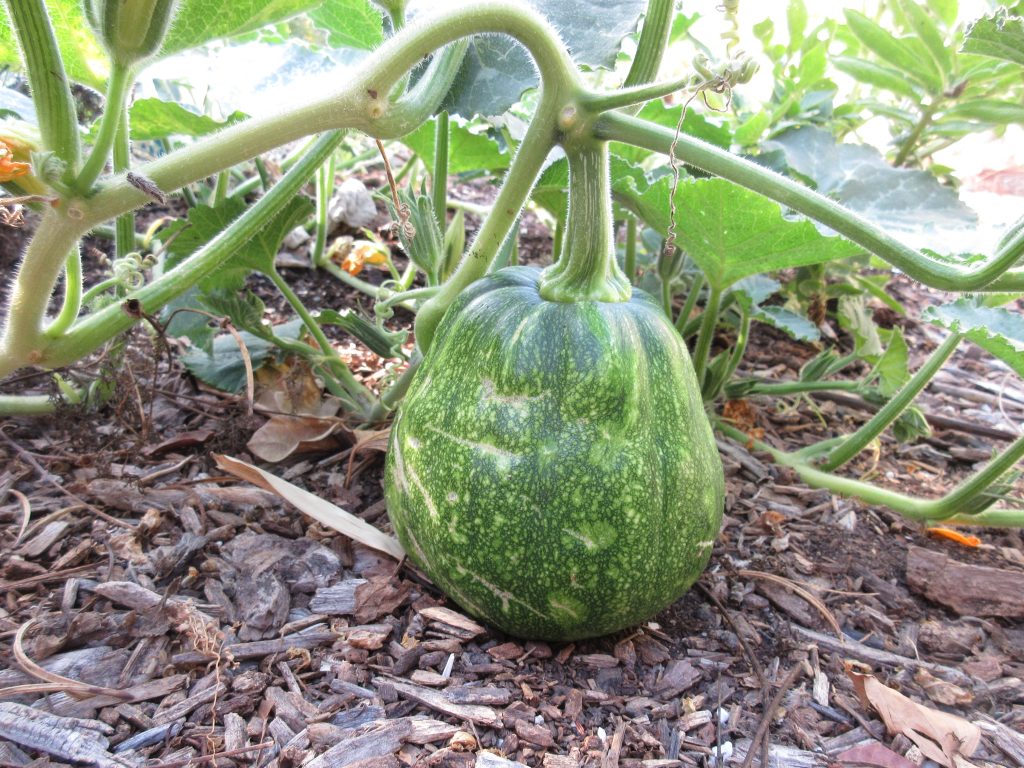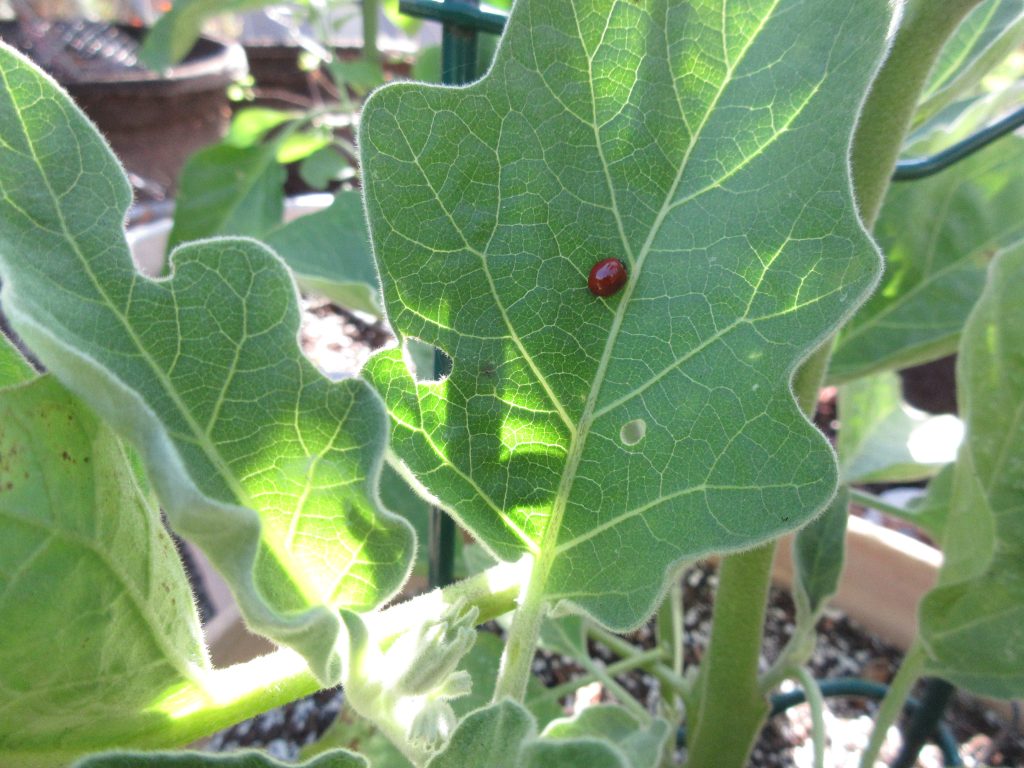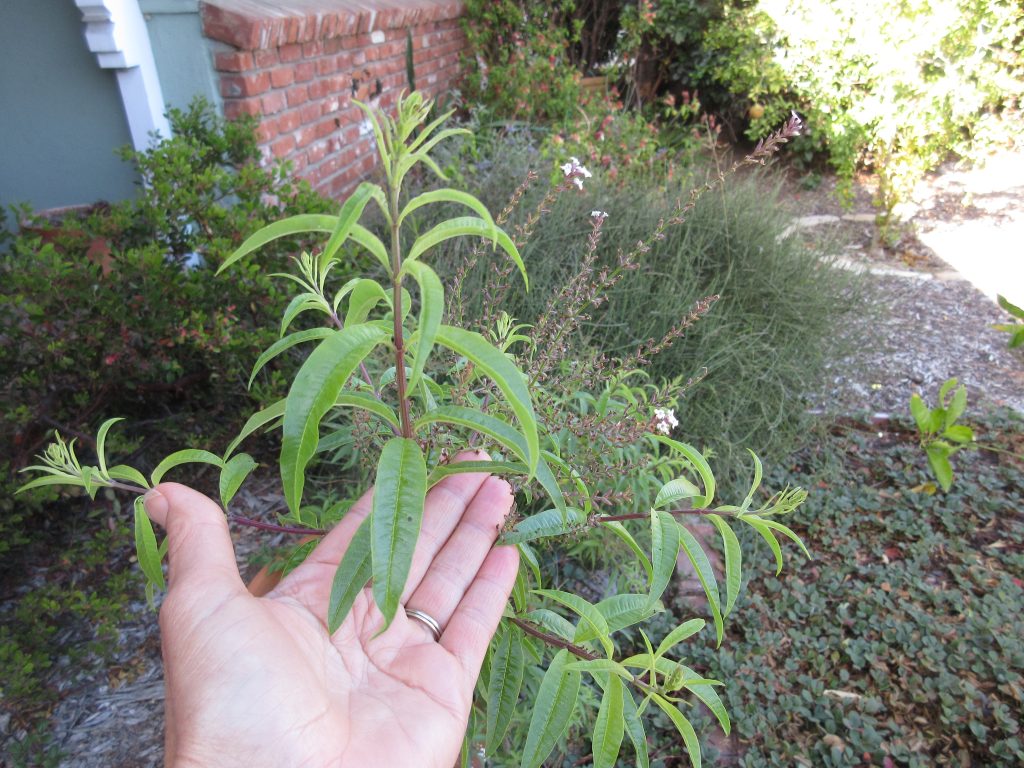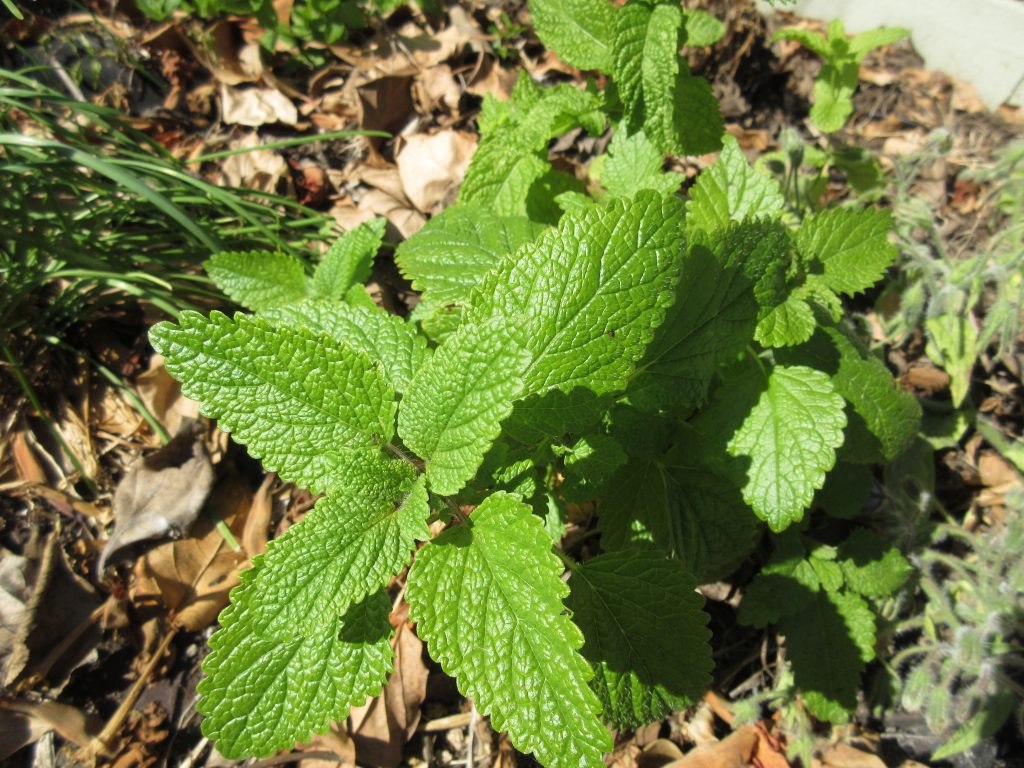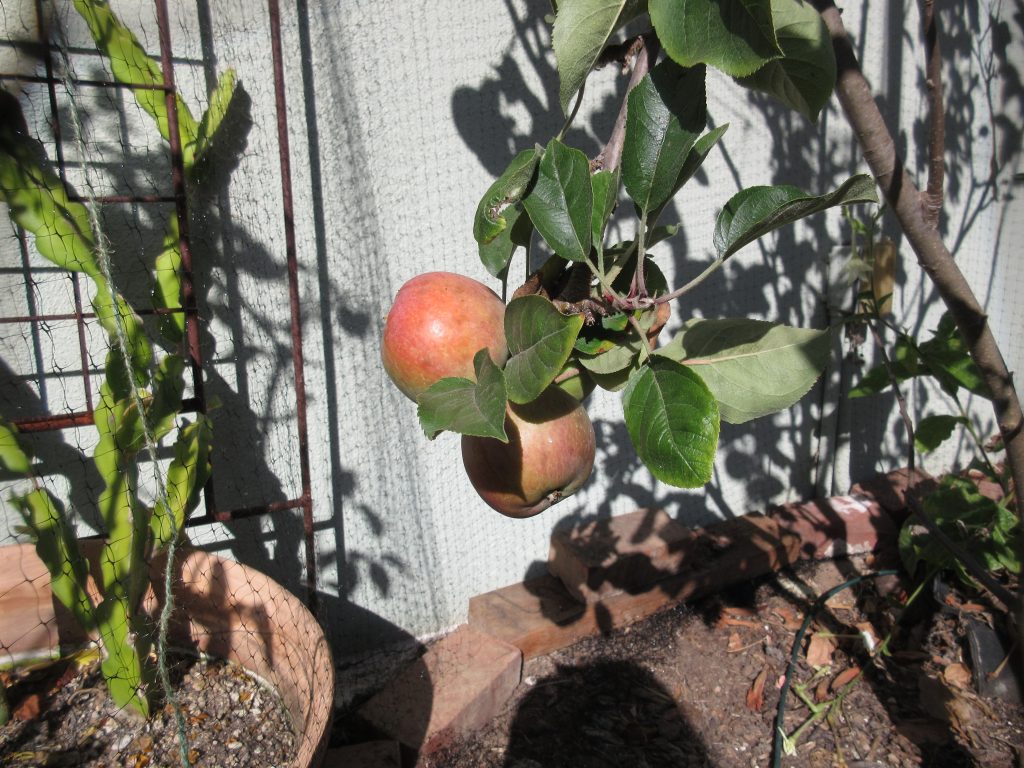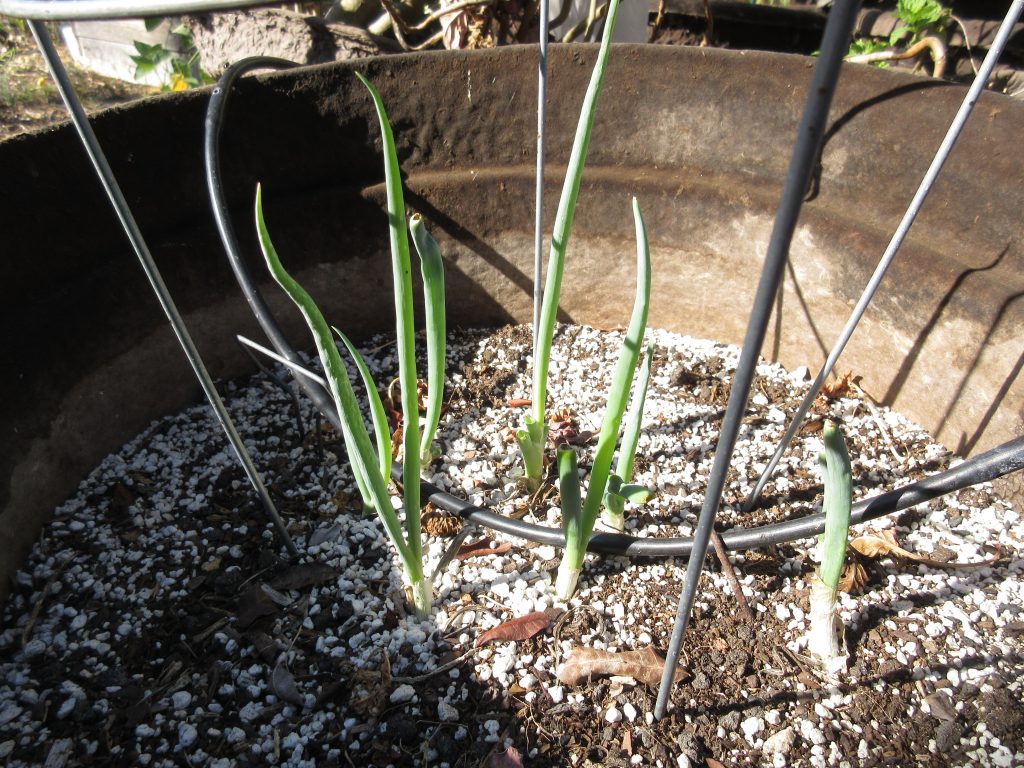 Time for a Break for Flowers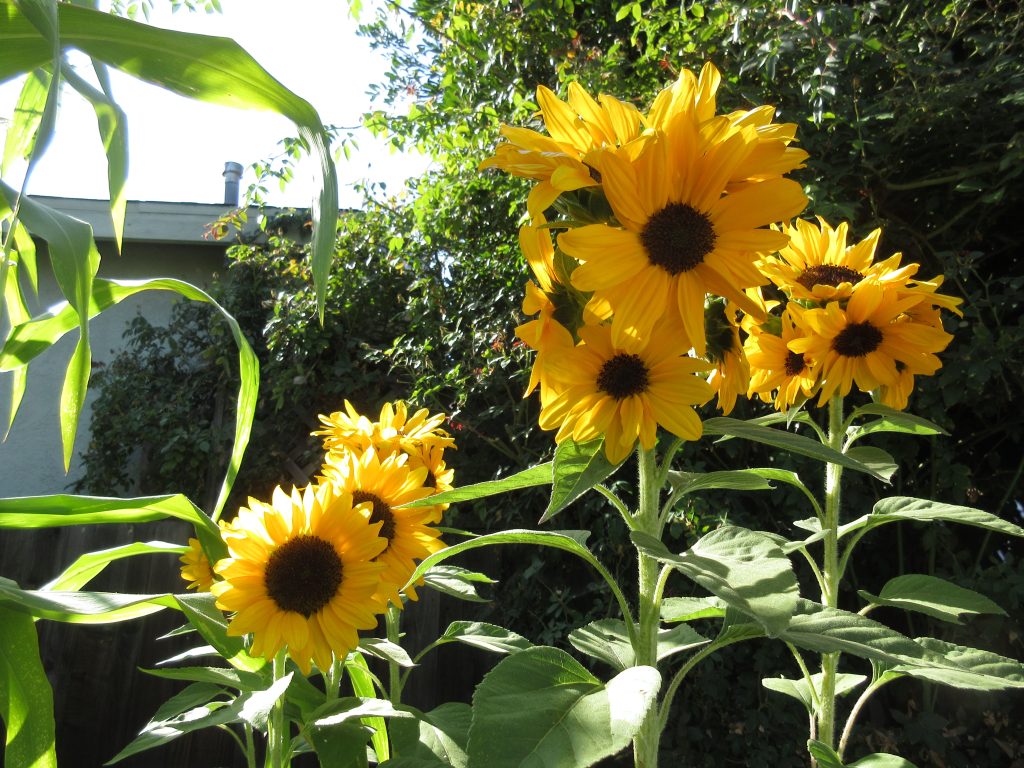 But there's so much to eat!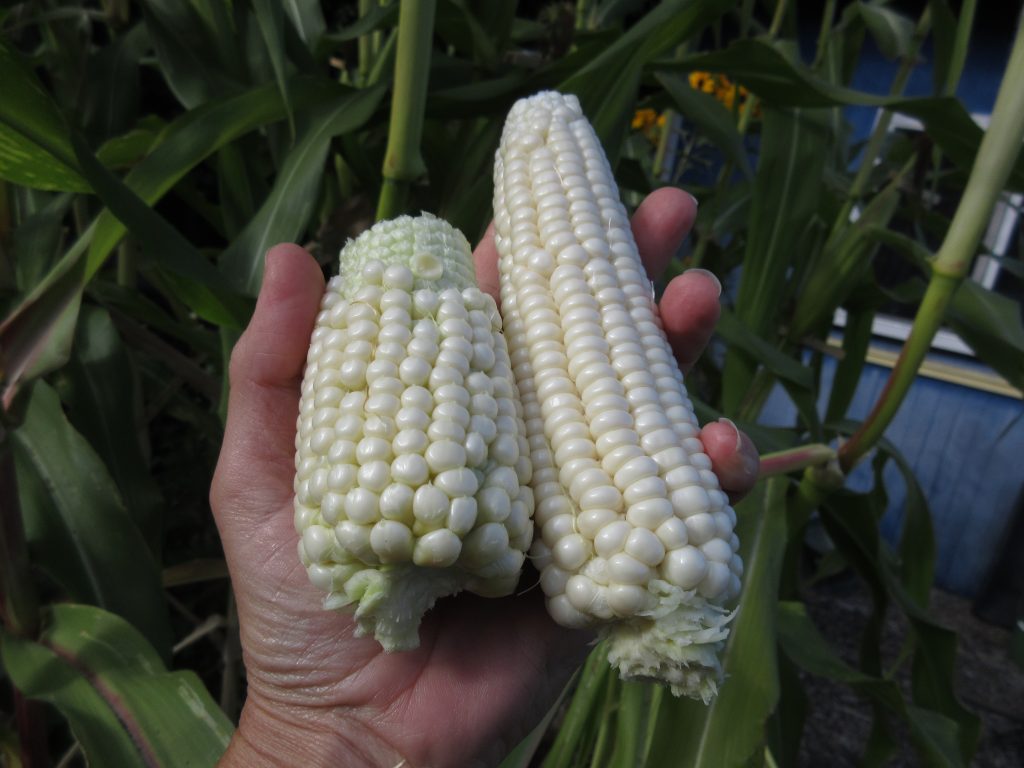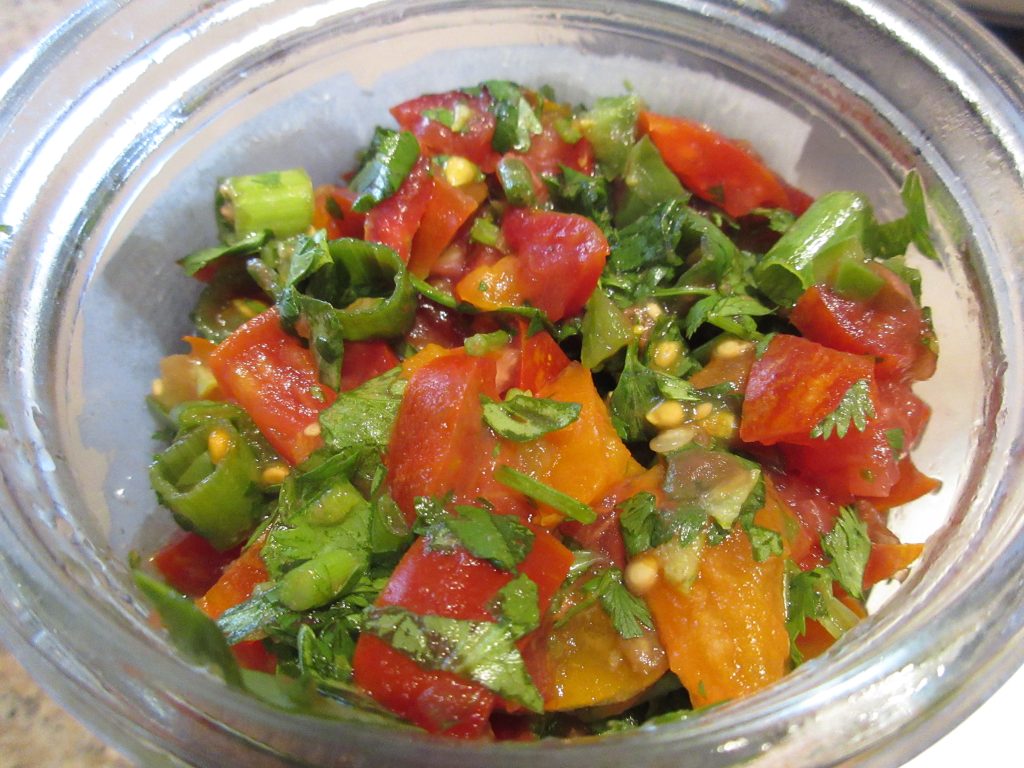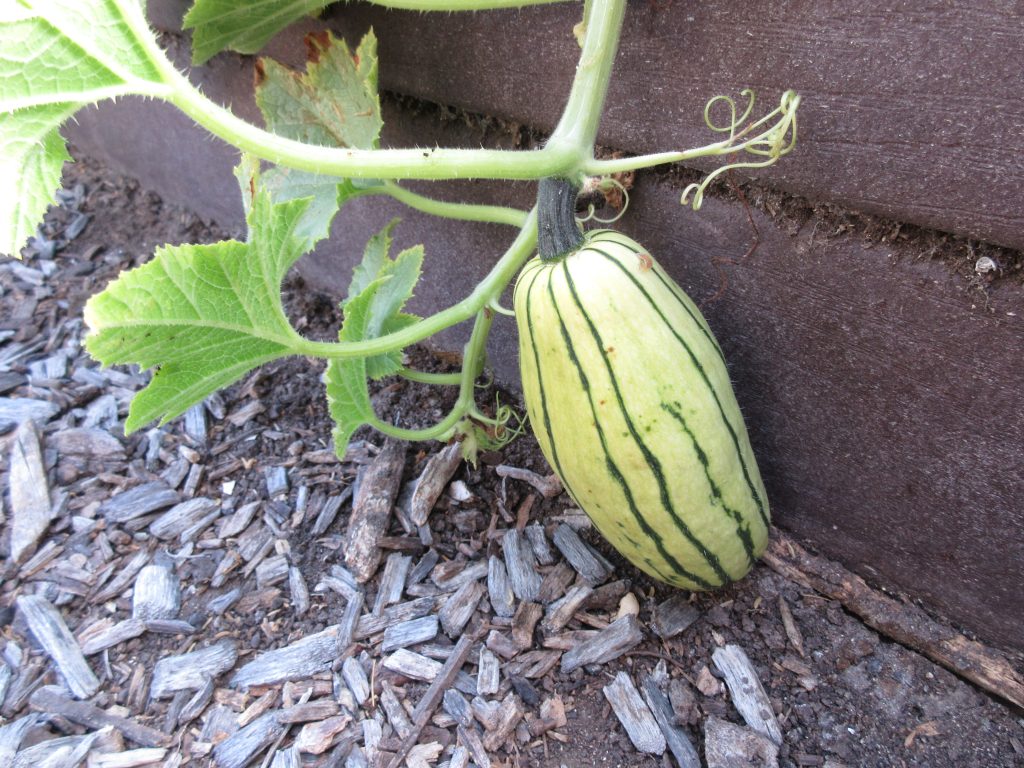 Enjoy your garden, or your time away from it. It's time for a break to regroup, rest, and get ready for whatever comes next.