The first warm day in ages graced us with its presence this week. A break in the rain gave us time to snap a few photos of what's bustin' out in the garden this spring. Here's some inspiration to keep you going as spring comes on. Happy gardening!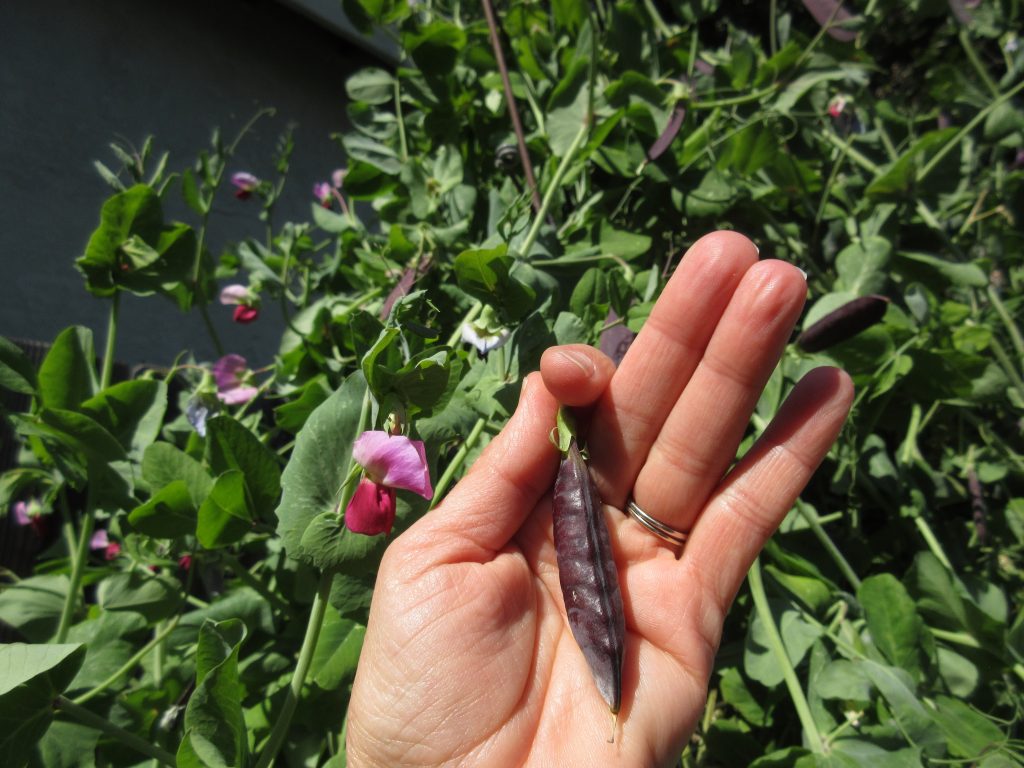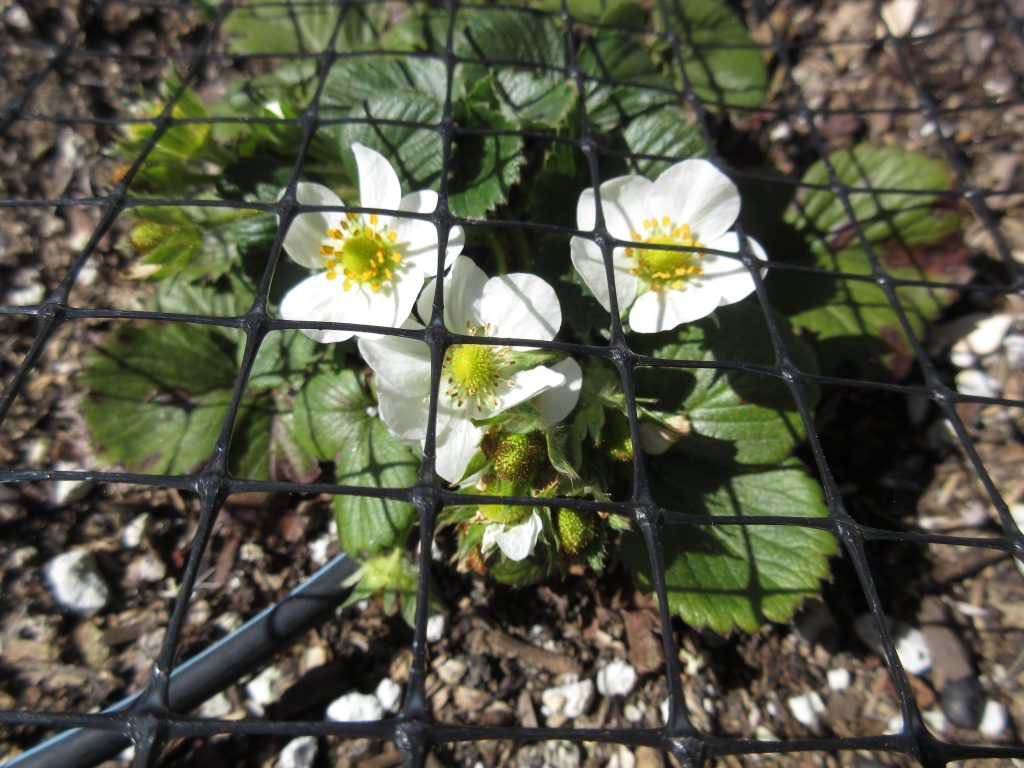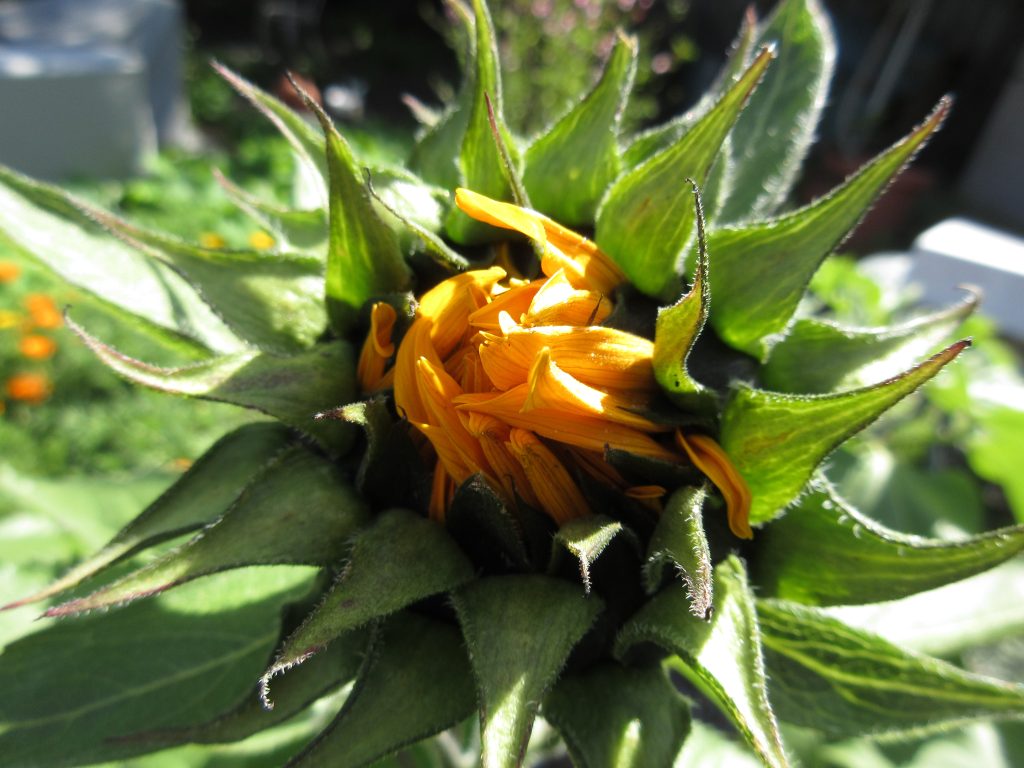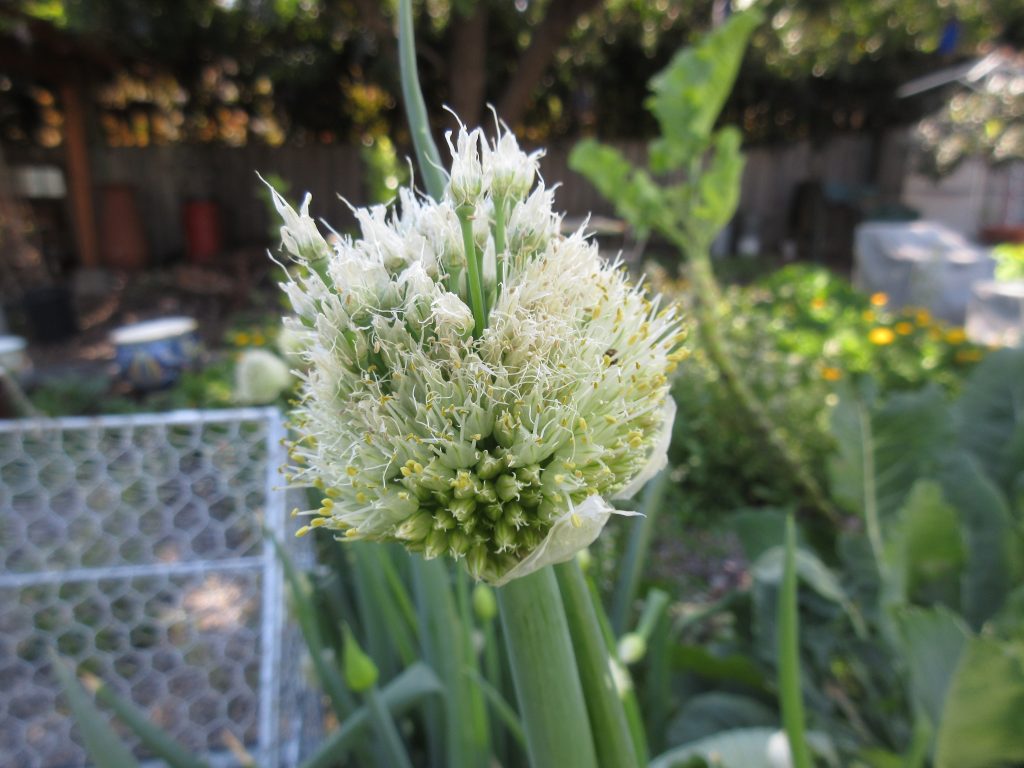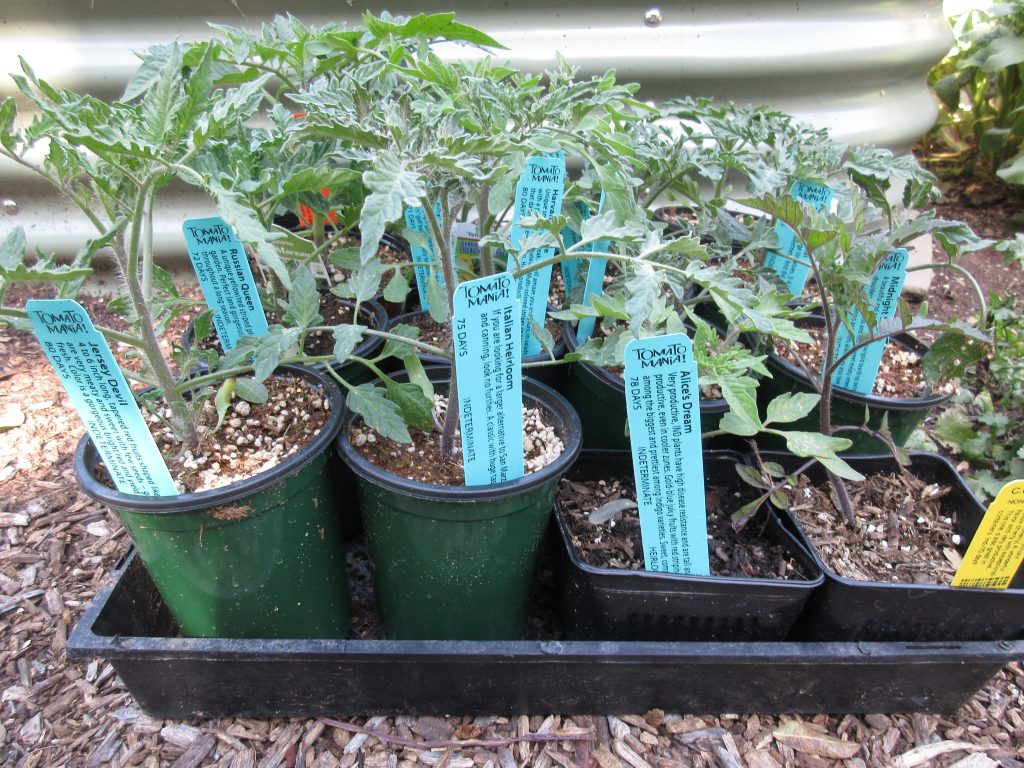 Native Flower Explosions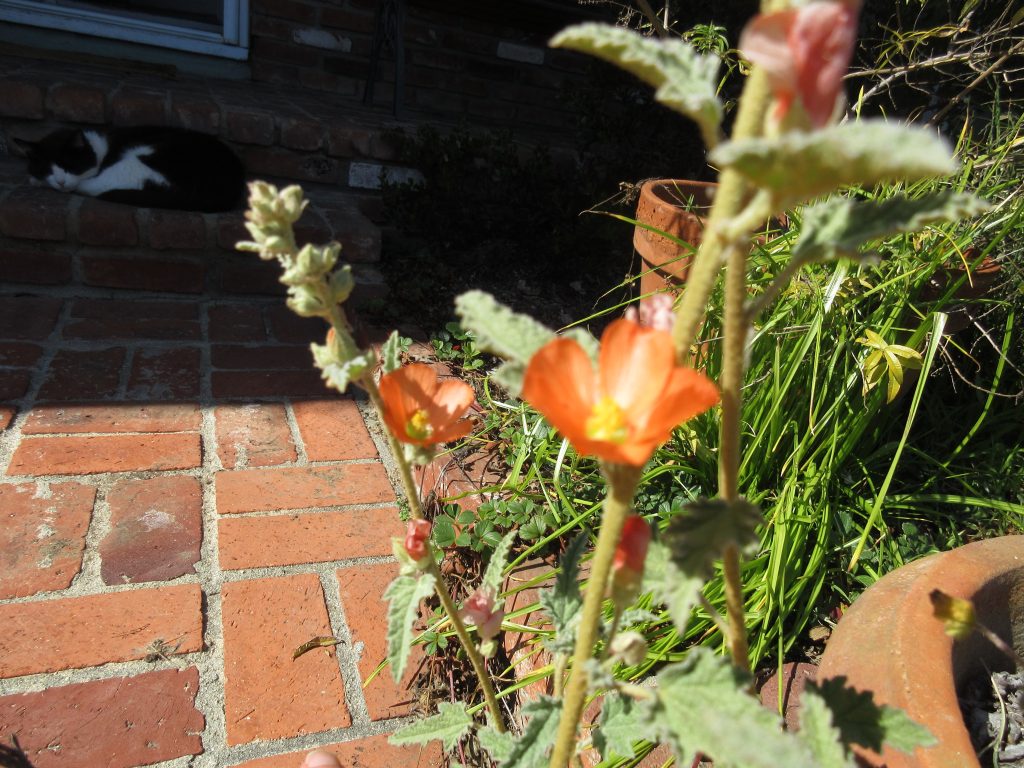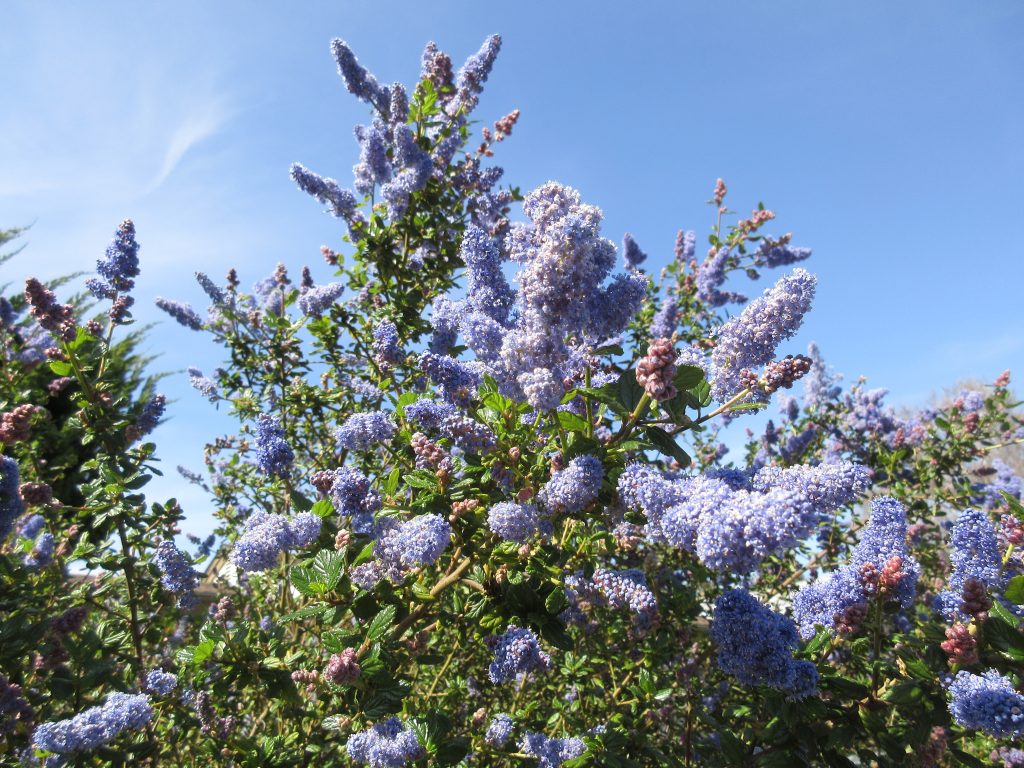 And Other Flowers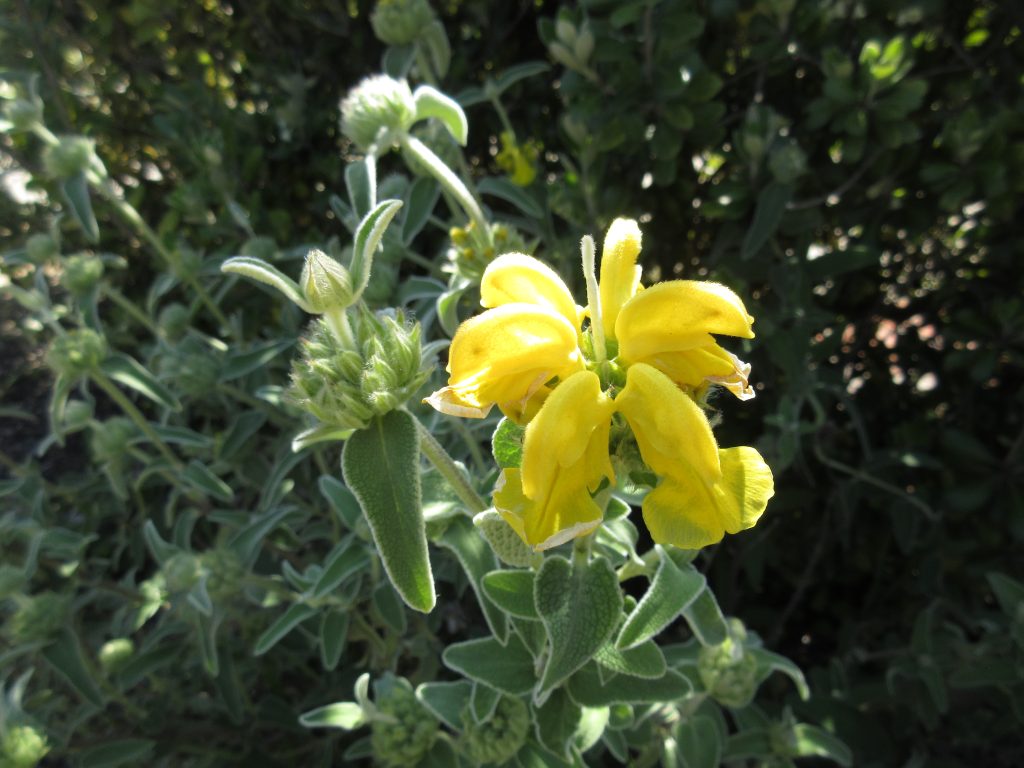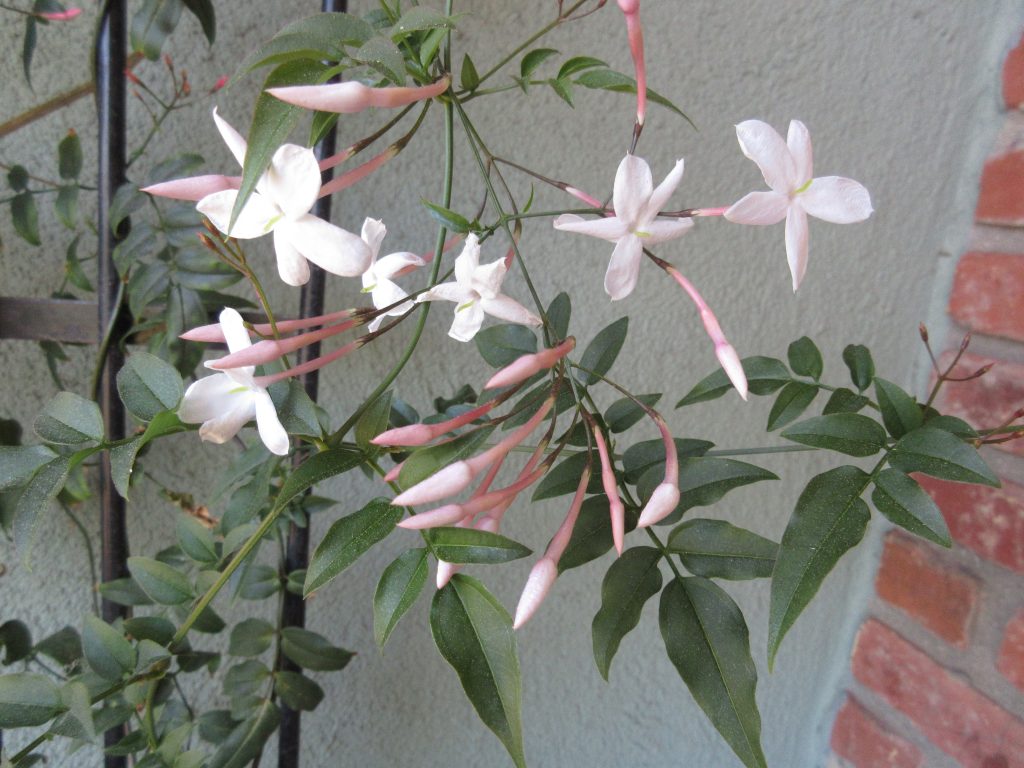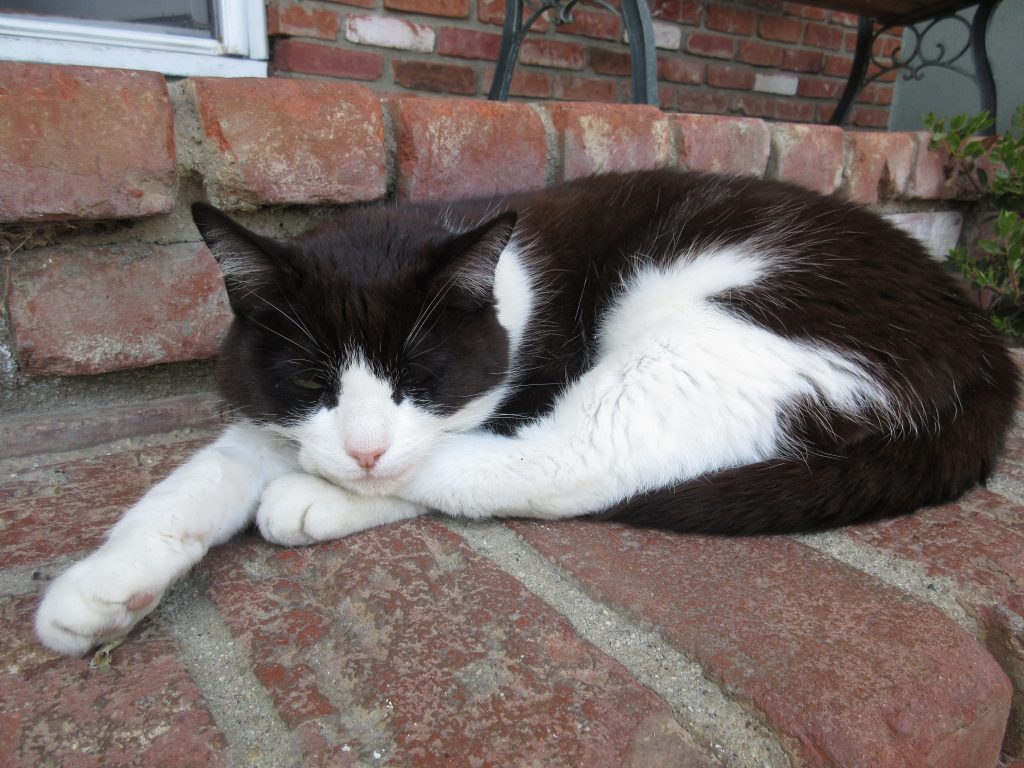 What's bustin' out in your garden now (if anything?) Post your proud plant list below.