Our guest this week on the Gardenerd Tip of the Week Podcast is Lisa Kivirist. She's an author of 6 books, an advocate for entrepreneurs, and is co-owner of Inn Seredipity Farm.
Lisa's work focuses on championing rural leadership opportunities among female farmers and food-based entrepreneurs. She's helped advocate for legalizing home-based food businesses in her state of Wisconsin and beyond. She chats today with us about all the great things she's got going on.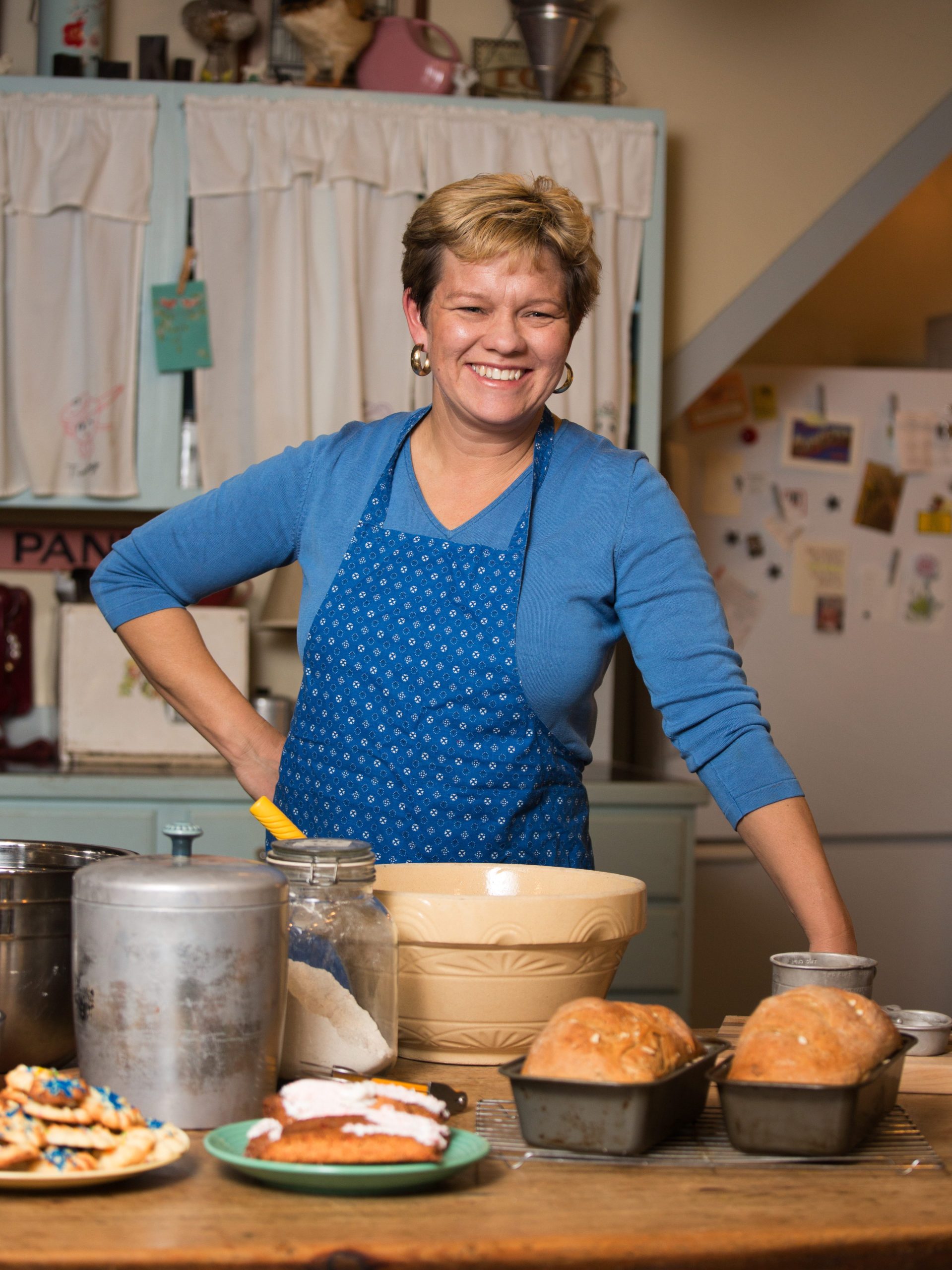 Subscribe to the Gardenerd Tip of the Week on Apple Podcast or wherever you stream. Special thanks to True Leaf Market for sponsoring this episode. Visit TrueLeafMarket.com and use our discount code GTOTW10 for orders over $50.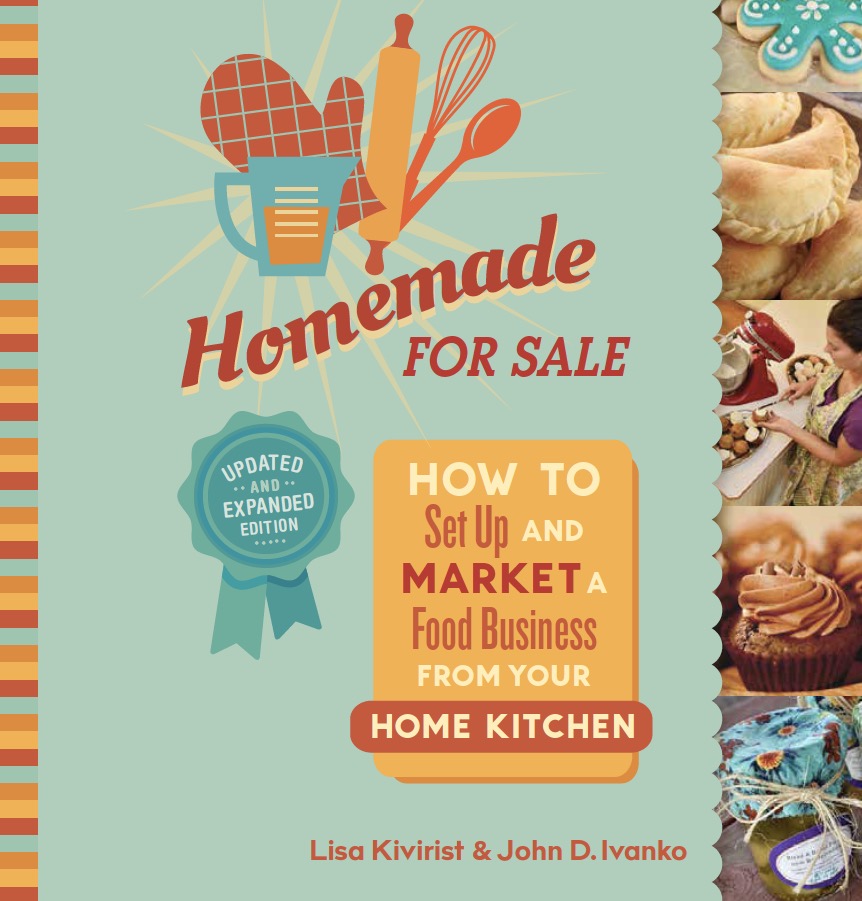 Resources
Get Lisa's books from her website here.
Visit the website for Inn Serendipity here and her newest project Renewing the Countryside here.
Follow Lisa on Instagram and Facebook
Check out the Home-based Business Food Entrepreneur National Virtual Conference
Read our blog post about one of Lisa's recipes from her book Farmstead Chef here.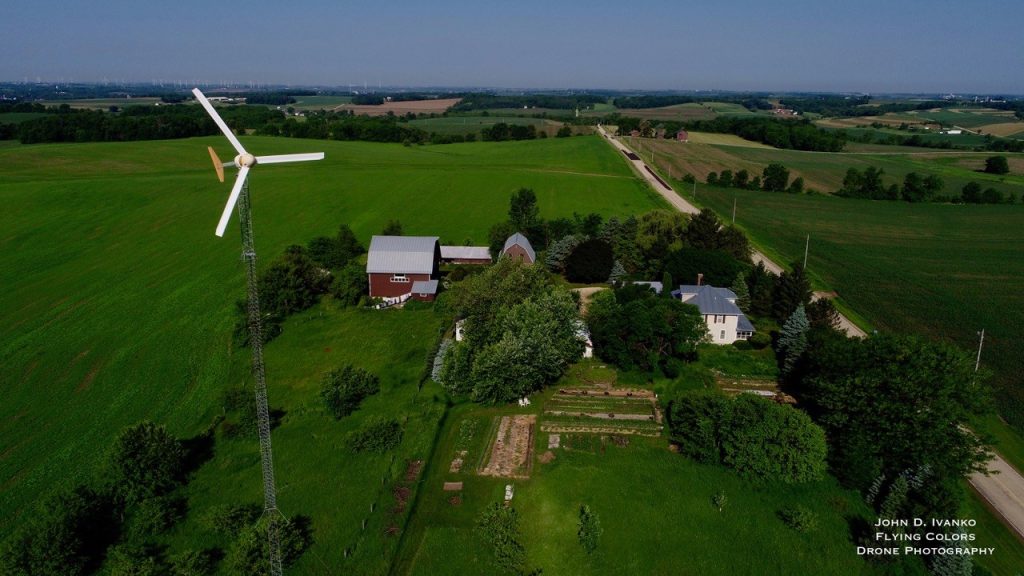 Consider starting your own home-based food business with goodies from your garden. It's not as scary as you think. Lisa's books will help you along the way, and her community is ready to welcome new members.
Podcast: Play in new window | Download (Duration: 26:02 — 35.7MB)
Subscribe: RSS