Late spring is filled with enticements. Flowers, sprouting veggies, fruit setting on the vine. It's all good. Here's some inspiration to keep you going as the heat comes on, and summer approaches.
Fabulous Fruit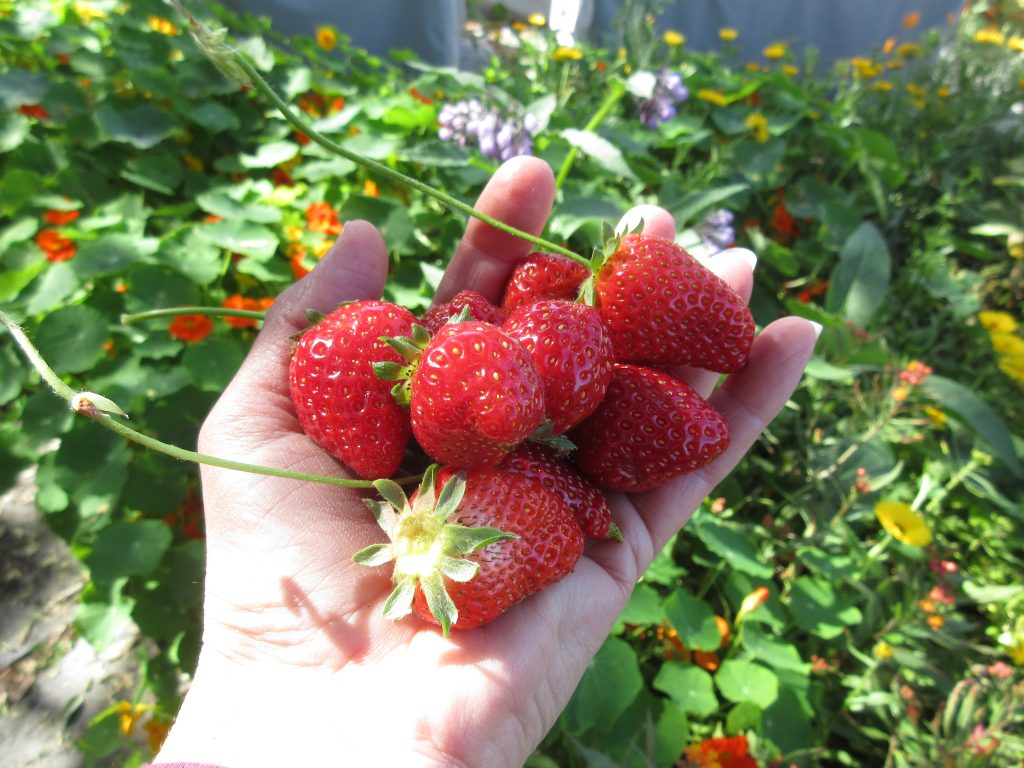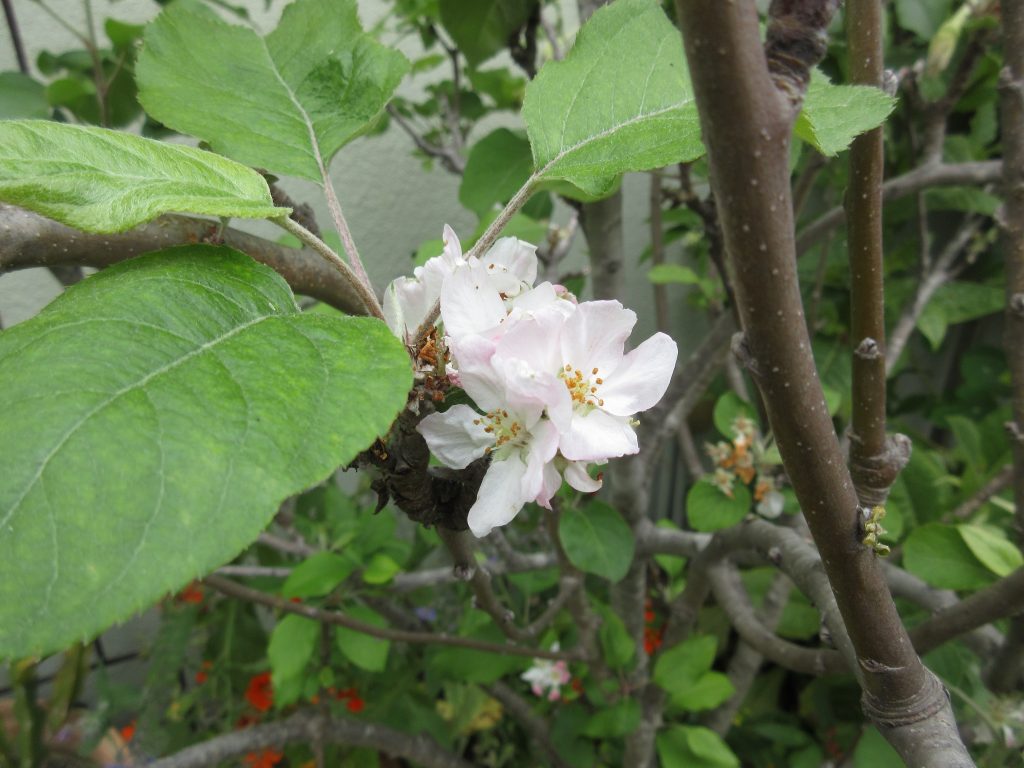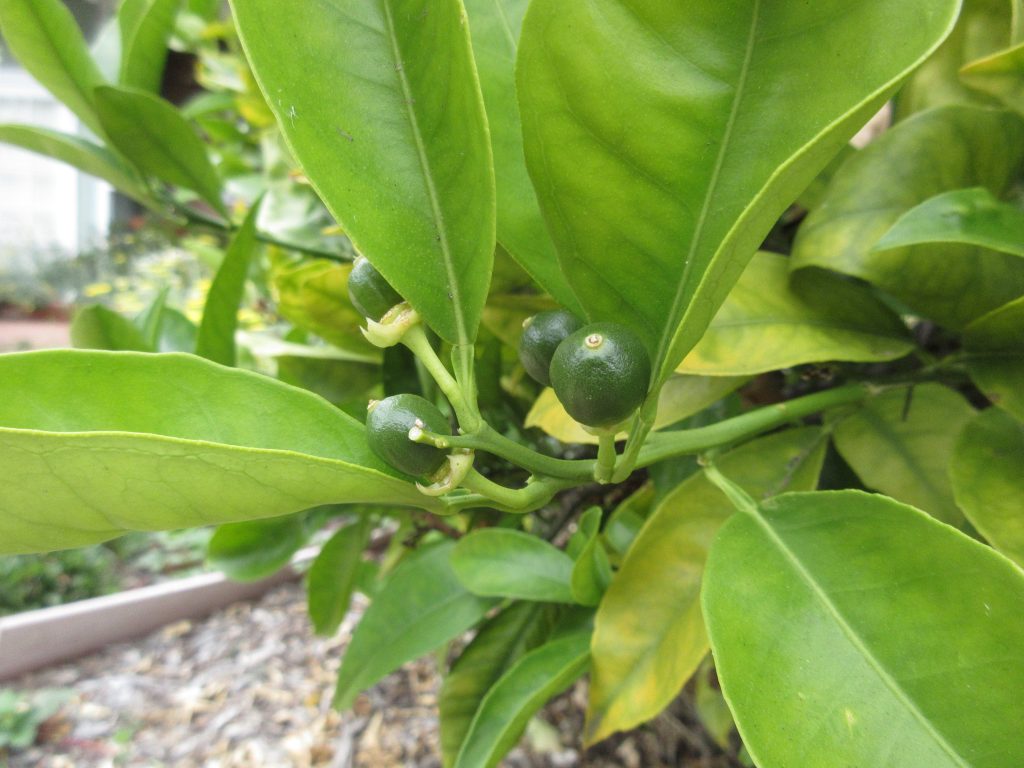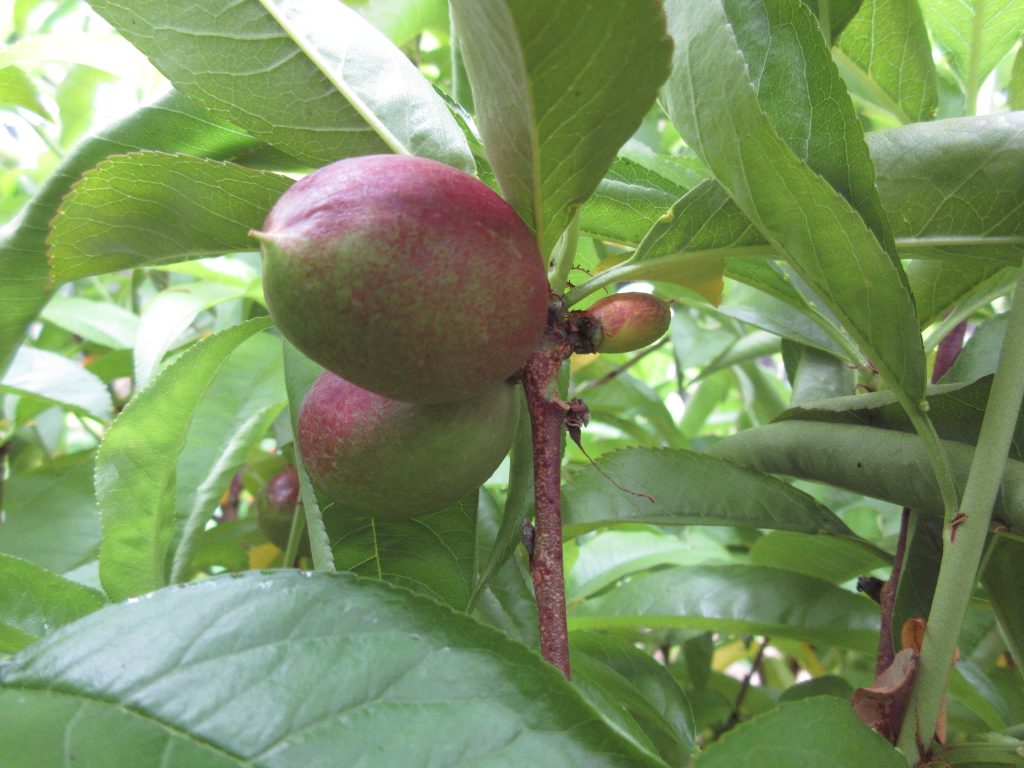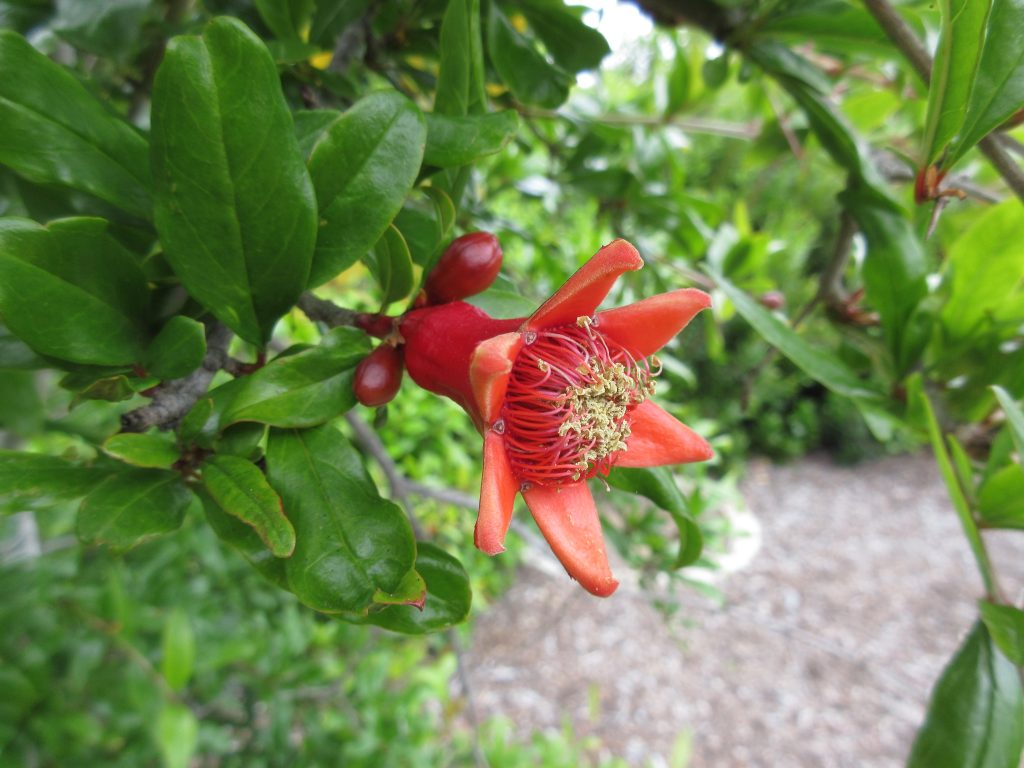 Funky Flowers – More Late Spring Enticements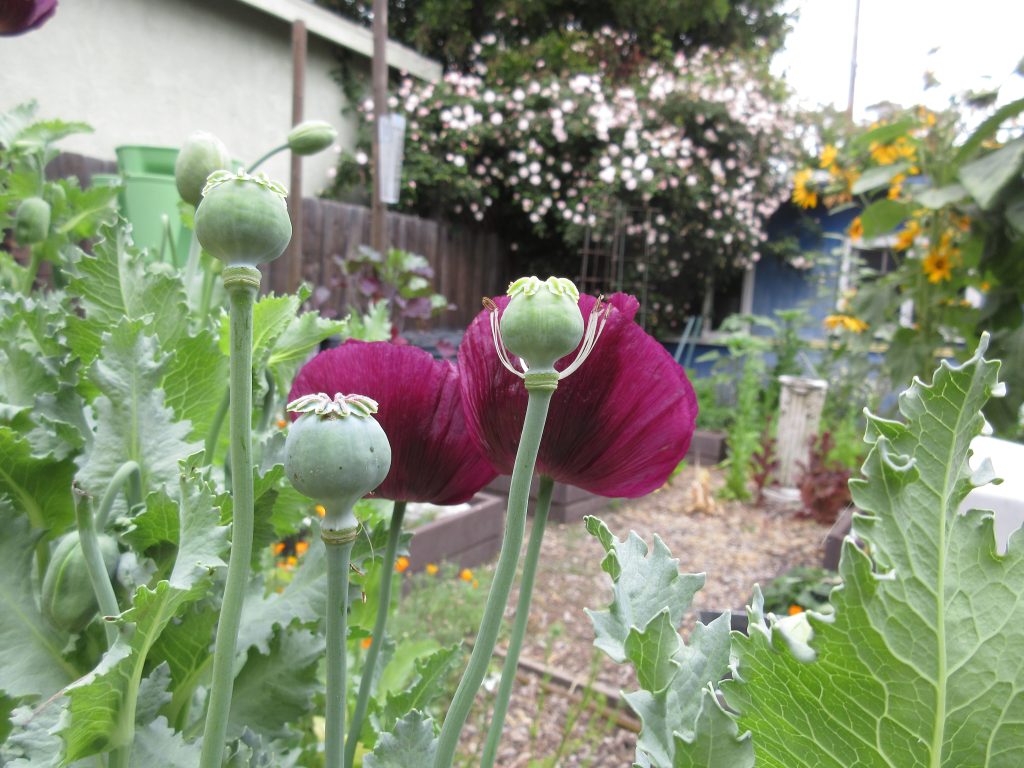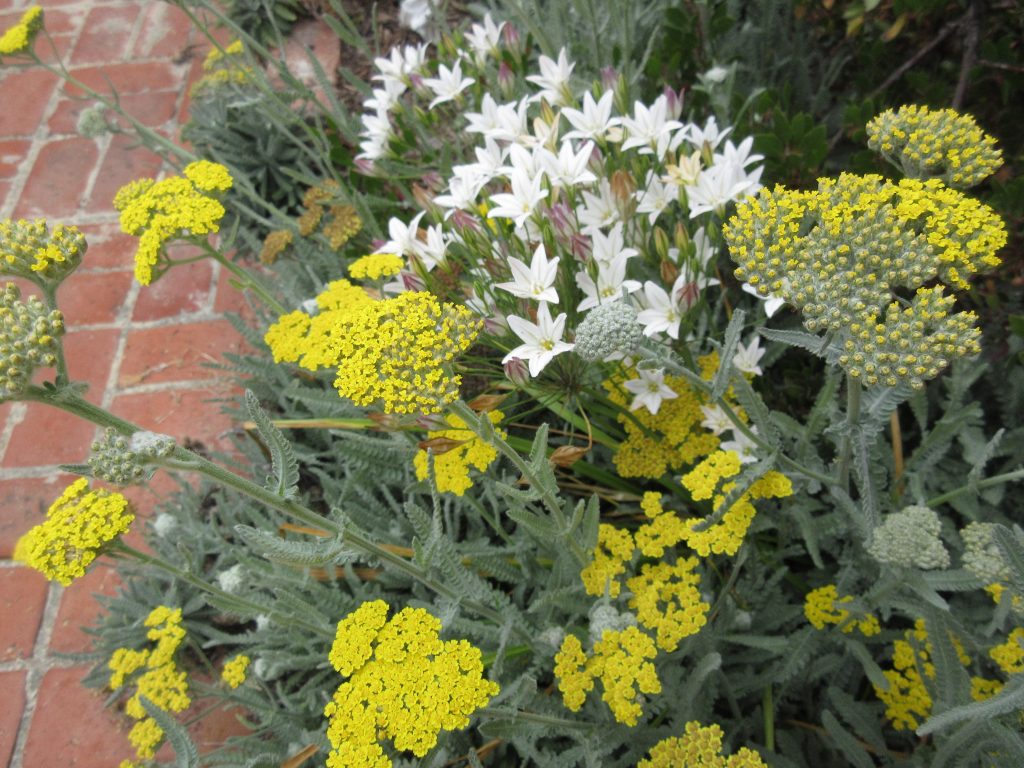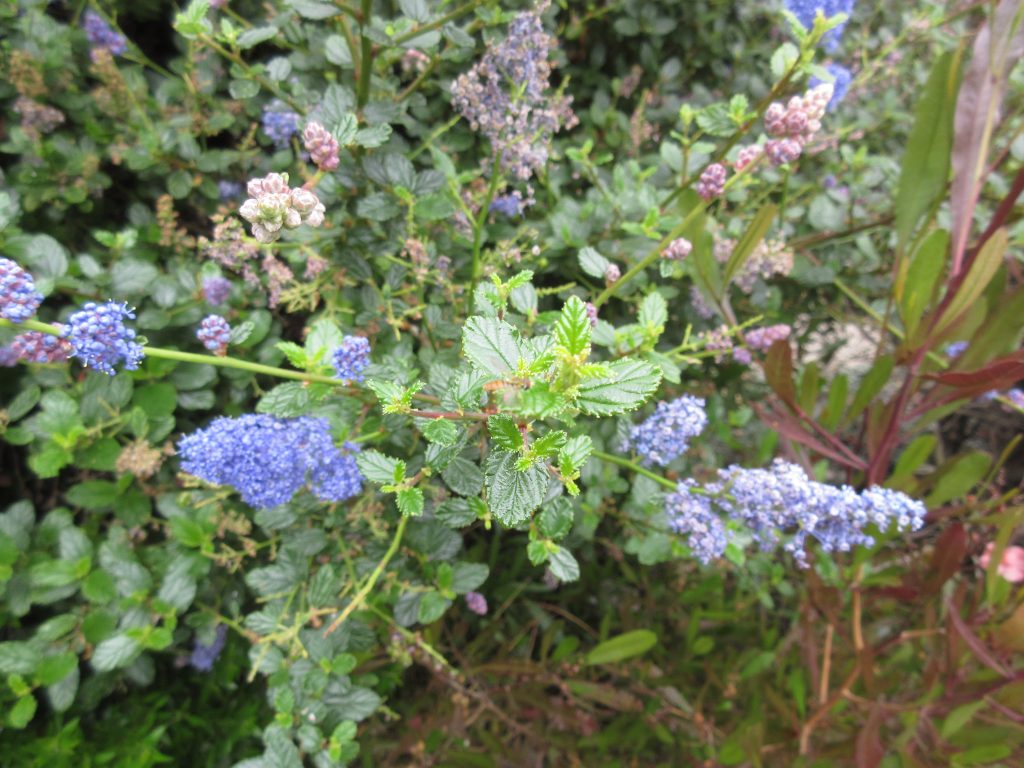 Very Nice Vegetables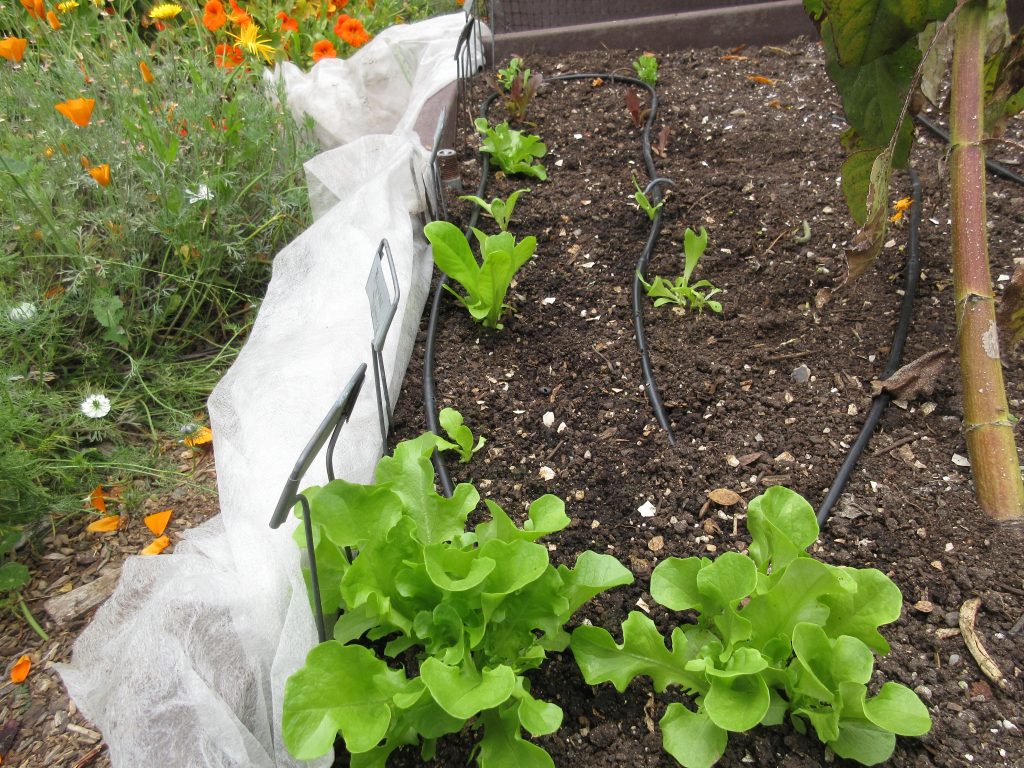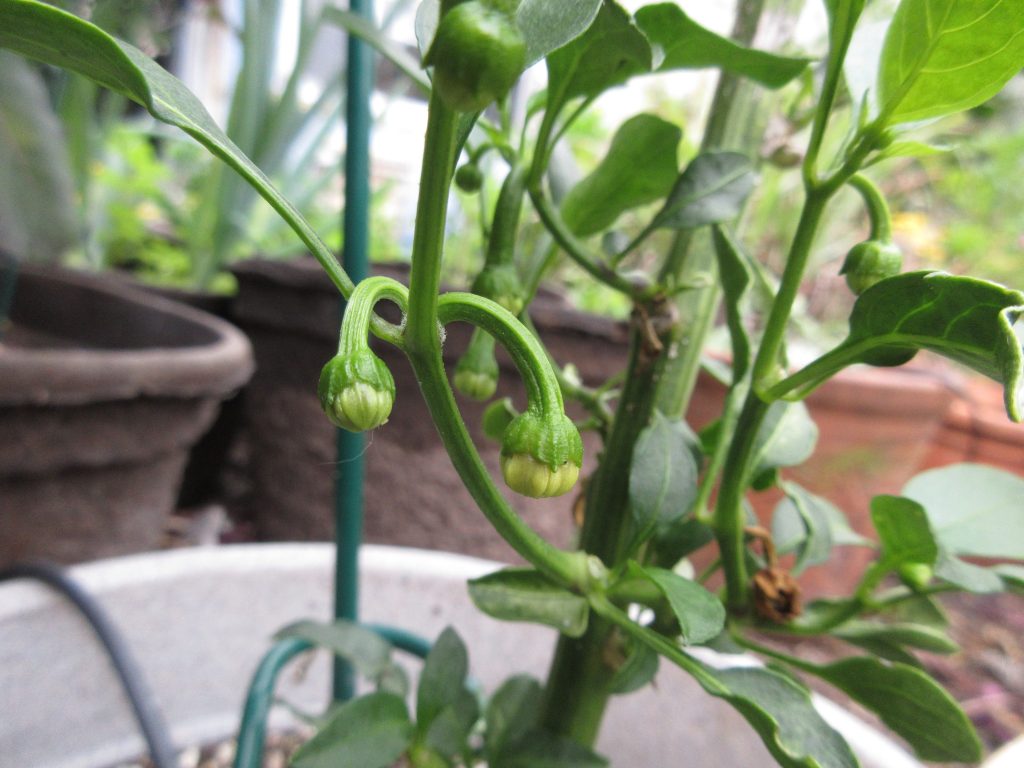 Enjoy the enticements of outdoors. Whether you are growing one container of basil, or a whole acre of tomatoes, this is the most satisfying time to plant a garden. The air of newness, hope, and excitement permeate the garden. Get your hands in the soil this week!