Fresh from the Northwest Flower & Garden Show 2023 (NWFGS), we're excited to share our discoveries and delights with you. Take a tour and see what's new in gardening.
Christy shares her favorite finds from the show, as well as design ideas that you can bring into your own garden. See what's happening in the Northwest.
NWFGS 2023 Tour
Subscribe to the Gardenerd YouTube channel for more great gardening tips and tours. Consider becoming a Patreon Subscriber to support the free stuff we do here at Gardenerd. Patreon supporters get behind the scenes goodies and monthly hangouts with Christy.
Resources
Some of the vendors we featured in this video:
Succulent Vertical Gardens
Holmquist Hazelnuts
Ms. Du Mont
Beta Hatch Insect Frass
Creative Clover Studio
We didn't take note of all the display garden designers at the festival, but you can find that information in the show program on the festival website here.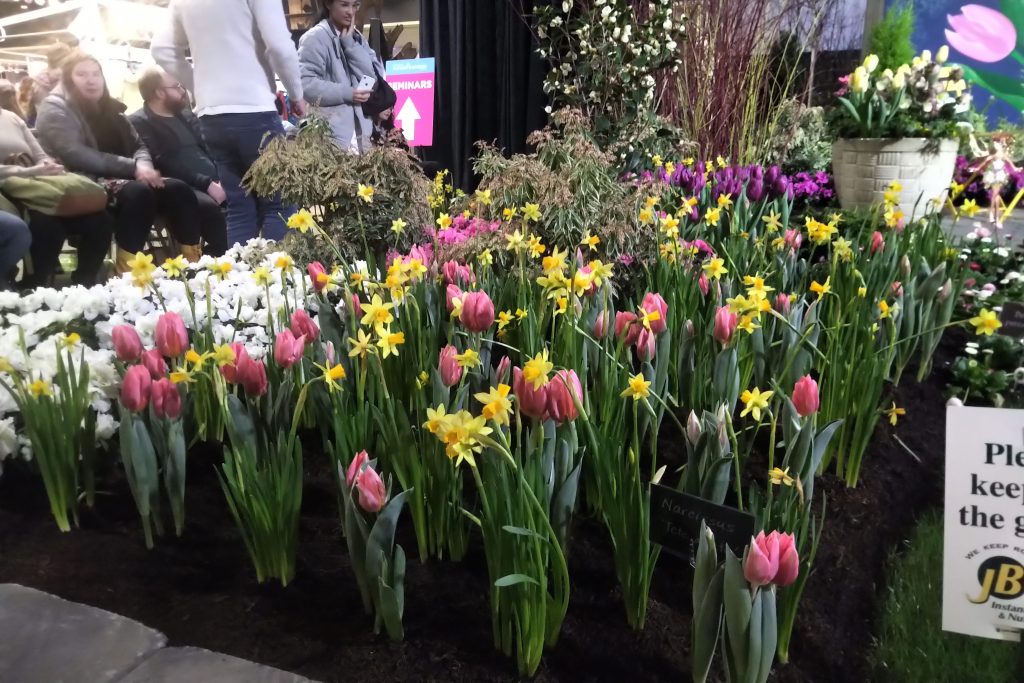 With all the great garden speakers and vendors, the Northwest Flower & Garden Show is one of the biggest and best in the country. Make a plan to visit next year, February 14-18, 2024. Get more info at GardenShow.com. And check out our tour from last year's show here.