National Kale Day is here! It's a chance to celebrate one of the best (IMHO) brassicas in the world. Brassica? It's short for Brassicaceae, the family to which kale belongs. Along with broccoli, cauliflower, Brussels sprouts, cabbage, kohlrabi, collards and…wait for it…turnips, kale is a highly nutritious and great-tasting vegetable that no winter garden should be without.
Kale tolerates frost (we've seen photos from fellow gardenerds of their kale growing under a mound of snow), and flavor improves with frost. We have our favorites (read up on what they are and how to grow them yourself here), but we've just discovered a few new open pollinated varieties to test out this season. Check them out and celebrate with kale today:
Dazzling Blue Kale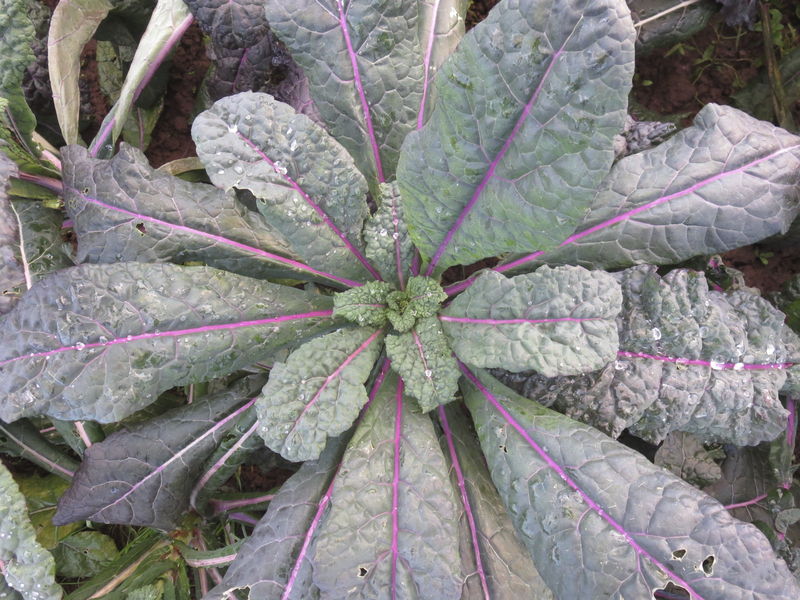 We're so excited about this kale because it is a Lacinato type kale with purple veins. According to Wild Garden Seeds, it came about through the company's very own Hank Keogh, whose "inspiration to backcross a 'Rainbow Lacinato' variant with its 'WGS Lacinato' ancestor" resulted in this beautiful plant.
Fizz Kale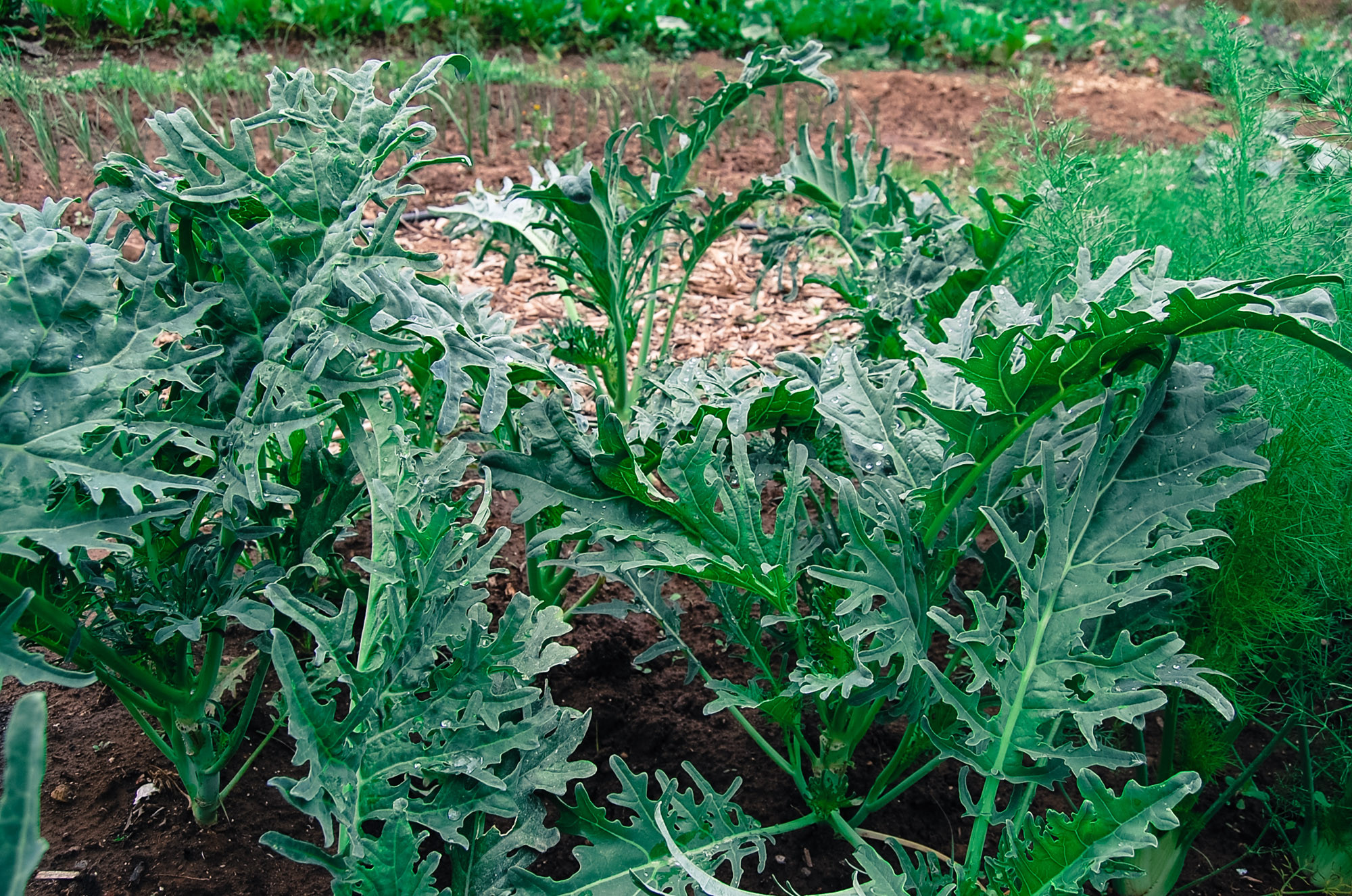 Fizz kale looks more like a mustard green than a kale, but it will lend visual interest and texture of everything you make with kale. We're excited to try it here at Gardenerd HQ. Territorial Seeds boasts its upright growth habit for easy harvesting and recommends using this kale in stir fries when full-grown or in salads when young.
Siber Frill Kale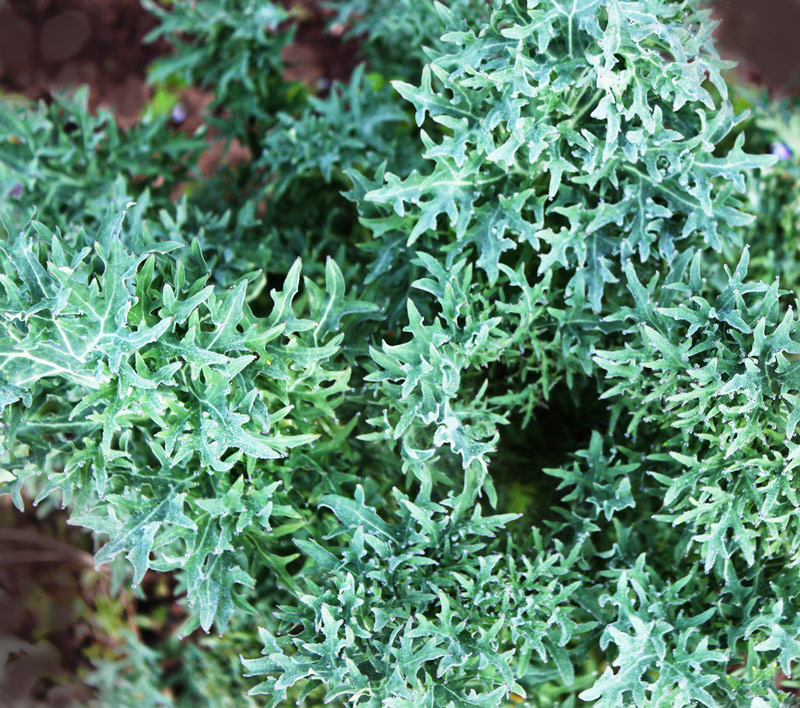 We have a feeling this one is going to need to cook down a little longer than its relatives. You can imagine the chewiness by looking at the picture, although several seed catalogs boast that it is a tender crop. It's different, so we must try it here at Gardenerd HQ.
One big motivation for buying these seeds is that they are part of the OSSI – the Open Source Seed Initiative. The OSSI is like open source software for seeds. Seeds included in this initiative can not be patented and are open for anyone to grow and save from now to eternity. Just like seeds used to be.
We love kale and highly recommend that every gardener grow at least one variety (we grow 10). Need help growing it, eating it, or saving seeds from it? Check out Gardenerd.com's search results for "Kale" here.