Sarah O'Neil is known as Sarah the Gardener in New Zealand, where she grows most of her own food. She's an author of 3 books, an award-winning blogger, and a keenly adventurous gardener.
We chat about her new garden, gardening with kids (check out her great ideas to keep them interested!), growing in uncertain weather, and more. Sarah gives us the perspective of growing in the Southern Hemisphere.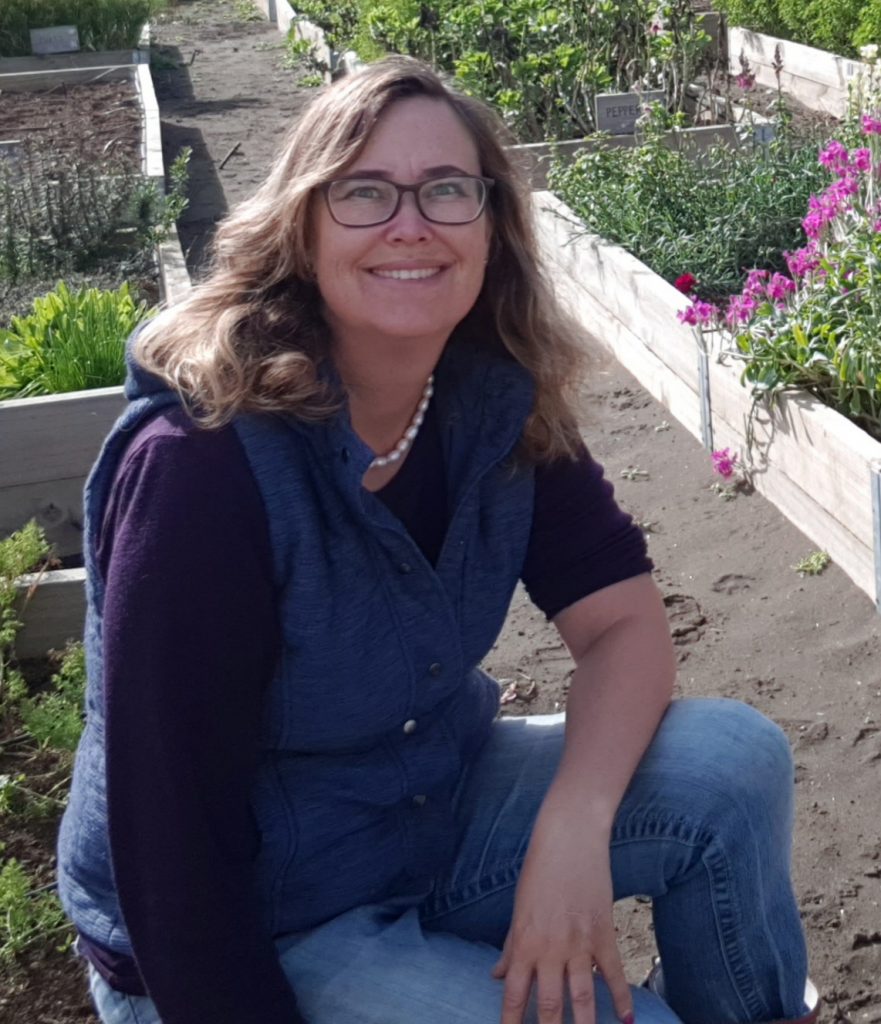 Subscribe to the Gardenerd Tip of the Week Podcast on Apple Podcasts or wherever you stream. Consider becoming a Patreon subscriber to help support the free stuff we provide on Gardenerd.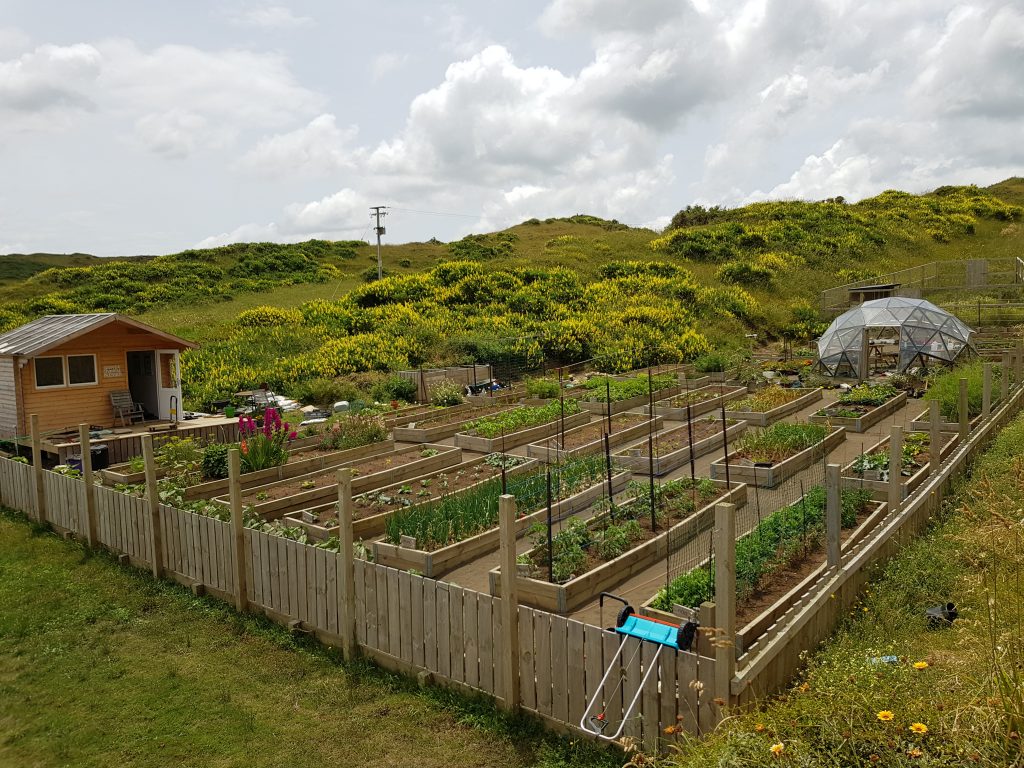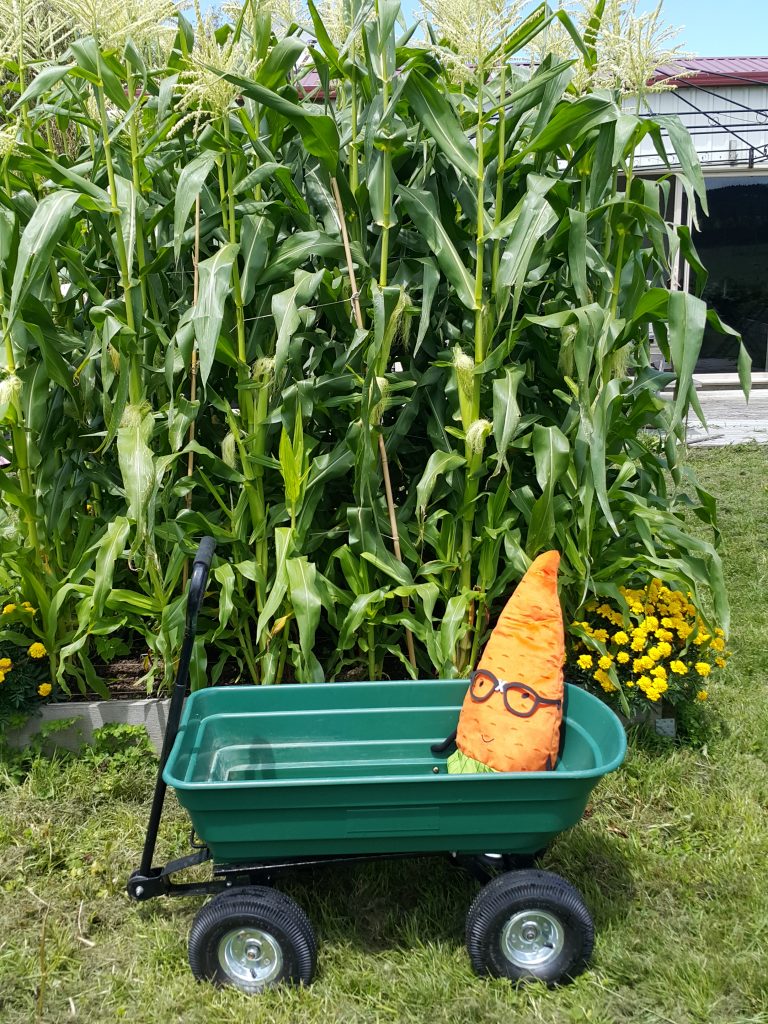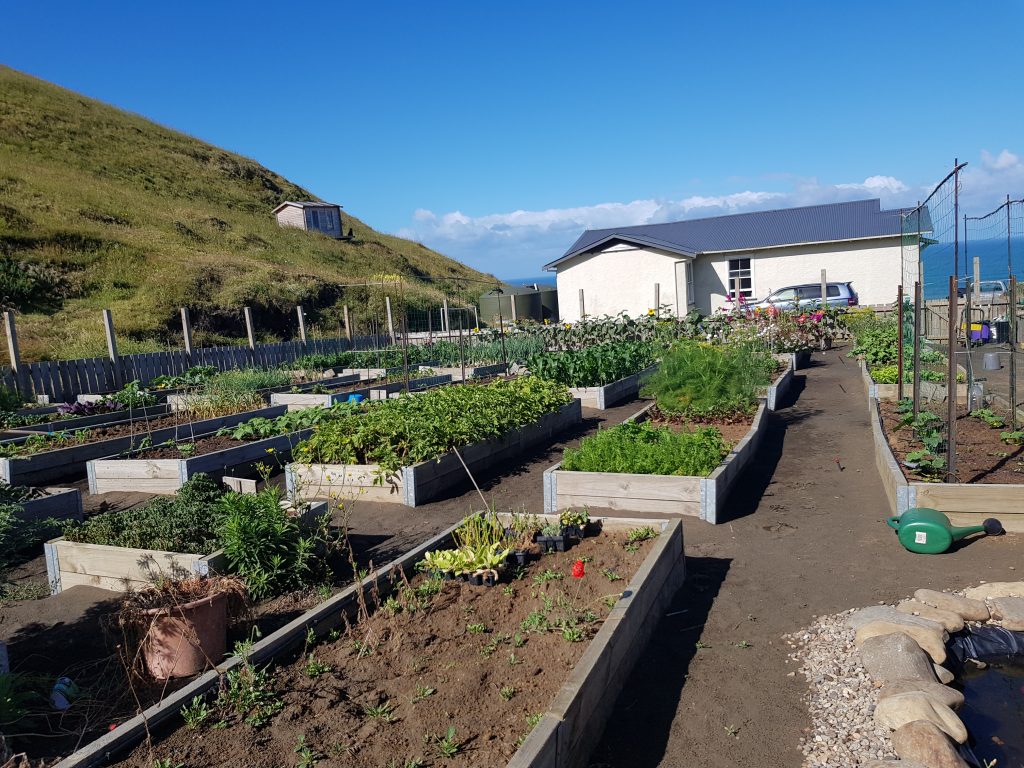 Resources
Visit Sarah the Gardener's website here
Watch Sarah's most recent video here
Find Sarah's books The Good Life: Four Glorious Seasons in My Country Garden; Play in the Garden; and Growing Vegetables: An Easy Guide for All Seasons
Podcast: Play in new window | Download (22.2MB)
Subscribe: RSS