If you've ever wanted to take the Small Space and Container Gardening Class that we offer in our Gardenerd Organic Gardening Series, but haven't been able to make it, you can come get similar information this Saturday for FREE.  I'll be speaking at Ocean View Farms organic community garden on Saturday, April 17, from 10 a.m.-12 p.m. about many different methods of growing a lot of stuff in a little bit of space.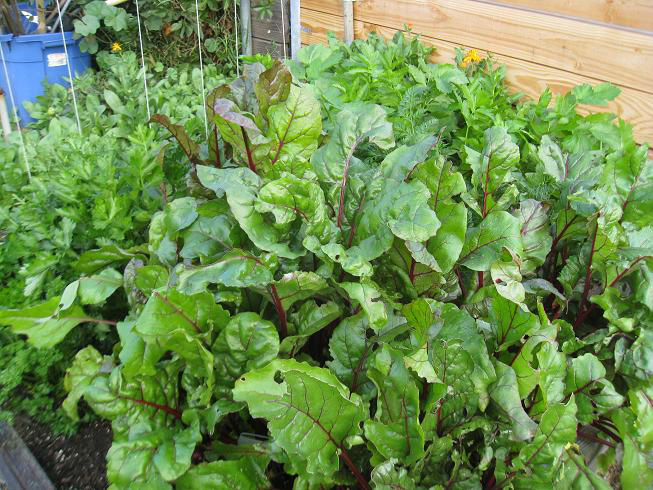 You'll get an overview of Biodynamic and French Intensive gardening methods, with more in-depth looks at GROW BIOINTENSIVE and Square Foot Gardening techniques.  There will be plenty of time for questions and answers.  So bring them!
Ocean View Farms is located at the intersection of Rose and Centinela Avenues.  Drive to the top of the hill and round the corner for parking – be warned, we share the space with Little League and there is most likely going to be a game happening at that time, so you may want to park on Centinela and walk up.  Enter through the gate near the giant pine tree and head down to the meeting area.  That's where I'll be yammerin'.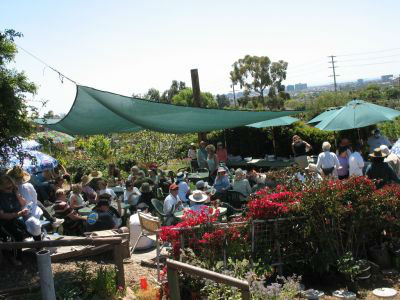 Hope to see you there!