We love our gardens. Much like we do with pets, many of us spend more money on gardening stuff than we do on essentials for ourselves (well, gardening stuff is essential, isn't it?). This year, whether you have someone to garden with or not, celebrate Valentine's Day in the garden. It falls on a Sunday, so there's no excuse.
You don't have to buy a thing to celebrate Valentine's Day. Here are some of our favorite ideas for celebrating love of the garden: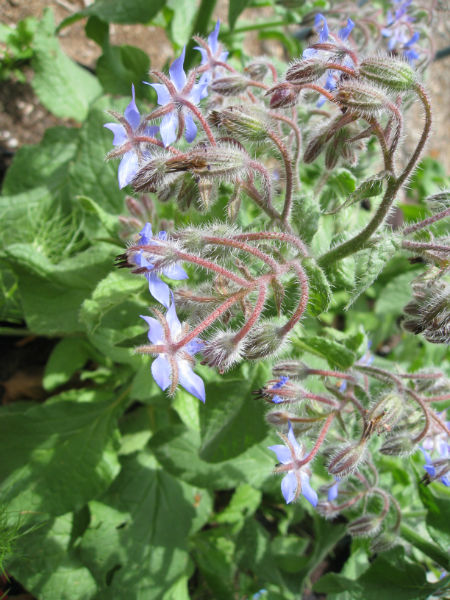 Pick Herbs – gather edible or medicinal herbs to bring indoors. Dill, borage, parsley and sage make a beautiful bouquet.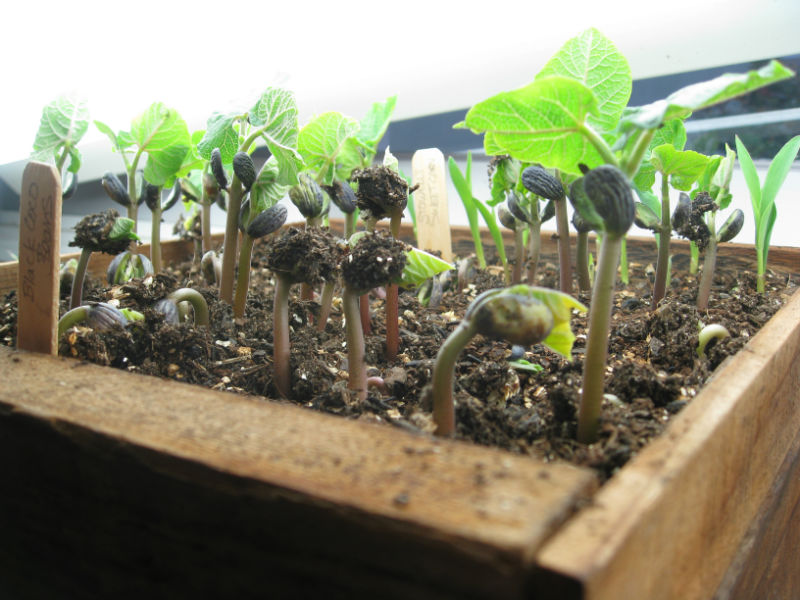 Start Seeds – love brings new life. Start a new life in your garden or in seed trays for spring planting. Lettuces can be direct-seeded. Tomatoes, peppers, eggplant, and squash can be started in trays (covered for protection in cold climates, or grown indoors).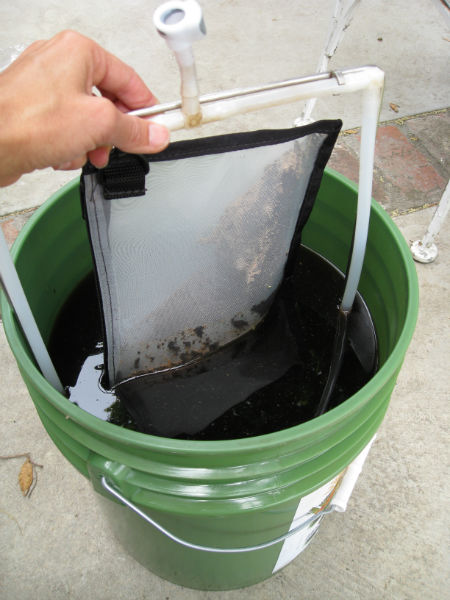 Make Compost Tea – nothing says love like compost tea. Give your garden the gift of microbes and nutrients with ACT – Active Compost Tea. Brew up a batch and your plants will love you back with a bountiful harvest.
Of course, you can bring the garden indoors to make gifts or treats for the loves in your life. Try these: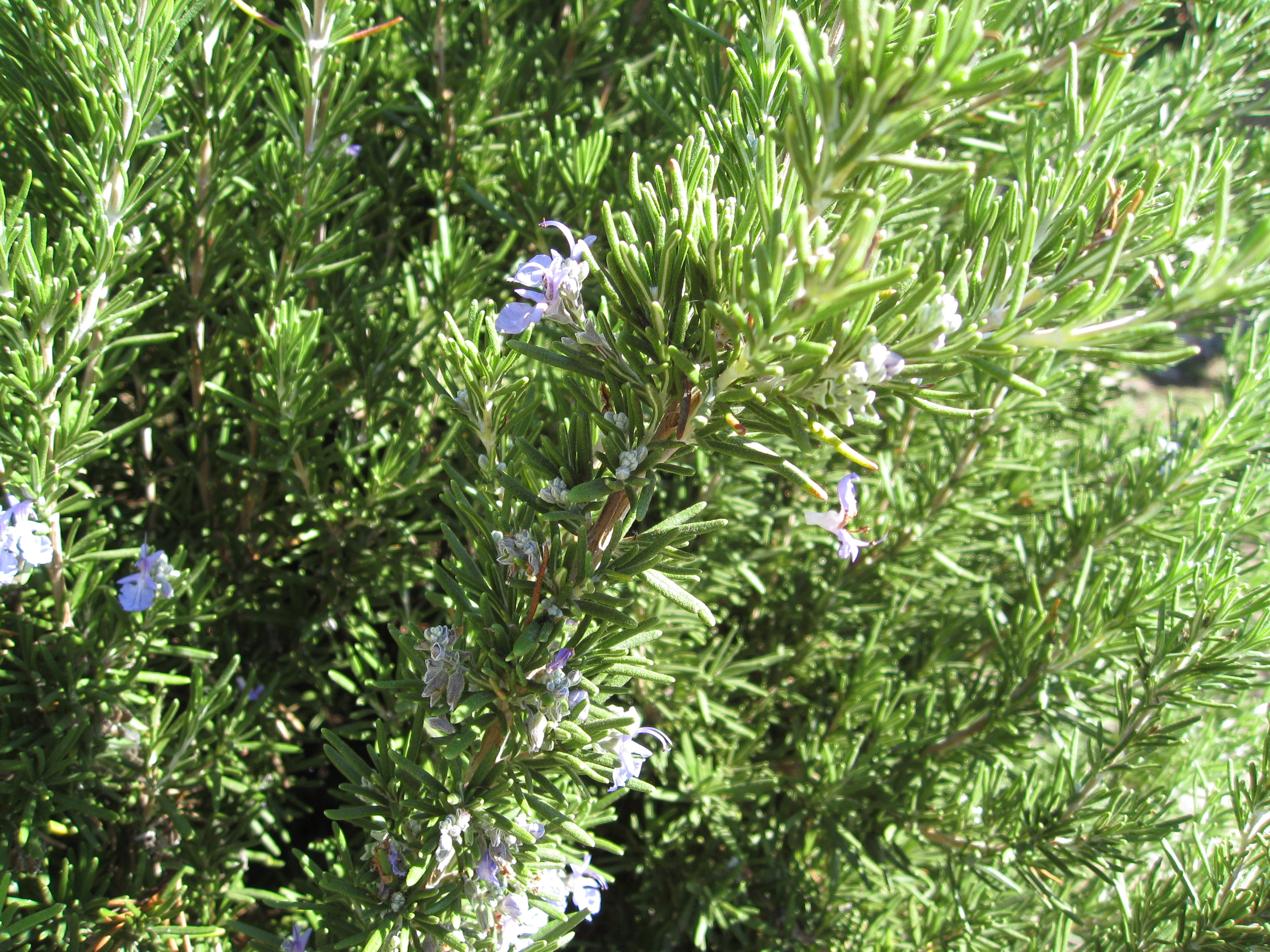 Herb Infused Chocolate – steep rosemary or lemon zest in cream, then pour over chocolate chips to make a delicious ganache you can spread on toast, heat and pour over ice cream or just about anything else.
Lavender Sea Salts – we have a name for anything pampering for the shower or bathtub: bath crap. We love bath crap. Lotions, salts, oils, bubble bath. It's all good. Except that so much of that stuff has an artificial fragrance (which is toxic, BTW) or is too perfumed for this Gardenerd. We prefer scents from the garden. Lavender-infused salts or oils bring peace to any hectic day.  But these recipes are not just for the tub. Find some great ideas for quick treats featuring garden seasonings here.
Make Candied Kale Chip – okay, it's a bit odd, but why not try something new this Valentine's Day. If you love kale, give these candied kale chips a try. It uses citrus (which is in season), honey, home-grown kale and love.
Whether you're planning to make a special dinner for that special someone, or just hanging out with the garden (we won't say which we think is better), you can still celebrate Valentine's Day with love.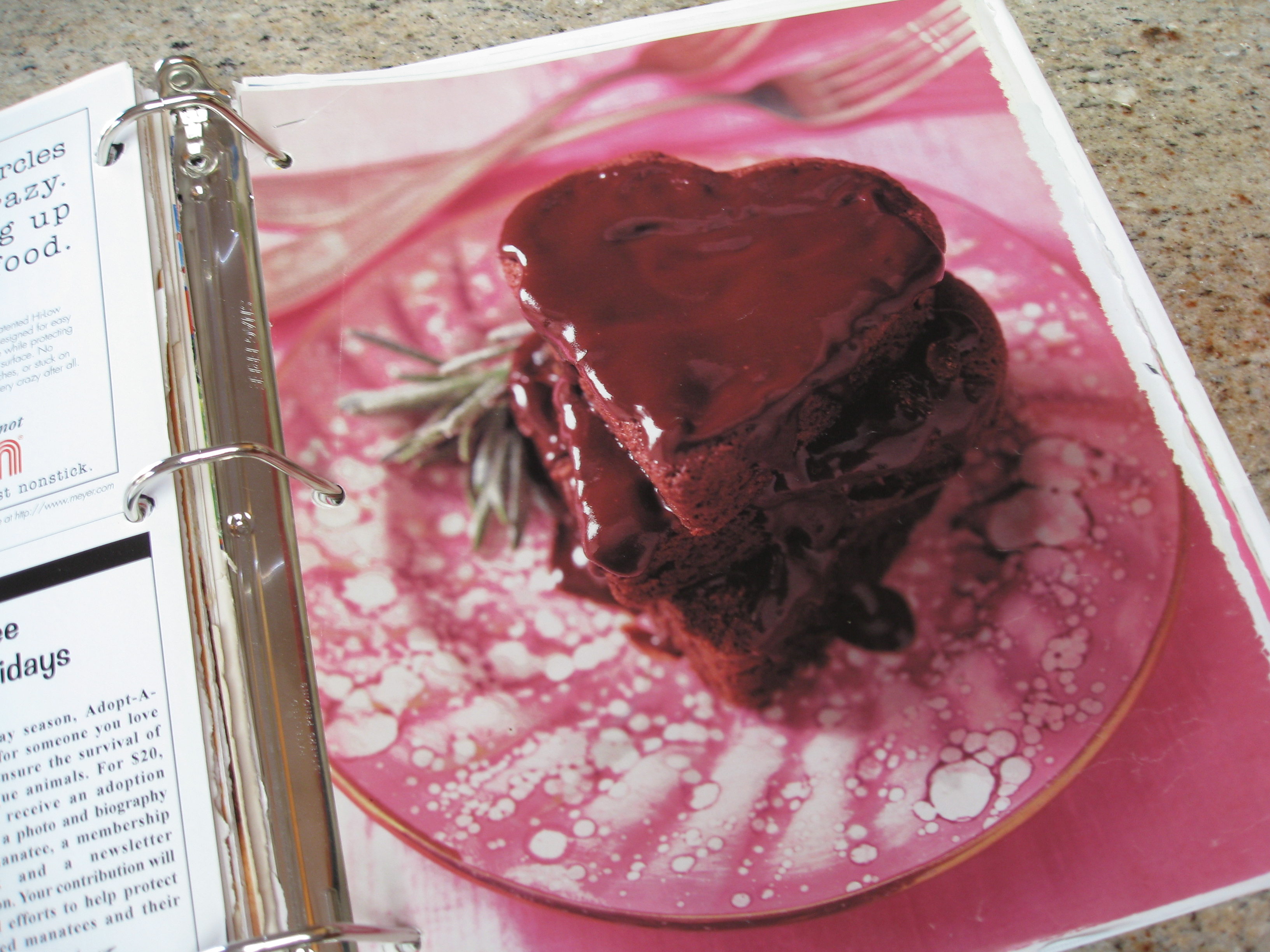 Happy Valentine's Day (a little early)!