In this issue:
February in the Garden
Recipe: Rich Chocolate Heart Cakes

Gardenerd Tip of the Month: Bed Prep for Spring Gardens

Gardenerd Product of the Month: Gardening for Geeks

---
1. February in the Garden
February focuses on the heart, and as gardenerds our hearts are pretty much focused on seeds, garden planning, and the desire for spring to get here A.S.A.P. Even Valentine's Day is garden related. The first valentine was supposedly written on a leaf, a heart-shaped leaf, of course. Love is in the air and soon love will be in our gardens. In the meanwhile, love is in the kitchen (check out the recipe below).
We've planned our spring gardens out on paper, and we've ordered seeds to fill in the gaps of our seed collection. This week we'll be pruning roses, fruit trees, and our blackberries. For these plants, pruning is love. Plants grow better and produce more fruit if properly pruned. Don't be afraid to tackle the job over several days. A little break gives perspective. Check out our helpful instructions for rose pruning to get you started.
If you need help planning your spring garden, we have classes to guide you through the process. We love to help you garden with confidence. Happy Valentine's Day!
Happy Gardening,
Christy
---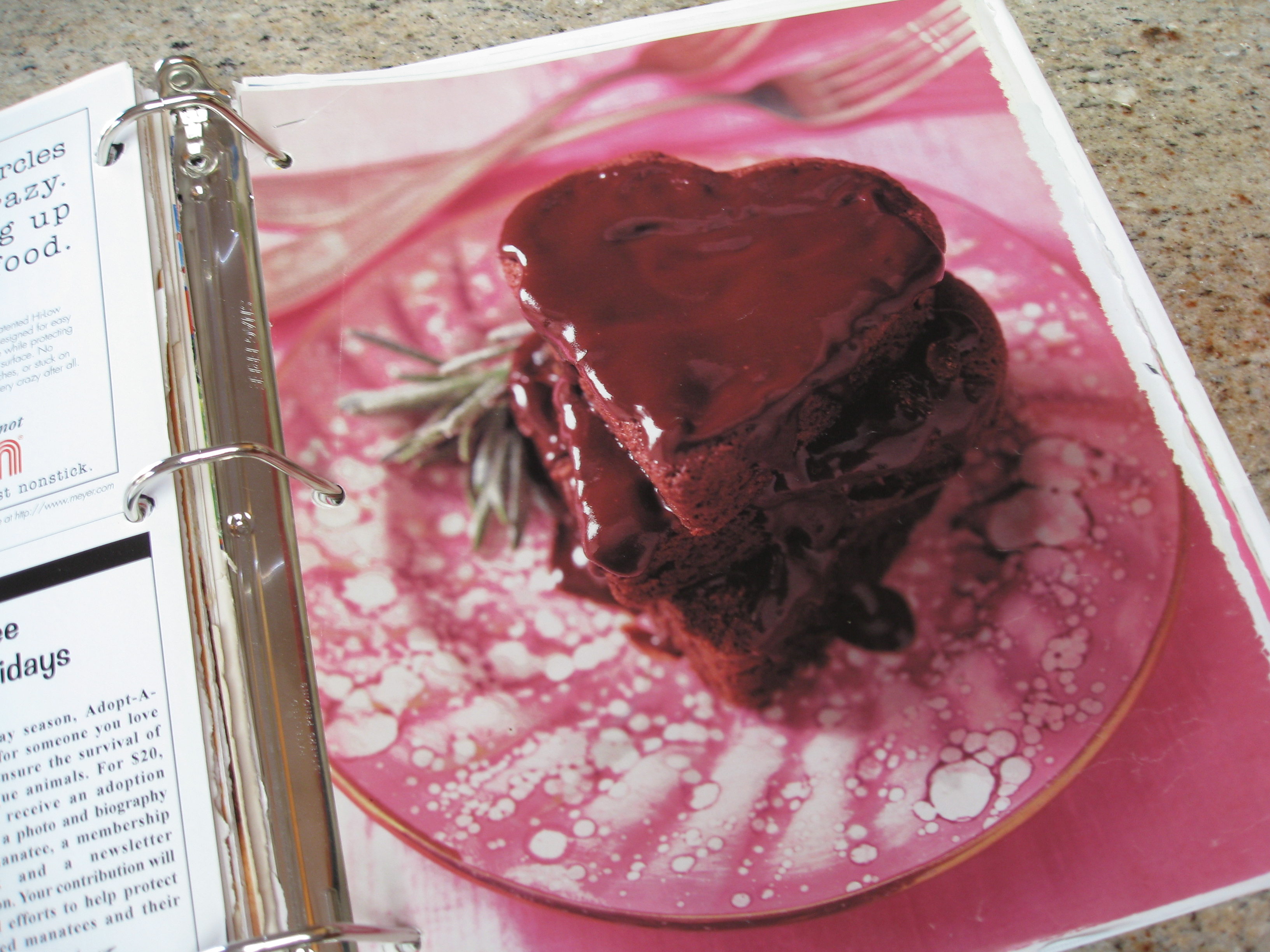 2. Recipe: Rich Chocolate Heart Cakes

This recipe is all about the rosemary, which is the herb of lovers and of truth. Rosemary ganache spills over layers of rich chocolate cake. We've made this recipe as one large cake in two layers instead of four mini cakes. Just adjust the baking time until the large cake is solid in the center. We've also used refrigerated ganache as a layer of frosting between the cake layers, then drizzled melted ganache over the top. Amazing!
This recipe inspires many variations. The rosemary ganache can be used to make truffles, too (yep, we've done that)! Show your love with food this Valentine's Day.
---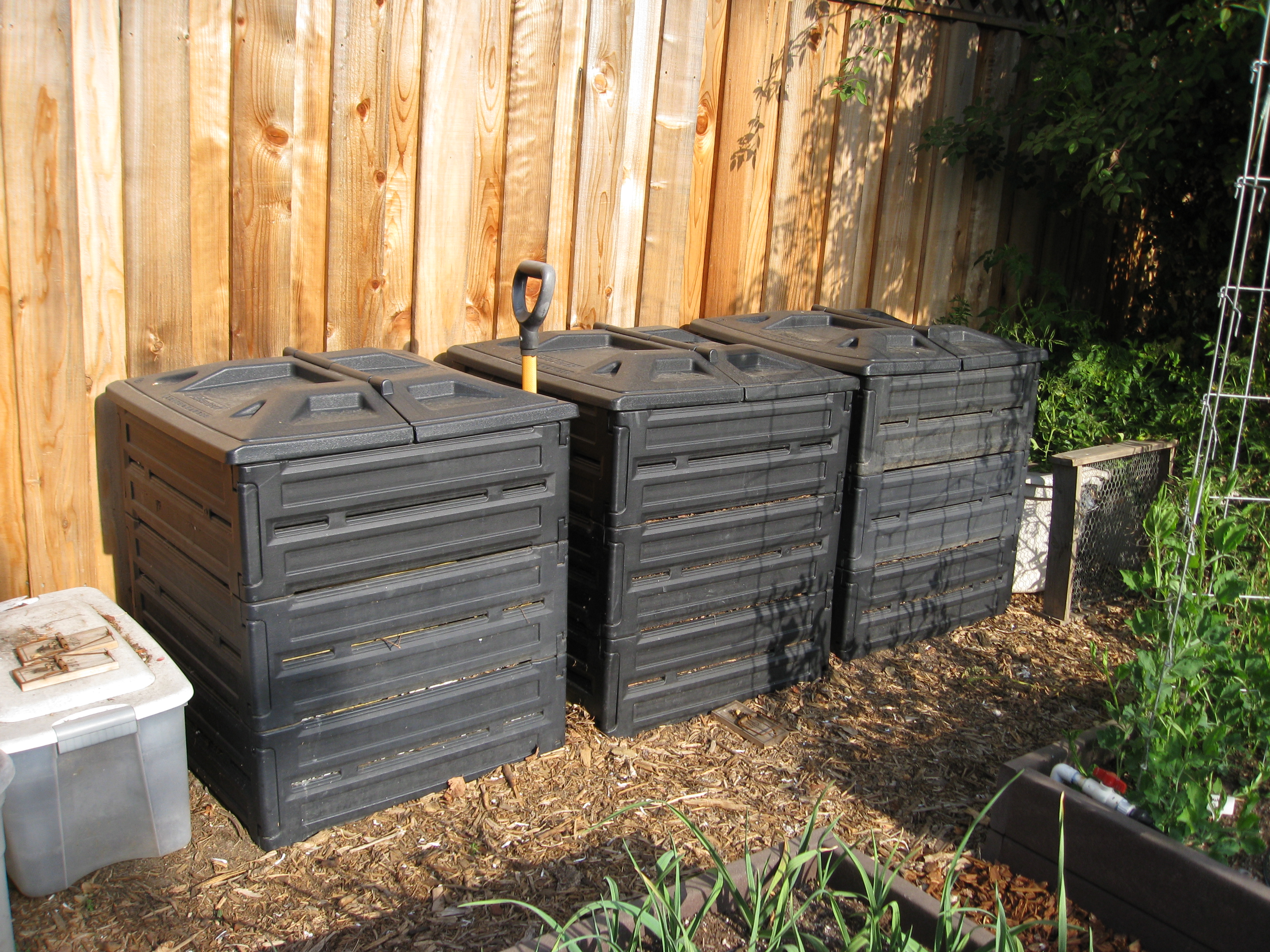 3. Gardenerd Tip of the Month – Bed Prep for Spring Gardens

It may not be time for bed prep yet in your garden, but soon it will be. It will be time to cut down cover crops, chop them up, and spread the biomass on top of your garden beds. It will be time to cover that biomass with several inches of compost, and time to water it well to let it sit for a few weeks to break down before planting your spring crops.
Plan ahead now, if you're still under snow. Do bed prep now, if you're not. You don't even have to disturb existing soil, just pile everything on top. Microbes will start to work immediately to transform the biomass into rich planting medium for spring vitality. Both you and your garden will be loving it. Find our helpful video How-To here.
---
4. Gardenerd Product of the Month – Gardening For Geeks

Give your favorite gardenerd the Valentine's gift that keeps on giving. Gardening for Geeks answers all your gardening questions with organic solutions and step by step instructions. We've even included recipes so you can cook home-grown produce for the love of your life any time of year. Get it, give it, love it!