As much of the country is covered with snow, or too soggy to start spring gardening, the warm-winter gardener is reaping the blessings of mild temperatures. Winter's bounty is a basket of root crops, greens and peas. Take a look at what we're harvesting from this season's Test Garden (p.s. we're not bragging. There  have been plenty of failures due to drought conditions and heat waves, but these pictures are too colorful not to share).
Our kale may be full of aphids (thanks, heat wave) but our salad garden is going gangbusters.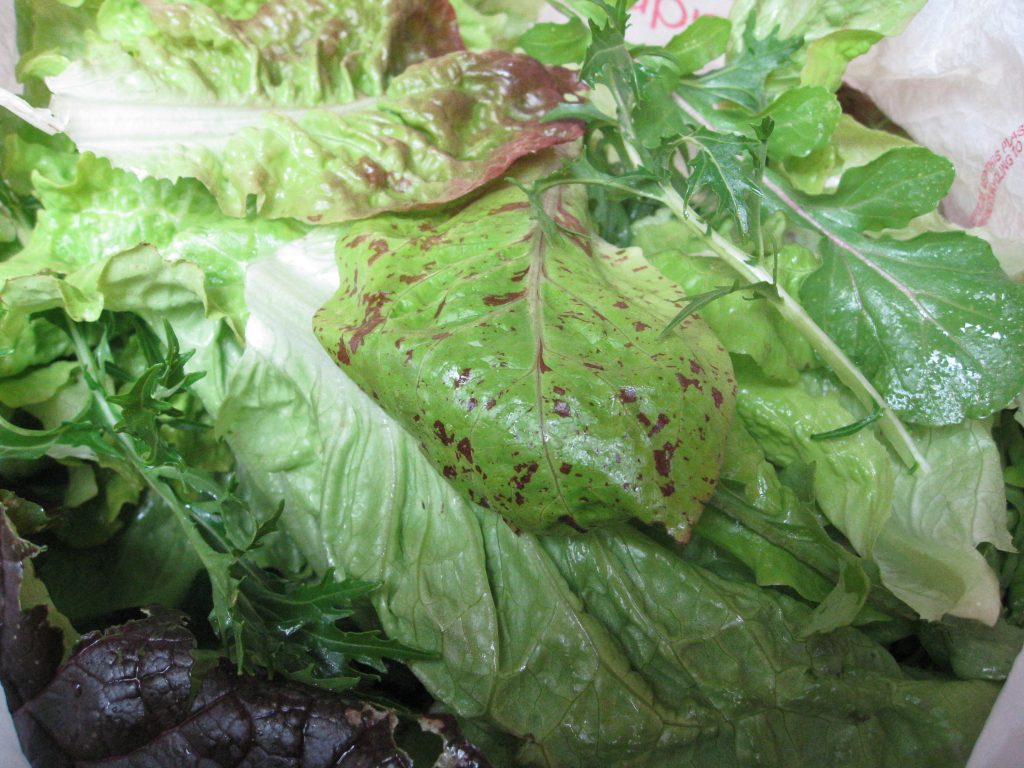 We harvested potatoes that were starting to die back last week and found the biggest potatoes we've ever grown to date: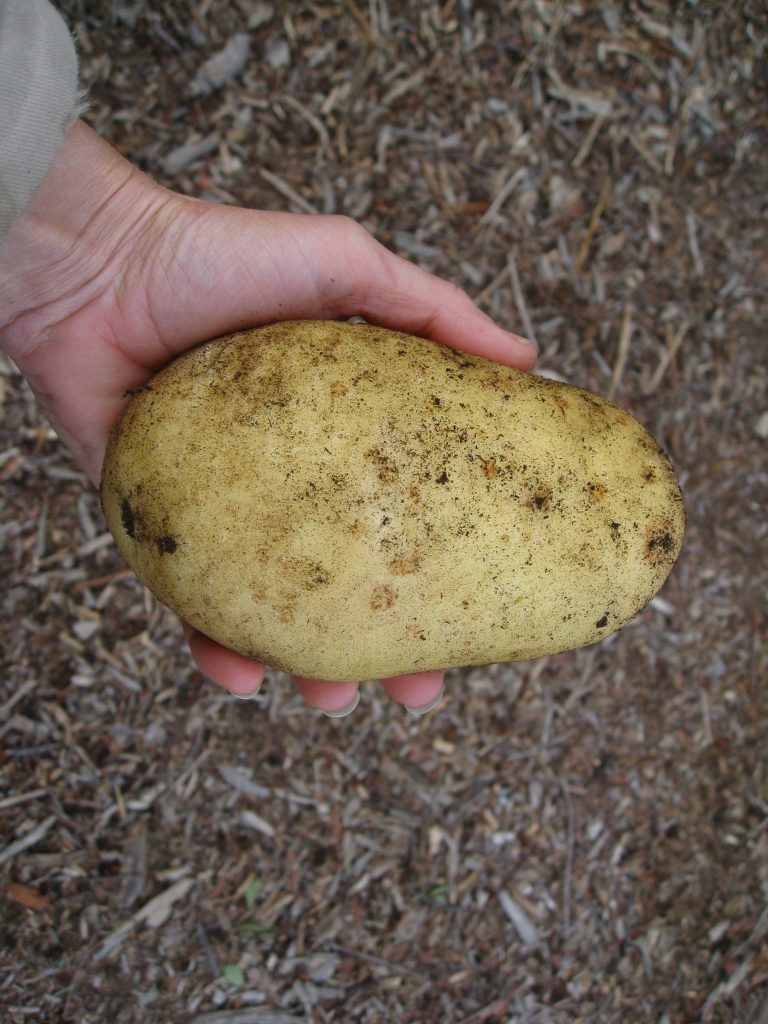 We're harvesting colorful carrots every few days. They roast up beautifully and add color to any dish.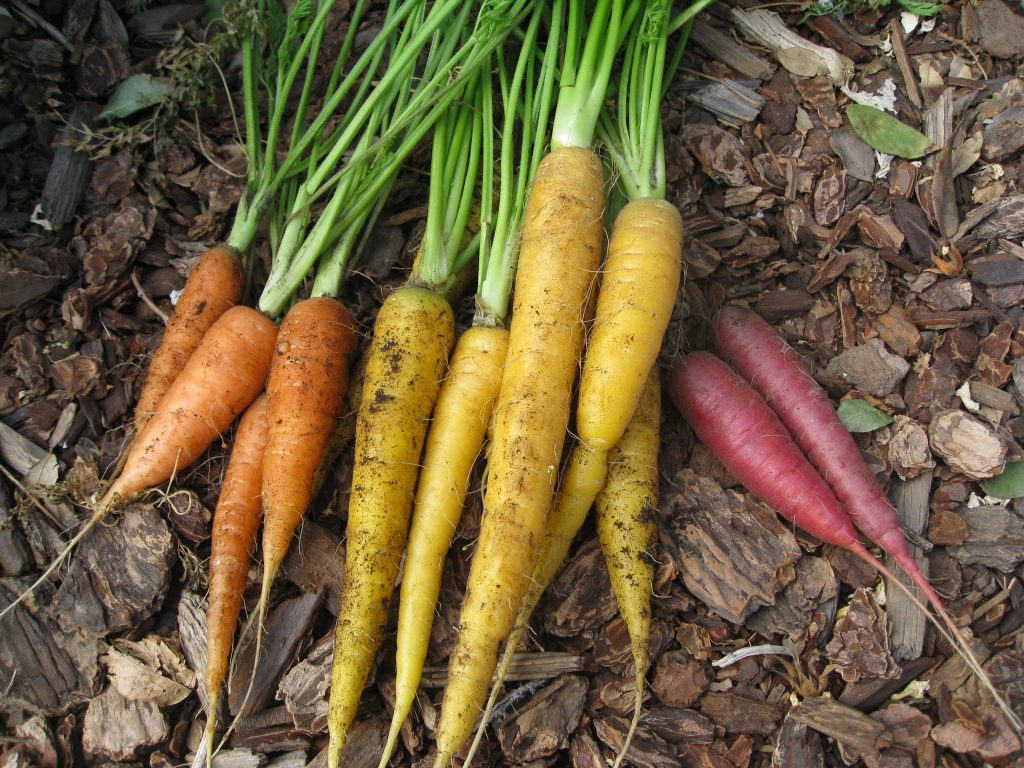 And now for some more color from the garden…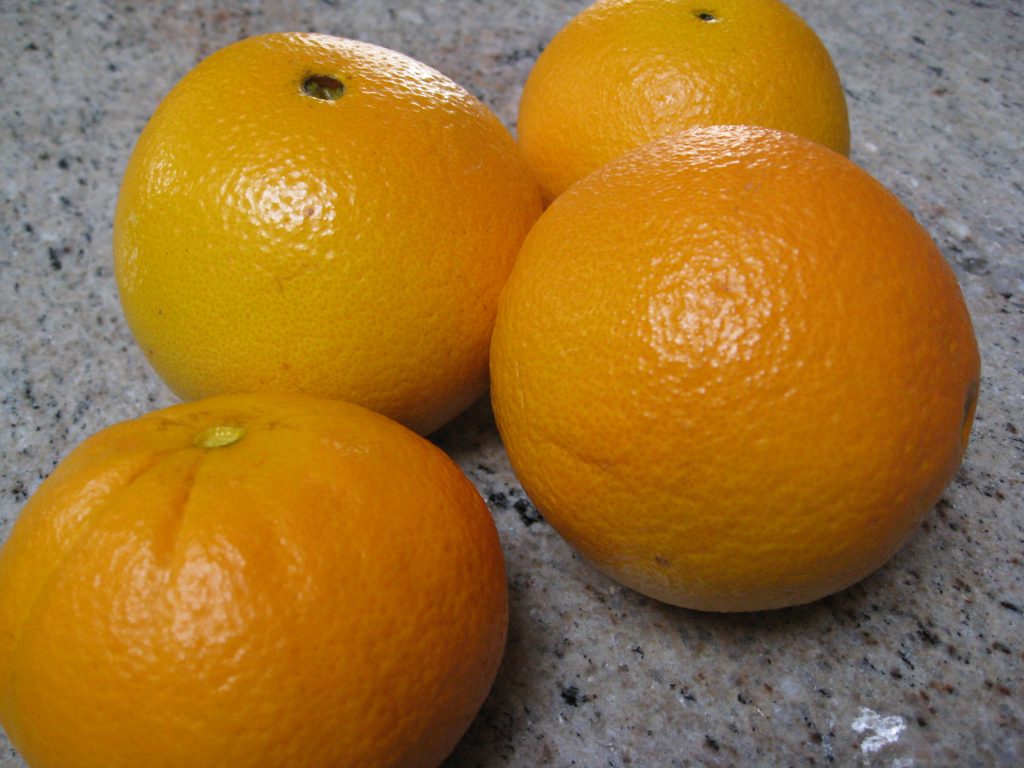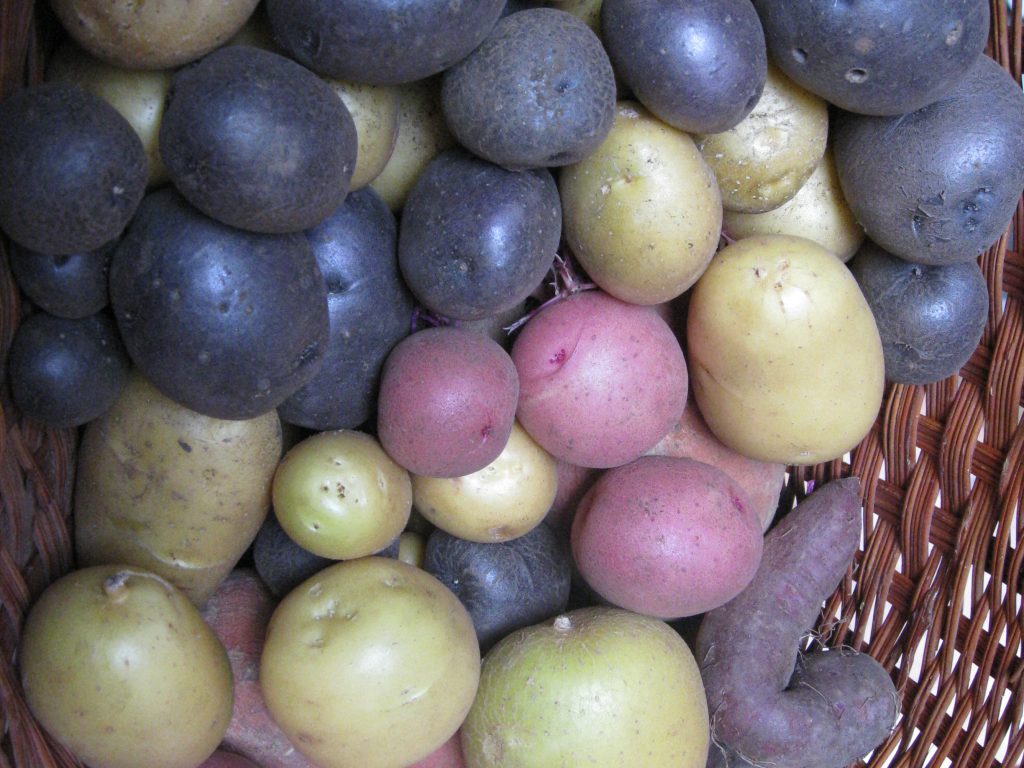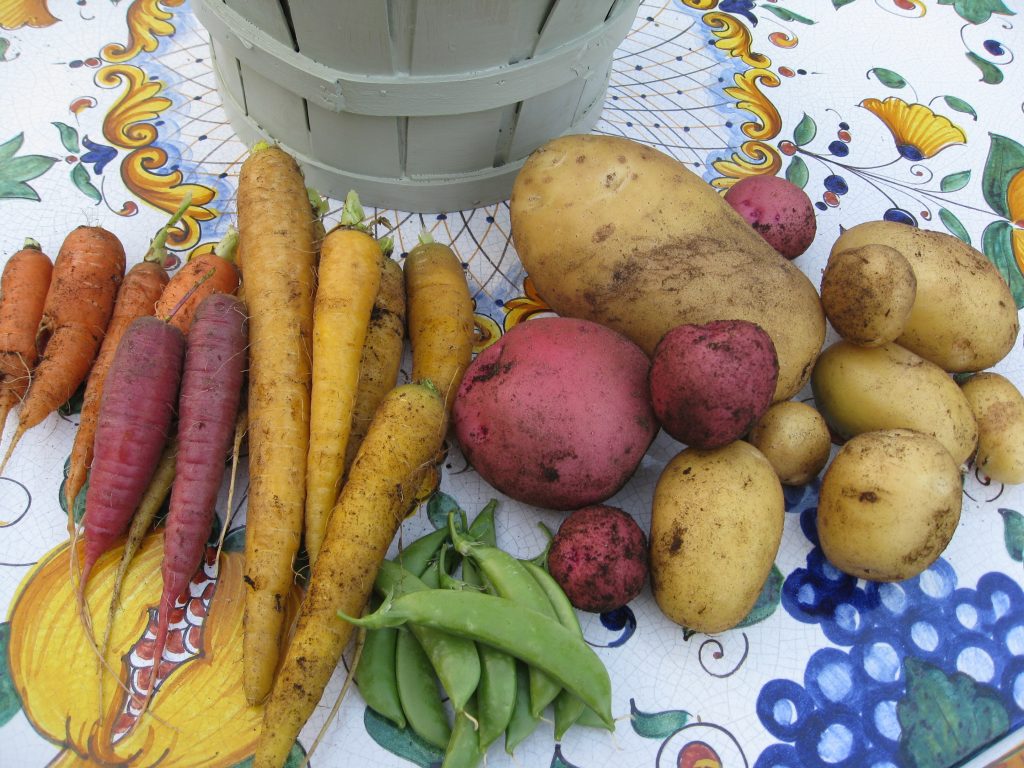 Soon we'll be planting spring seeds and seedlings for corn, tomatoes, onions, squash and more. For now, let's enjoy the end of another great growing season.