As summer fades, we're capturing those savory and sweet flavors in meals and desserts. We can freeze them for later and enjoy them any time. Here are some of the recipes that we're making lately that capture summer.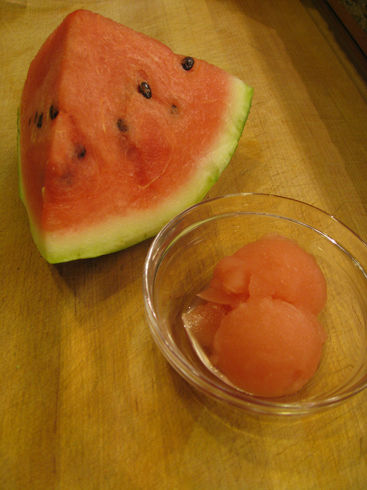 Watermelon Lime Sorbet – pureed watermelon, lime juice, and a little sugar encapsulate summer in a bowl. We add a tablespoon or two of vodka to keep the sorbet from freezing solid.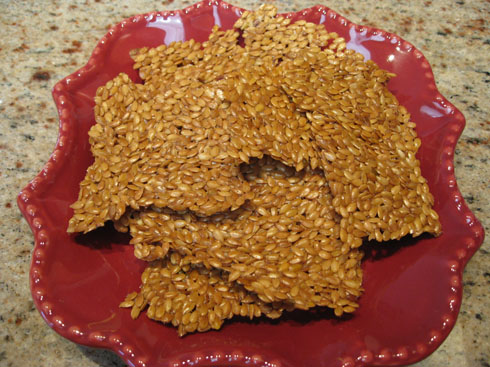 Flax Chips – using the summer sun while it lasts, we made our favorite snacks in the solar food dryer this weekend. Flax chips are sooooo good with ingredients like Bragg's aminos (could use coconut aminos if you don't do soy) and garlic powder and lemon juice. Give these a try and you'll make them again and again indoors or out.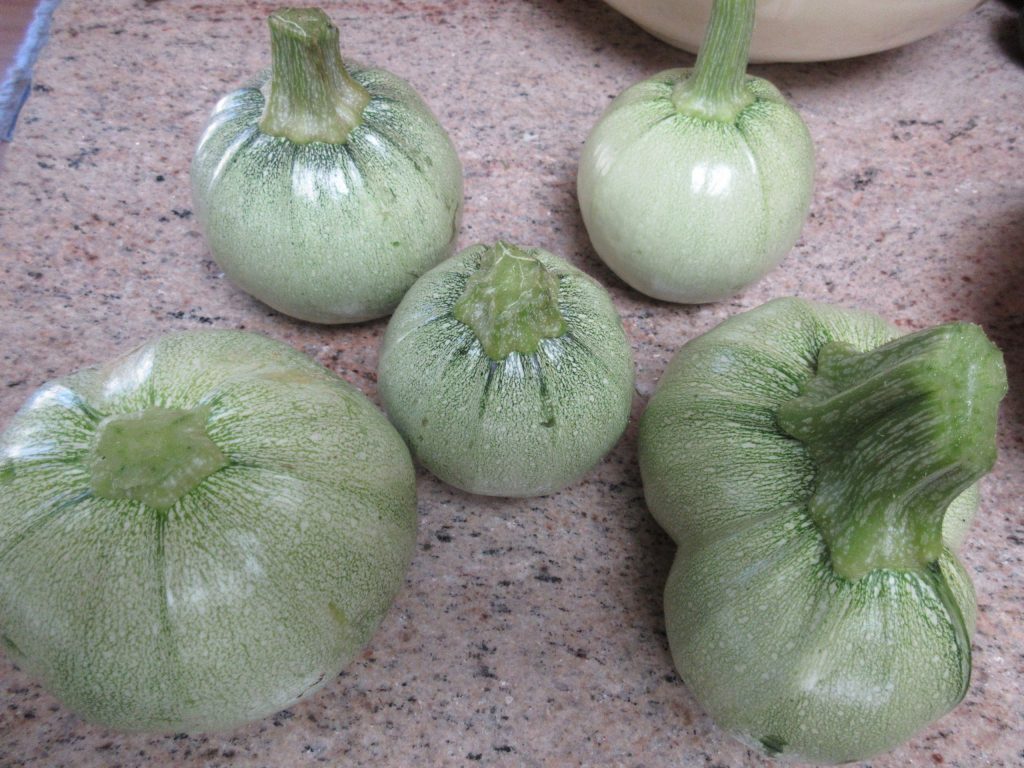 Zucchini Zoodles – with a simple device or a shredder if you don't have a zoodle maker, you can turn summer squashes into pasta. We riffed on this recipe, left out the milk, added pesto and home grown tomatoes. It was delicious and savory (even to the family member who says he doesn't like zucchini).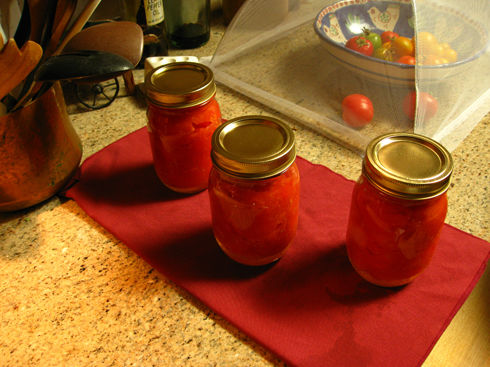 Canned Tomatoes – yep, it's that time of year to make a huge mess in the kitchen and put up some tomatoes for winter. Even if you don't have enough to can, you can buy them during the season when prices are lowest. We buy an extra flat of organic Roma tomatoes just for canning because we eat all of our home-grown tomatoes fresh (or the rats get them). These are the lowest prices of the year, and they're in season!
And of course, if you missed our latest video on preserving tender herbs, you'll find that here.
Capture the flavors of summer before they are gone. You'll enjoy these recipes of summer in winter when you miss summer the most.