This week on the Gardenerd Tip of the Week Podcast, we explore native habitats and landscapes with David Newsom of Wild Yards Project. David is an amateur native plant enthusiast but you'd never know it when you see his garden. He and his wife transformed a dead, flat landscape into a thriving garden teeming with wildlife.
During our chat, David shares some of his favorite California natives (and some from his time in the Northeast). We talk about killing plants, survival of the fittest, and never giving up.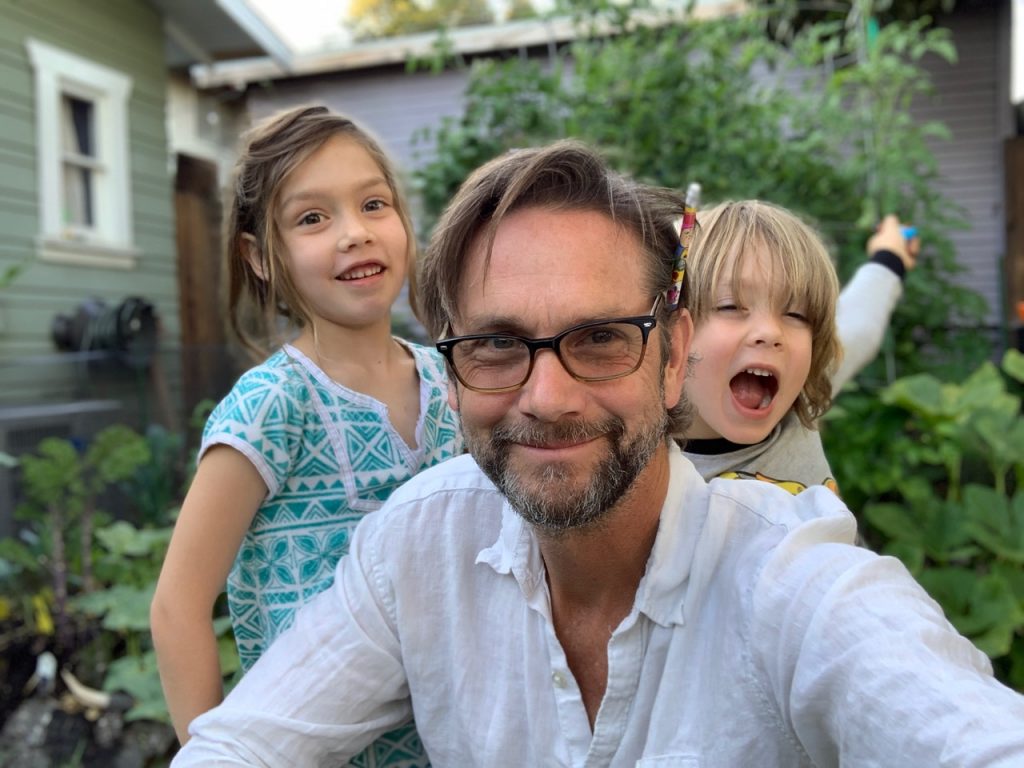 Subscribe to the podcast on Apple Podcasts or wherever you stream. Consider becoming a Patreon subscriber to support all the free stuff we do here at Gardenerd.
Wild Yards Project uses storytelling to teach the benefits of native landscapes and habitats. David has over 30 years experience in television, film, and photography, so it was a natural progression to incorporate that skill set into his passion.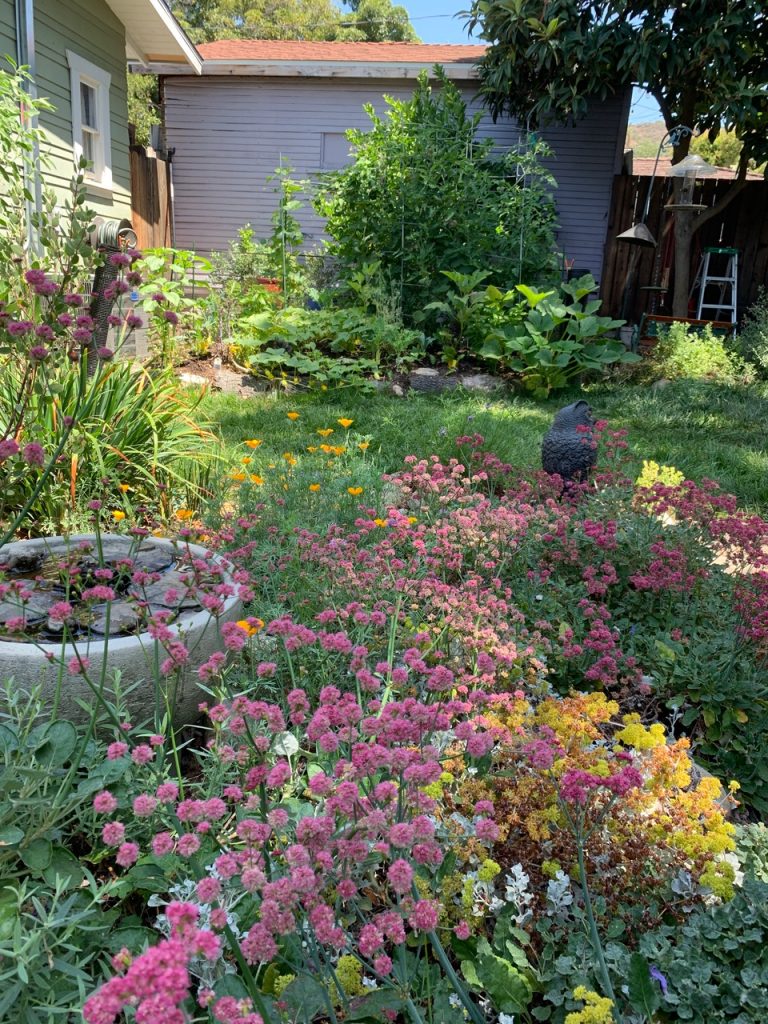 Resources
Visit Wild Yards Project to learn more about how to get started
Find a native plant society near you
Some of David's favorite California natives he mentioned during our conversation:
Catalina current – Ribes viburnifolium
Toyon – Heteromeles arbutifolia
Black sage – Salvia mellifera
California fuchsia – Zauschneria californica (now Epilobium canum)
Sticky Monkey Flower – Mimulus aurantiacus (now Diplacus aurantiacus)
California buckwheats – assorted varieties available
Penstemon – many types lend color to a native garden
Heuchera – AKA Coral bells
Find other natives for your area with resources listed at Wild Yards here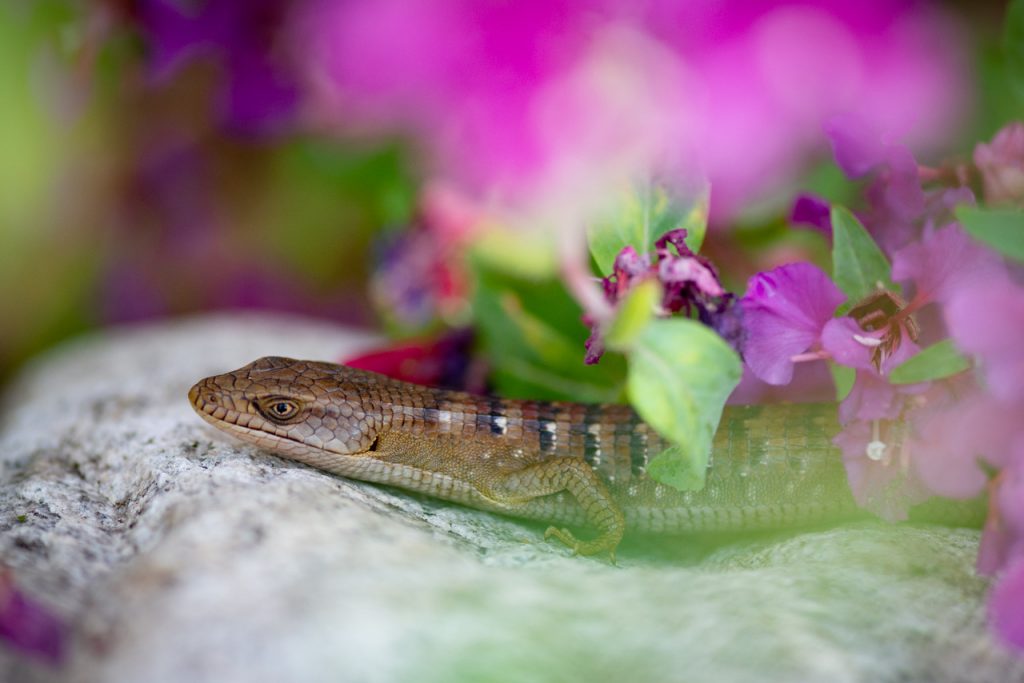 If you missed our podcast with Doug Tallamy (David references his work in our conversation) check it out here.
And check out the book David mentioned, A New Garden Ethic by Ben Vogt
Get out there and plant some natives this fall. It's the best time to install perennials. They will jump in spring as your new wild yard grows in.
Podcast: Play in new window | Download (Duration: 31:54 — 29.2MB)
Subscribe: RSS