Our guest this week on the Gardenerd Tip of the Week Podcast is Doug Tallamy. Doug is a professor in the Department of Entomology and Wildlife Ecology at the University of Delaware. His research is included in 95 publications and he's been an ecology educator for 40 years. He is also author of the award-winning book, Bringing Nature Home, co-author of The Living Landscape, and his newest book, Nature's Best Hope.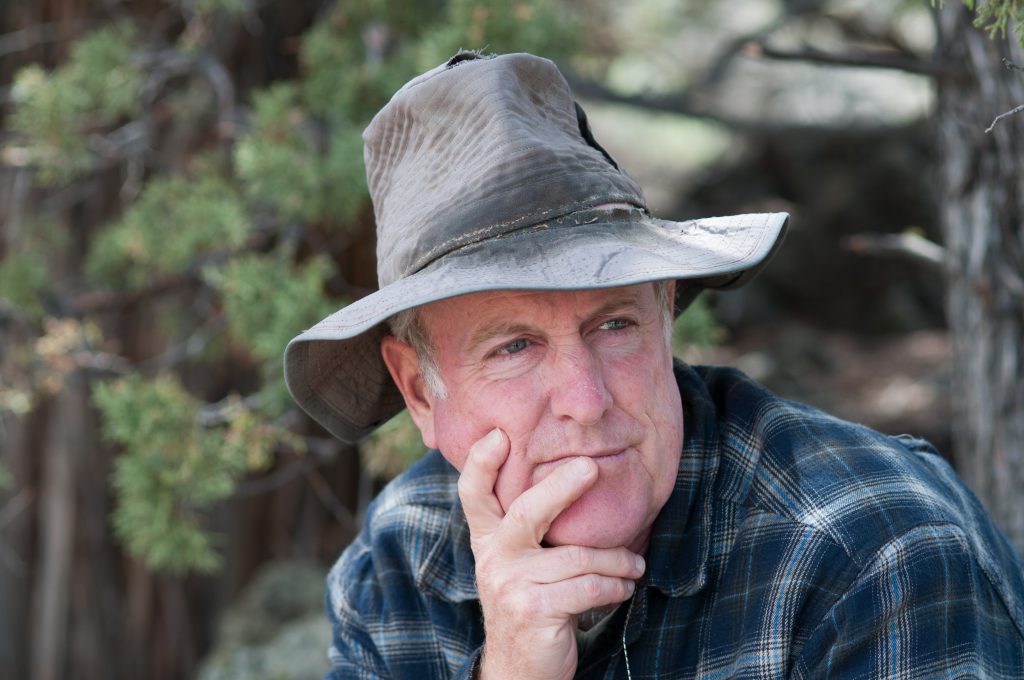 We chat about his newest book and his best ideas for restoring wild places in our urban developments. And he shares the small changes we can make to save the planet.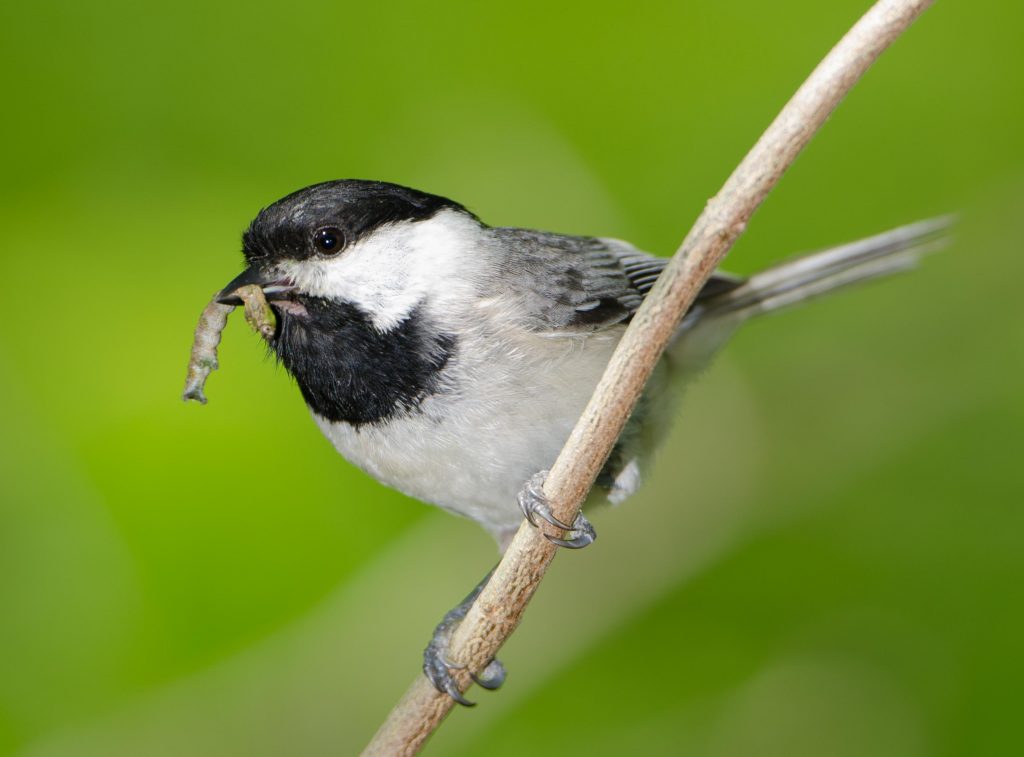 Subscribe to the Gardenerd Tip of the Week Podcast on Apple Podcasts or wherever you stream. Consider becoming a Patreon Subscriber to help support all the free stuff on Gardenerd.com.
Doug's new book dives into how we humans can make room for wildlife (including caterpillars, insects, and other creatures) by planting native plants and trees in place of lawns. We explore why this is one of the most important changes we can make to our yards.
Resources
Doug's Website – visit BringingNatureHome.net for more info on Doug and the research he's doing. See his profile on the University of Deleware website here.
Native Plant Finder – find native plants to grow in your hardiness zone.
Plants for Birds – a database that helps you choose the ideal plants to support birds in your region.
To Donate to Doug's research – click on the Donate Button on his website. You can mail a check (yes, old school, but the best school) to support Doug's work at University of Deleware.
Podcast: Play in new window | Download (0.2KB)
Subscribe: RSS