Nerd alert! This week's guest is all about the "woodchip" as they say in Great Britain ("wood chips" for Americans). Ben Raskin is the head of horticulture and agroforestry at the Soil Association in the UK.
He's also the author of The Woodchip Handbook: A Complete Guide for Farmers, Gardeners, and Landscapers. We chat about how to produce your own woodchip, what the heck are ramial wood chips??, and more.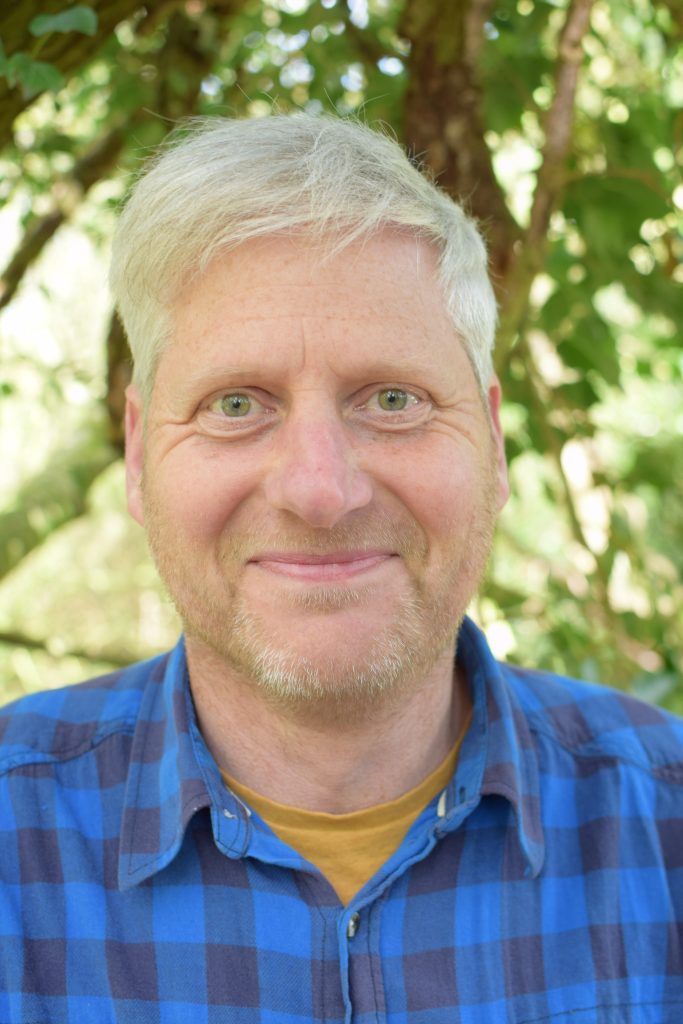 Not subscribed yet? Start streaming the Gardenerd Tip of the Week Podcast on Apple Podcasts or wherever you stream. Consider becoming a Patreon subscriber to support the free stuff we do here at Gardenerd.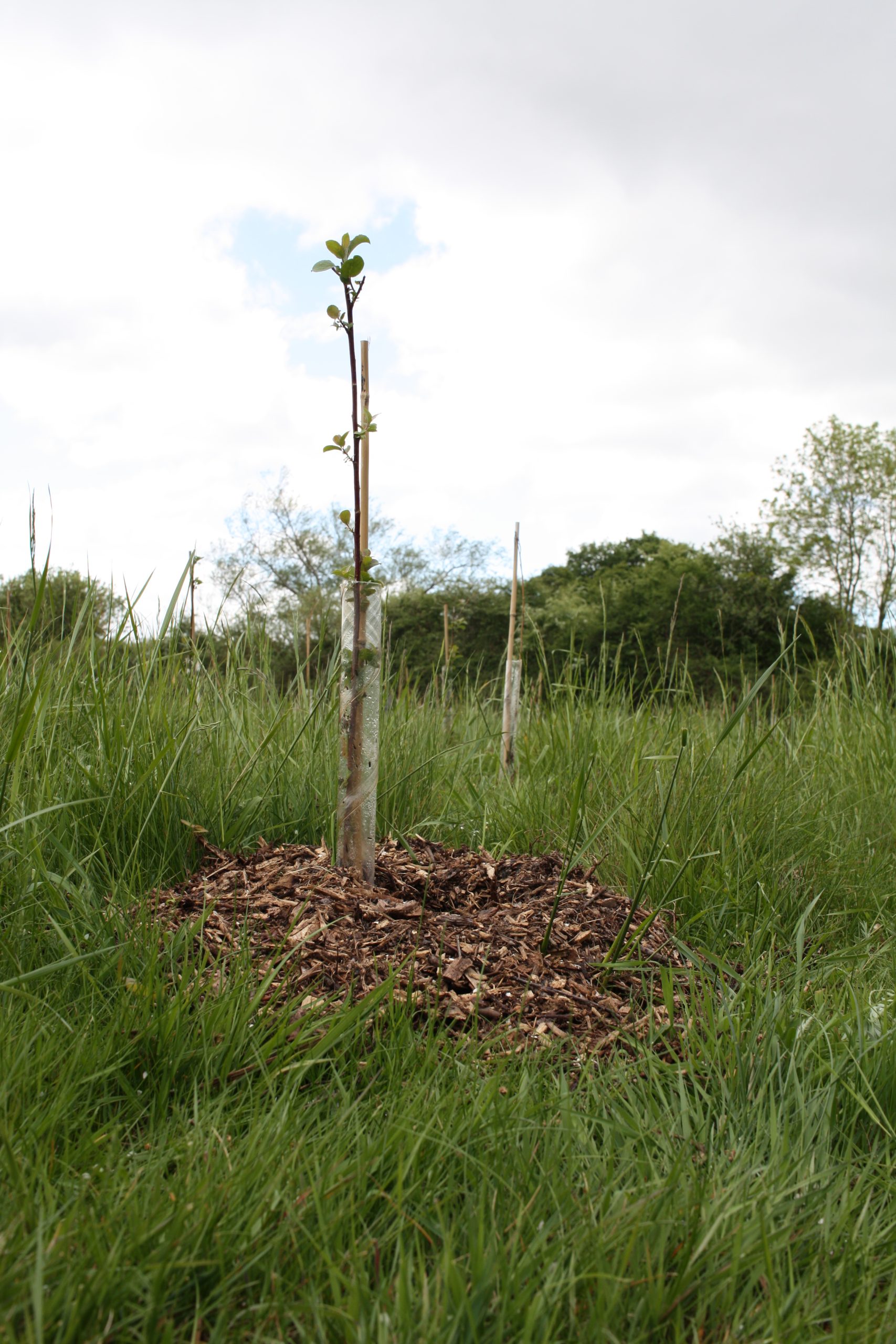 Resources
Follow Ben on Twitter here
Join in the conversation about woodchip in his Facebook Group
Gravetye Manor – Just the pictures alone are worth drooling over
ChipDrop – if you aren't yet familiar with this free resource, learn about it here. Wanna see what 17 cubic yards of mulch from ChipDrop looks like? Check this out.
Want to grow mushrooms in wood chips? You'll find that in his book. We're going to try this approach at Gardenerd HQ.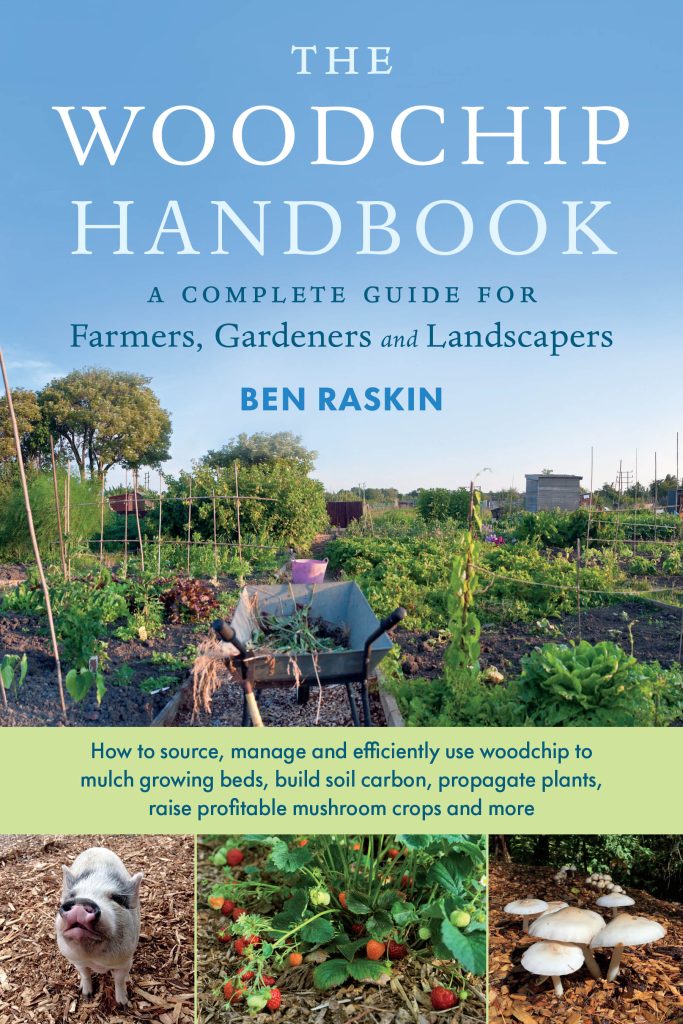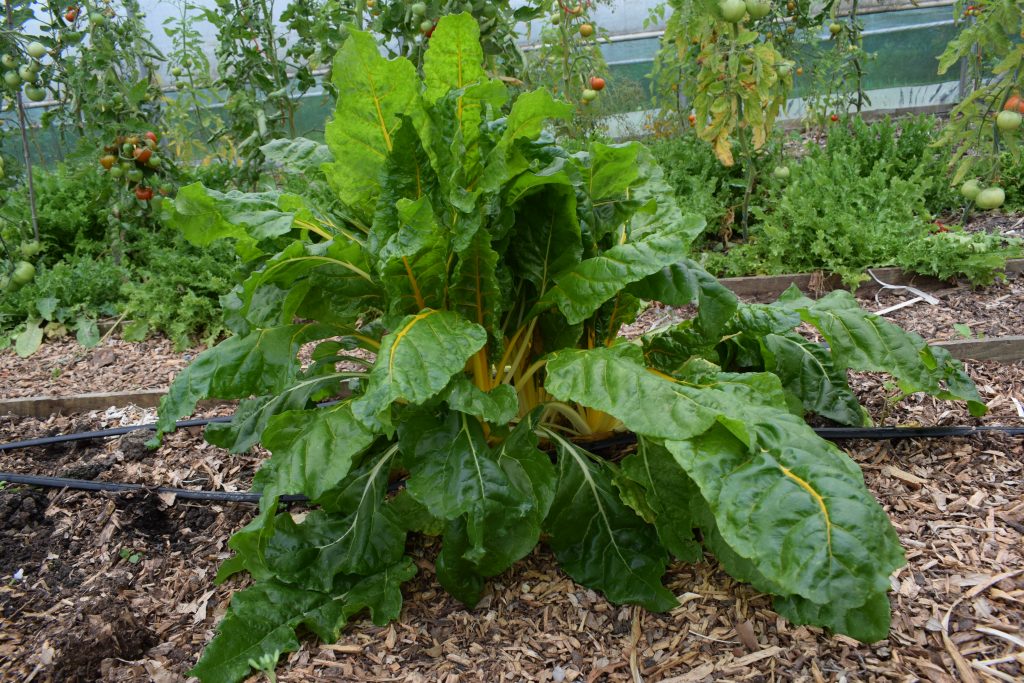 Mulch is one of the most important inputs for your garden. Follow Ben's lead and bring more woodchip into your life.
Podcast: Play in new window | Download (Duration: 26:00 — 48.1MB)
Subscribe: RSS