This week on the Gardenerd Tip of the Week Podcast, we journey down an unconventional rabbit hole with Joseph Lofthouse. He spends his days developing landrace seeds on his 6th-generation family farm in northern Utah.
He's also the author of Landrace Gardening: Food Security through Biodiversity and Promiscuous Pollination. What's a landrace you ask? Listen to find out. He opens our minds to resilient possibilities.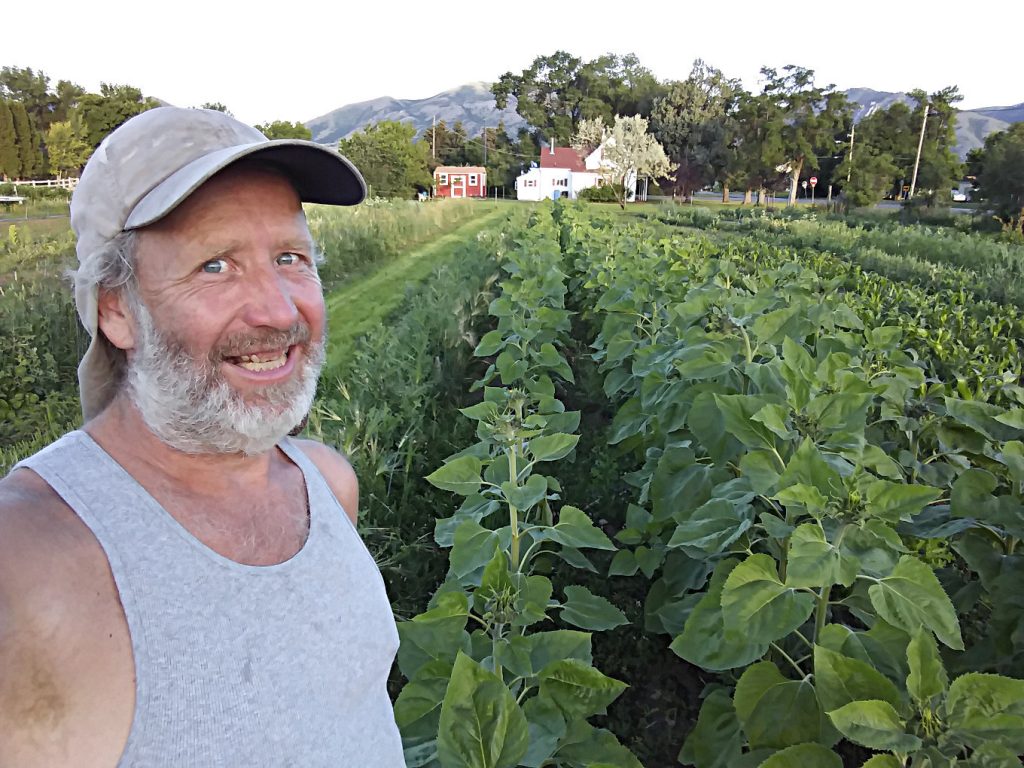 Subscribe to the Gardenerd Tip of the Week Podcast on Apple Podcasts or wherever you stream. Consider becoming a Patreon subscriber to support the free stuff we do here at Gardenerd.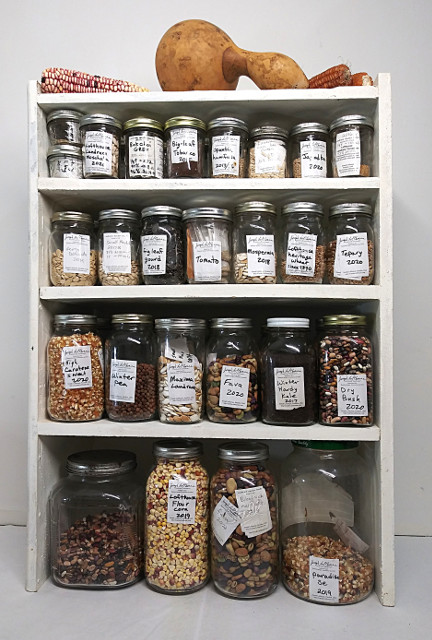 Resources
Visit Lofthouse.com for more details about where to get Joseph's book
Joseph is part of an online course on landraces – check out the trailer here. Find out more about the online course here.
Follow Joseph on Instagram
We're saving our own seeds for Black Magic kale and culling the sprouts that don't produce the right kind of leaf. We're hoping to have an even more resilient crop in a few years.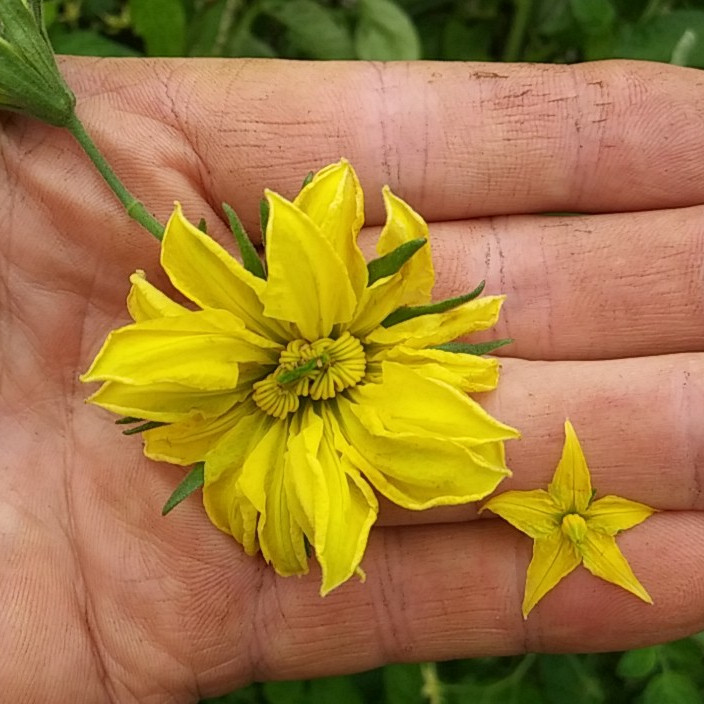 Try growing your own landraces in your garden. Over time they will adapt to your climate and be more resilient as climate change gets worse. This is the future of seed saving!
Podcast: Play in new window | Download (Duration: 22:48 — 42.2MB)
Subscribe: RSS