I'm not a big fan of New Year's Resolutions. High expectations at the beginning of the year often lead to disappointment in a short time, once life steps in to remind us why we didn't check off those resolutions last year. I'd rather make a list of hopes and aspirations for the year instead. Then each accomplishment is a celebration when achieved.
We had a very busy 2015 here at Gardenerd, so the goal for this year is balance. Here are my Garden New Year's Resolutions for 2016: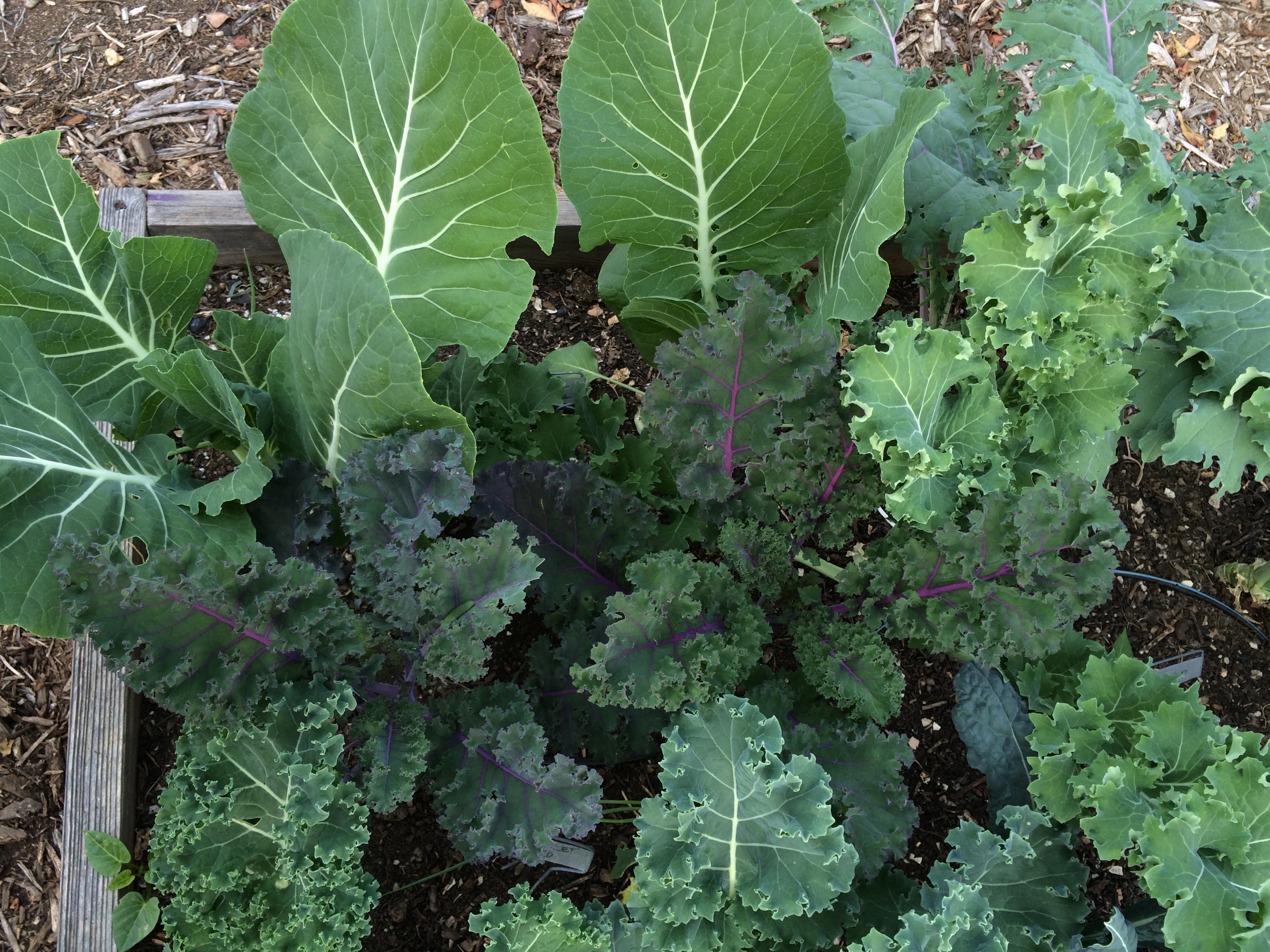 Put Garden Time on the Calendar – There was a time when anything less than 3 hours in the garden was a quick visit. Now I'm lucky to get 15 minutes in my own garden. It's time for drastic measures: schedule garden time. If it's blocked out on the calendar, it's more likely to happen. Note to self: You can even garden at night if it's not too cold. Headlamps are a good thing.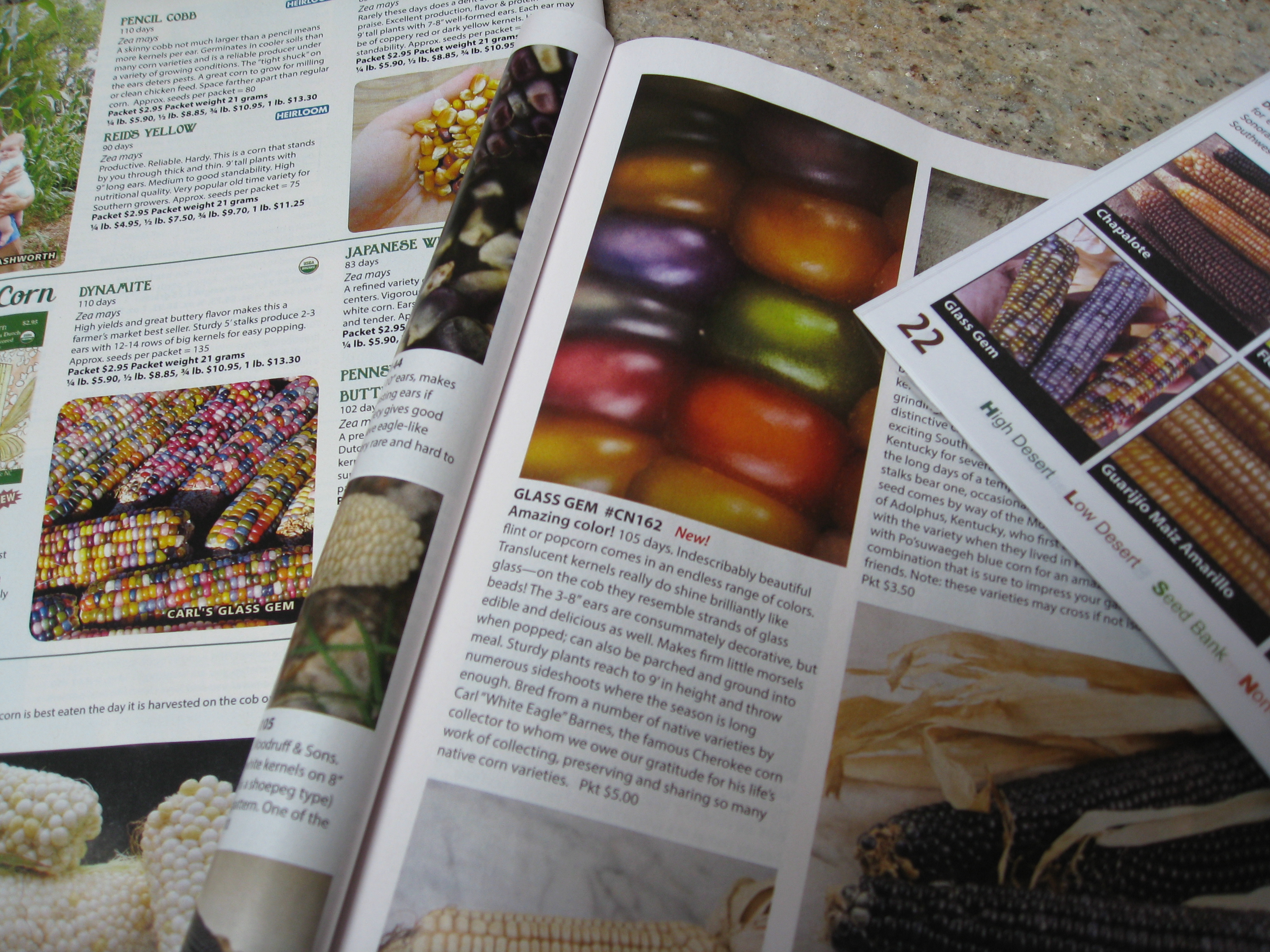 Try New Seed Varieties – Every year I pick a few new varieties for the Test Garden. This year will be no different. I'll finally plant those Glass Gem Corn seeds I won two years ago from Native Seed/SEARCH. It would be nice to try that Tigger melon I've had my eye on for years, and I'd love to actually succeed at growing loofah (luffa) this time. What new seeds have you been eyeing? Post them below in the comments section.
Clean the Garden Shed – Accumulation is one of the lesser traits of a seasoned gardenerd. I get free stuff all the time, and plan to use it, but… Old tools, damaged gloves, useless garden gadgets; they're all going. Maybe it will happen on a rainy day (indoor storage is key in this case), or on the first sunny day after that.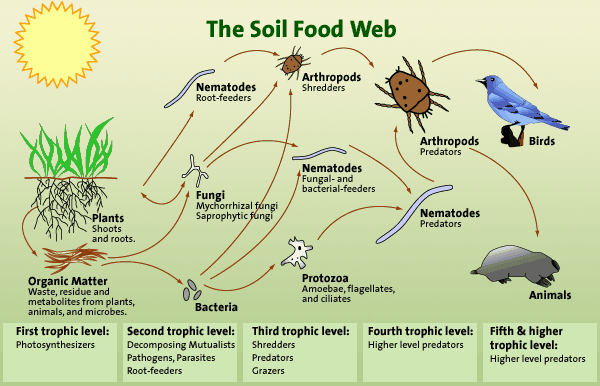 Make 2016 the Year of Soil, Again – Heck, our global environmental community did it last year, let us continue. Let's work to make our soil even better. Better means no tilling, grow cover crops and leave roots behind, use mulch, add compost, use compost tea, use rain water or filtered water to keep microbes alive and well. We already do most of that here, but I hope to get a filter for my irrigation system this year. Chloramine and chlorine are designed to kill microbes. That's the antithesis of what we want in our soils. Any one of these improvements will help build carbon-sequestering soils that grow abundant crops. Are any of these on your list?
Learn Something New – It's on the list every year, study something new and hope it sticks. This year I will continue my journey to better understand soil microbes and their function in our underground ecosystem. I hope to learn more about growing edible mushrooms and grafting in 2016. Both have intimidated me for years, maybe this year I'll learn enough to reduce that.
What are your hopes and aspirations for your garden for 2016? Will it be to learn how to brew compost tea? To grow more from seed? To save seeds? To throw a seed swap party? Share your ideas below with your fellow Gardenerds.