This week on the Gardenerd Tip of the Week Podcast we chat with Stephanie Rose about regenerative garden projects that create change in your garden. Stephanie is the author of 11 books, including her newest, The Regenerative Garden 80 Practical Projects for Creating a Self-sustaining Garden Ecosystem.
Stephanie specializes in organic gardening, permaculture design, herbalism, and natural skin care formulation. And she shares her passion on her website, GardenTherapy.ca.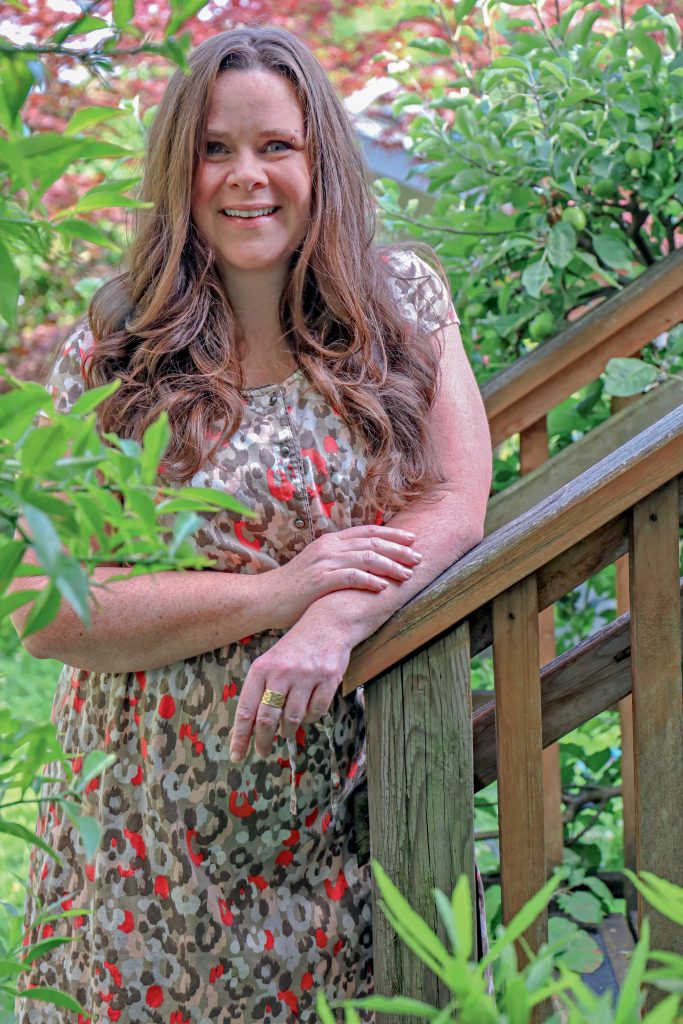 Subscribe to the Gardenerd Tip of the Week Podcast on Apple Podcast or wherever you stream. Also, consider becoming a Patreon Subscriber to support the free stuff we do here at Gardenerd.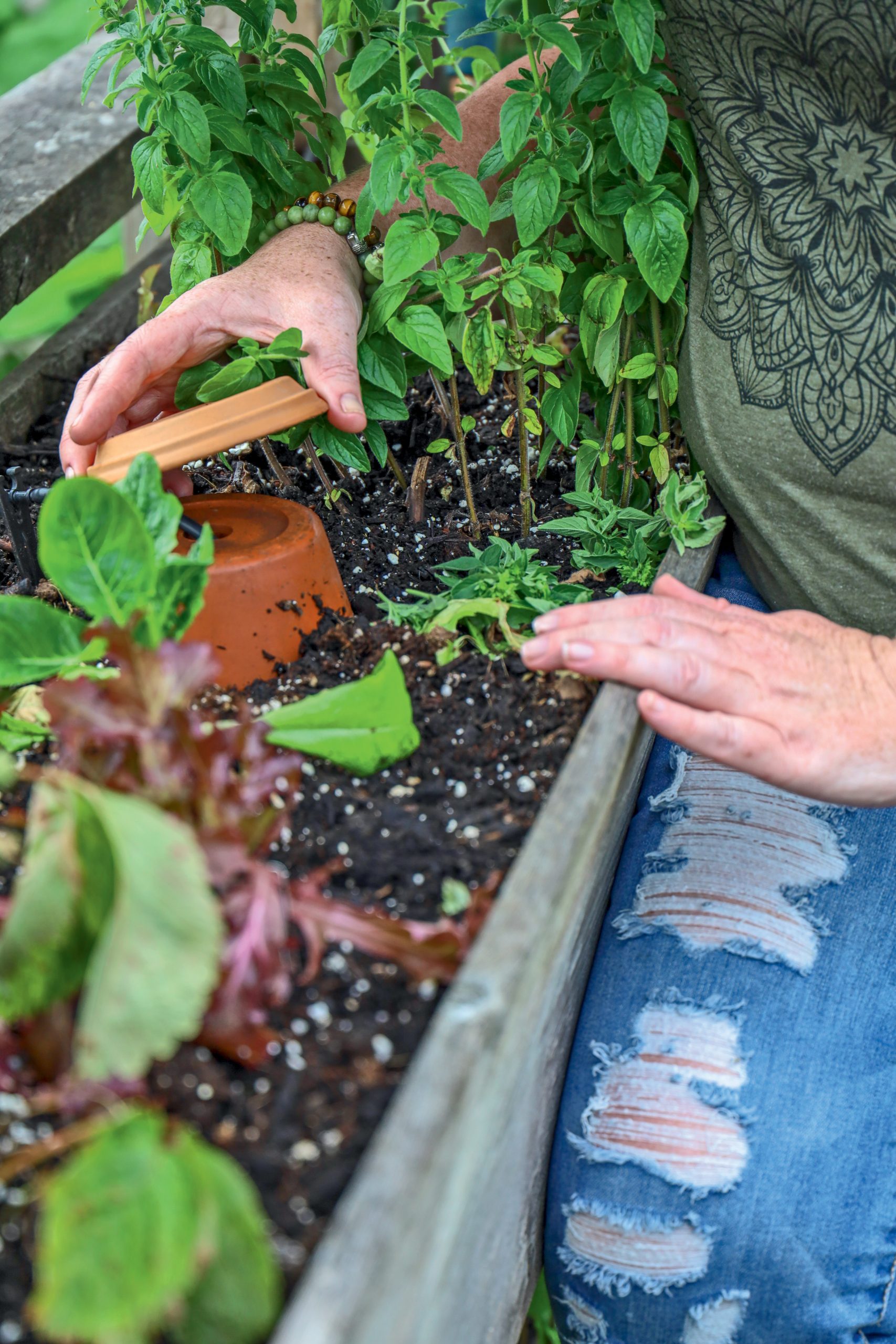 Resources from Stephanie Rose
Visit Stephanie's website here
Find Stephanie's books here
Follow Garden Therapy on Instagram and Facebook
What's a Northern Flicker? Find out more about them here.
Watch videos on the Garden Therapy YouTube channel
Read more about the benefits of wild plants like dandelion
Test Your Soil With Plants – the book Christy mentions from John Jeavons
Listen to other episodes about Regenerative gardening here
Podcast: Play in new window | Download (Duration: 25:44 — 47.7MB)
Subscribe: RSS