Our final interview from the 2018 Heirloom Expo is with Dr. William Woys Weaver, steward of the Roughwood Seed Collection. Dr. Will is author of 16 books, and a fascinating food historian and epicure. We chat about how he discovered the Roughwood Seed Collection at the bottom of his grandfather's freezer.
Dr. Will's knowledge of Pennsylvania Dutch culture and cookery has filled volumes, so it was hard to limit this podcast to just seeds. We chat about his process of growing out heritage seeds, his new and upcoming books, and how his journey began back in the 1960s.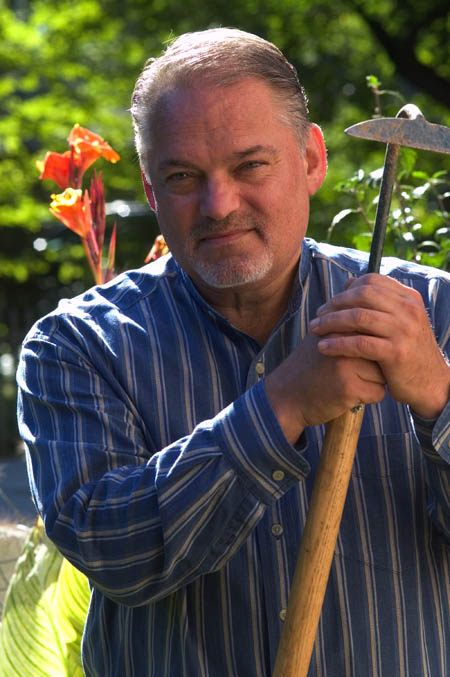 Subscribe to the Gardenerd Tip of the Week Podcast so you won't miss an episode!
Want to buy seeds from the Roughwood Seed Collection? Baker Creek Heirloom Seeds carries them here.
Check out Dr. Will's books here, including the newest edition of Heirloom Vegetable Gardening re-released in 2018.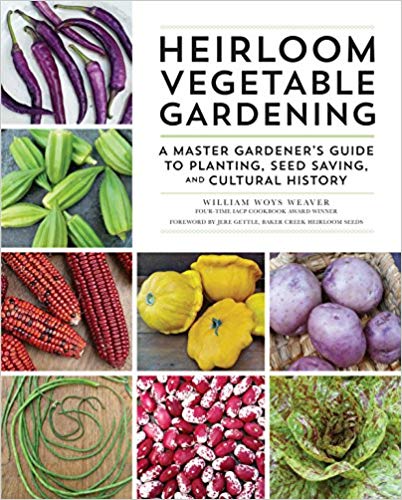 Read up on William Woys Weaver and the history of the Roughwood Seed Collection on his website.
Podcast: Play in new window | Download (16.0MB)
Subscribe: RSS