On this week's Gardenerd Tip of the Week Podcast, we talk shop with Catherine McLaughlin, the Design Studio Principal from Farmscape about the rookie mistakes even professional landscape designers make when it comes to raised bed vegetable garden design.
Rookie mistakes like bad locations, the wrong materials, designs that aren't functional—we've seen it all! Catherine and Christy vent about it, and you'll learn as you listen.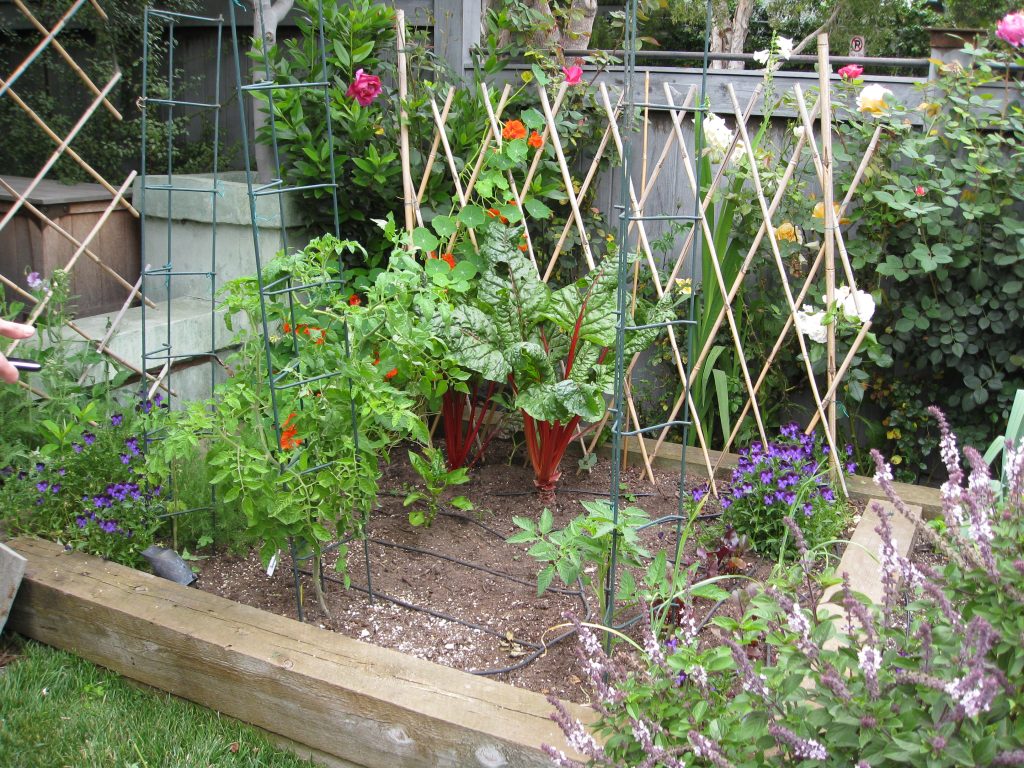 Subscribe to the Gardenerd Tip of the Week Podcast on Apple Podcast or wherever you stream (now including Spotify). Consider becoming a Patreon Subscriber to support the free stuff we do here at Gardenerd. Patreon subscribers get access to behind the scenes goodies and hangouts with Christy.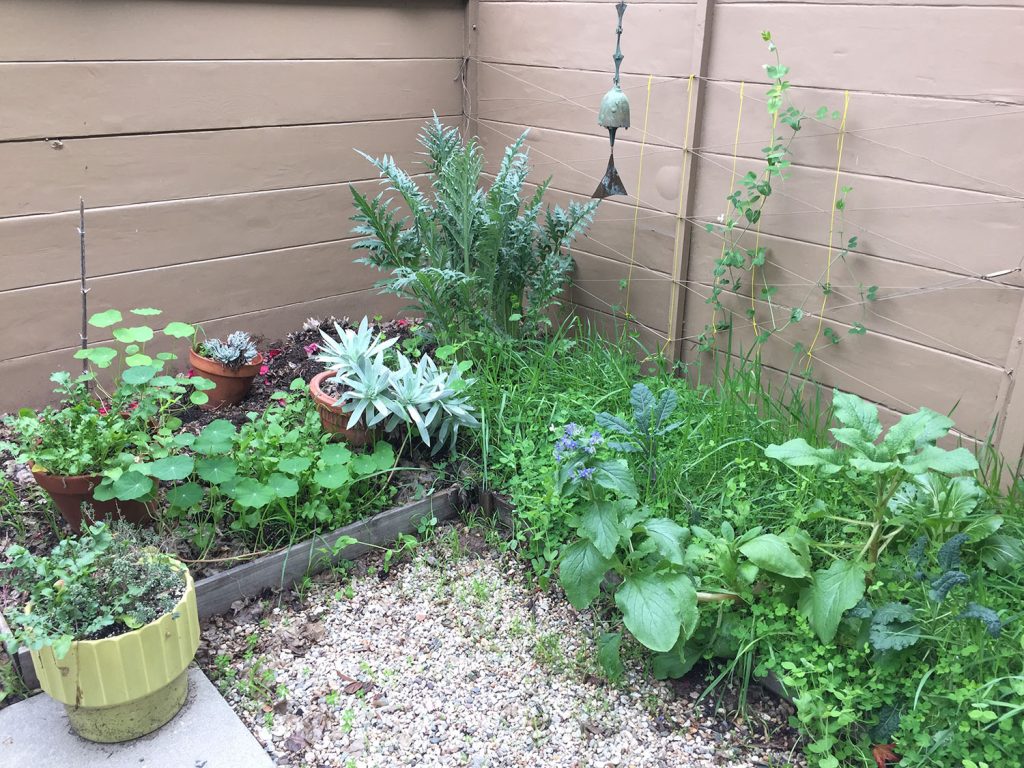 Resources
Find Catherine McLaughlin on LinkedIn
Check out the Soil Summit 2015 we talked about at the beginning of the interview.
Find Catherine's work at Farmscape
Follow Farmscape on Instagram
Plants Catherine Mentioned:
Ribes malvaceum – Chaparrel currant from Matilija Nursery
Borage and red clover can be great additions to your garden to build good soil.
Other Tips from our Conversation:
Bokashi compost – check out our guest series about this process from a friend. Part 2 and 3 are here.
Sun Seeker app – tools the pros use to situate gardens in the best location.
Watch our YouTube video on why raised beds become unproductive over time.
Netafim .6 at 12″ centers or 6″ centers for irrigation – inline emitters!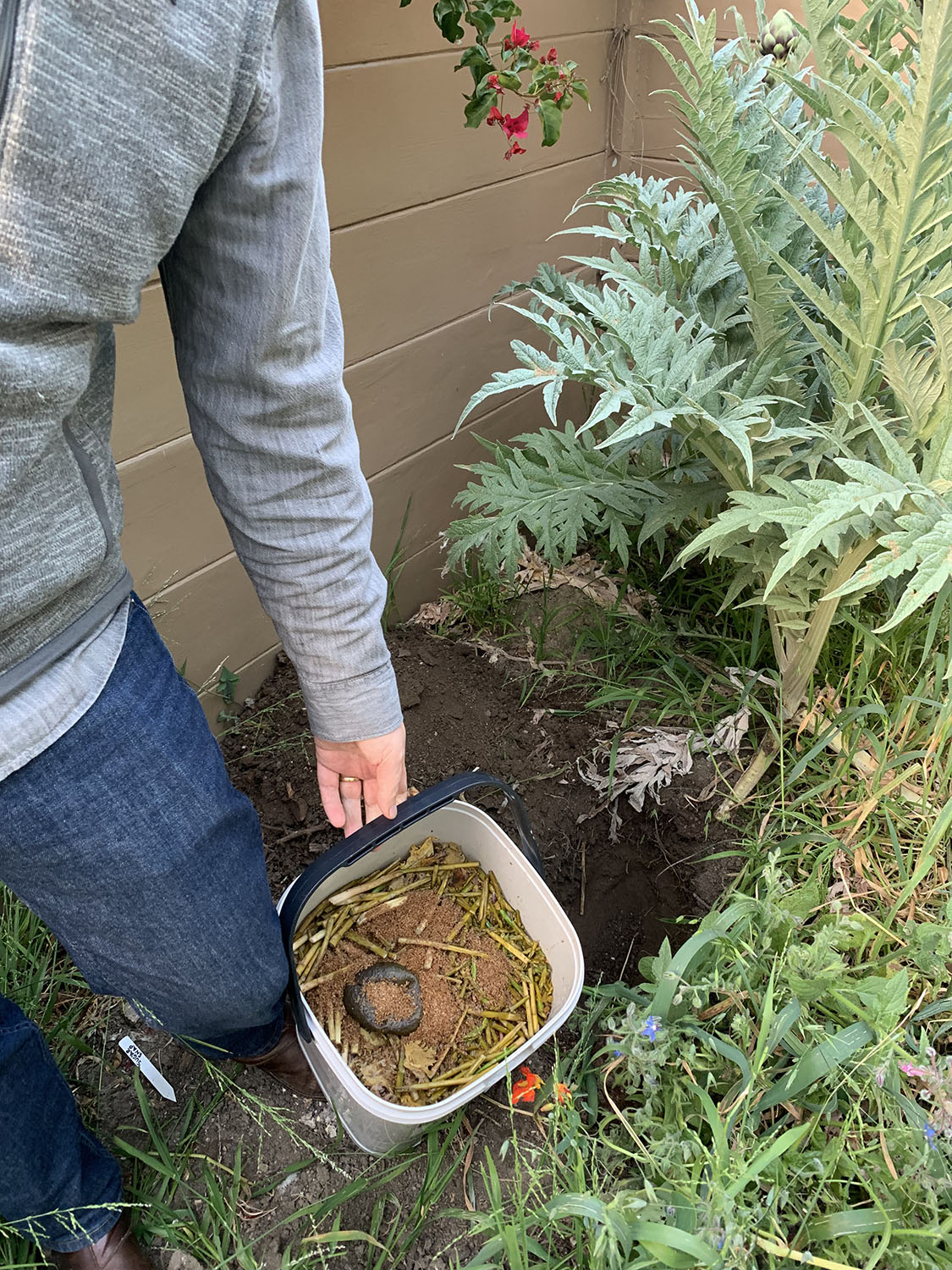 Hopefully you've picked up a trick or two about raised beds by listening to this episode. If you did please post a review of the Gardenerd Tip of the Week Podcast on your streaming app! We appreciate your feedback.
Podcast: Play in new window | Download (Duration: 33:27 — 61.9MB)
Subscribe: RSS