This week on the Gardenerd Tip of the Week Podcast we're chatting with Marcus Bridgewater. He's the author of the new book How To Grow: Nurture Your Garden, Nurture Yourself.
Marcus is the CEO and founder of Choice Forward, a wellness company focused on empowering individuals and strengthening communities. He joins us from Houston, Texas, to share his knowledge and philosophy about growing plants that don't produce food.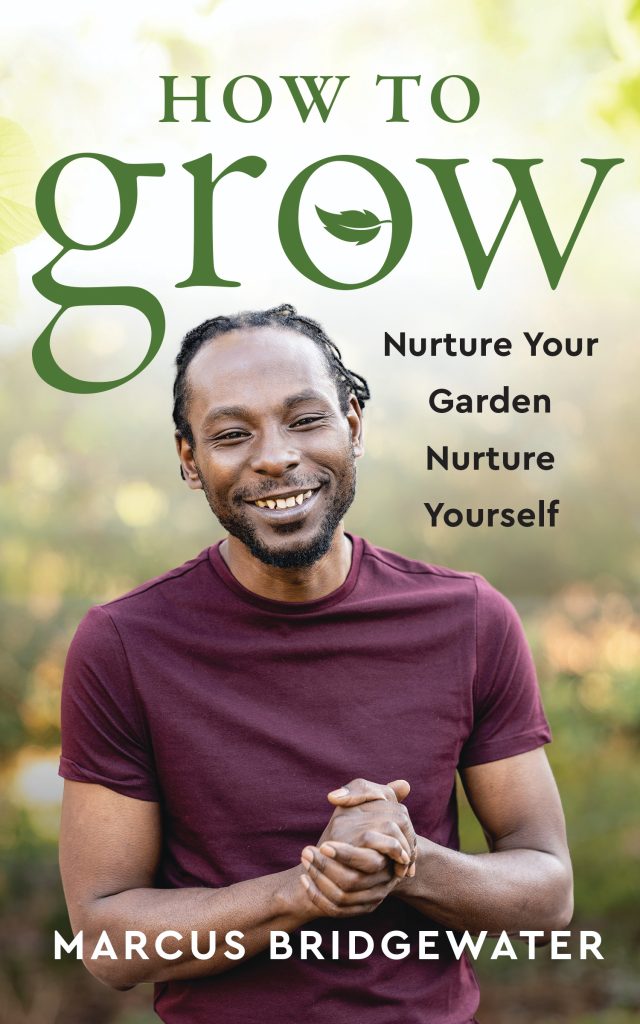 Subscribe to the Gardenerd Tip of the Week Podcast on Apple Podcast or wherever you stream. Consider becoming a Patreon Subscriber to support all the free stuff we do here at Gardenerd. Patreon folks get behind the scenes goodies and access to Zoom hangouts, expedited answers, and more.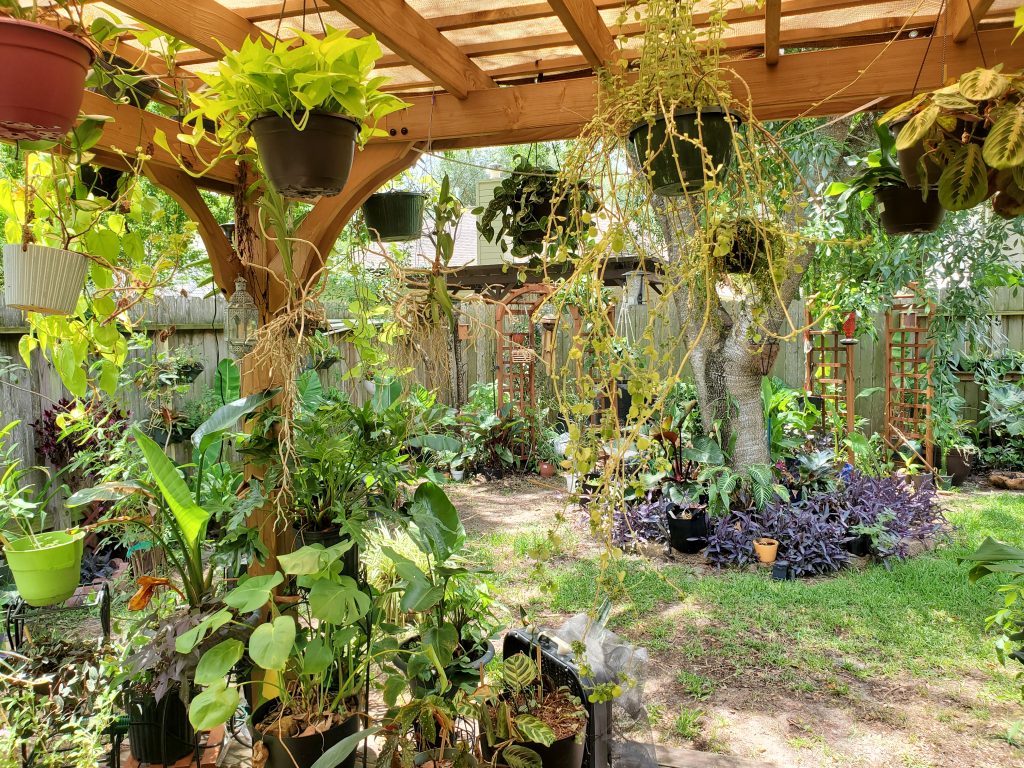 Resources from Marcus Bridgewater
Get your copy of How To Grow here (we make a few cents if you use this link).
Visit Marcus's website Choice Forward
Follow Marcus @GardenMarcus on TikTok and Instagram
Follow Choice Forward on Instagram, and Facebook and watch their YouTube videos here
Plants Marcus mentioned during our conversation:
Do you feel like you're going to kill a houseplant? Check out this archival post with a few fool-proof plants to try. Don't give up! You'll find one that works for you.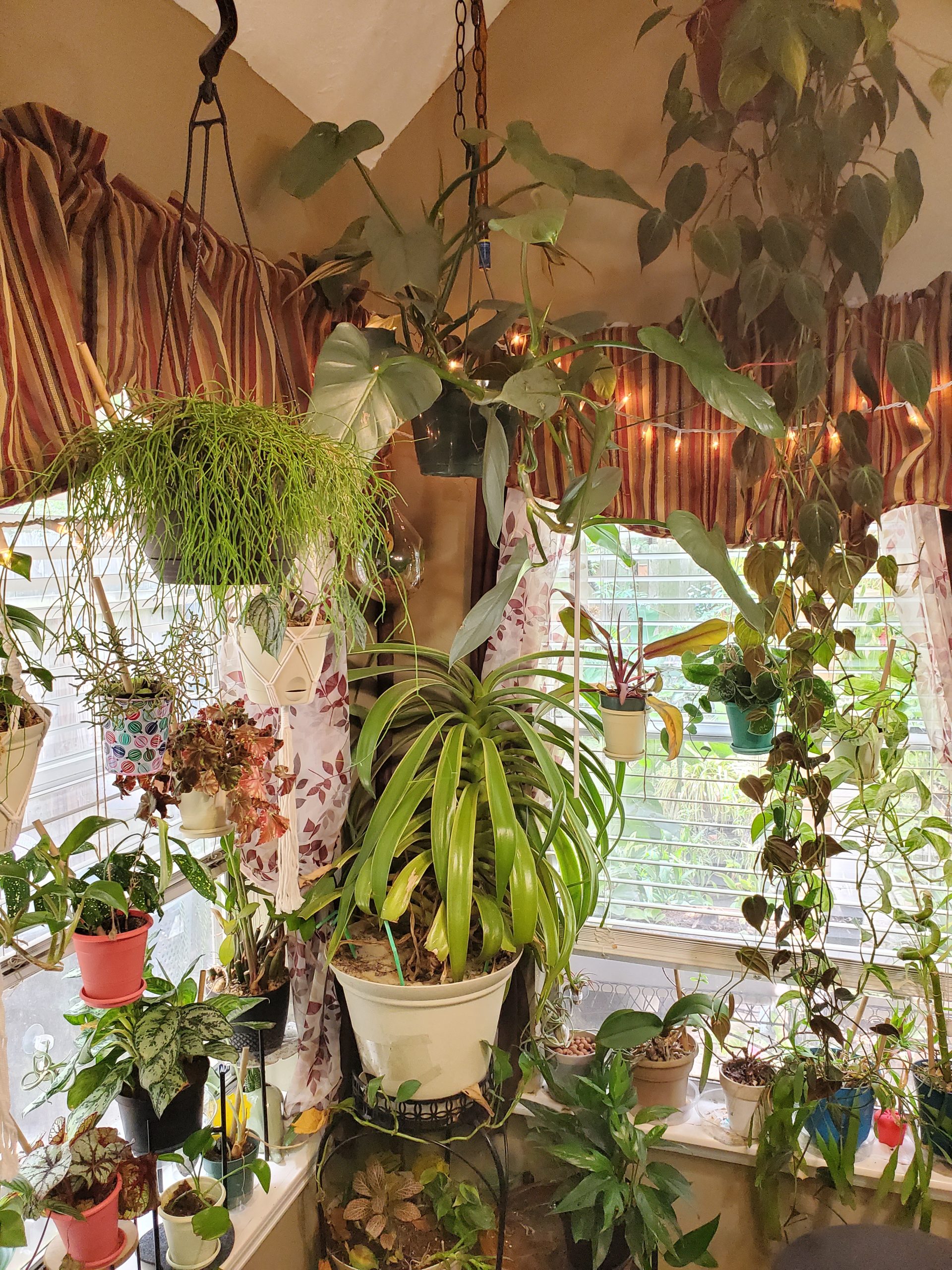 Podcast: Play in new window | Download (Duration: 29:56 — 55.4MB)
Subscribe: RSS