Here at Gardenerd we are tasked with diagnosing problems in client gardens all the time, and when raised beds decrease in productivity we usually find one thing. This week's video explores the reason why it happens and what you can do about it.
Yes, even yours truly is not immune to this problem. We're tackling the remedy head on at the Gardenerd Test Garden. See what we're doing to solve the problem.
#1 Reason Why Raised Beds Decrease in Productivity
Resources
We mentioned another possible reason why raised beds drop in productivity in the video. We'll cover that in an upcoming tutorial. But in the meantime, check out our video on Beneficial Nematodes and how to apply them.
Need help prepping your beds for fall? Watch this video.
Need a good digging fork? We love tools by Clarington Forge.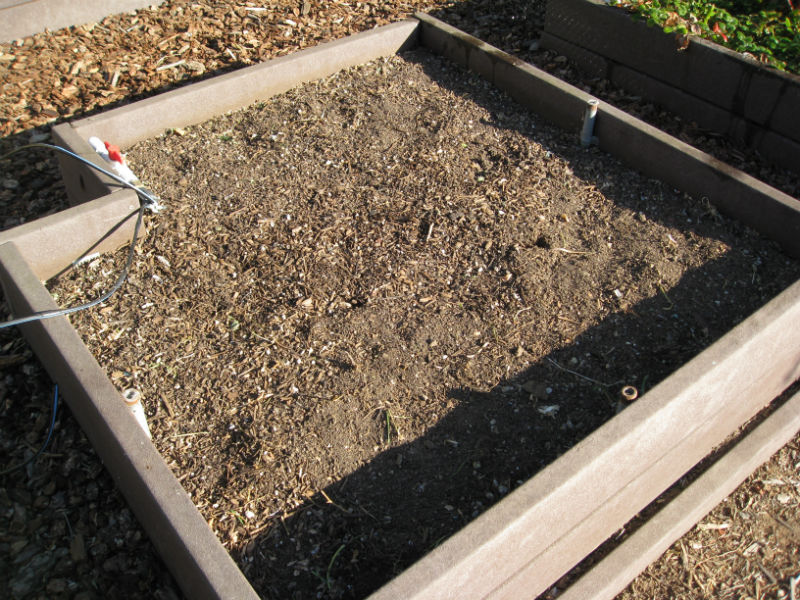 Don't Give Up
Don't get discouraged by problems with your raised beds this season. You'll find solutions in this video and on Gardenerd.com. We're here to help you garden successfully this fall! Yes, it might require some physical labor, but once you fix it, you won't have further trouble. Post your latest raised bed troubles in the comments below. We most likely have a solution for that.