Roe Sie fell in love with milling his own grains after he fell down the homesteading rabbit hole. His passion manifested into The King's Roost, a homesteading shop, grain mill, and classroom on Sunset Blvd. in Los Angeles, CA.
This week's podcast features a nerd-factor-five conversation with Roe, the ever-curious urban homesteader. We chat about all things grains: home grain milling, bread baking tools, and other cool things you can do when you have a mill at home.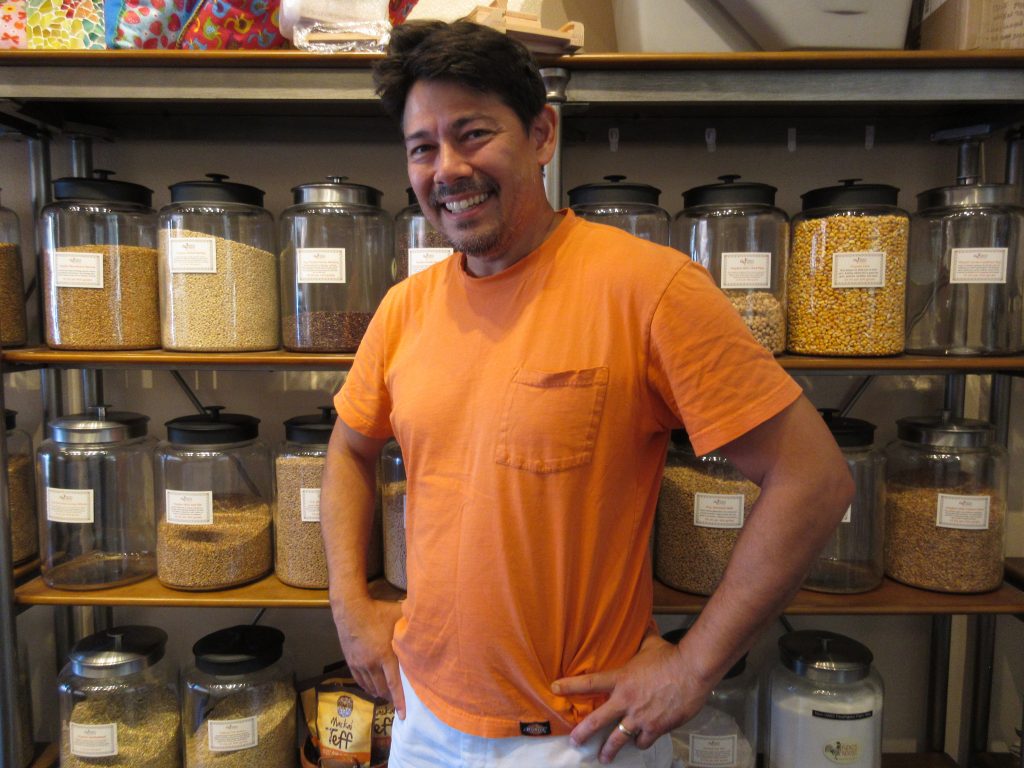 Our chat covers chicken keeping exploits, bread making, classes offered at the King's Roost, and so much more. Listen in and learn a ton.
Subscribe to the Gardenerd Tip of the Week Podcast on Apple Podcast or wherever you stream. Consider becoming a Patreon Subscriber for insider info, behind the scenes videos, and expedited answers to your burning questions.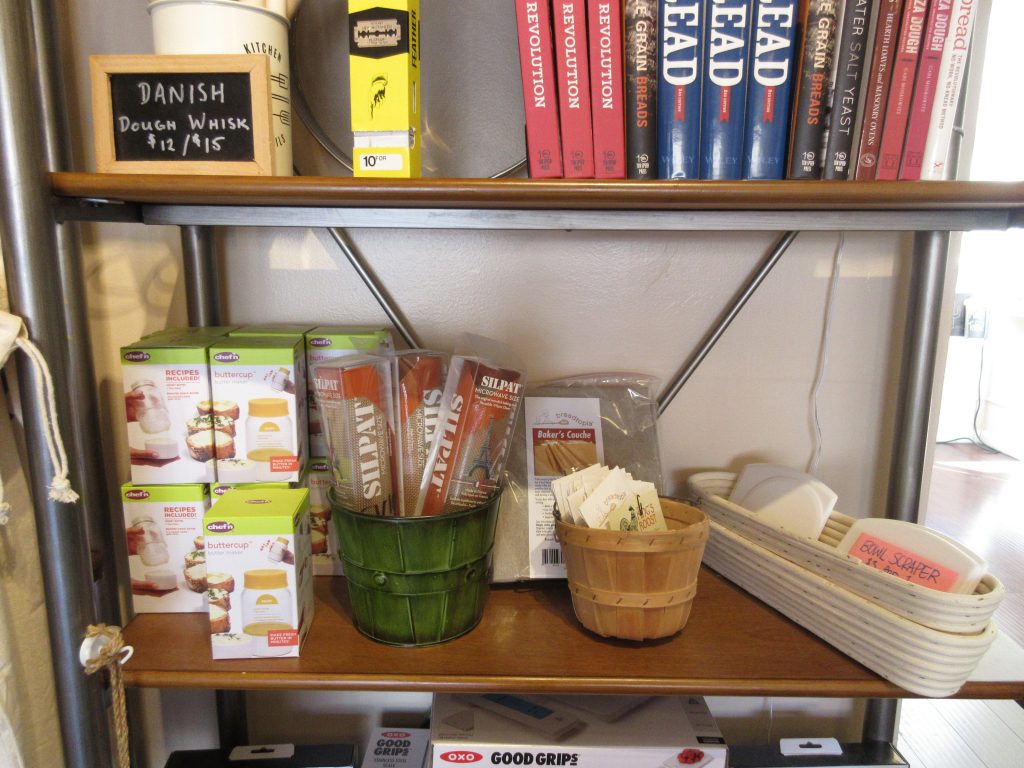 Resources for Grain Milling & More
Here are links to cool stuff we talked about during the podcast: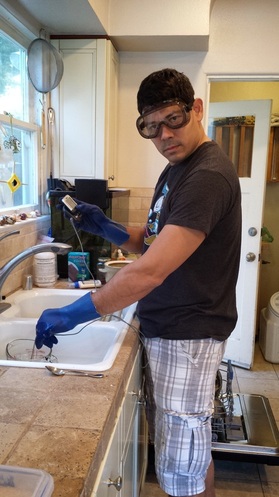 Podcast: Play in new window | Download (Duration: 51:41 — 47.3MB)
Subscribe: RSS